A few years ago I had the opportunity to work with someone with whom I had grown up. Well, in my mind the two of us grew up together and shared a lot of history, but she probably didn't think (or know) we were as close as I did.
Do you remember Punky Brewster, the awesome sitcom about an adorable little girl who had signature pigtails and a smile that lit up the TV screen? I was obsessed with that show as a kid. And that adorable little girl, Soleil Moon Frye? She grew up and became not only an amazing mom, but also an entrepreneur and author.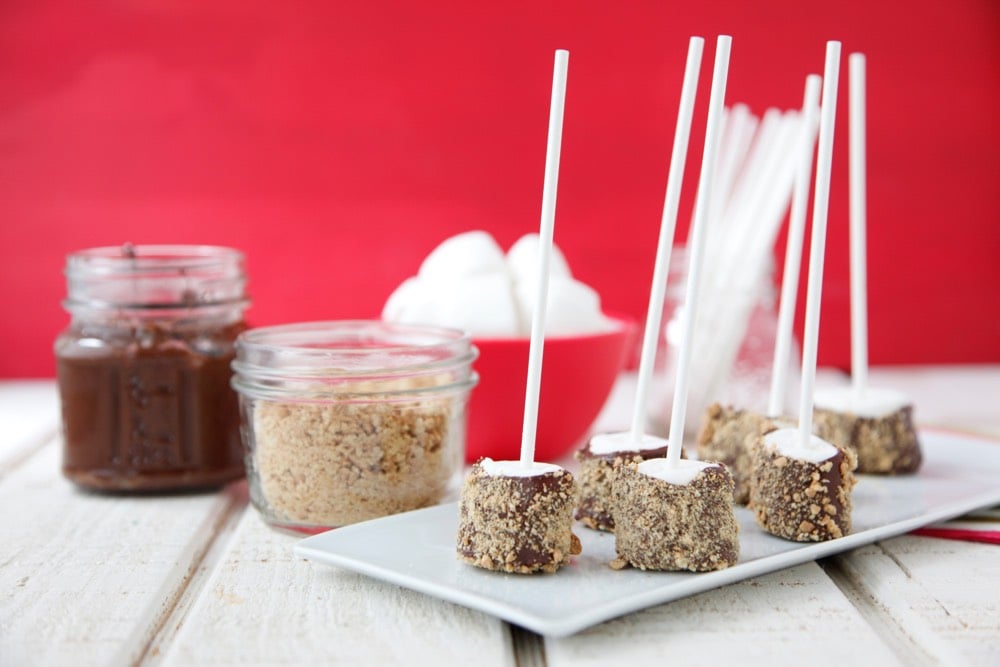 I've always been a passionate cook, but my passion for crafting, DIY, and themed parties came late. Soleil's spectacular new book, Let's Get This Party Started, gives me all the inspiration and help I need and it has totally upped my game! It's a beautiful book packed with a myriad inexpensive, unique ideas that you can do with the kids for all kinds of parties including birthdays, 80's, Halloween, luau and more.
The thought of Soleil's recipe for S'Mores on a Stick coupled with the idea of sitting by the fire with my family and a a ton of board games over the holidays is keeping me going in these final days leading up to what I hope will be some much needed time off.
Easy, fun, and practical, this book is a no brainer hit. And I have my childhood friend to thank for it! ;)