I've never been good at ends. The end of a delicious hot fudge sundae, the end of summer vacation, the realization that my kids aren't babies anymore. The end of 2014 has crept up on me and it too makes me feel a bit sad. All of the moments I had with our family and friends that I cherish and constantly want to relive. The beauty of the collection of recipes on Weelicious from 2014 is that we can relive them over and over again which makes things feel much more comforting.
As you look back at this year I hope that a few of these top recipes of 2014 were also a few of your family's favorites. Luckily it's not the end. Here's to many more tasty meals and dishes to be shared with those you love most. Thank you for your commitment to Weelicious and if I missed a favorite from this year you can peek into the archives and let me know in the comments below!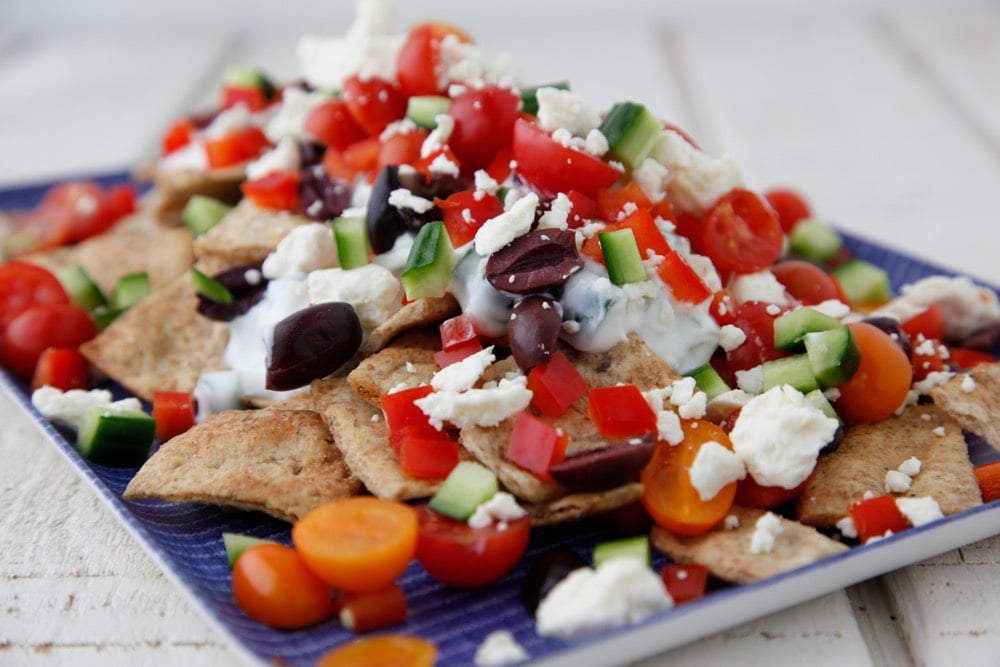 I've made these Greek Nachos more often than I can count!

Chocolate Chip Cookie Cake. A birthday party favorite! Here's the video to show you how easy it can be.

Waffle irons aren't just for waffles anymore! Waffle Iron Eggs.

Sweet Potato Black Bean Enchiladas