I was inspired to write about How to Raise a Vegetarian Child + 10 Recipes They'll Love after hearing from so many parents who worry about their children getting enough protein and balanced nutrition when they decide to avoid eating meat.
When my now 11 year old son was only 6 years old he declared "I'm never going to eat animals, I'm a vegetarian!" The first few days I thought this was very sweet and humanitarian of him, but as the days and weeks carried on he continued his passion for eating a totally animal-free lifestyle.
From the time Kenya was little he never loved fish, chicken or meat. I would offer him meat, chicken and fish once a day (as my husband and I tend to eat) over the years, but there were few meat based foods he really loved. The one way I could almost always get him to eat it was when I served ground meat in recipes like Chicken Meatloaf Bites, Tacos and Burgers, but even then he wasn't thrilled.
Looking back now I realize it may just be his DNA and taste buds coupled with his love and passion for animals. Instead of fighting him on the subject or making him feel like he couldn't make this lifestyle choice at such a young age I've tried to be supportive, under the one condition that he's a "good" vegetarian. What that means is he needs to eat complex proteins at every meal to make sure his growing body gets what it needs.
From the start of the day I make sure he has plenty of protein in his smoothies for breakfast and offer plenty to him throughout the day in his lunch, dinner and even dessert. I don't make myself feel like a short order cook making him something different at every meal. I make the same dinner I would for everyone else in the family and if I'm serving an animal protein I substitute something simple or add to another dish I'm making so that he feels full and sated as well.
Lost on what types of vegetarian protein to offer? Here's a list of my favorites:
* nuts, seeds and seed or nut butters
* cheese (Kenya's an equal opportunist when it comes to cheese)
* beans (that means whole beans or hummus)
* lentils and pulses
* quinoa (a super grain too)
* tofu (since we got our air-fryer it's become a game changer making tofu recipes super fast)
* chia and hemp seeds (packed with omega fatty acids as well, they're great to sprinkle on oatmeal and add to smoothies)
* eggs
* buckwheat
* edamame
* wheat gluten (aka seitan)
* tempeh
Don't take it from me. Here are 10 of Kenya's favorite vegetarian protein packed recipes that I've made time and time again!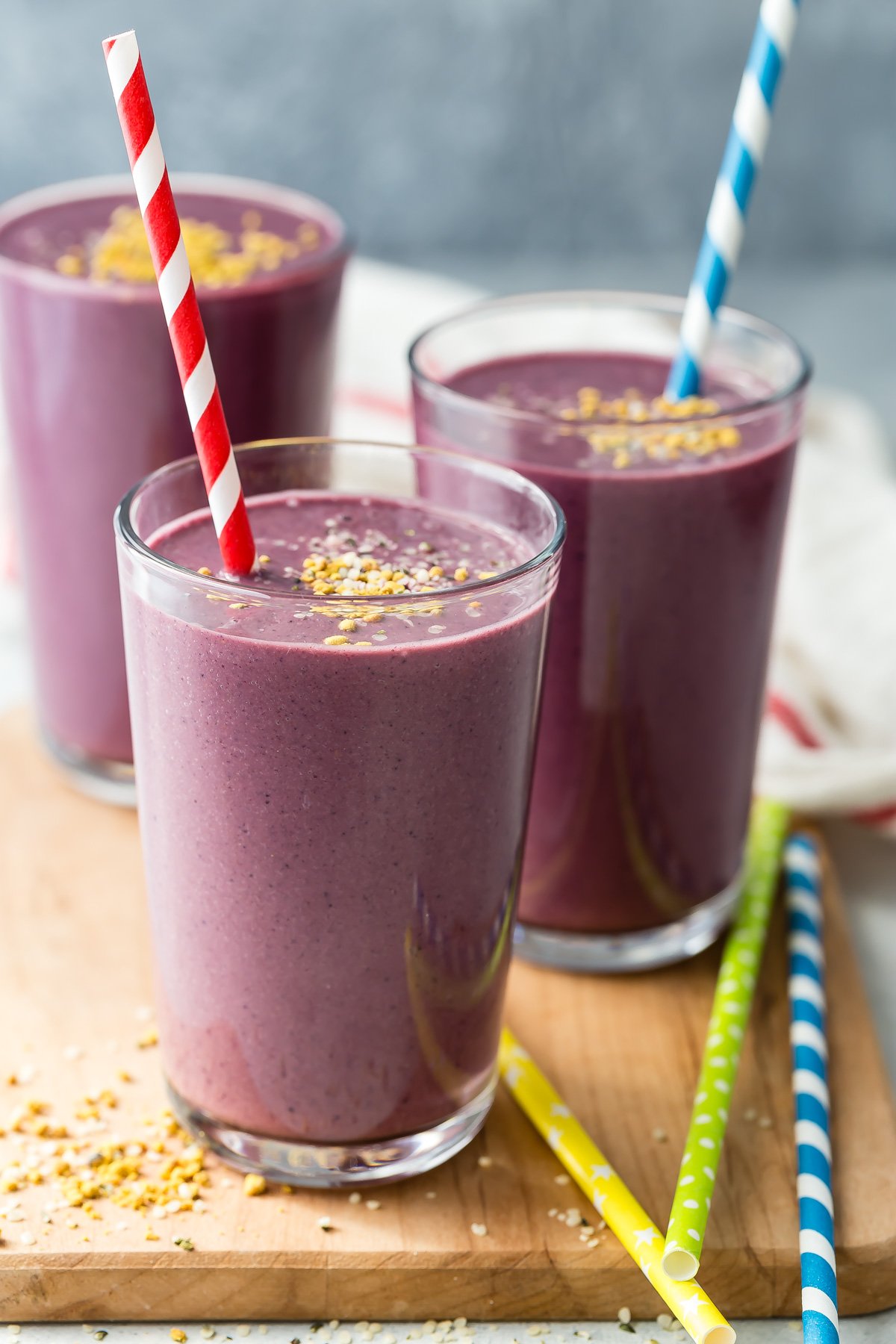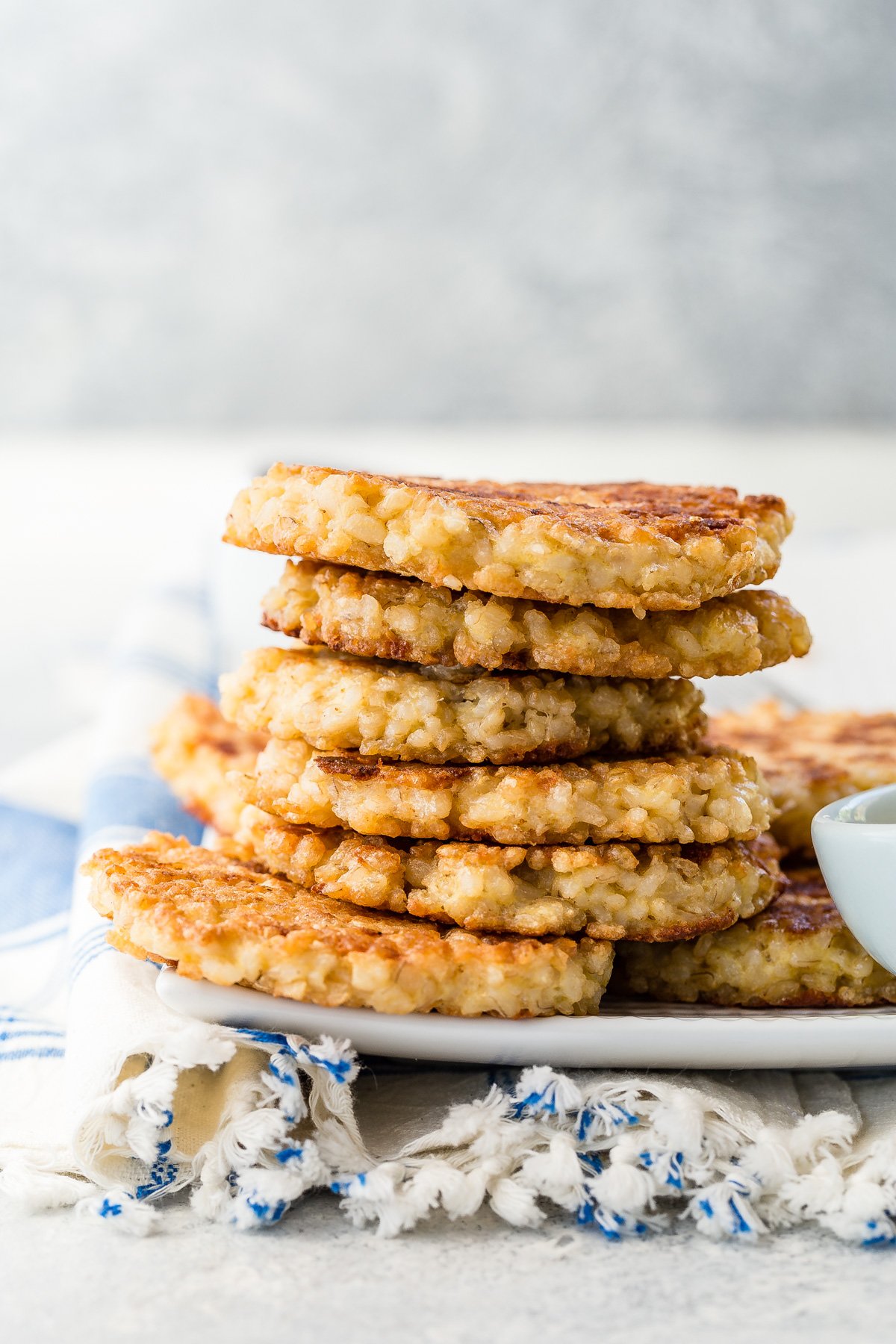 Brown Rice Cakes (these are a great use of leftover rice and a major favorite)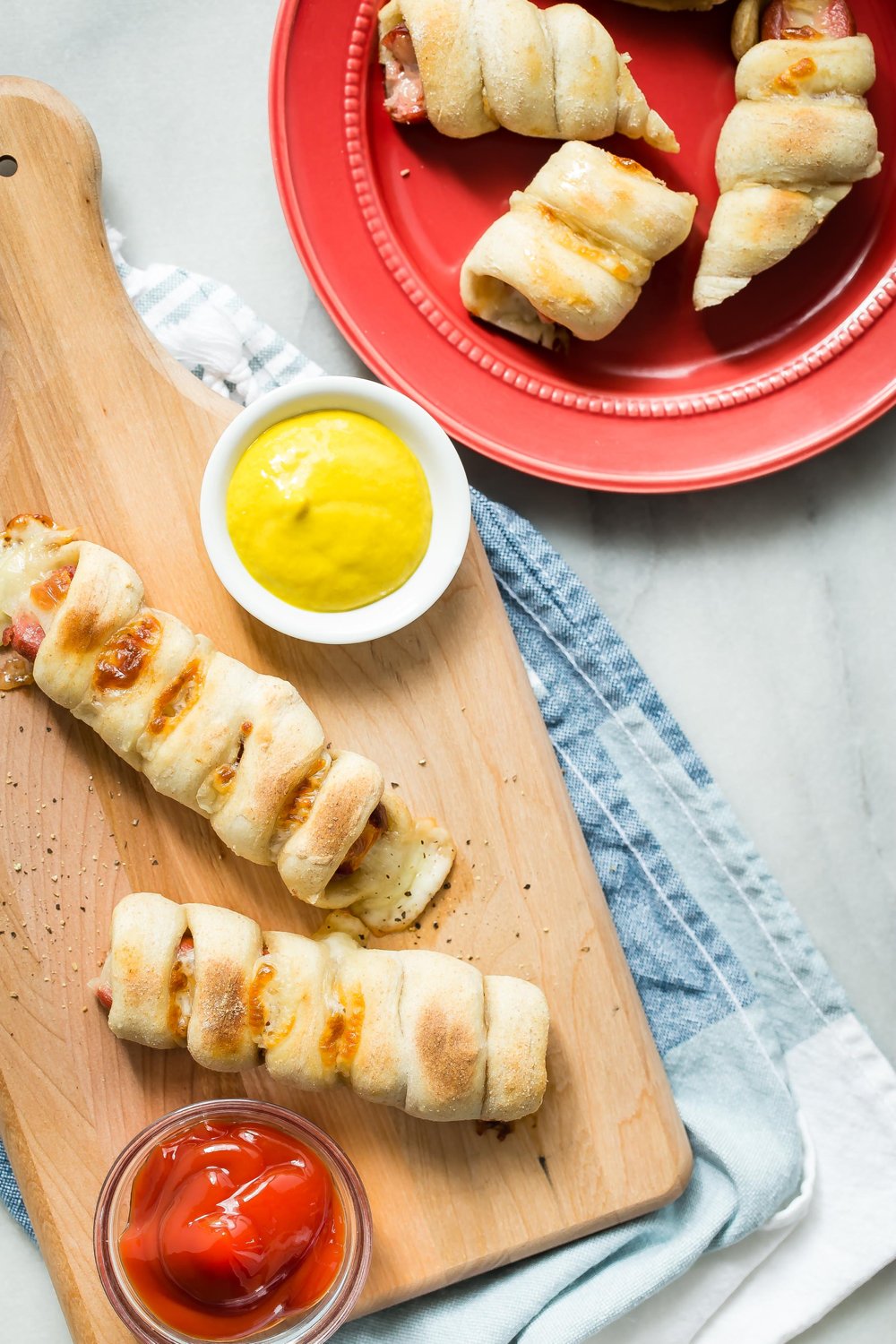 Cheesy Pizza Hot Dogs (made with Veggie Dogs)