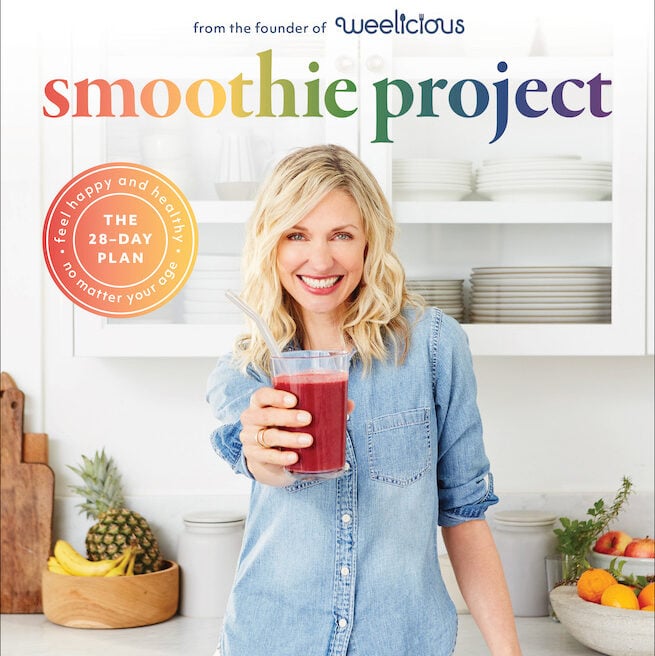 This book is a true passion project that began after my son became lethargic, with headaches and nausea for months. What began as a mom looking for a solution to uncover the mystery behind her son not feeling well, turned into a global movement of others focused on changing their health through what they're drinking every day.
This isn't a diet or fad–The Smoothie Project is a way of life that ranges from birth to AARP and beyond. The book has over 100 delicious smoothie recipes for all cravings and preferences, tips for quickly preparing them, charts to help decode all of those ingredients you hear about (but don't know what they do), and ways to boost your nutrition in every sip and feel your very best.
When you're making your daily smoothies for yourself, your kids, friends and family make sure to use #smoothieproject to join in the movement!
Order in North America From
Canada
International
Australia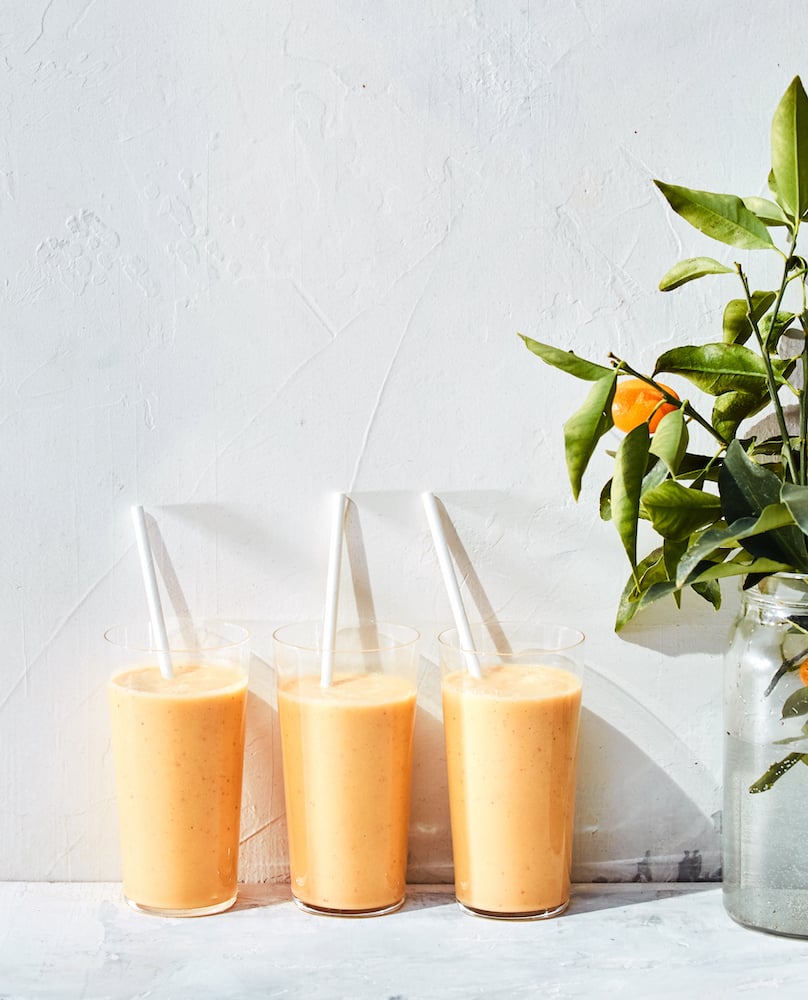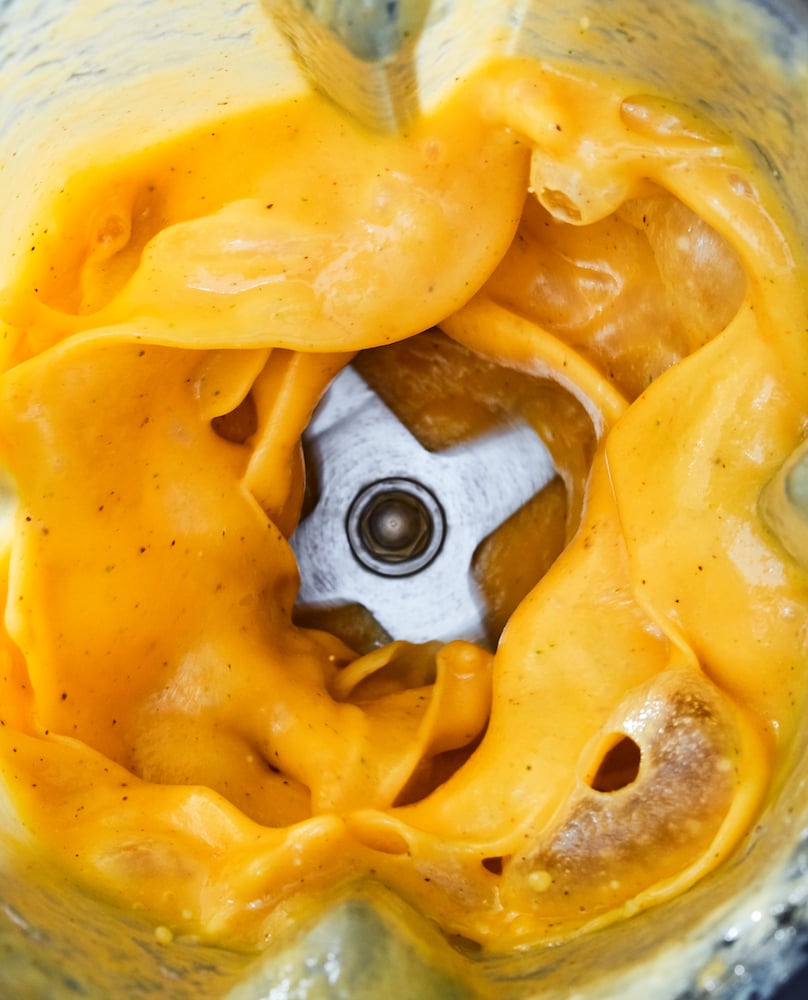 Testimonials
It is impossible to look at the rainbow of options in Smoothie Project without seeing health on every page. I am, as in all things WEELICIOUS, sold.

Jennifer Garner
What a relief—a cookbook that puts health in the same camp (and cup) as delicious. A true labor of love, Catherine McCord's book is a gift to every home cook, parent, child, and anyone with an appetite for good living.

Dan Barber, James Beard Award–winning chef
If you're on the fence about smoothies, this gorgeous cookbook will hook you forever. If you're a smoothie fan already, it will become your new bible!

Ree Drummond, author of The Pioneer Woman Cooks
Catherine McCord's unwavering focus on healthy and nutritious ways to feed her family has inspired a lot of people to look at what they're putting on the table. Smoothie Project delivers good-for-you, great-tasting, and even healing meals in a glass. Pick up this book and get on the smoothie train!

Guy Fieri, Food Network host and chef
I never knew how versatile and delicious smoothies could be until I read this book. It turned my whole family onto them!

Sarah Michelle Gellar, actress and author of Stirring up Fun with Food
Catherine McCord has a knack for making you not only crave healthy food but also excited to make it! Every recipe will have you wanting to run to your kitchen to fuel yourself and those you love.

Keri Glassman, MS, RD, CDN, and CEO of Nutritious Life
Catherine McCord has cracked the code. This is the ONLY smoothie book you'll ever need.

Gaby Dalkin, author of What's Gaby Cooking