Easy Family Recipes for Breakfast, Lunch, and Dinner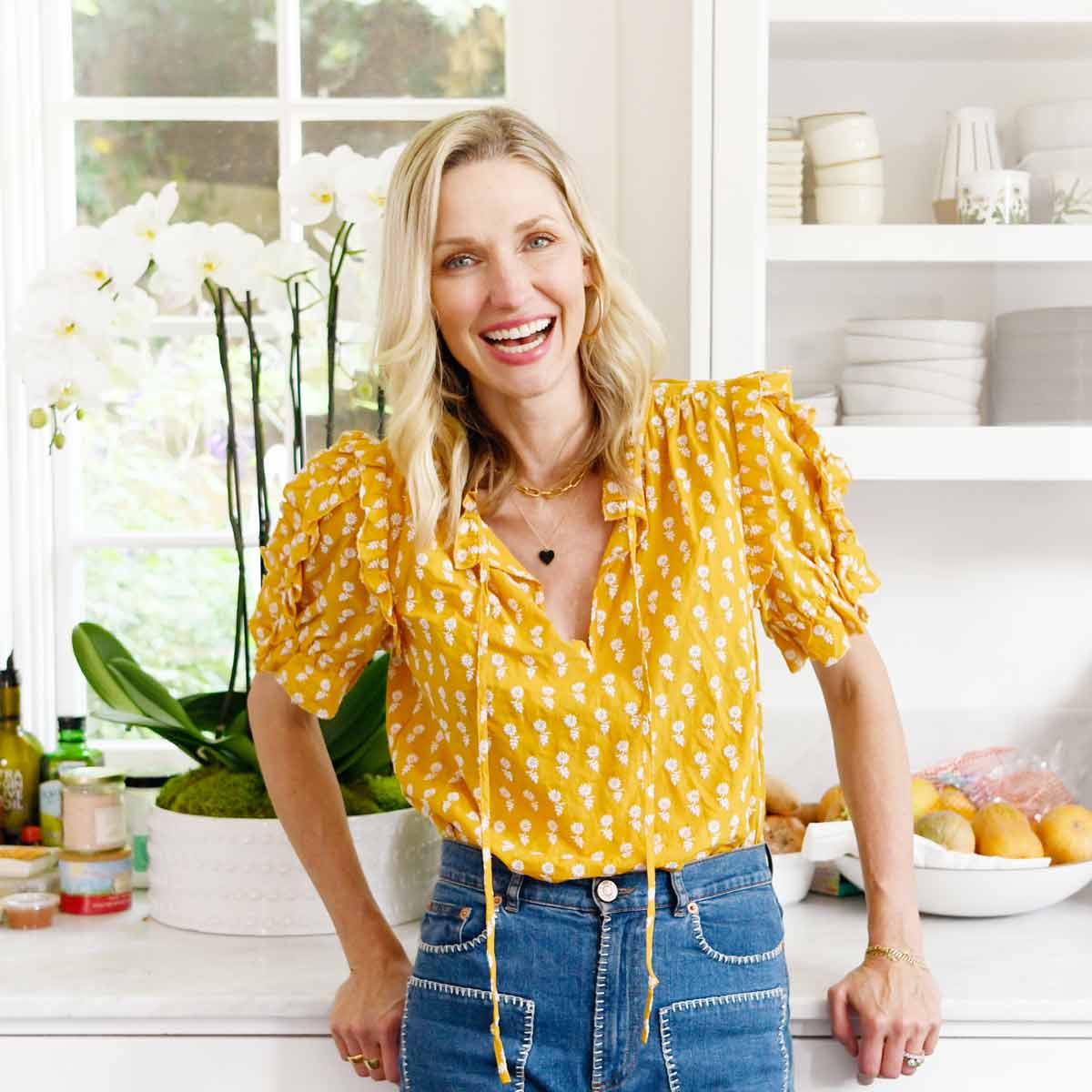 Hi, I'm Catherine!
Welcome to Weelicious
I'm so glad that you've found Weelicious and I hope it helps you make your whole family's mealtime easier, healthier and more fun!

Meal Prep Magic
I believe that success in the kitchen comes down to two things—organization and meal prep—and I'll show you how to master both in Meal Prep Magic. Eat healthy meals you love, while saving time, money, and your sanity.
As Seen In