Easy Family Recipes for Breakfast, Lunch, and Dinner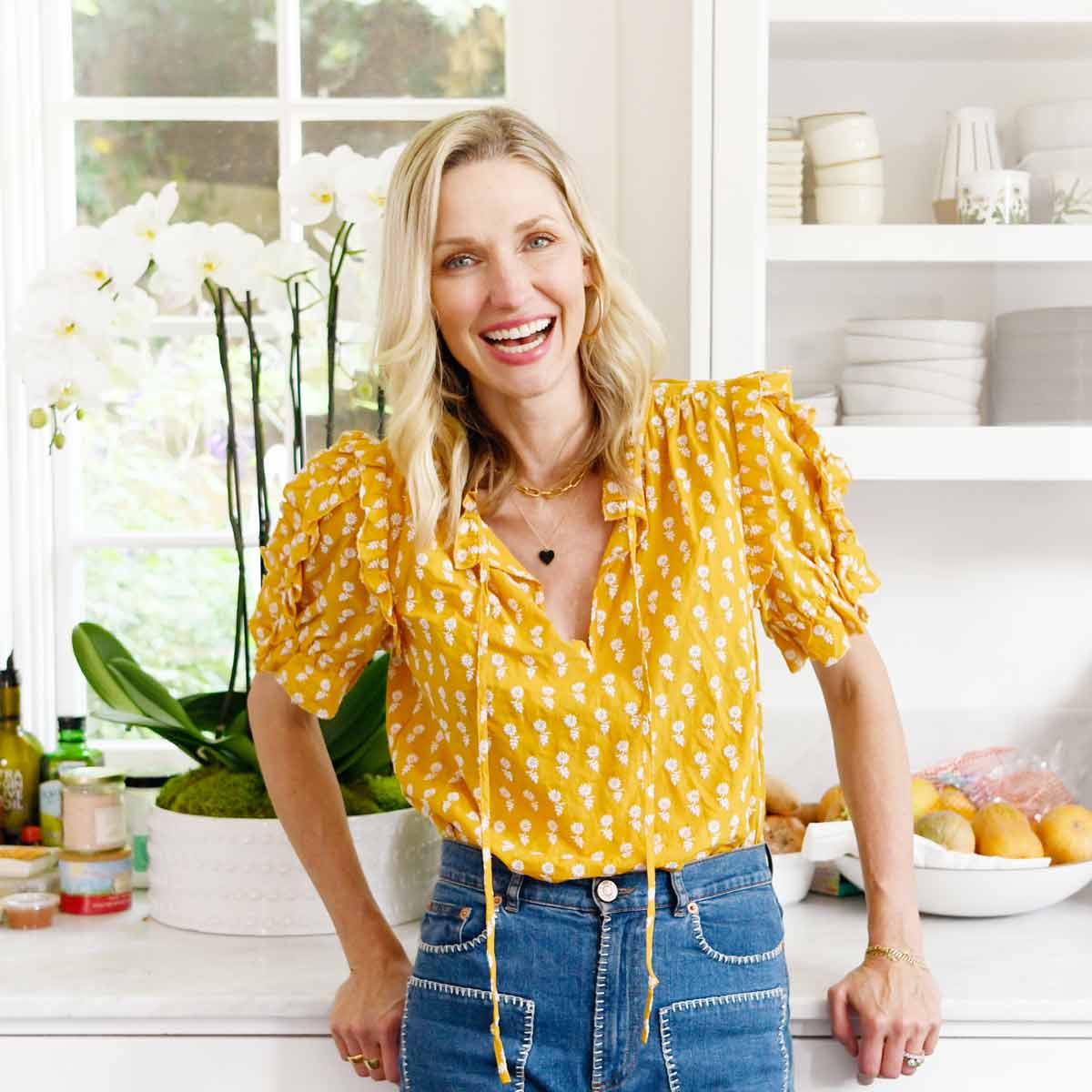 Hi, I'm Catherine!
Welcome to Weelicious
I'm so glad that you've found Weelicious and I hope it helps you make your whole family's mealtime easier, healthier and more fun!

Meal Prep Magic
I believe that success in the kitchen comes down to two things—organization and meal prep—and I'll show you how to master both in Meal Prep Magic. Eat healthy meals you love, while saving time, money, and your sanity.
Solve Mealtime with One Potato
I'm the proud co-founder of One Potato, a meal delivery service that makes family meals even easier by taking the time and stress away from food prep. Most recipes are made in 30-minutes or less and all are Weelicious-tested and kid-approved. Simple, delicious, nutritious recipes that are crafted to bring families together around the dinner table.
I invite you to give One Potato a try!
As Seen In