How's everyone summer going? We've been spending tons of time outside and by the pool and loving it! Here's this week's meal plan for you!
BREAKFAST:
Smoothies this week are getting our days started off on the right foot and keeping us cool! We're making Strawberry Peach Smoothies, Sunshine Smoothies, Tropical Smoothies and Crazy Healthy Smoothies. For brunch this weekend we're making Raspberry Pancakes!
SNACKS:
Snacks this week are going to be homemade Fruit Pop Tarts, Nature Cookies, Strawberry Parfaits and these insanely delicious Air Fryer Crispy Cheese Bites.
LUNCH:
For lunch we've got Grilled Cheese Avocado Sandwiches which are SO good. Then we're making Savory Toast, Rainbow Waffles and another Heirloom Tomato Salad.
DINNER:
Sunday: Starting the week off with Miso Marinated Fish with Cast Iron Brussels Sprouts with Pomegranate and Garlic and Perfect Brown Rice.
Monday: Shiitake Veggie Stir Fry for a quick and simple meatless Monday meal that everyone LOVES!
Tuesday: DIY Salmon Superfood Salad Bowl with tons of healthy toppings to add. These bowls are the ultimate build it yourself meal and we LOVE it. 
Wednesday: Mexican Enchiladas with Pressure Cooker Black Beans for our midweek meal! We'll most likely have some leftovers of these for lunch too!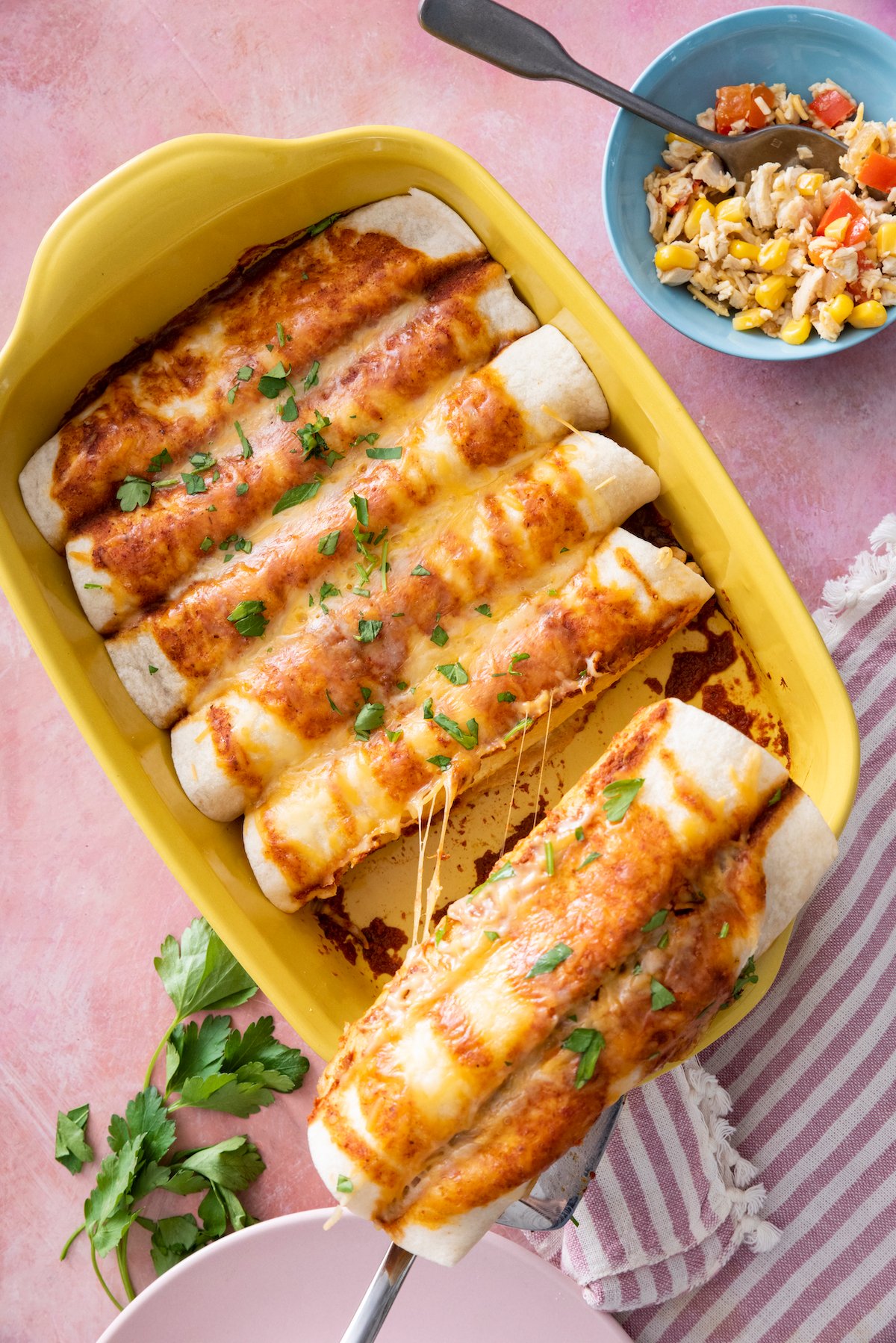 Thursday: Moo Shu Chicken over plain white rice. It's incredible how quickly this recipe comes together!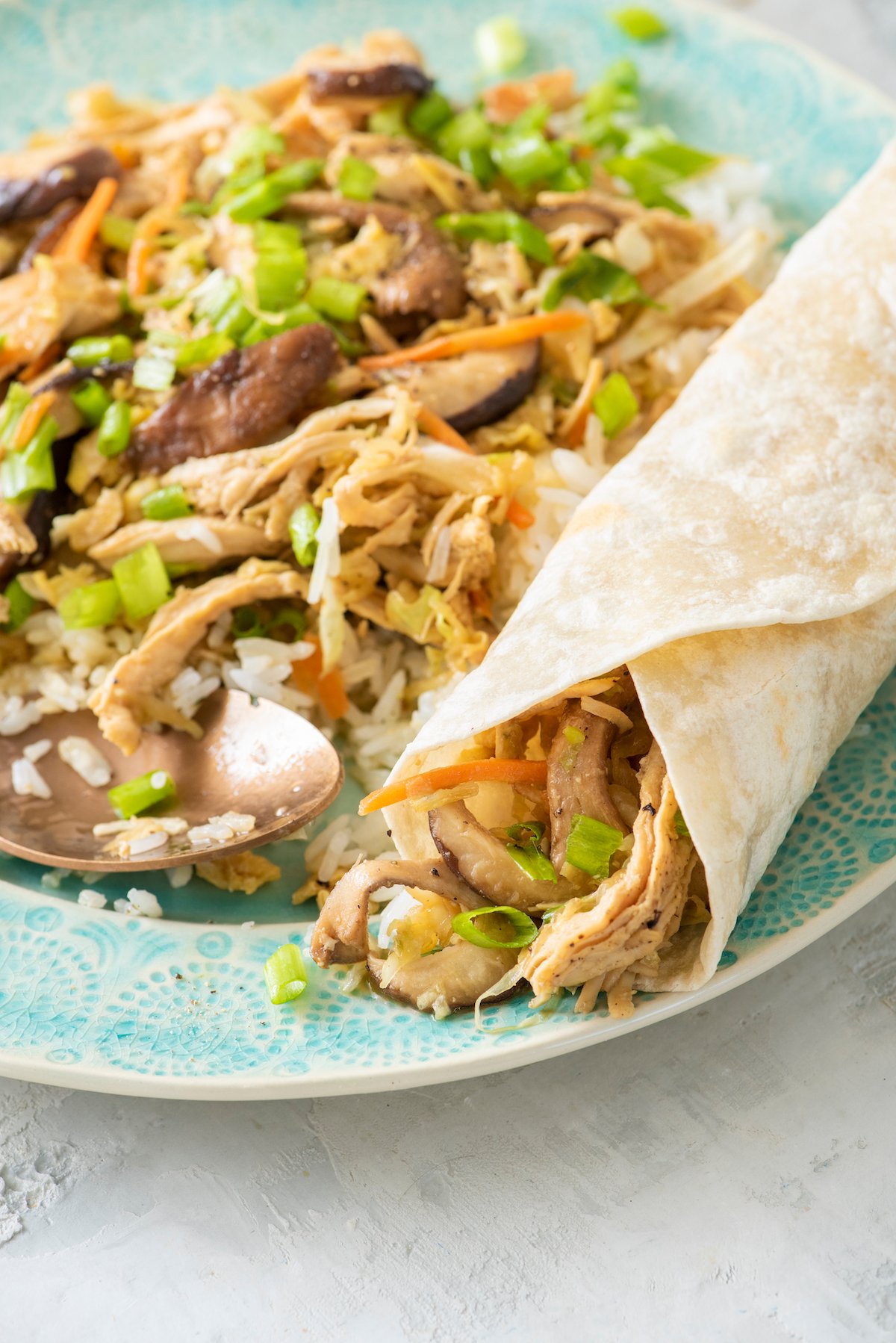 Friday: Simple Pita Pizzas for pizza Friday! We're also going to make some Graham Cracker Chocolate Dipped Ice Cream Sandwiches for our weekend treat!
Saturday: Order in from local restaurant!
Hope you all have a great week making delicious food!