I've said it a few times now, but summer is HERE and it's our favorite! Here's this week's meal plan.
BREAKFAST:
Smoothie of course! We're making Vanilla Avocado Greens Smoothie, Immune Boosting Very Berry Smoothie, Green Breakfast Smoothie and this Sunshine Smoothie. Plus a big Sheet Pan Pancake this weekend!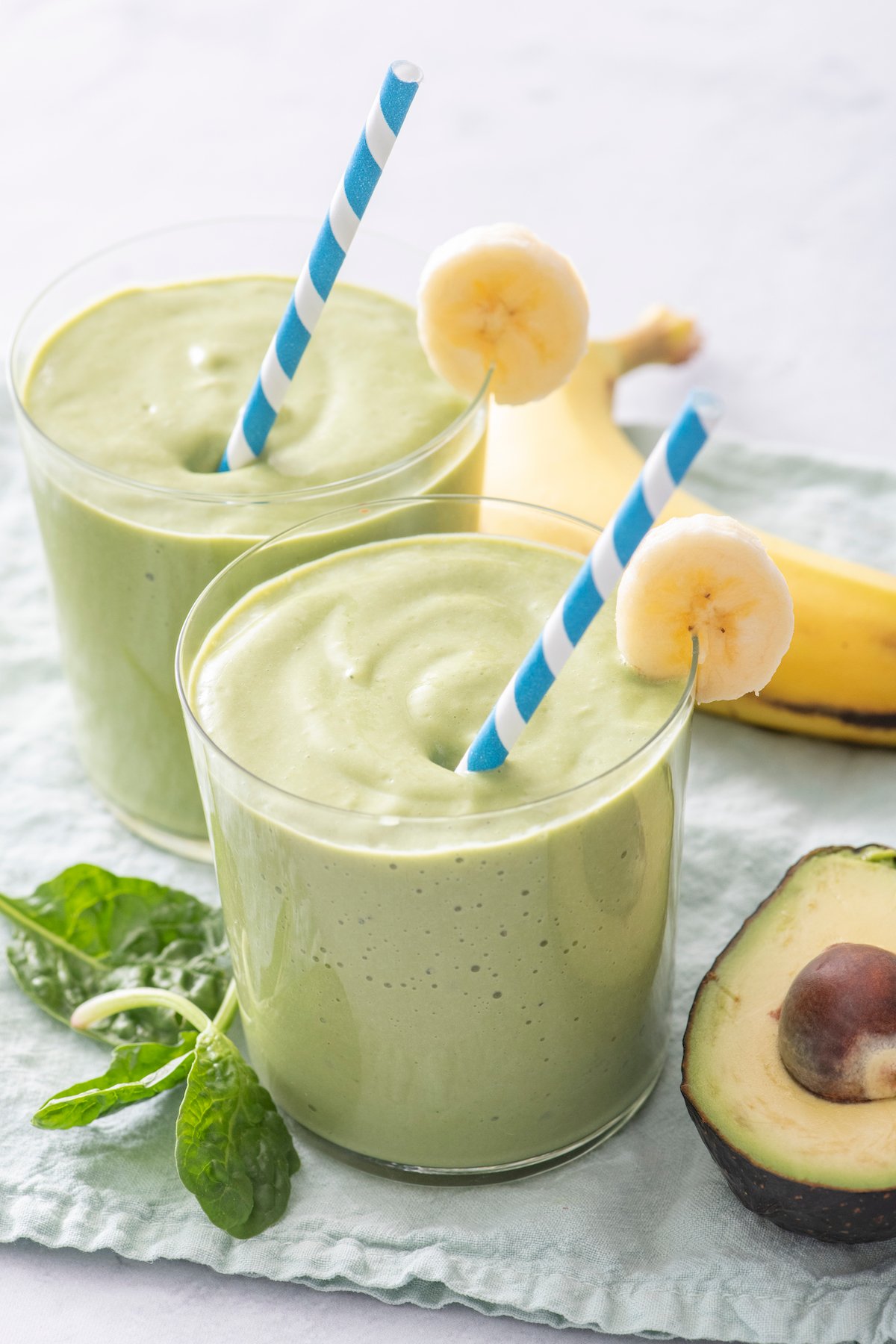 SNACKS:
Banana Berry Bread is back again for snack this week! Plus Breakfast Cookies, Caprese Wraps and Paper Bag Popcorn! OH and these INSANELY delicious and refreshing Watermelon Slushie and Strawberry Popsicles for a healthy treat on these hot California summer days.
LUNCH
For lunch it's Summer Succotash Pasta Salad which we've had on repeat! Also Vegetarian Sandwich on a Stick, Refrigerator Oatmeal and Mediterranean Chopped Salad.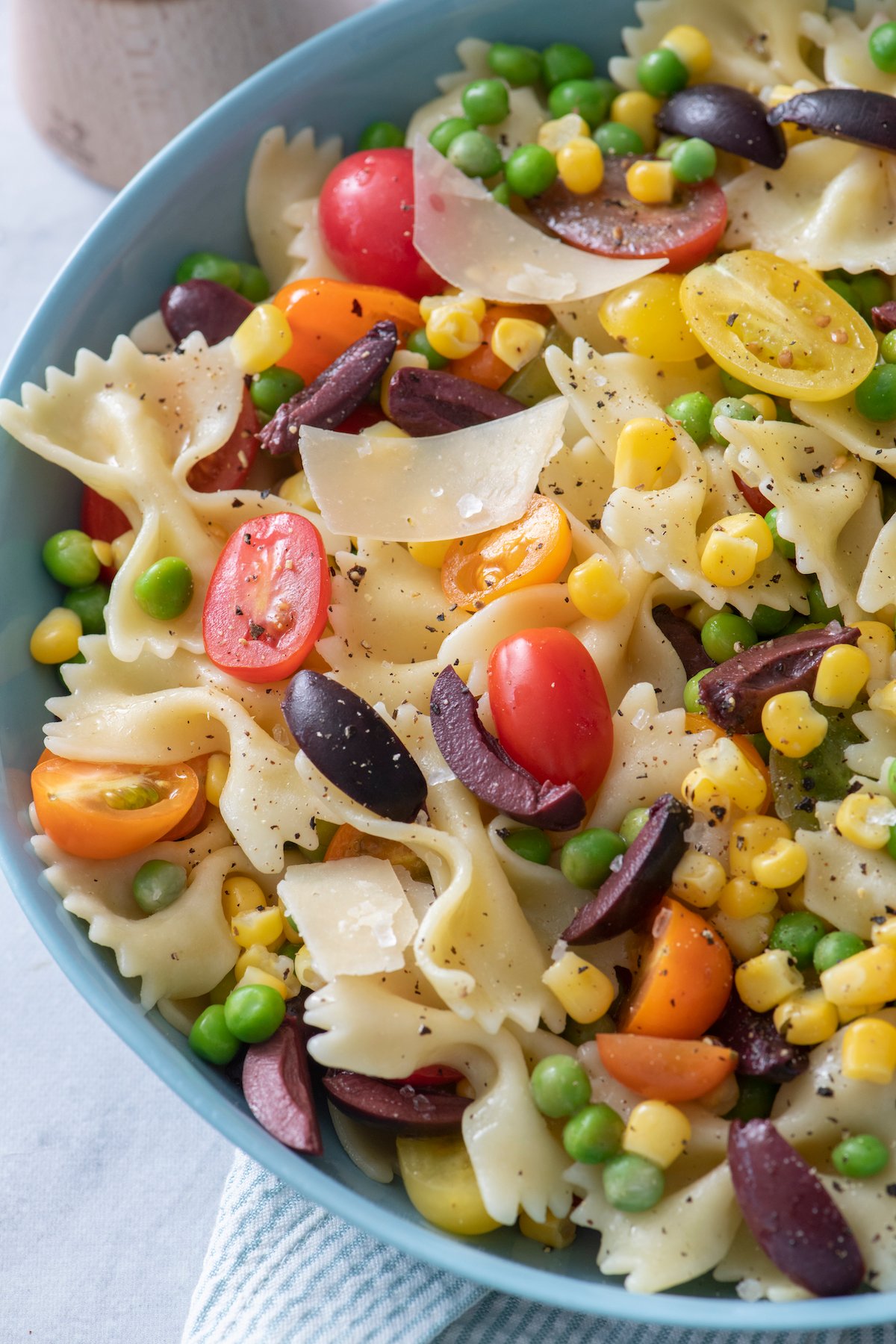 DINNER:
Sunday: Keeping it simple and healthy for Sunday dinner. We're making Maple Soy Salmon with Perfect Brown Rice and Green Bean and Bacon Saute.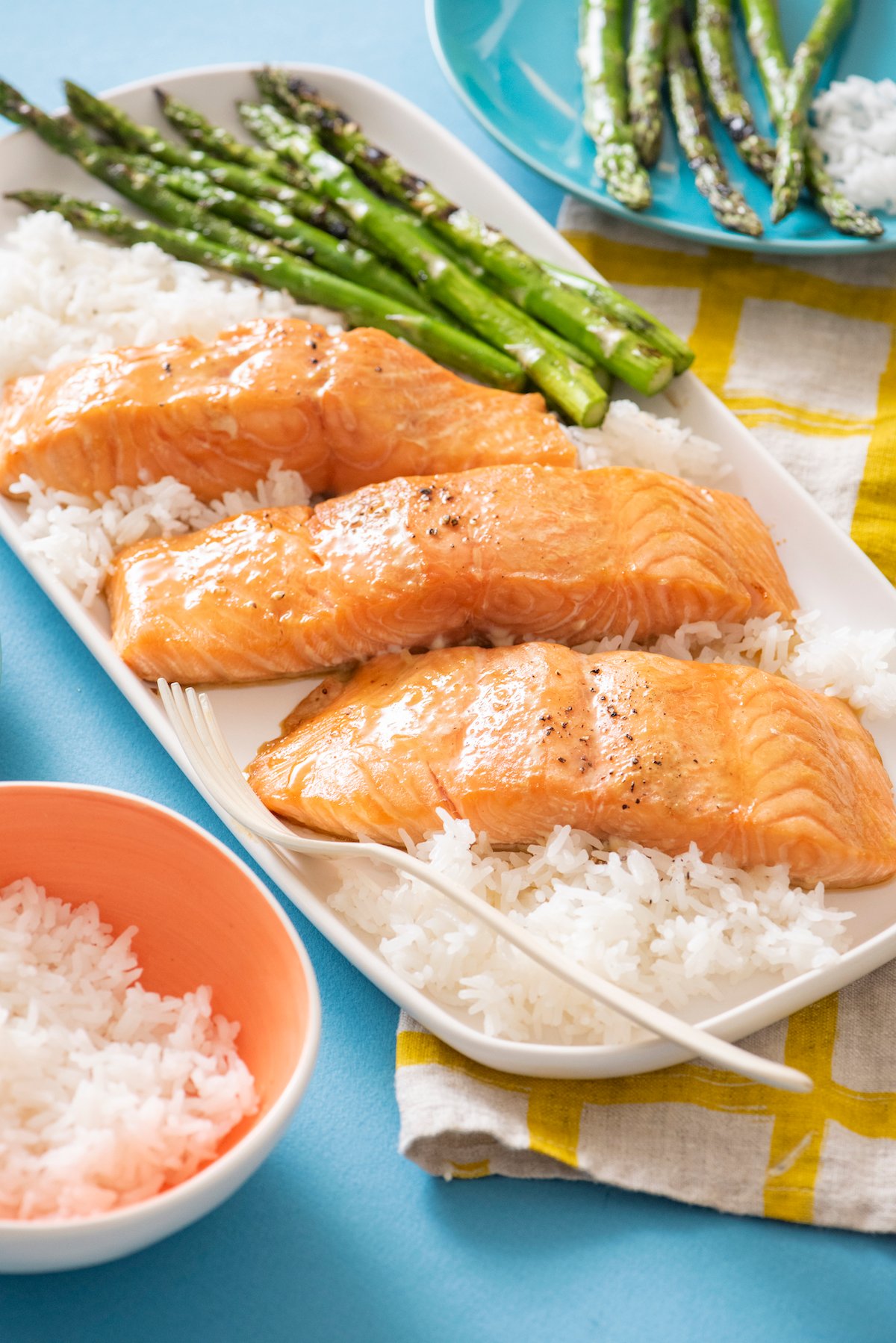 Monday: Classic Mac and Cheese with and arugula salad with Citrus Herb Vinaigrette for meatless Monday. We LOVE this cheesy goodness.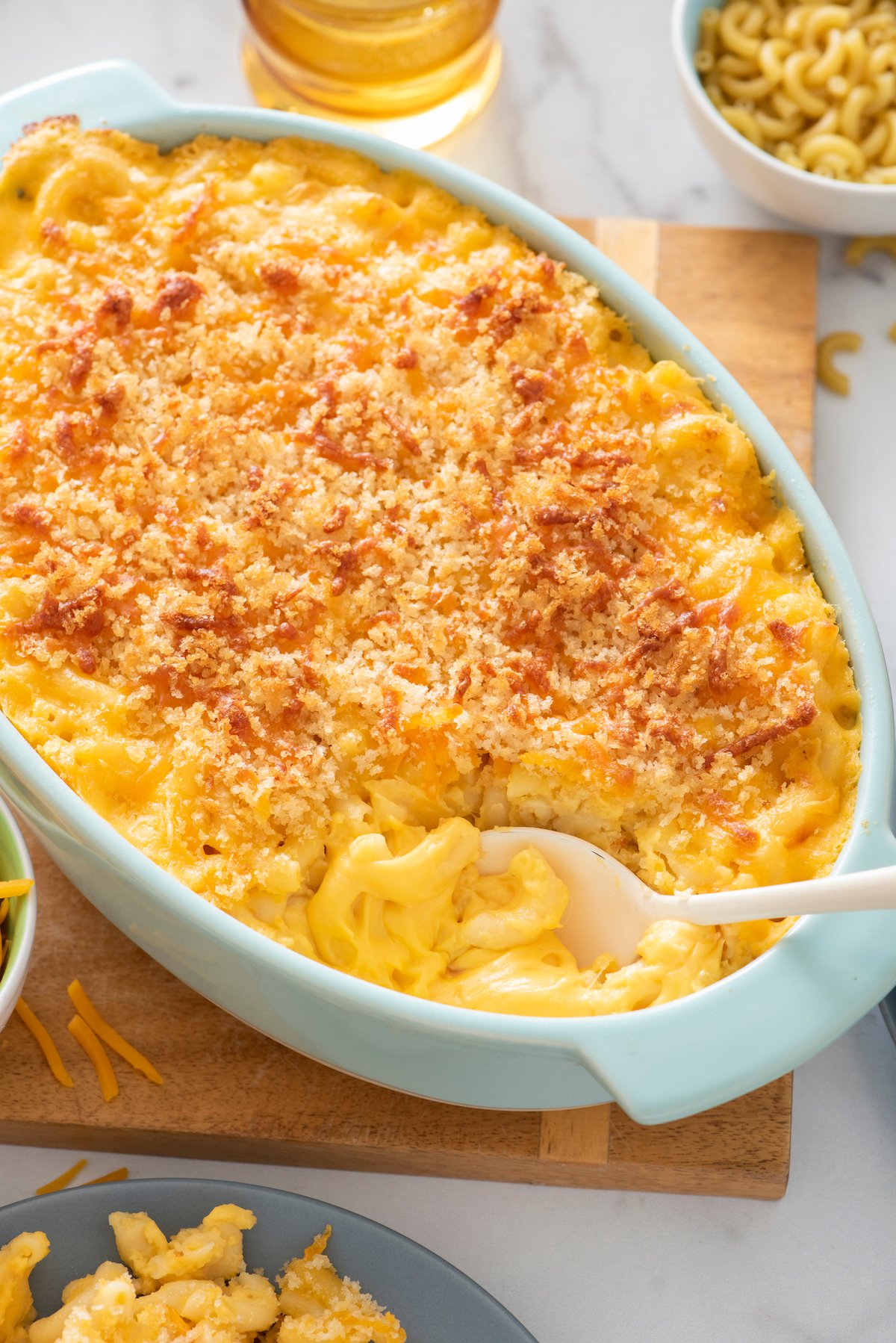 Tuesday: This Grilled Chicken, Vegetable and Avocado Salad Board screams summer time and is the perfect recipe to get your grill involved.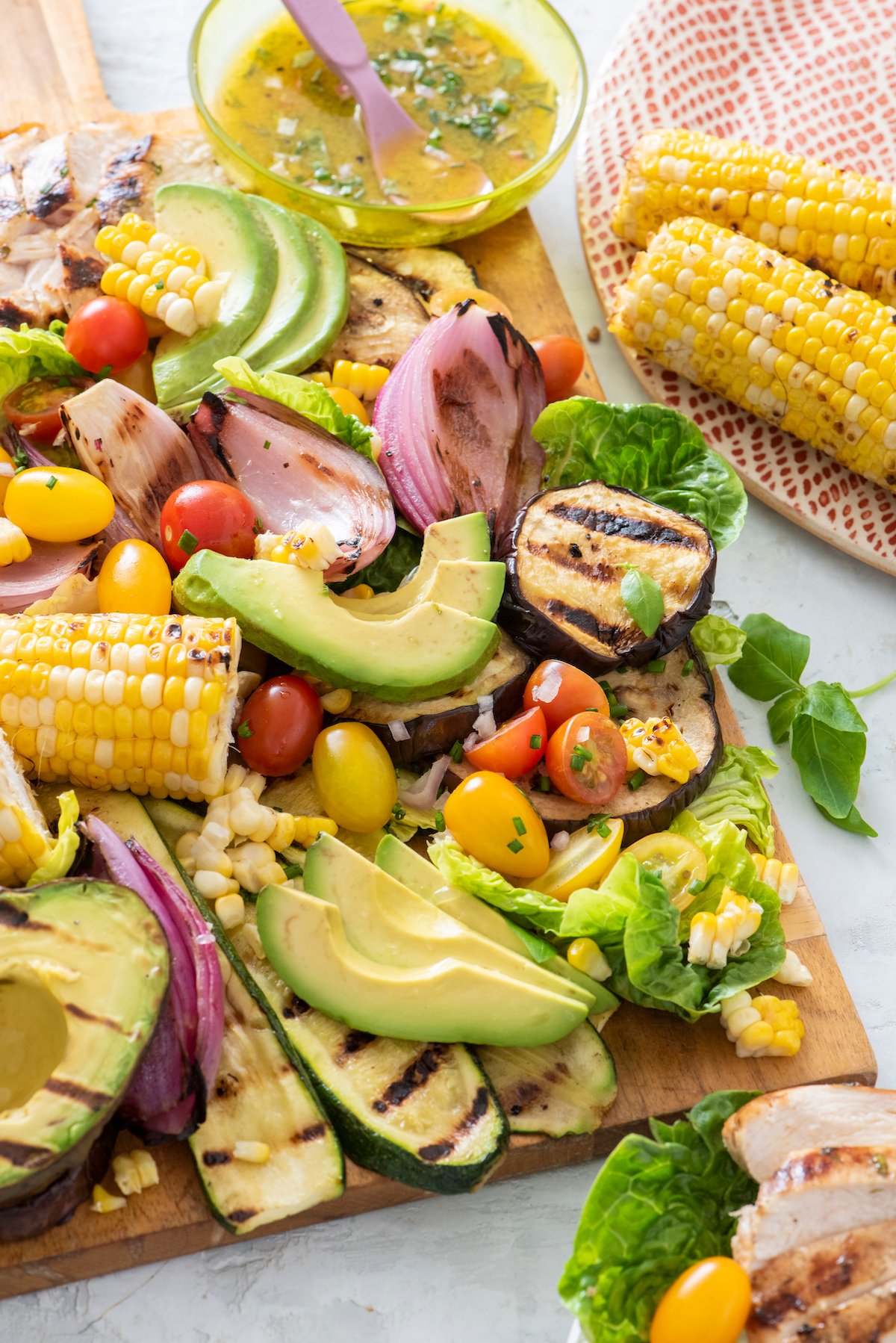 Wednesday: Fresh Herb Marinated Chicken with Brussels Sprouts and and Herb Garlic Roast Potatoes. This meal is comforting to the max!
Thursday: Tacos with Guacamole, Pico de Gallo, and Slaw. This meal is ready in truly 15 minutes so it's one of my favorites!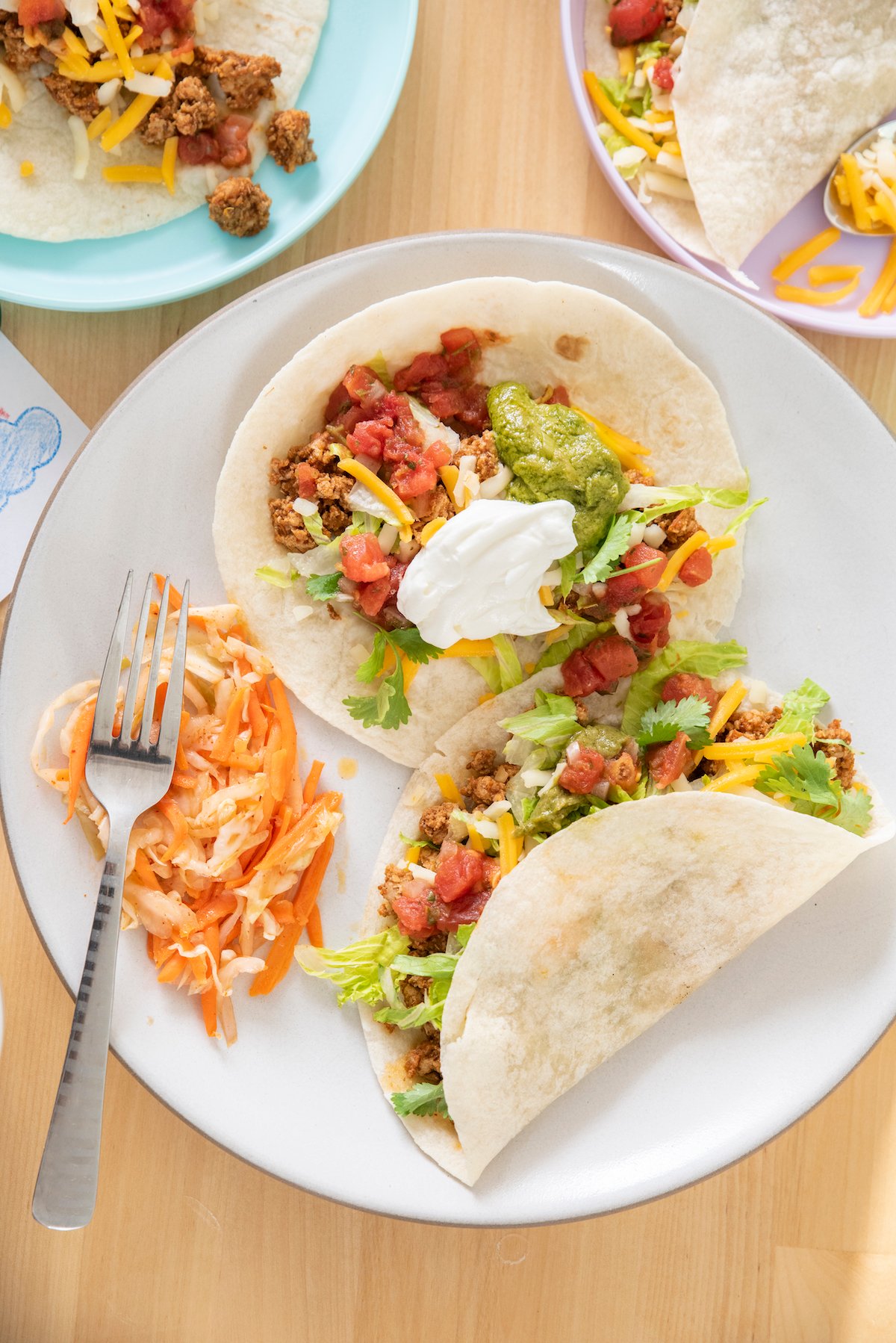 Friday: Halibut Pesto Kabobs with Air Fryer Veggies and Dairy Free Chocolate Cherry Ice Cream for dessert!
Saturday: Order in from local restaurant!
Happy summer!