Summertime! Can you feel it? The farmers market is bright and beautiful will all the summer produce my eyes can hardly take it! Here's our family's meal plan for the week. What are you looking forward to making?
Breakfast
Smoothies of course for breakfast. This week we're making Matcha Vanilla Smoothies, Berry Green Smoothies, Banana Date Shakes, and Berry Chocolate Coconut Manna Smoothies. For weekend brunch we're making Breakfast Rice Cakes with tons of fresh berries on top!
Snacks
Bringing back homemade Peanut Butter and Jelly Pop Tarts that everyone is obsessed with. We're also making Protein Balls, Strawberry Muffins and super simple Cucumber Stackers for snacks this week.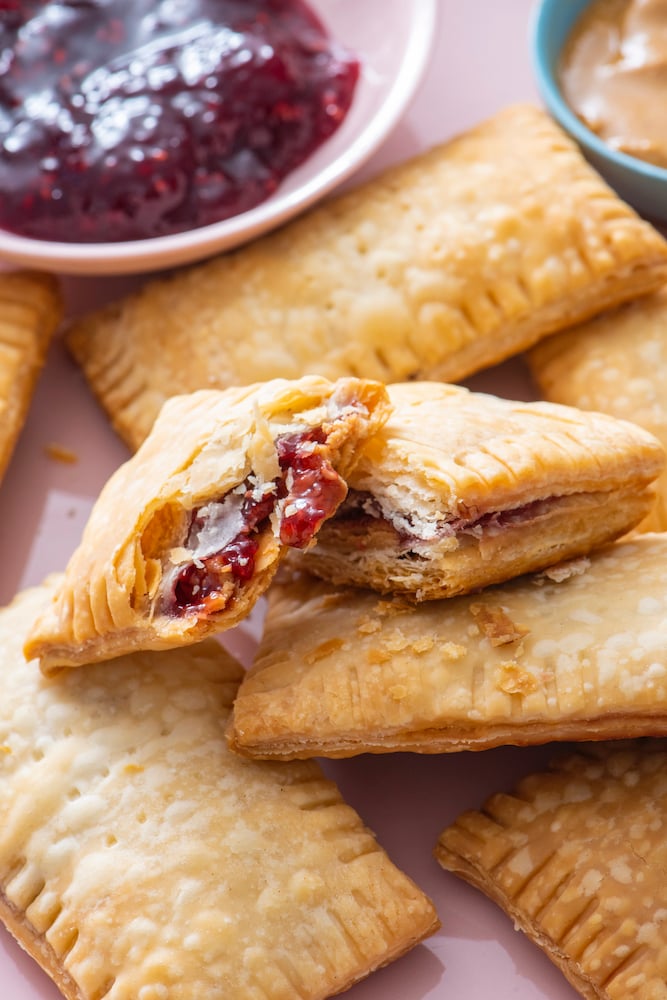 Lunch
We're having these delicious Egg Pesto Melts and Caprese Quesadillas as well as this Strawberry Spinach Salad and our go to Avocado Toast with a Crispy Fried Egg.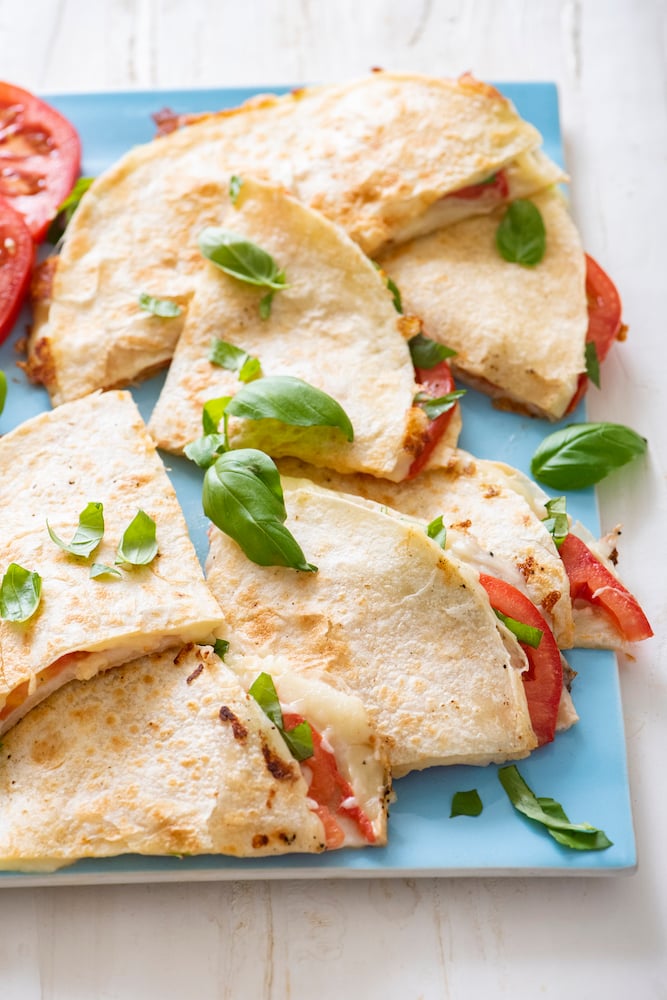 Dinner
Sunday: We're planning on Arepas with Pulled Poblano Chicken and California Style Cauliflower Rice and Beans to start our week off.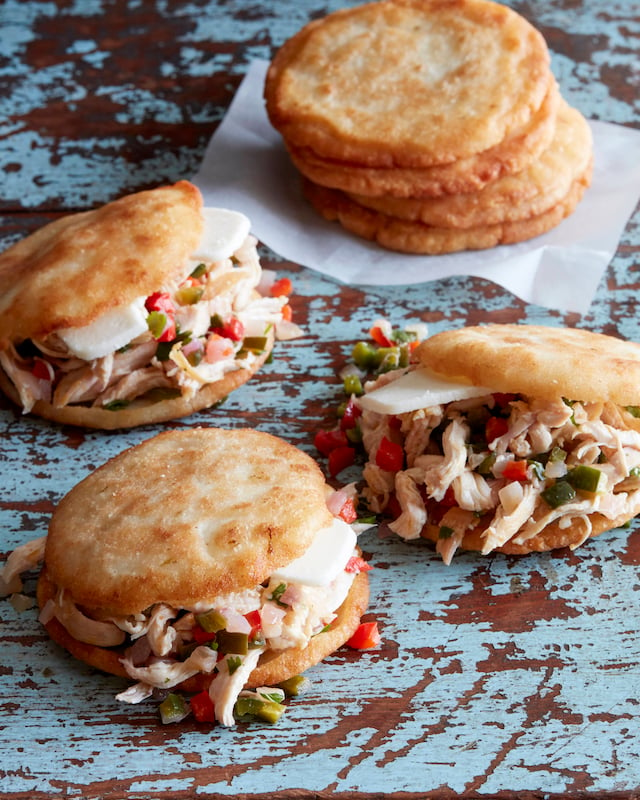 Monday: Shroom Burgers for meatless Monday! Having Air Fryer French Fries on the side and big farmers market salad.
Tuesday: Chicken Paillard with Summer Salad and Air Fryer Baby Potatoes. We can't get enough of this chicken dish!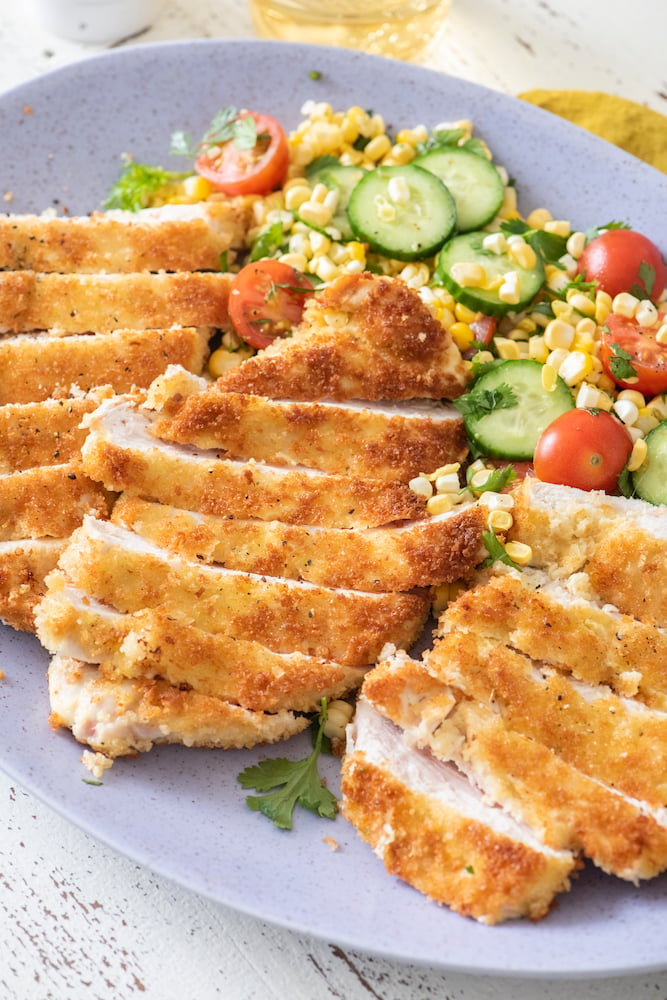 Wednesday: Salmon in Parchment with ton of vegetables and Perfect Brown Rice on the side. This recipe couldn't be easier to make and everyone gets to add their own vegetables. Super DIY!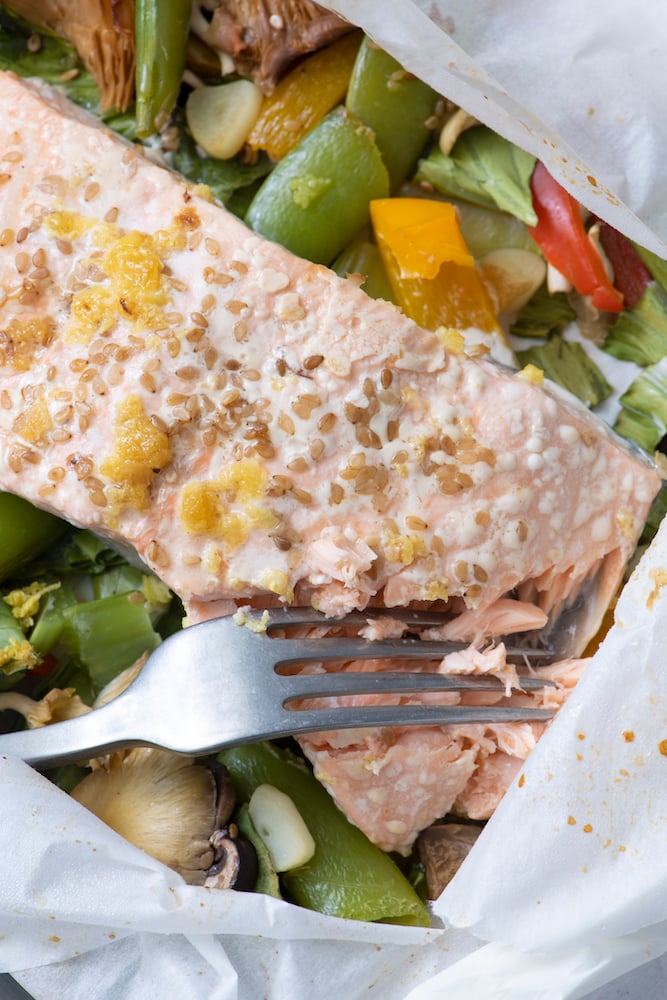 Thursday: Spaghetti Pie with Crispy Broccoli. This is a major comfort food and such a simple recipe to make, especially towards the end of the week.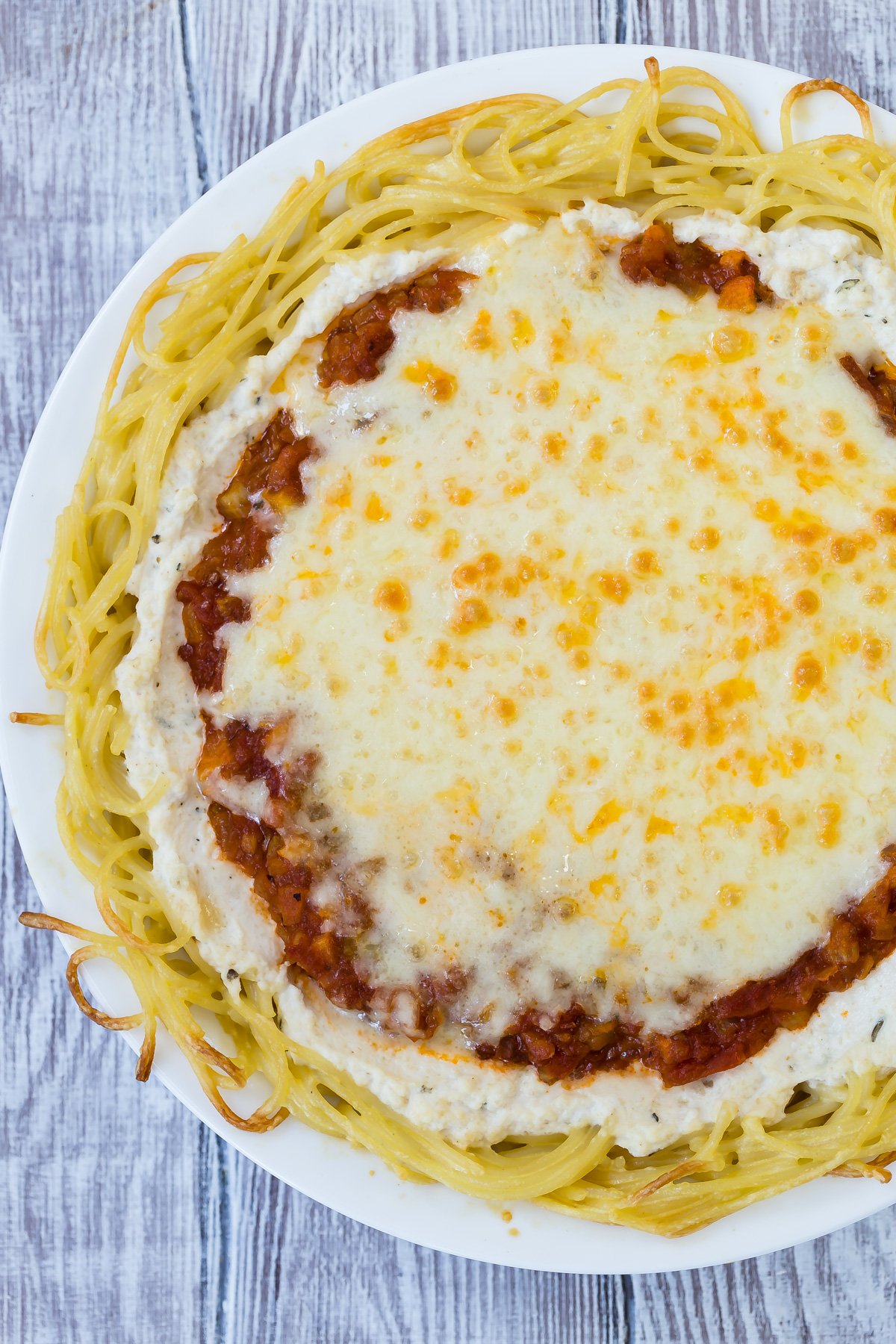 Friday: Pizza Balls with a big Salad Platter with fresh produce from the farmers market. Then we're making Baked Nectarines with Honey Yogurt Sauce for a yummy summertime dessert!
Saturday: Order in from a local restaurant!
What are you making this week?