Another week, another meal plan! I'm starting to see more and more fall/winter produce at the farmers market and it makes my heart so happy! Keep scrolling for this week's recipes!
BREAKFAST:
Smoothies, smoothie, smoothies! This week we're making Blueberry Chia Smoothie, Crazy Healthy Smoothie, Chocolate Almond Butter Smoothie and Everything But Banana Smoothie. For brunch this weekend we're making Vegan Pumpkin Pancakes.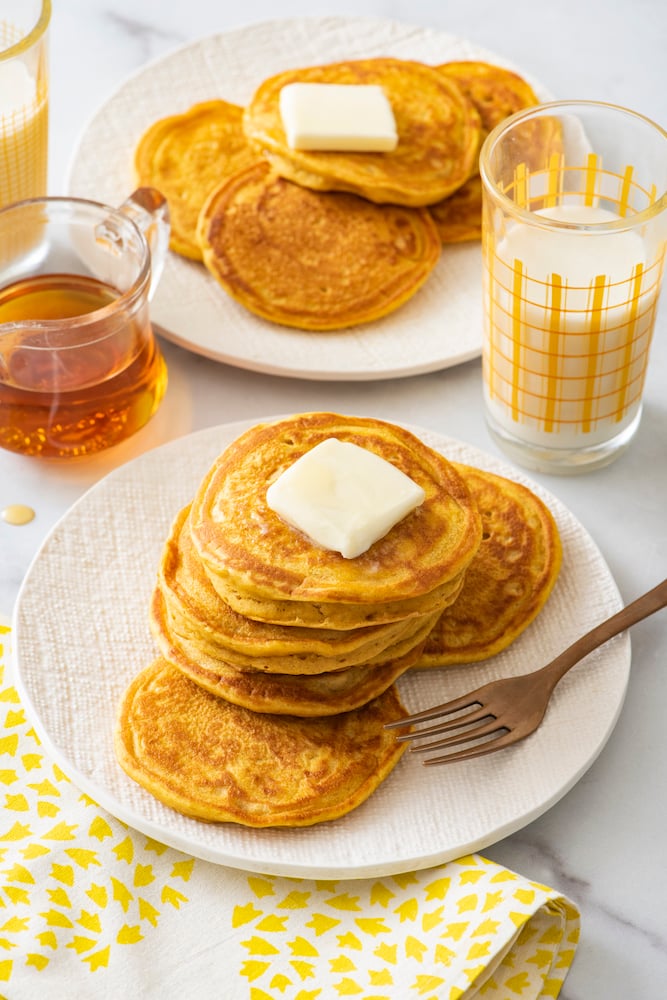 SNACKS:
Snacks up this week are these delectable Pumpkin Pecan Scones plus Breakfast Cookies, Red Beet and White Bean Hummus with veggies and crackers for dipping, and Air Fryer Crispy Cheese Bites.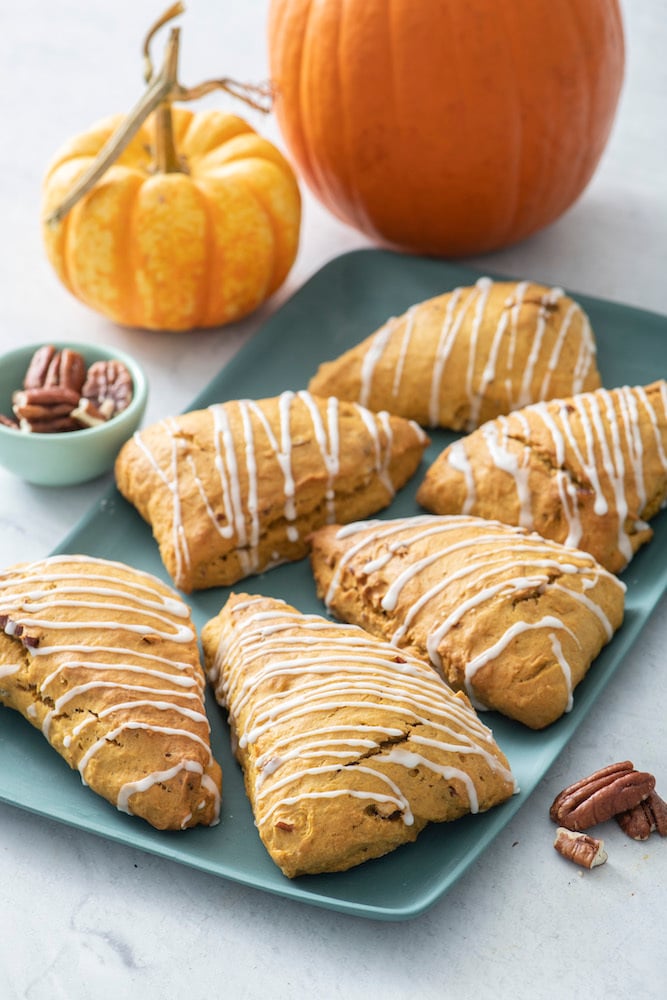 LUNCH:
For lunch this week we've got Two Tone Sandwich, super simple Mug Pumpkin Mac and Cheese, Grilled Pizza Roll Ups, and Mexican Egg & Cheese Quesadilla.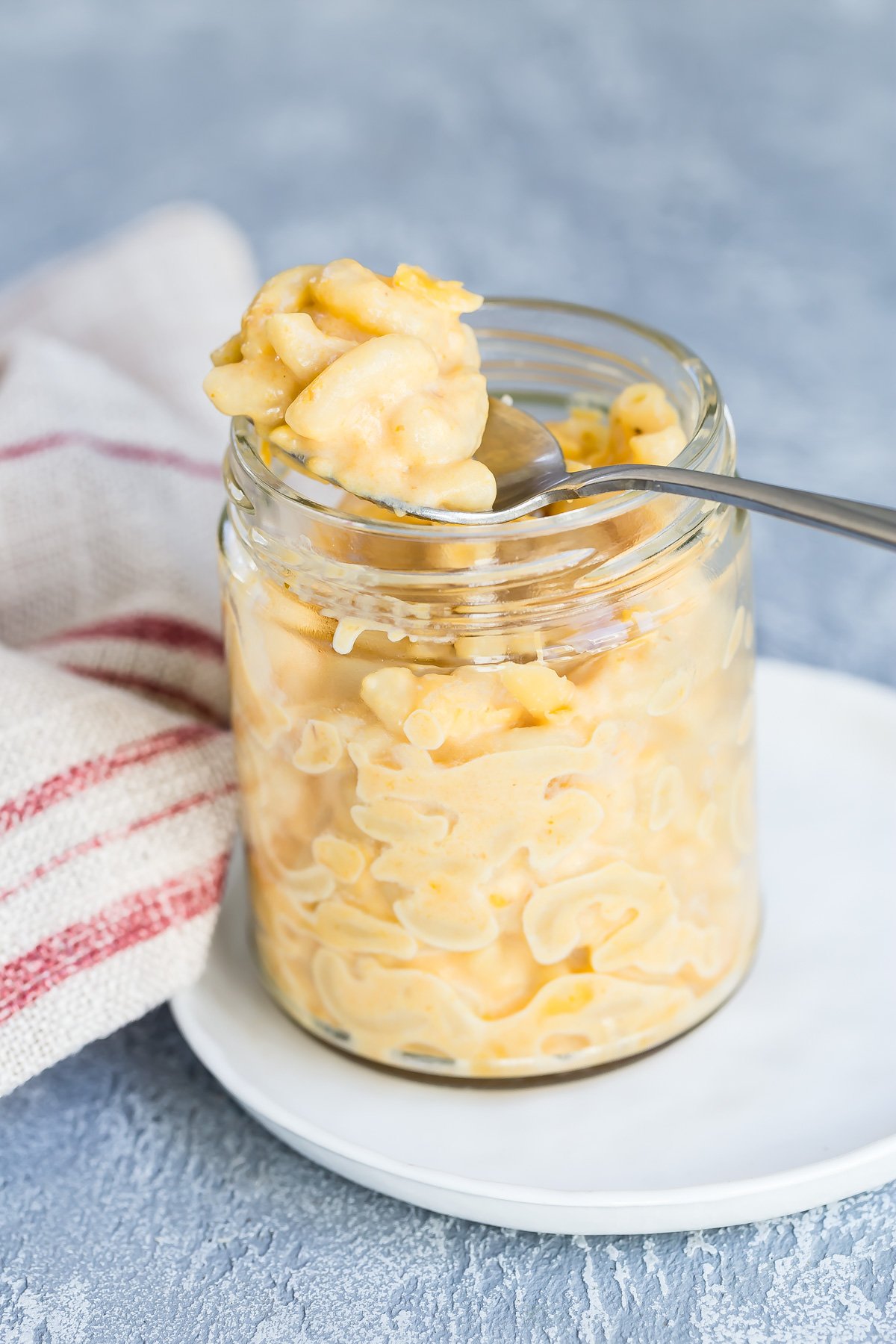 DINNER:
Sunday: Beef Stew in the Crock Pot for a heartwarming Sunday night meal. We're pairing it with this Cornbread.
Monday: Spaghetti Squash Marinara with a big farmers market salad. For added veggies, make this Veggie Bolognese Sauce for the topping!
Tuesday: Taco Tuesday! We're having Turkey Tacos with Guacamole, Pico de Gallo, and Slaw from One Potato Box. Everyone loves this DIY meal!
Wednesday: DIY Salmon Superfood Salad Bowl with Açaí Vinaigrette from One Potato Box. This meal is one of our absolute favorites from One Potato!
Thursday: Orange Chicken with Asian Vegetables, Water Chestnuts and Brown Rice from One Potato Box.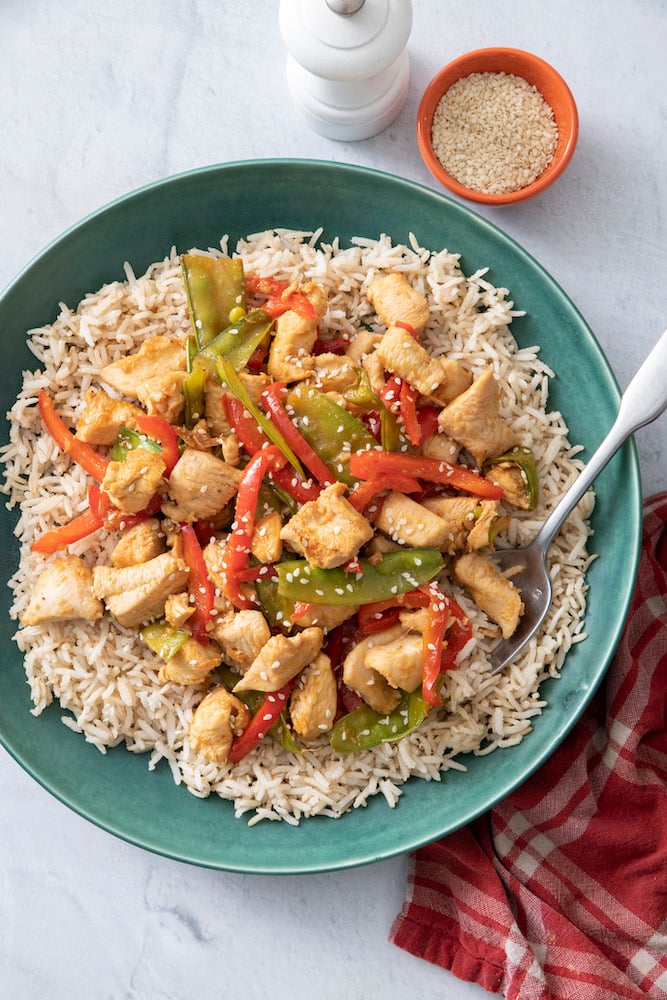 Friday: Moroccan Chicken with Caramelized Carrots with Chermoula and couscous for a simple but delicious way to start the weekend!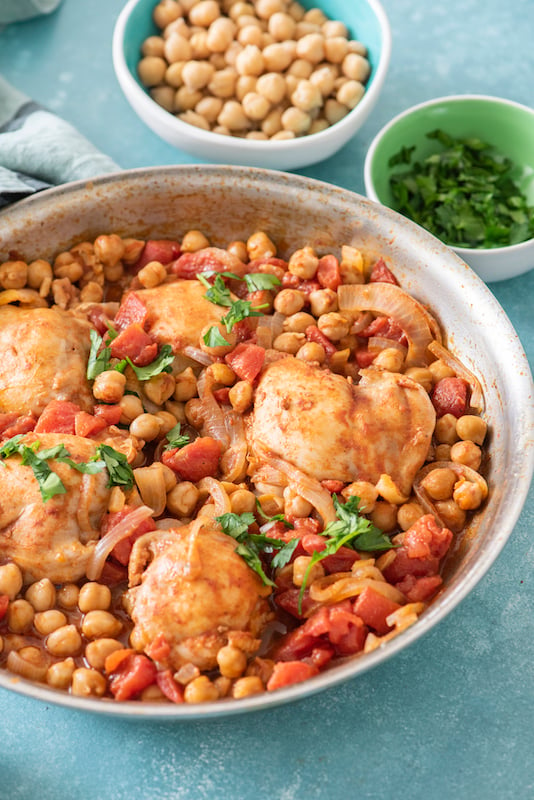 Saturday: Order in from local restaurant!
HALLOWEEN IS A WEEK FROM MONDAY , so I'm going to include some ideas on this week's meal plan so you can go ahead and start deciding what you're going to make! There are tons of ideas in the Halloween category on the site, but some of my favorites are right here: 15 Spooky Halloween Recipes Kids Love! This super cute Halloween Taco Dip is at the top of my list to make. What about you?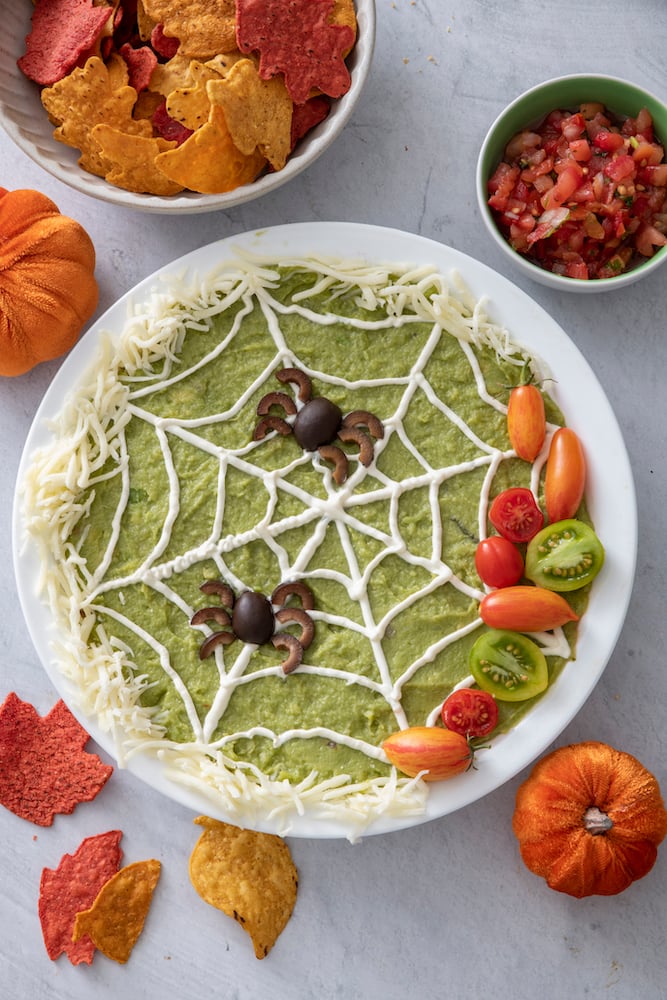 Have a wonderful week and happy (almost) Halloween!