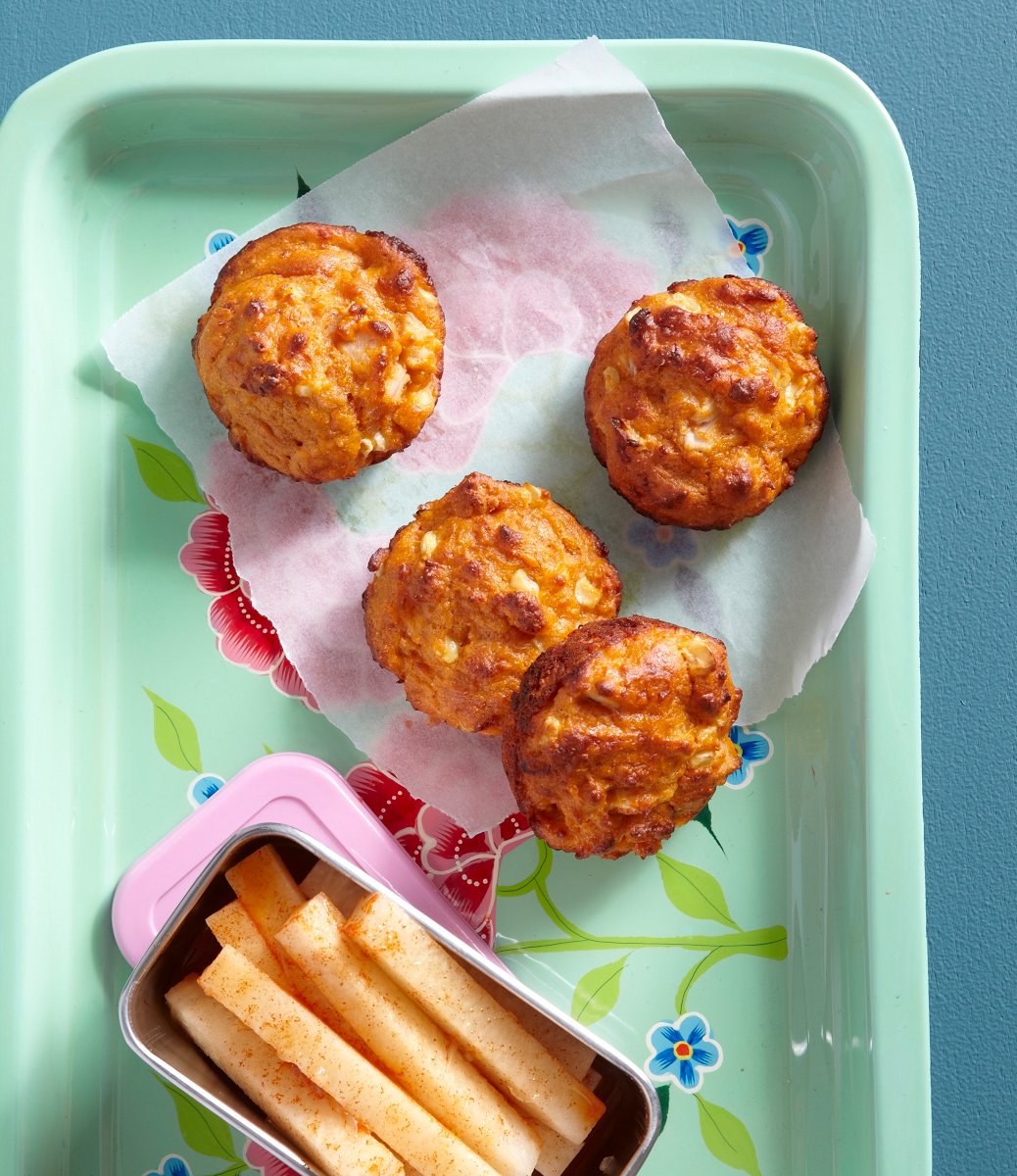 You've got about 1/2 cup of cooked chicken left over from last night's dinner. What are you going to do with it?
Sure you could mix it up with some other goodies to make chicken salad for the next day's lunch, whip up some chicken and stars for your toddler, or even make a batch of summer rolls, but why not try making something totally new which you can serve for lunch just as easily as you can for dinner?
I try hard to keep things fresh and offer my little ones new recipes as often as possible, but they're just like every other kid out there. Left to their own devices it would likely be mac and cheese every night — butter, cheese, pasta and bread reign supreme for them. But by switching up my menu day-to-day, Kenya and Chloe learn to expand their culinary comfort zones and frequently surprise themselves by discovering a new favorite. I find it so inspiring to watch a kid discovers on her own that she enjoys a new food or in fact loves the one you've repeatedly been trying to get her to eat for months…even years. Even these savory muffins packed with mexican spices, sweet corn and a touch of cheese and all in one small package, were a surprise to the kids. But as soon as I offered them one with a squeeze of ketchup to dip in they were psyched.
So the next time you have some leftover chicken and are tired of the same old recipes, try something new like these Mexican Muffins and you just might find a new favorite too!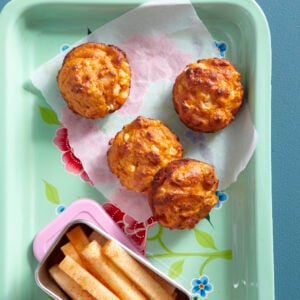 Mexican Muffins
Instructions
Heat oven to 375°F.

In a large bowl, whisk together the first 7 ingredients.

In a separate bowl, whisk together the egg, milk, tomato paste, honey, cheese, and corn.

Mix the wet ingredients into the dry ingredients until just combined.

Gently fold in the chicken.

Pour batter into a well-greased muffin tin.

Bake for 15 minutes, or until lightly brown.

Serve warm or at room temperature.