I not messing with you here. There's a reason this recipe is called No work Chicken. Cause it is absolutely NO work!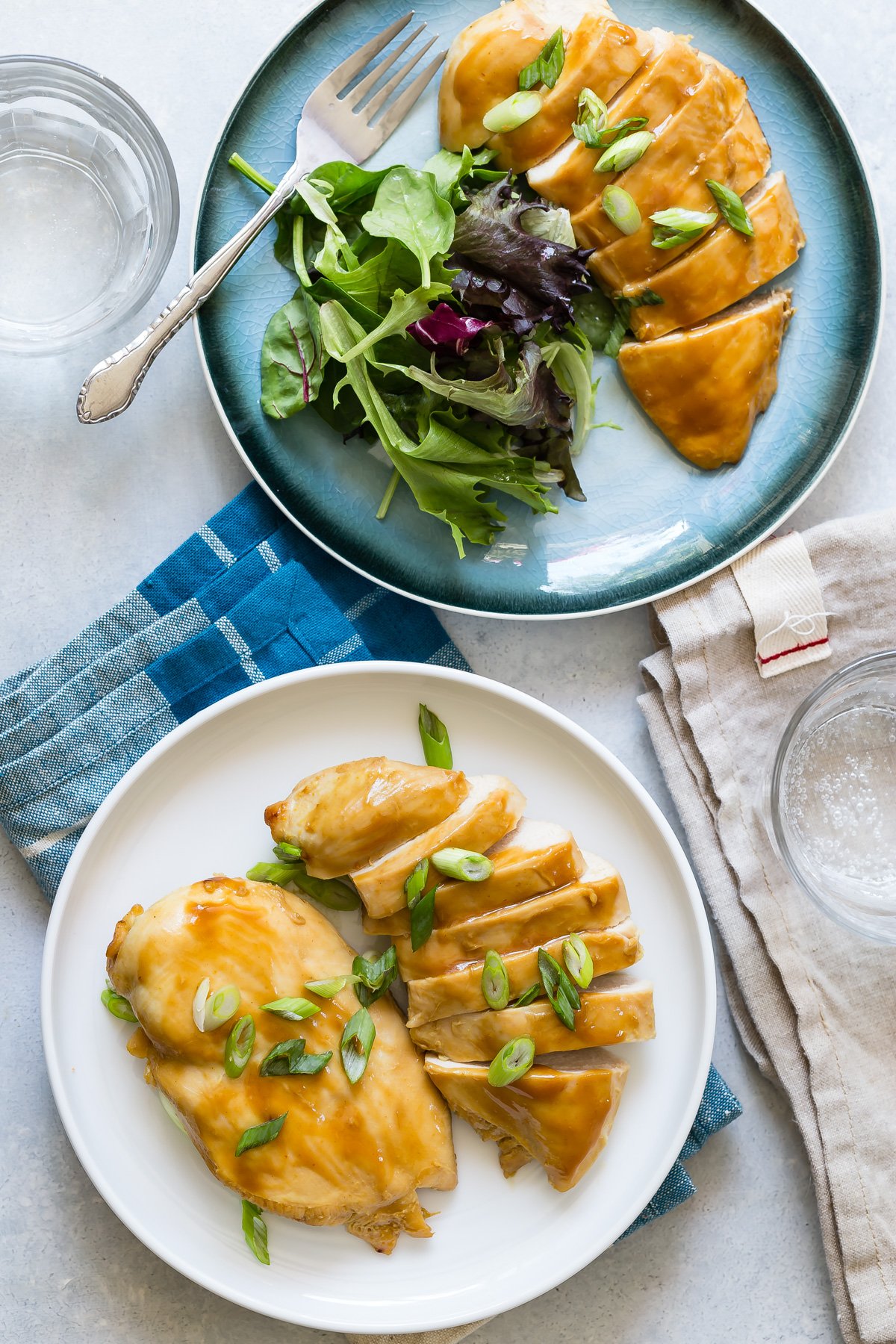 Back when I first met my husband, I had the opportunity to become pals with one of his mother's best friends, Pat O'Keefe. Beautiful, lovely, charming and far younger than her chronological age, Pat is bubbly and full of life every time I see her.
A few years ago, Pat decided that she was starting her own cooking blog. She told me about all of the recipes she loved to create and share with her family — especially her beloved grandson, Toby — and now wanted others to discover.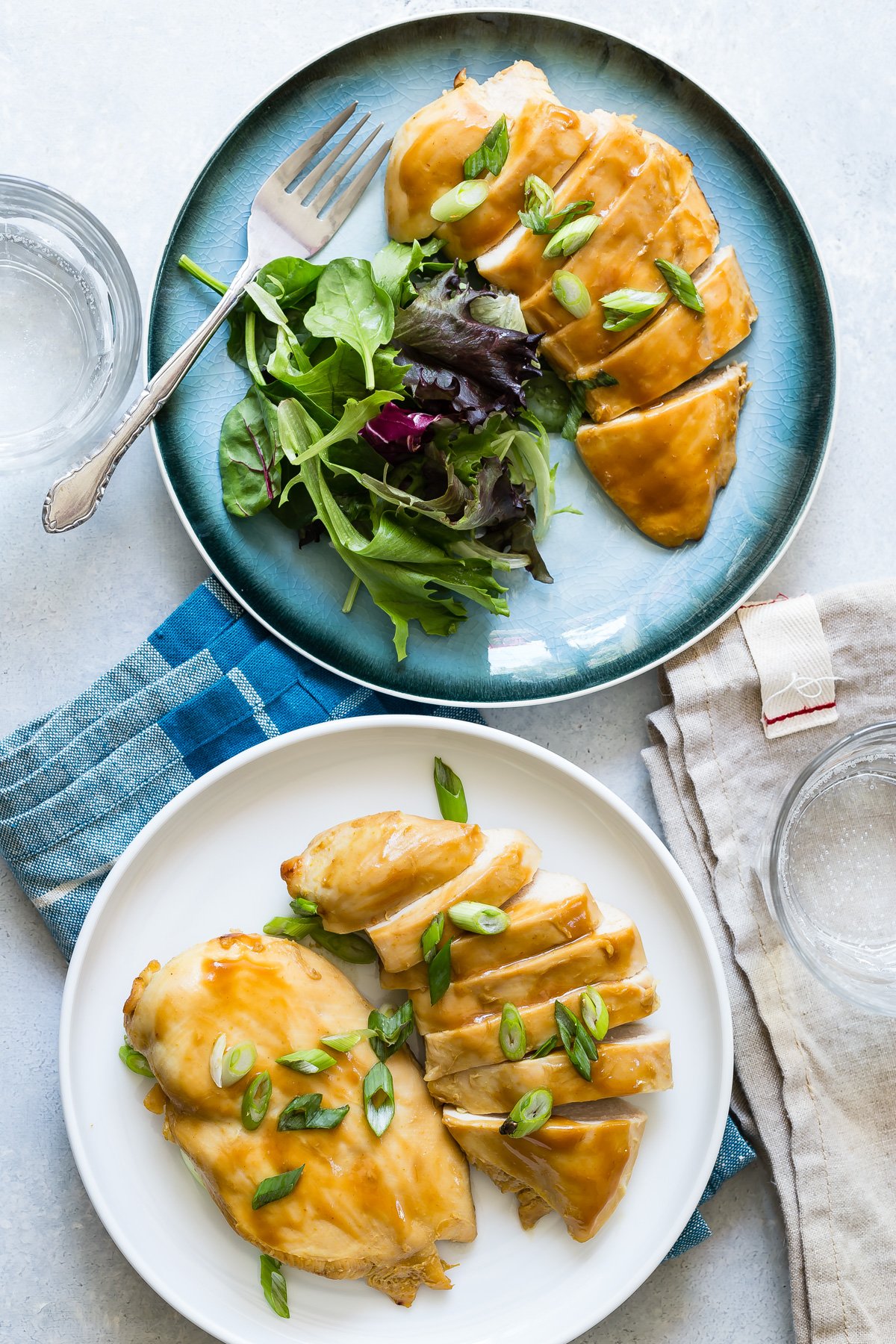 Since then I have received an email from Pat almost every week featuring a new recipe — original ideas that are always a little out of the ordinary and with ingredient combinations I wouldn't normally think of putting together but which make perfect sense when you taste the final product.
I've enjoyed many of Pat's recipes over time, but when I saw "No Work Chicken" as the subject line of last week's email, I was beyond intrigued. After all, if there's a recipe for something with little-to-no work involved and it's very likely going to be delicious, I'm in! I tweaked Pat's recipe slightly to suit our family, but this is my interpretation and it's unbelievably good. Not just another chicken recipe, this one immediately earned a distinguished place in our dinner rotation.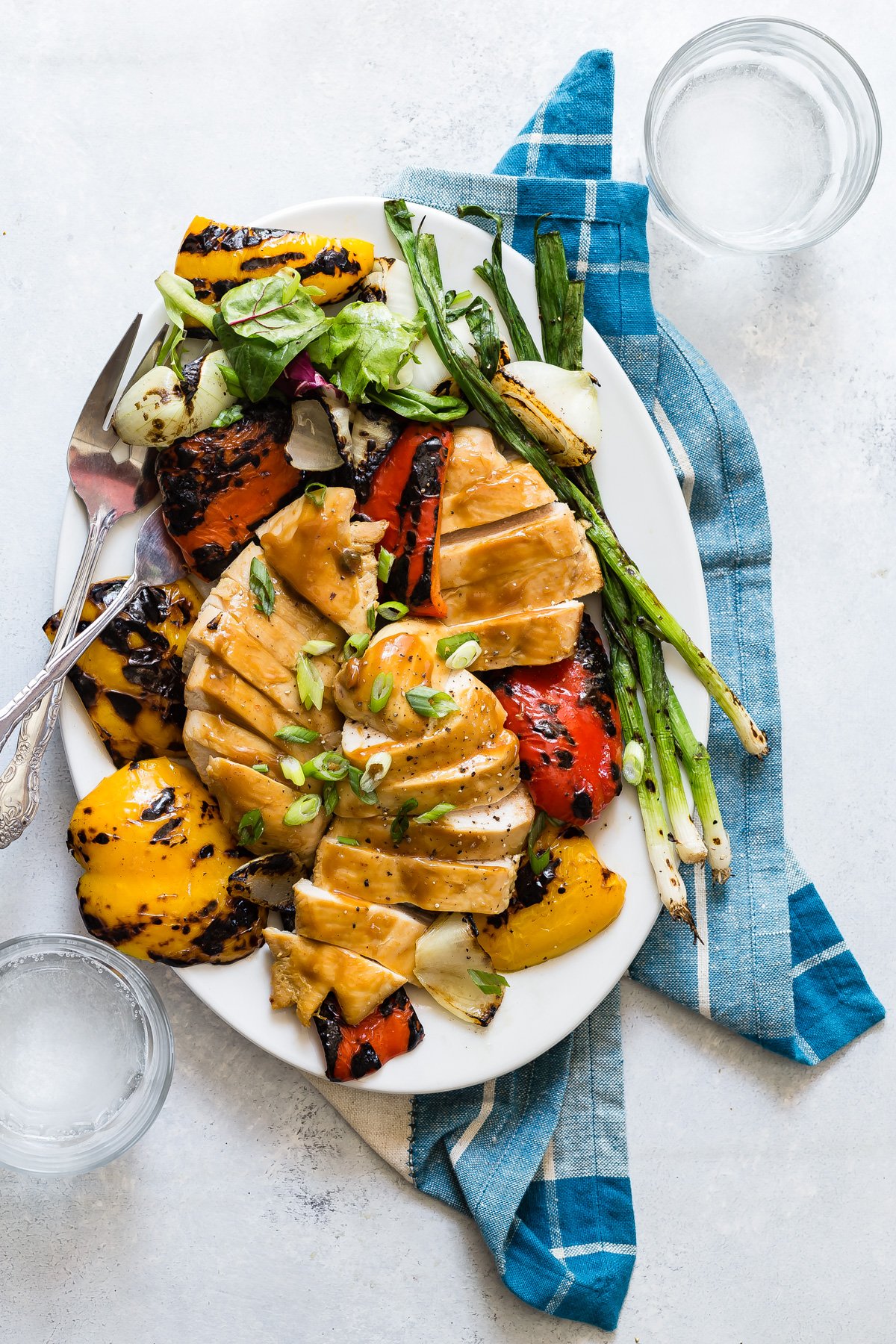 All you do is quickly whisk the marinade ingredients together in the morning (or the night before), add the chicken breasts and then bake them when you get home that night. In less than an hour, you'll have moist, juicy chicken with a sweet and tangy sauce that is heavenly served over brown rice.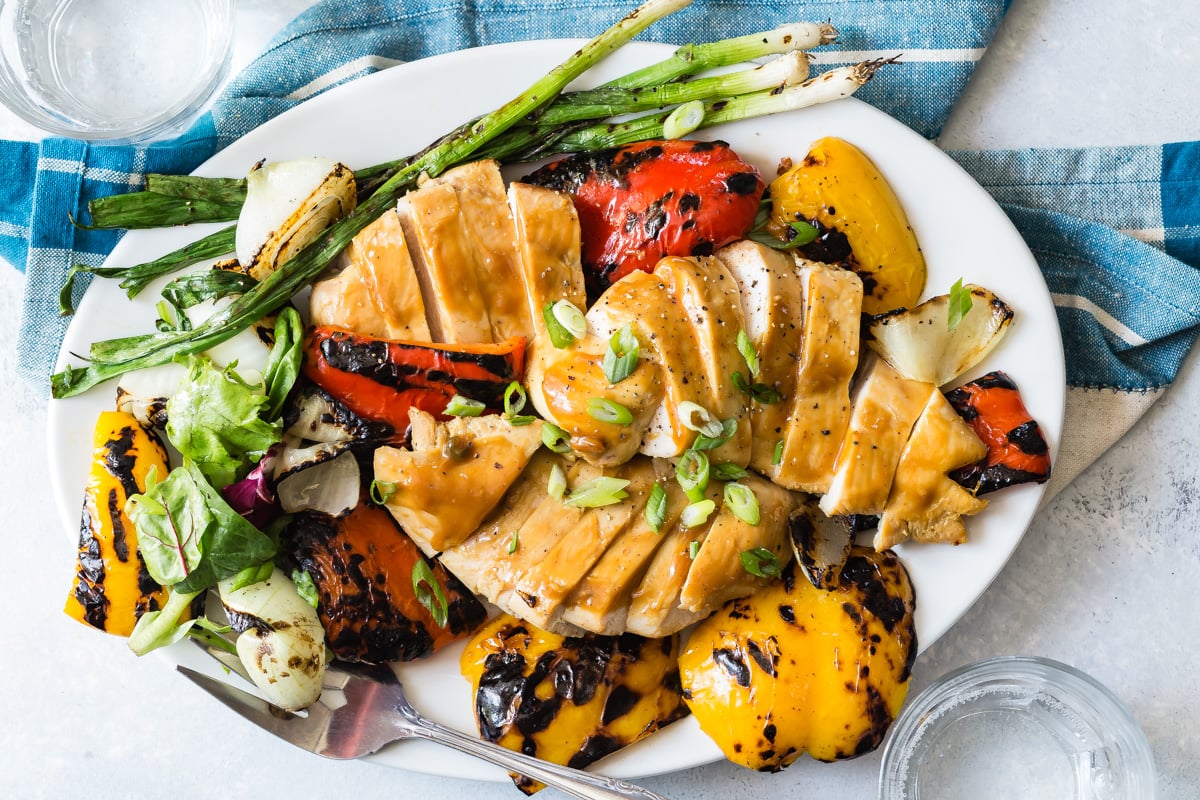 Recipe courtesy of Pat O'Keefe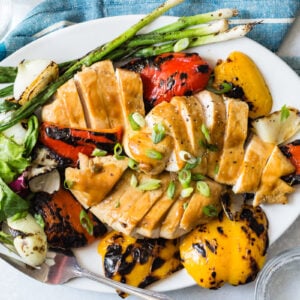 No Work Chicken
Instructions
In a 9 x 13 baking dish, whisk the honey, soy sauce, dijon mustard, curry powder and scallions.

Place chicken on top of sauce and turn to coat.

Cover and marinate 30 minutes to overnight, flipping halfway through to coat with sauce.

Cover with foil and bake chicken 30-40 minutes, depending on size of chicken breasts. Baste chicken with the sauce half way through cooking.

Serve over rice or pasta.
Video
Nutrition
Calories:
360
kcal
|
Carbohydrates:
20
g
|
Protein:
52
g
|
Fat:
7
g
|
Cholesterol:
150
mg
|
Sodium:
1150
mg
|
Sugar:
18
g