This essential list of 10 Ways to Use Ground Turkey makes dinnertime easy, healthy and super versatile. I created it after having spent too many times of standing in the supermarket with a package in my hand and trying to figure what to do with it.
When most people hear the word "turkey" they think of the big bird that takes 12 hours to cook on Thanksgiving. For many, though, turkey is a once a year food, when really it should be a year round staple. Turkey is delicious, easy to cook, and serves as a great substitute for–or maybe even a break from–beef and chicken.
"But what can I do with turkey?" you may be asking. Well, it's simple. Ground turkey isn't an exotic meat. It has a great, mild flavor and you can do with it nearly everything you can with ground beef. Plus, with it's combination of iron, B-vitamins, and zinc, it's a healthier alternative to the constant stream of red meat.
If you're in the habit of buying grass fed beef (which I highly recommend due to the amount of antibiotics traditional corn fed cattle can consume), ground turkey also serves as a frugal option–especially if your family is eating a lot of protein at dinnertime.
Here are some of my favorite ways to use ground turkey.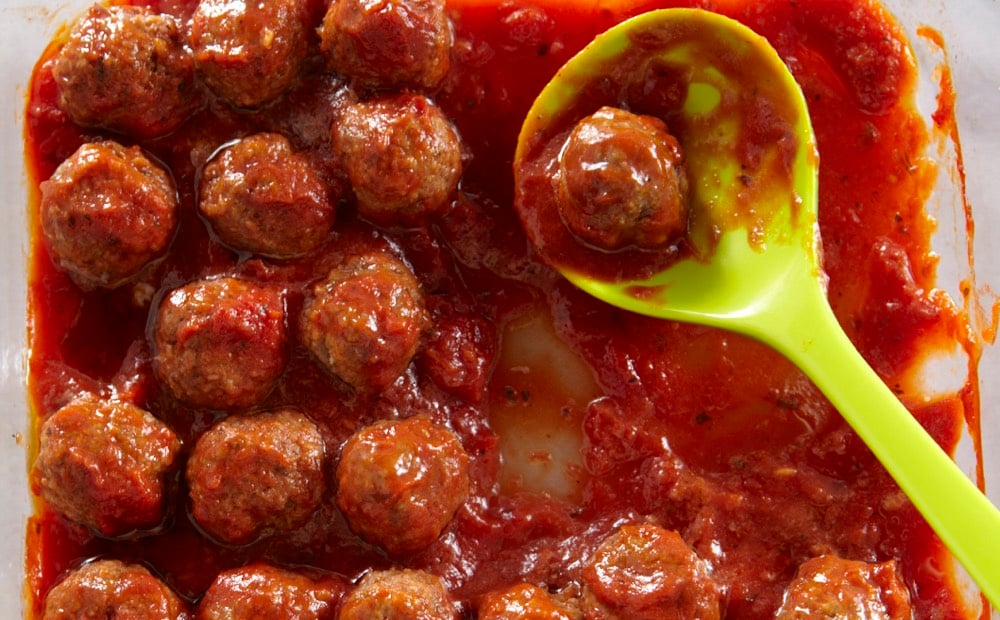 Pin
Turkey Pesto Meatballs A favorite among kids and adults alike.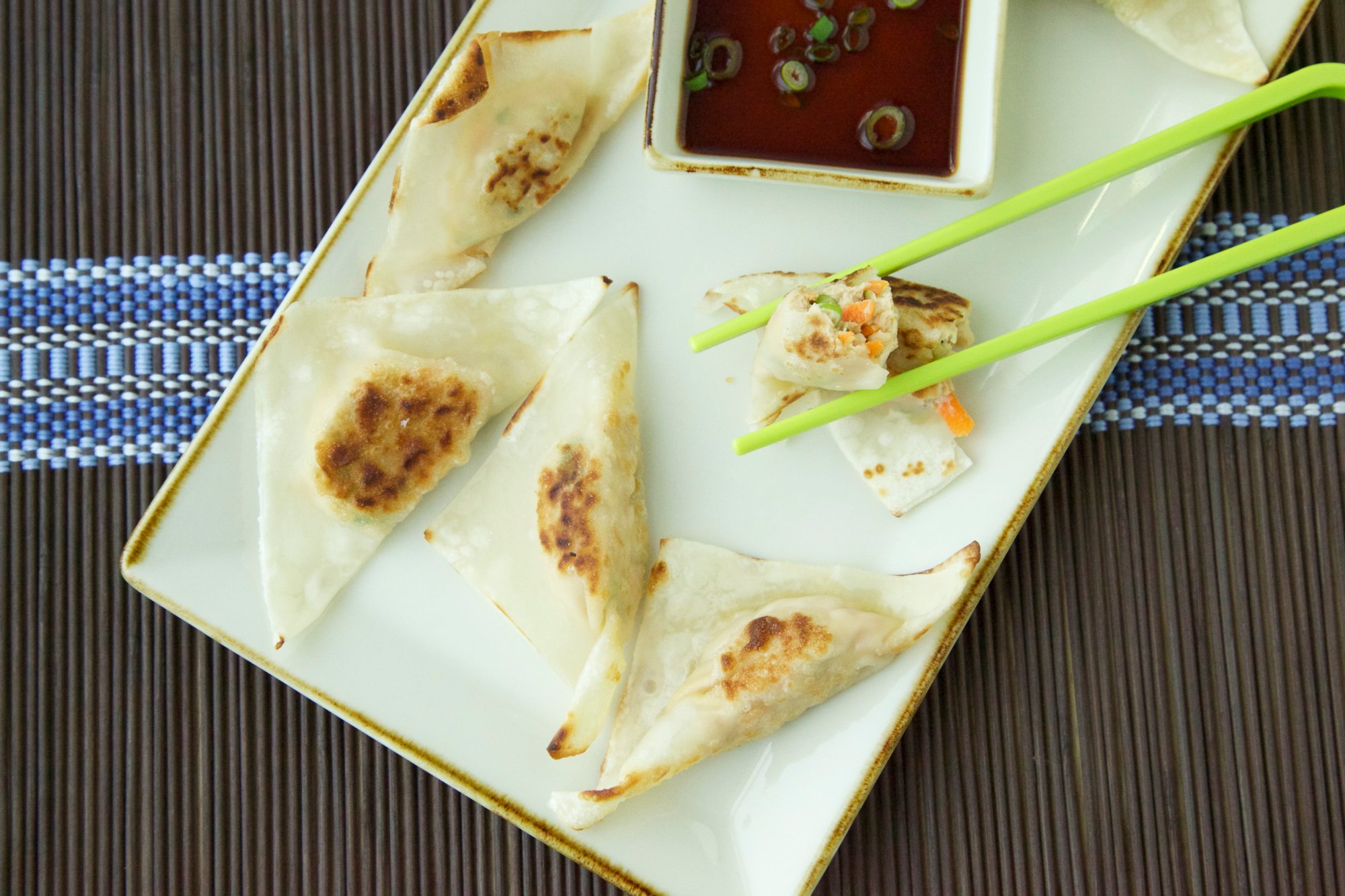 Simple Pan-Seared Dumplings. These come together quickly and have all the classic Asian flavors with a tangy dipping sauce.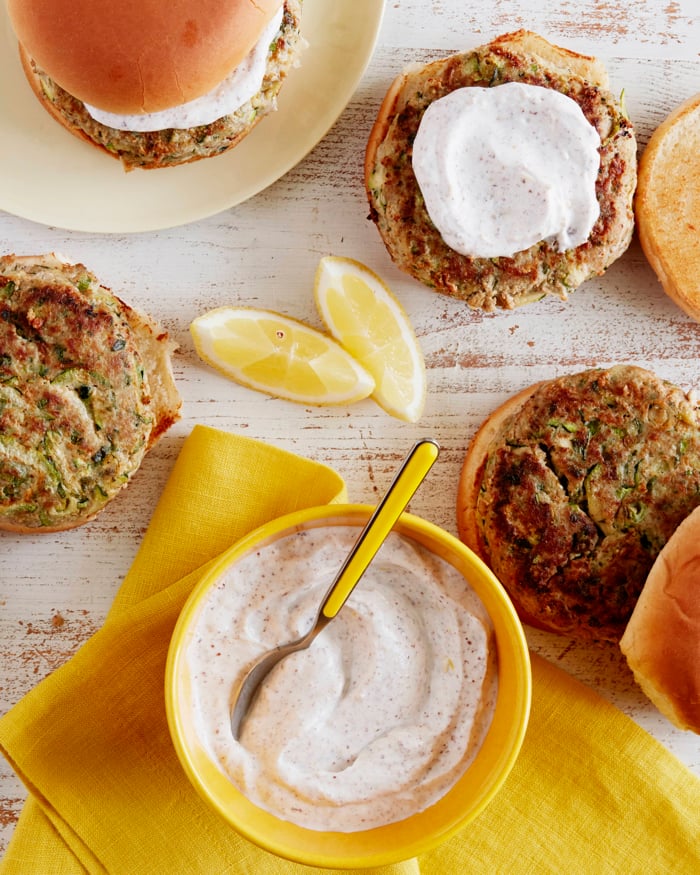 Turkey Zucchini Burgers are a welcome change from beef burgers and the yogurt sumac sauce is out of this world.
Pin
Cheesy Turkey Meatloaf Bites I hold onto the philosophy that any recipe with the words "cheesy" and "meatloaf" in it needs no introduction.
Pin
Nilva's Ground Turkey Burgers A spin off of America's greatest contribution to the culinary world. And just as delicious!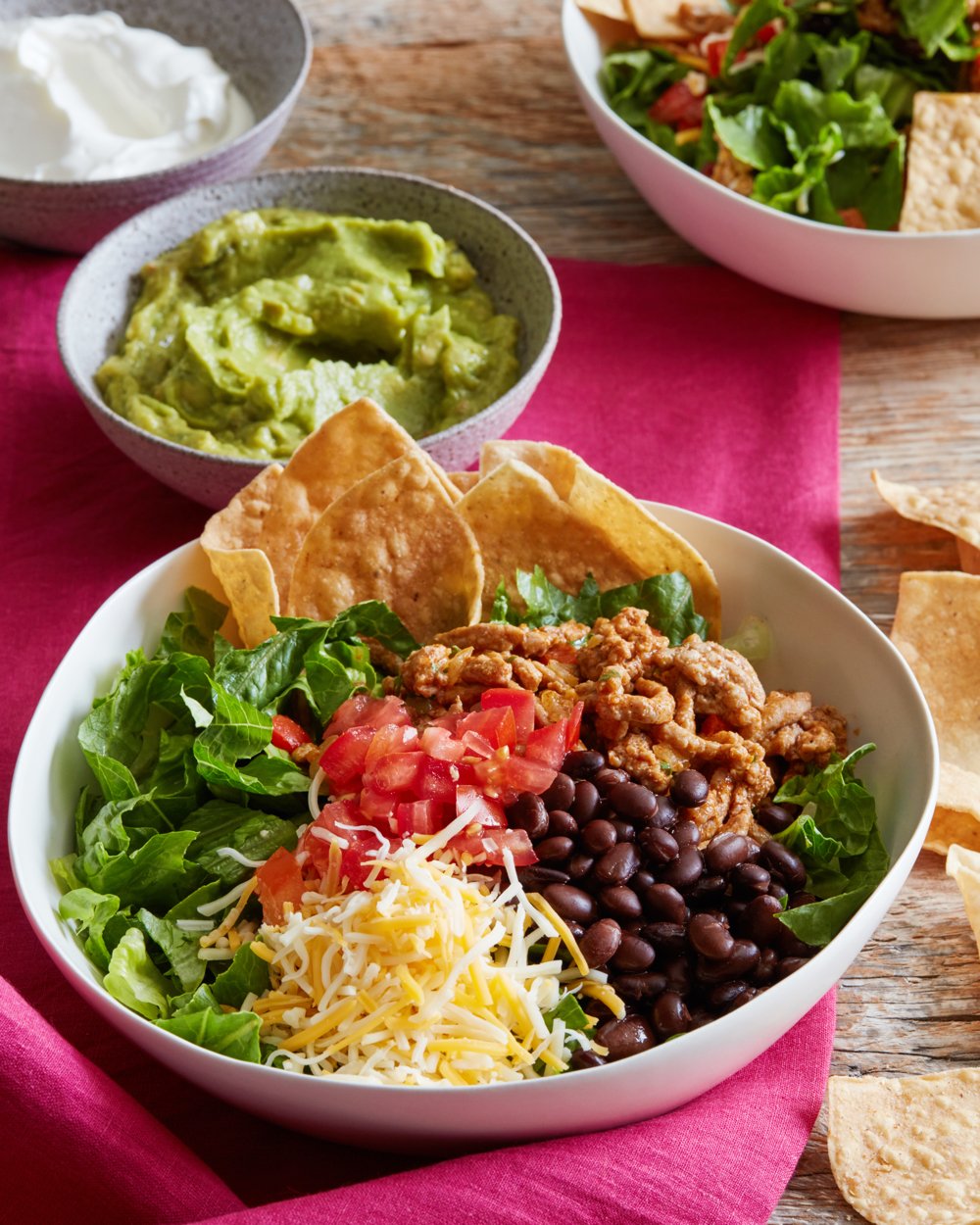 Turkey Taco Bowls. A Taco Tuesday hit when everyone gets to choose their favorite toppings.
Pin
Turkey Sloppy Joes A kid favorite with a healthy twist.
Pin
Spaghetti Pie One of the most popular recipes on Weelicious, and a personal family favorite!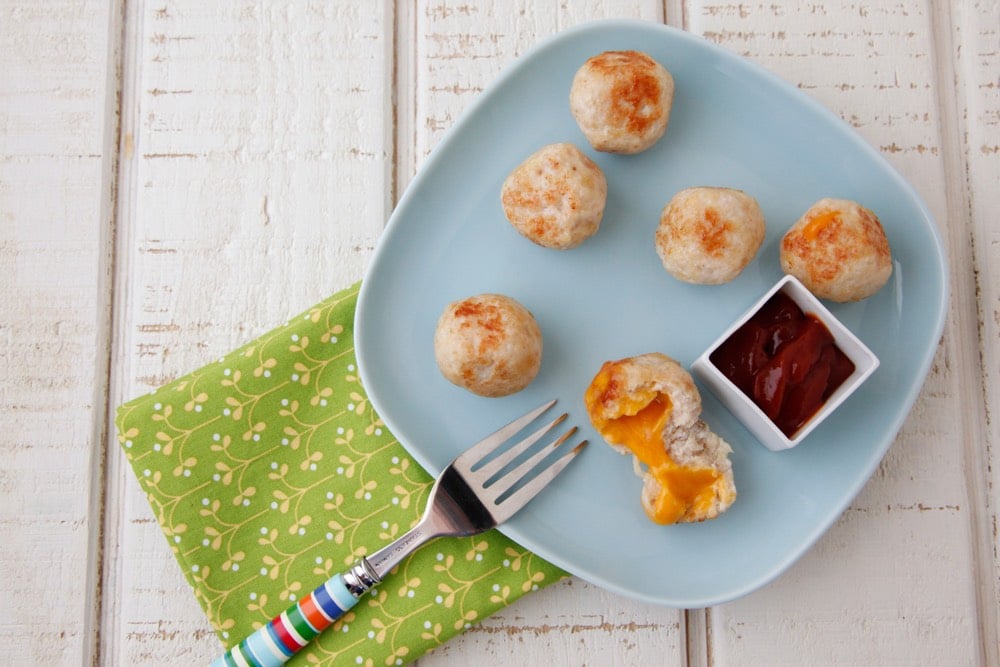 Pin
Cheese-Stuffed Turkey Meatballs They may look like ordinary turkey meatballs, but they hold an ooey gooey surprise inside!
Stir-Fried Turkey In Lettuce Cups This recipe calls for ground chicken, but I like to switch it up and use ground turkey from time to time.