Created over one hundred years ago by Louisville, Kentucky caterer and author, Jennie Carter Benedict, Benedictine is so popular in my hometown, you can find it in the prepared food section of supermarkets year round.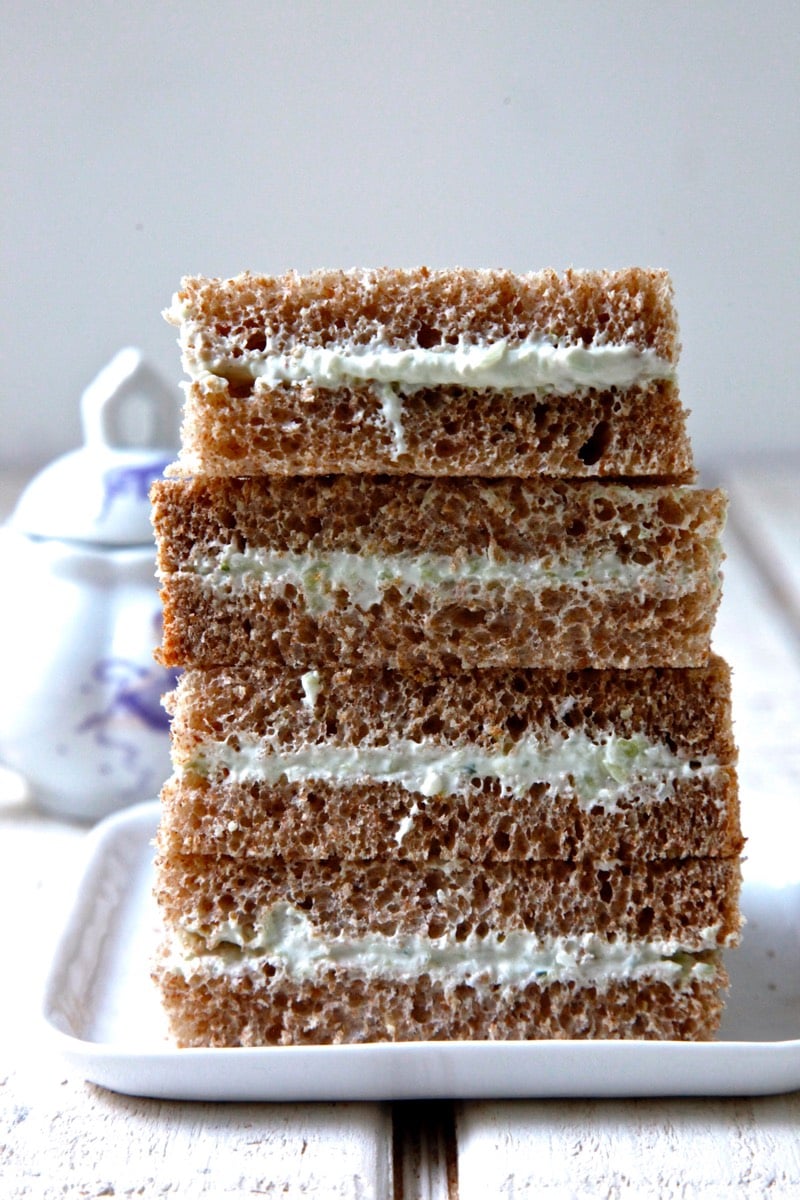 Pin
I've had the best time digging through the archives of Weelicious for lunch recipes I made for the kids in years past including this delicious Benedictine making it perfect for Rewind Wednesday. It's was a traditional recipe I ate a ton as a kid and now have been serving to my kids. I love that it's a bit more exciting then you usual cucumber cream cheese sandwich with a few other interesting ingredients, but it's still simple to prepare and keeps in the fridge for a week. If you're looking for lunch inspiration ideas like this one you can peak at the Weelicious Instagram feed for a few more vegetarian ideas.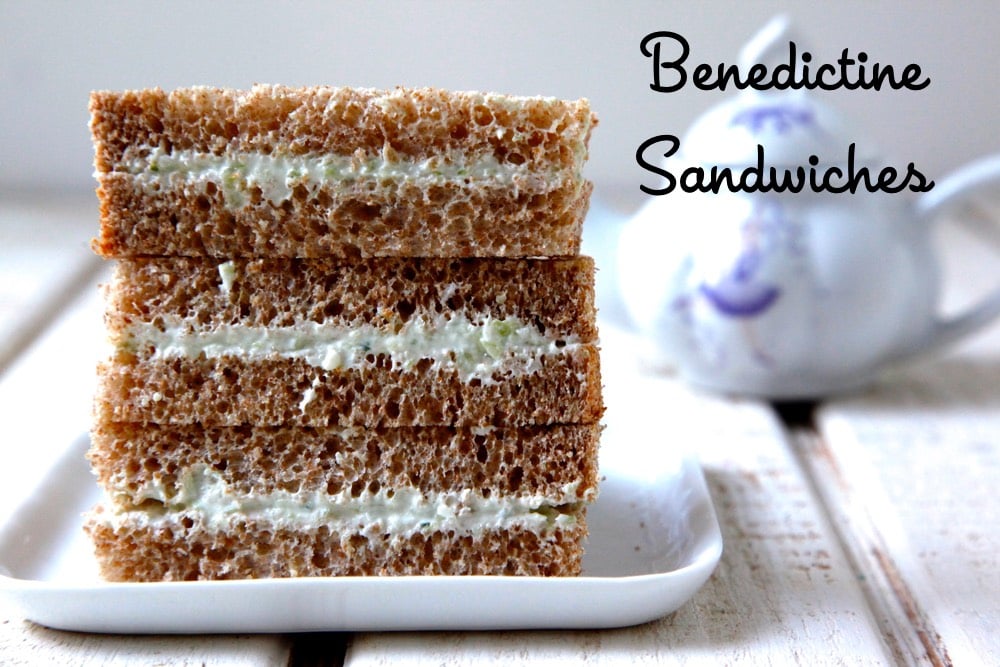 Pin
I feel very strongly that our childhood food memories play a large part in informing what foods we gravitate towards as adults. My husband and I have sat around more than once discussing the things we used to love eating as well as the foods we HATED as kids. Growing up in New York, my husband ate a lot of pizza, Chinese food, bagels, smoked fish and black and white cookies, while I was busy eating my southern diet of cheese grits, ham and my personal favorite, benedictine.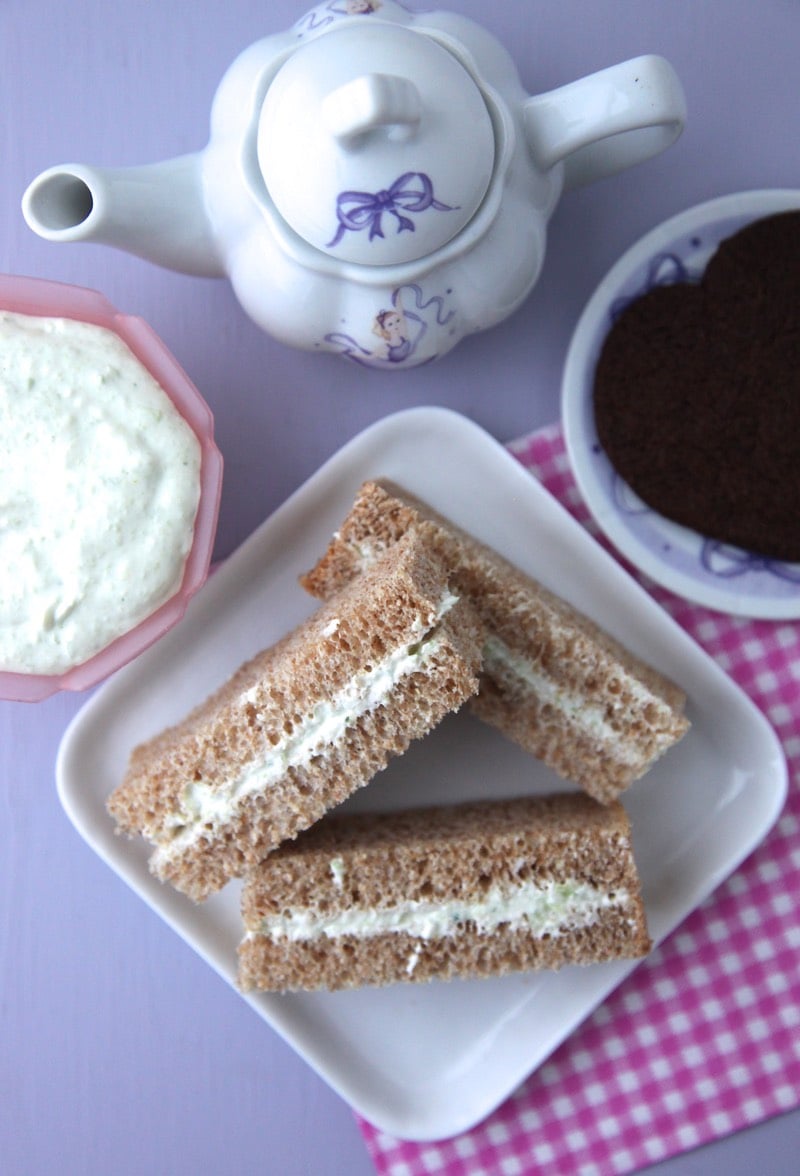 Pin
My husband likes to make fun of the fact that almost every recipe in our family contains cheese in obscene quantities, and it's true, southerners do like their cheese. My grandmother used to make the most heavenly tea sandwiches for us using this homemade spread called benedictine. Her recipe called for green food coloring, but in keeping with our "no dyes" principal at weelicious, I left it out and was shocked that the cucumber still gave it a gorgeous green hue. Most kids I know love cream cheese, so why not let them give this twist on it a whirl. Whether I spread it on pita, rice cakes or toast, it's a winner every time. Even with my husband.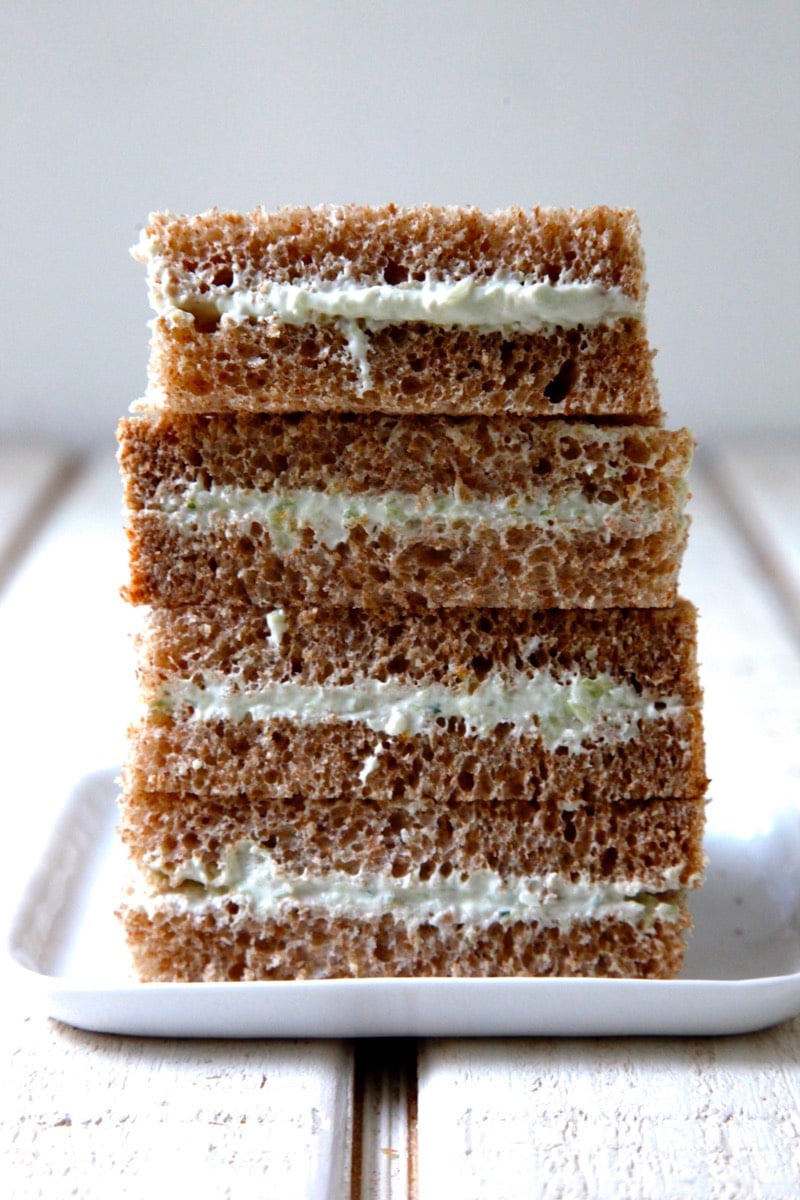 Pin
Benedictine
Ingredients
1

Medium

Cucumber, peeled (use english or seedless cucumbers if you can find them)

2

Tbsp

Yellow Onion (about 1/4 of a small onion)

8

Oz

cream cheese

1/2

Tsp

kosher salt

sandwich bread
Instructions
Cut cucumber in half and remove the seeds with a spoon.

Place the cucumber and onion in a food processor and puree.

Place the puree in a stainer to drain off excess liquid.

Place the cucumber mixture back in the food processor with the cream cheese and salt and puree until combined.

Spread onto bread to make sandwiches.
Nutrition
Calories:
100
kcal
|
Carbohydrates:
2
g
|
Protein:
2
g
|
Fat:
10
g
|
Cholesterol:
30
mg
|
Sodium:
240
mg
|
Sugar:
1
g