I've rounded up some of my favorite reusable lunch gear for back-to-school!
I get asked all the time what products I use for packing lunch so I wanted to share some of my favorites. When it comes to school lunch, how it looks and how it's packed has a lot to do with whether it will be eaten! There's nothing worse than your child coming home from school with a lunch box full of the food you packed.
This lunch gear makes packing school lunch fun and easy. Not only are they environmentally friendly, but your kids will love how cute and customizable they are – from the lunch box it's packed in to the food inside! It's time to throw out (not literally!) those plastic ziploc bags that you've been using and jump on the reusable lunch gear train! I promise you won't regret it.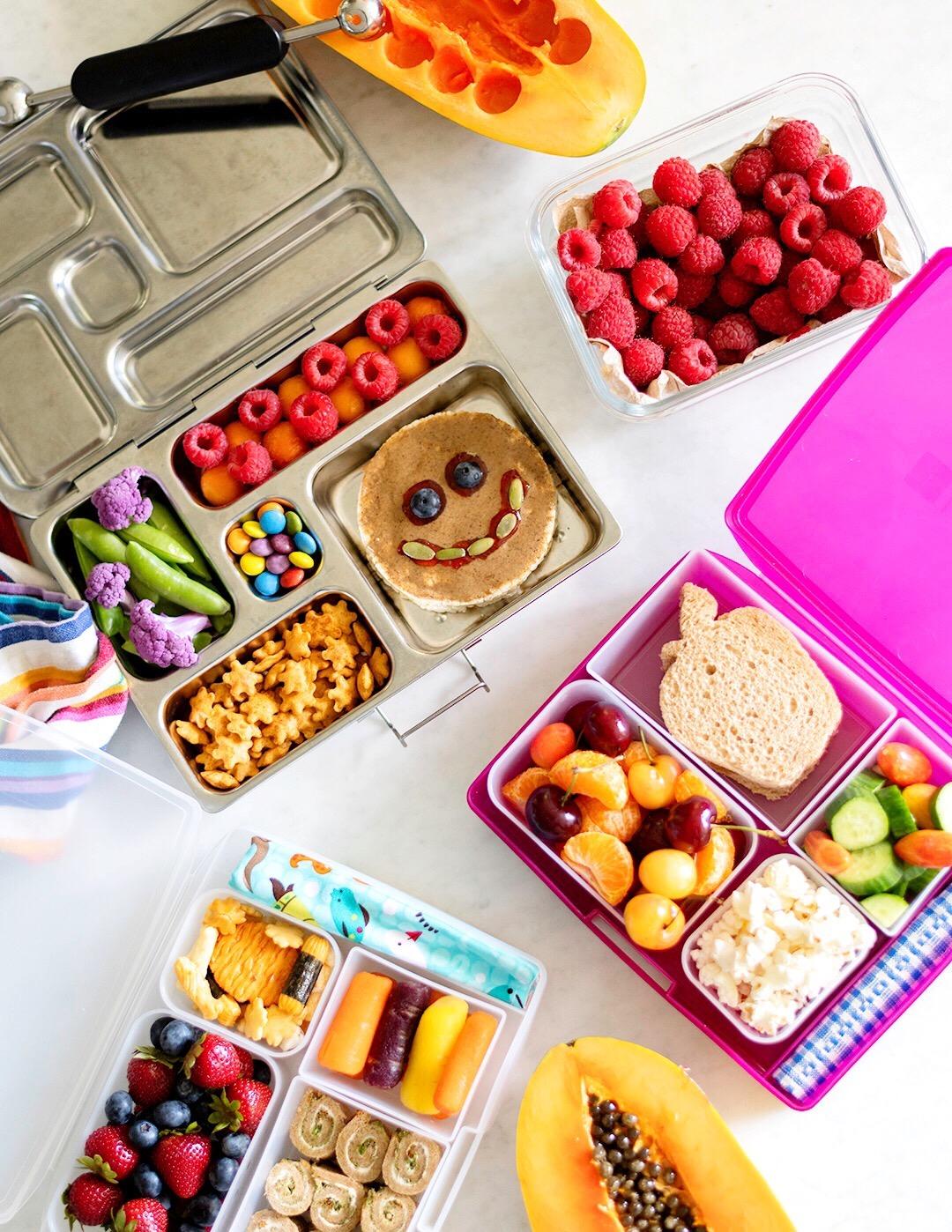 Prepping and packing for school lunch doesn't have to be a chore! This lunch gear makes it fun and your kids will love getting to choose what healthy food they want to put in their lunch box each day. I've made it easy and rounded up the best lunch gear for back-to-school! Check it out below!
And if you're looking for school lunch inspiration, check out all the school lunch ideas on the Weelicious blog and you can get my Weelicious Lunches Cookbook filled with innovative solutions for quick, delicious, easy-to-make, kid-friendly lunch box meals that little ones and their older siblings alike will love.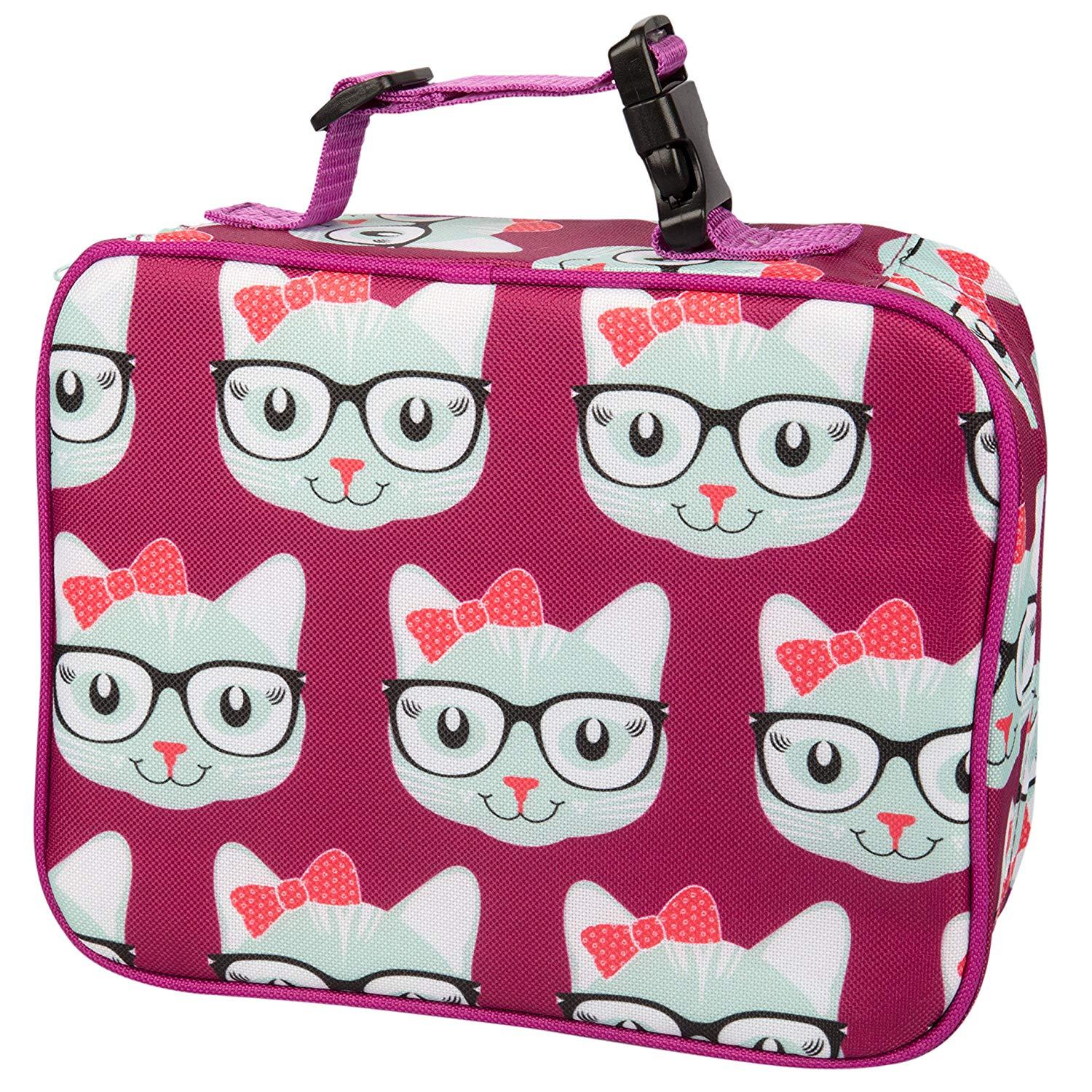 What lunch gear is your favorite for back-to-school? Let me know in the comments!