Making school lunch can be a daunting experience for many people, but it doesn't have to be. Watch this Healthy School Lunch Principles Video and get a few tips and ideas that will make it much easier for you to prepare everyday.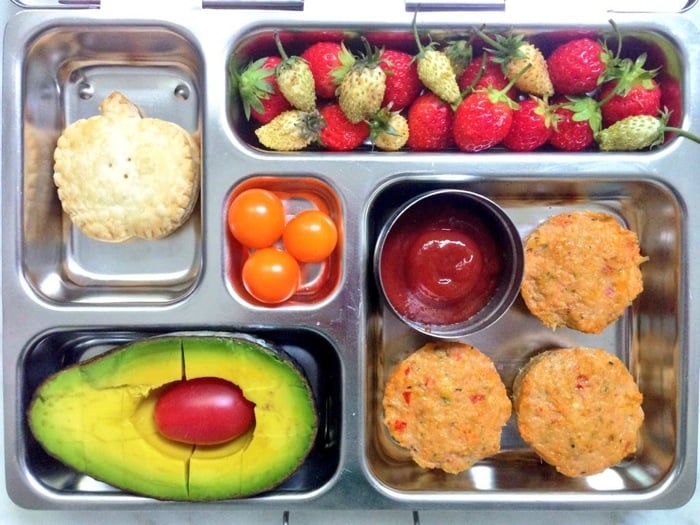 Pin
I'm constantly asked by readers about what time of day I prepare my kids' school lunch. I'm not a girl who likes to wake up before 6am, so depending on how crazy my day is, I try to make most of their lunch and pack it in their Planet Boxes the afternoon or evening before and then refrigerate it overnight, leaving anything that needs to be made fresh — like, say, a panini sandwich — for the morning. I find that by doing the things that can be done ahead of time, like washing and chopping fruits and vegetables, I greatly simplify my mornings, when I'd rather be hanging out with my kids at breakfast, doing other important things that need to get done and, dare I say, sleeping as late as possible!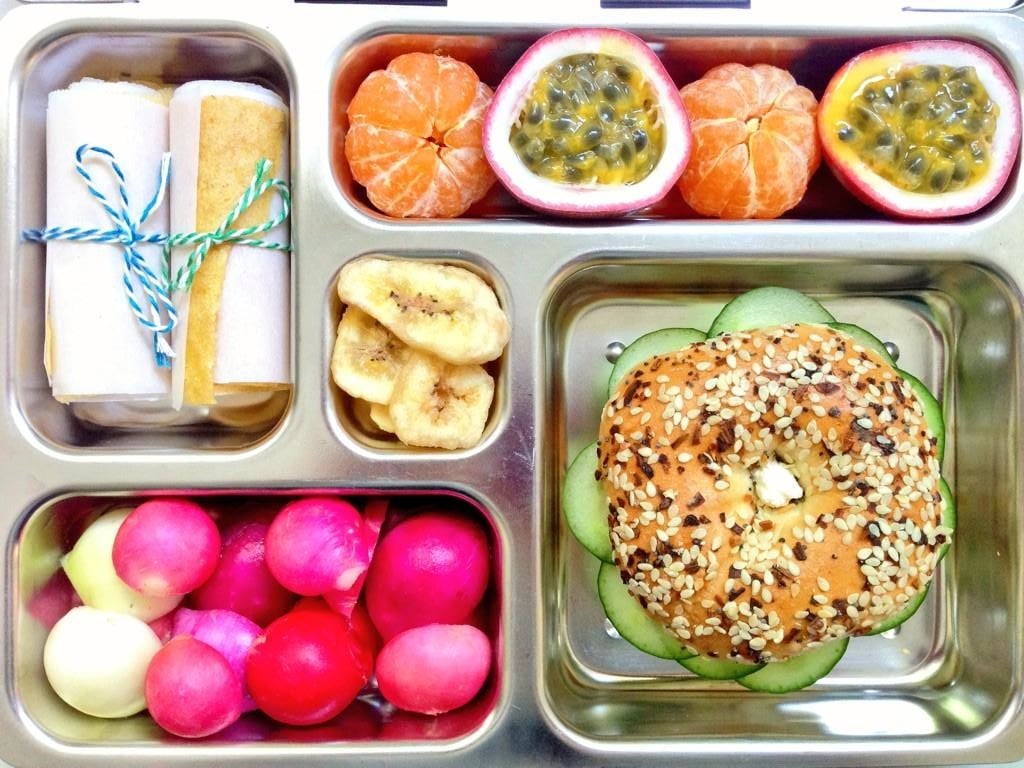 Pin
Another question I get asked repeatedly is whether or not my kids' lunch boxes come home empty everyday. Like with all children, it depends. There are days my kids eat every last bite and others when they eat just over half. When there's a good amount of food left over I can tell they must have been preoccupied chatting or playing with friends or celebrating a birthday at snack time and so they're still full. Other days they must just not be in the mood for what I sent with them. Does that last one sound familiar? To try and limit those occasions, this year I handed both of my kids the Weelicious Lunches cookbook so they could mark their favorite recipes. It certainly helped remove some of the guess work about what I'm going to make for them everyday.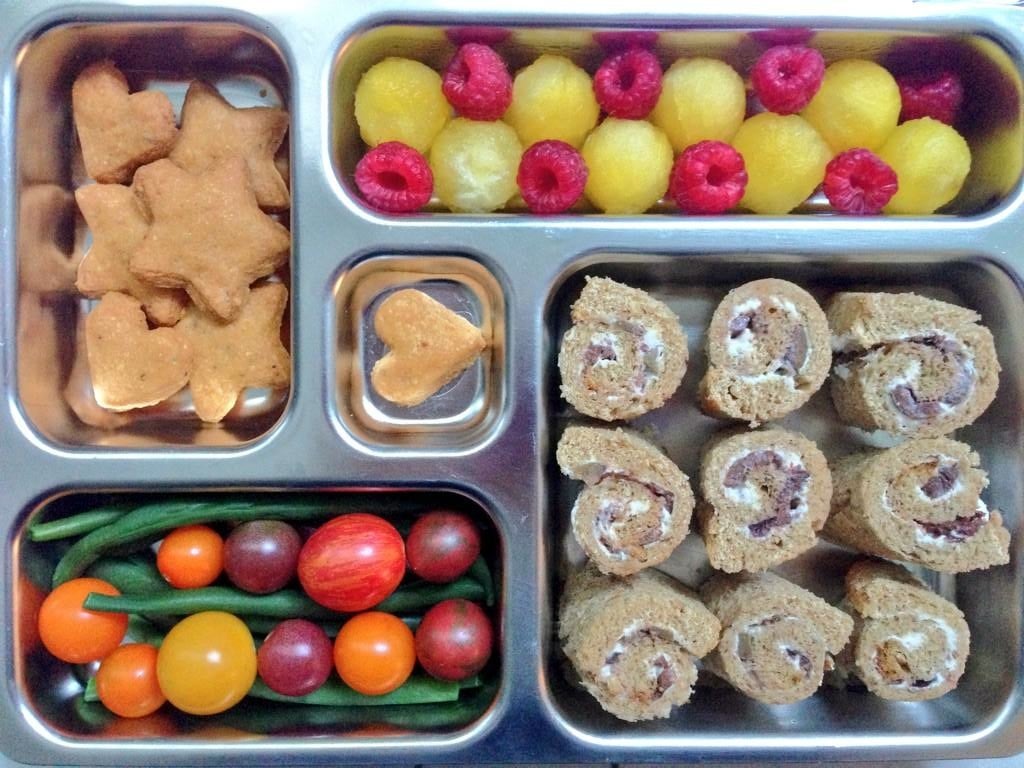 Pin
Hopefully this video will give you more ideas about how to make school lunch something you don't dread. And if you have any stories you want to tell from your own school lunch experiences share them with us in the comment section below!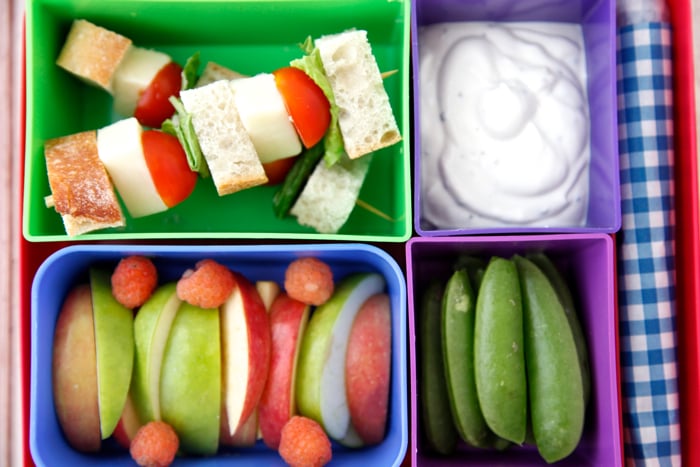 Pin