Last summer we had more red peppers growing in our garden then we could possibly eat. Even though both of my kids like to eat bowls filled with sliced peppers before dinner as I finish up last minute kitchen tasks, we still couldn't possibly go through as many as the garden produced. To manage the overabundance I started roasting them to use on Vegetarian Sandwiches, to make dishes like Romesco and Red Bell Pepper Hummus, and to store the remainders in jars in the fridge.
When I first started cooking, there were a few things that seemed daunting to me. How to roast a bell pepper was one of them. The first step is to char the outside of the peppers on an open flame on a burner on the stove and I was scared I would burn them, but in truth that's the secret to making perfect roast peppers. I find they make a great addition to a multitude of dishes, from chicken to pasta. Or they're delicious to eat simply on their own.
Years after my first attempt at making roasted peppers I've learned a few secrets to producing ones that are perfectly soft and sweet, and now I'm passing them on to you in this quick video. Watch and see just how easy it is!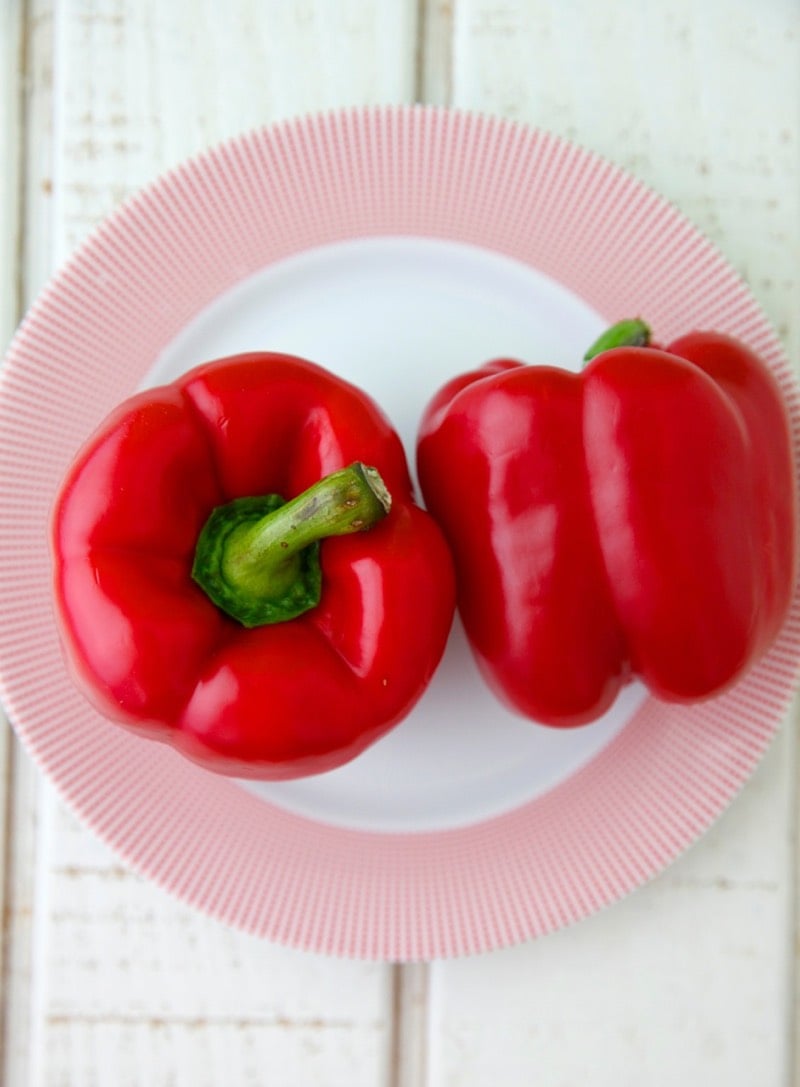 Pin