Lots of goodies on this week's meal plan! Take a look and let me know what you're most excited to make this week!
BREAKFAST:
This week (and every week) we're making lots of smoothies for breakfast. The plan is Chai Beauty Greens Smoothies, Green Monster Smoothies, Vanilla Cinnamon Date Shakes and Avo-Coco Kale Smoothies (pg 59) from the Smoothie Project Cookbook. Then for weekend brunch we're making Whole Wheat Waffles with Coconut Whipped Cream and fresh berries on top!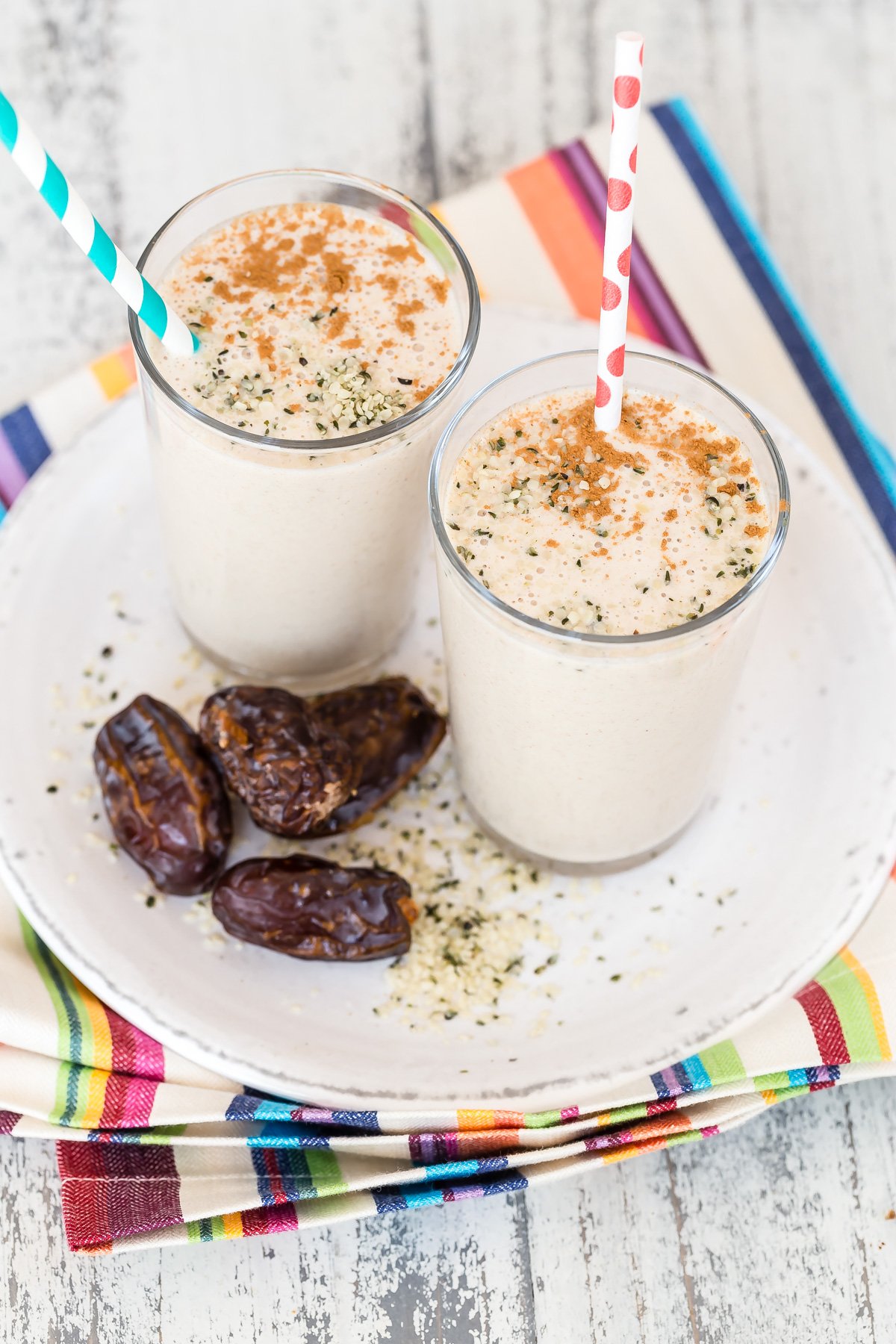 SNACKS: 
I try to keep snacks healthy and nutritious while also being delicious, so this week we're making Protein Balls, Banana Wheat Germ Muffins, Kale Chips and Red Beet and White Bean Hummus with crackers and veggies for dipping.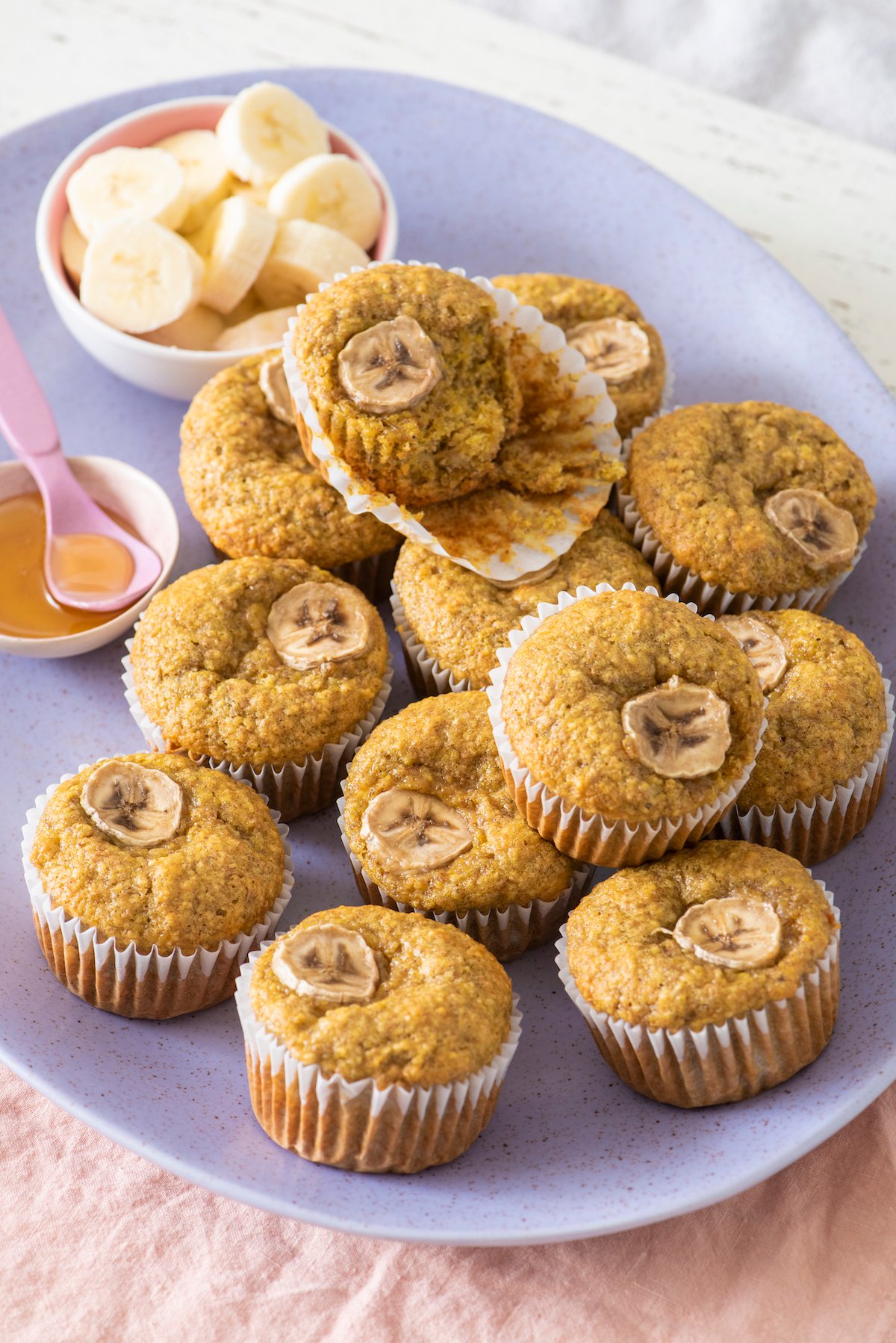 LUNCH:
We're making a crunchy, fresh and beautiful Heirloom Tomato Salad for lunch this week. We're also making super easy and fun Cheesy Pizza Hot Dogs, Acai Bowls and last but not least Avocado Toast with Crispy Fried Eggs.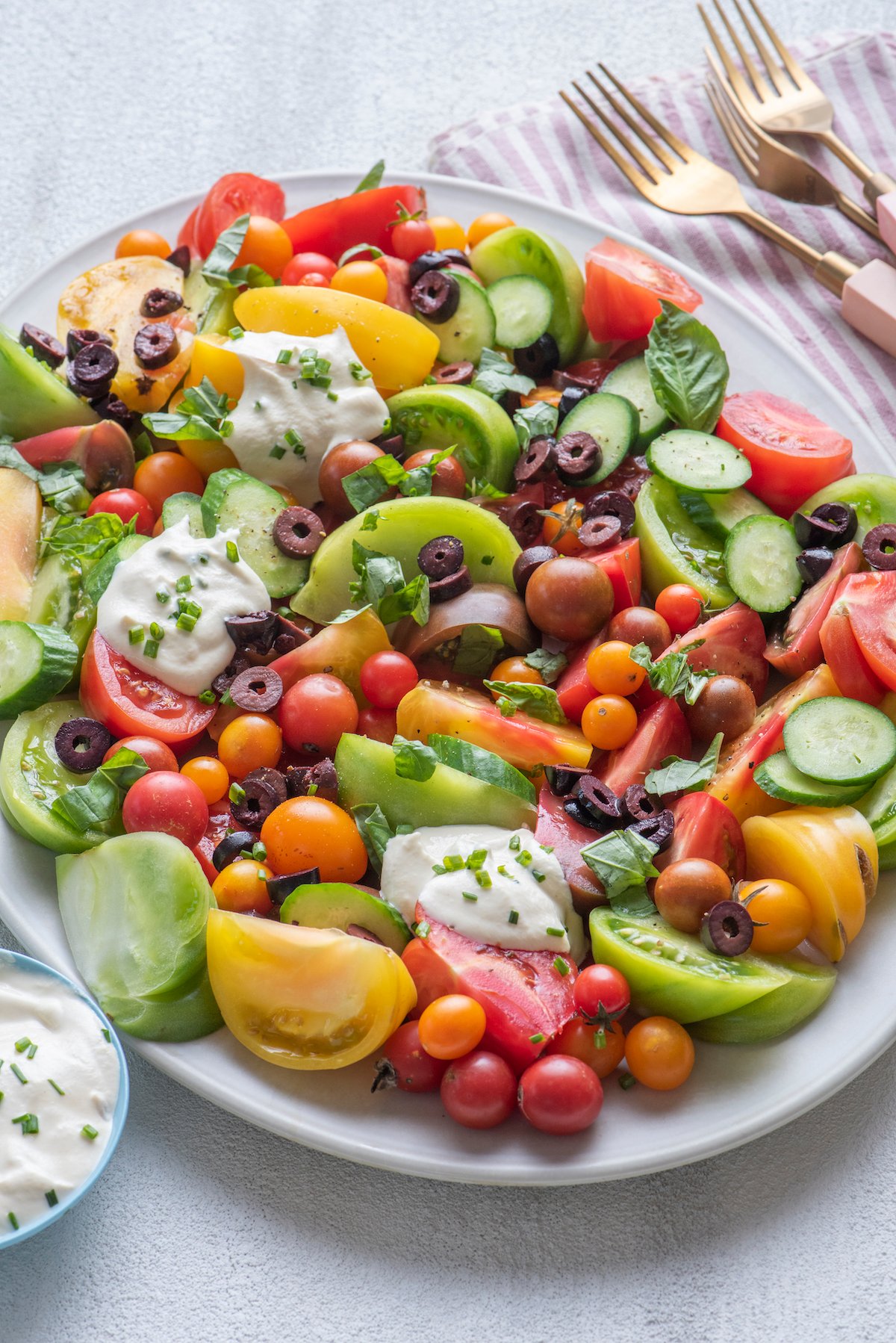 DINNER:
Sunday: Simple Broiled Salmon is one of our go-to Sunday meals. It's so easy and fresh. We're pairing it with Grilled Lemon Asparagus and Brown Rice Cakes (another easy favorite). Then having Frozen Chocolate Peanut Butter Banana Bites for dessert that we'll probably snack on throughout the week.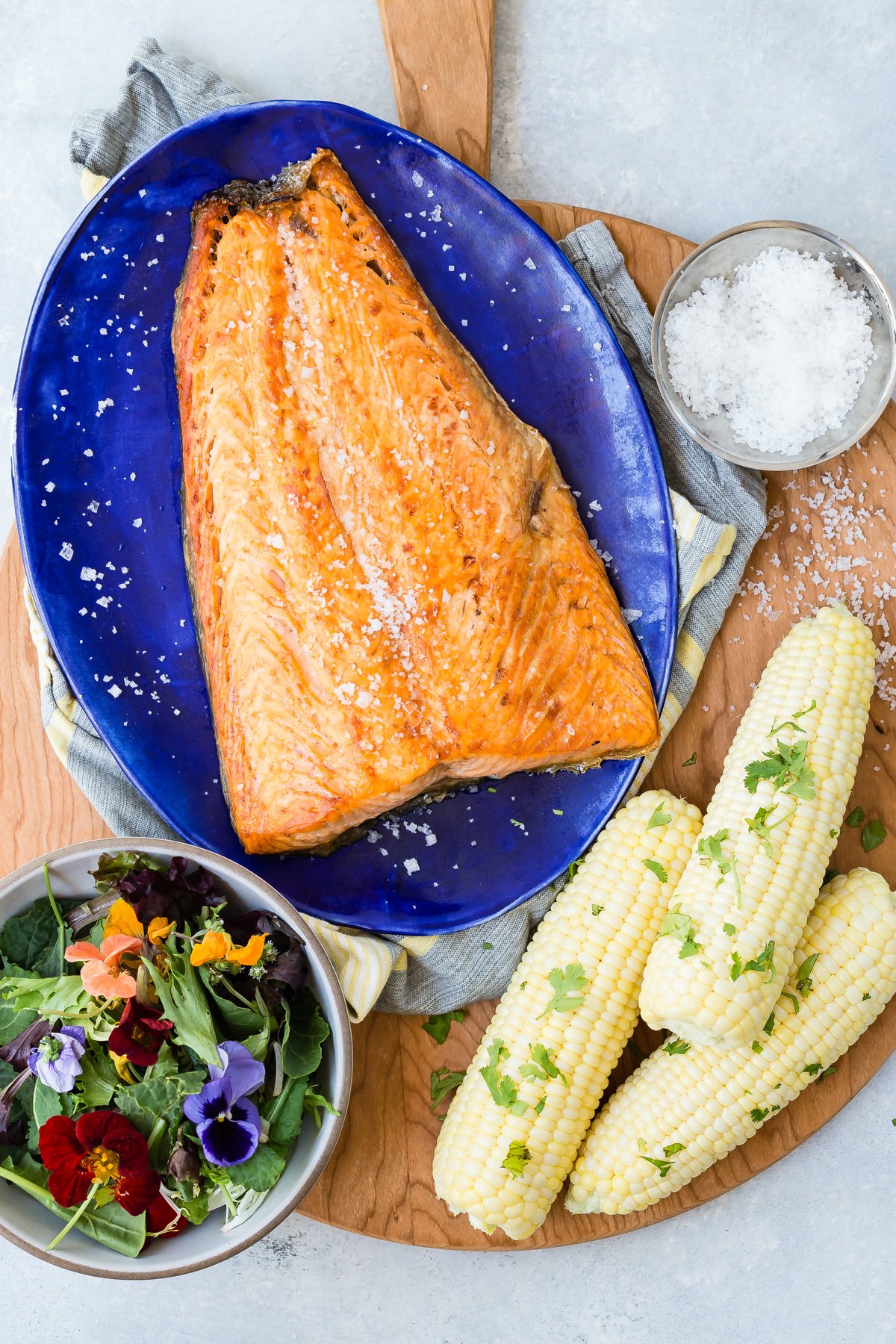 Monday: Lentil Chickpea Burgers with Avocado Yogurt Sauce and all the toppings with homemade Potato Chips for #meatlessMonday!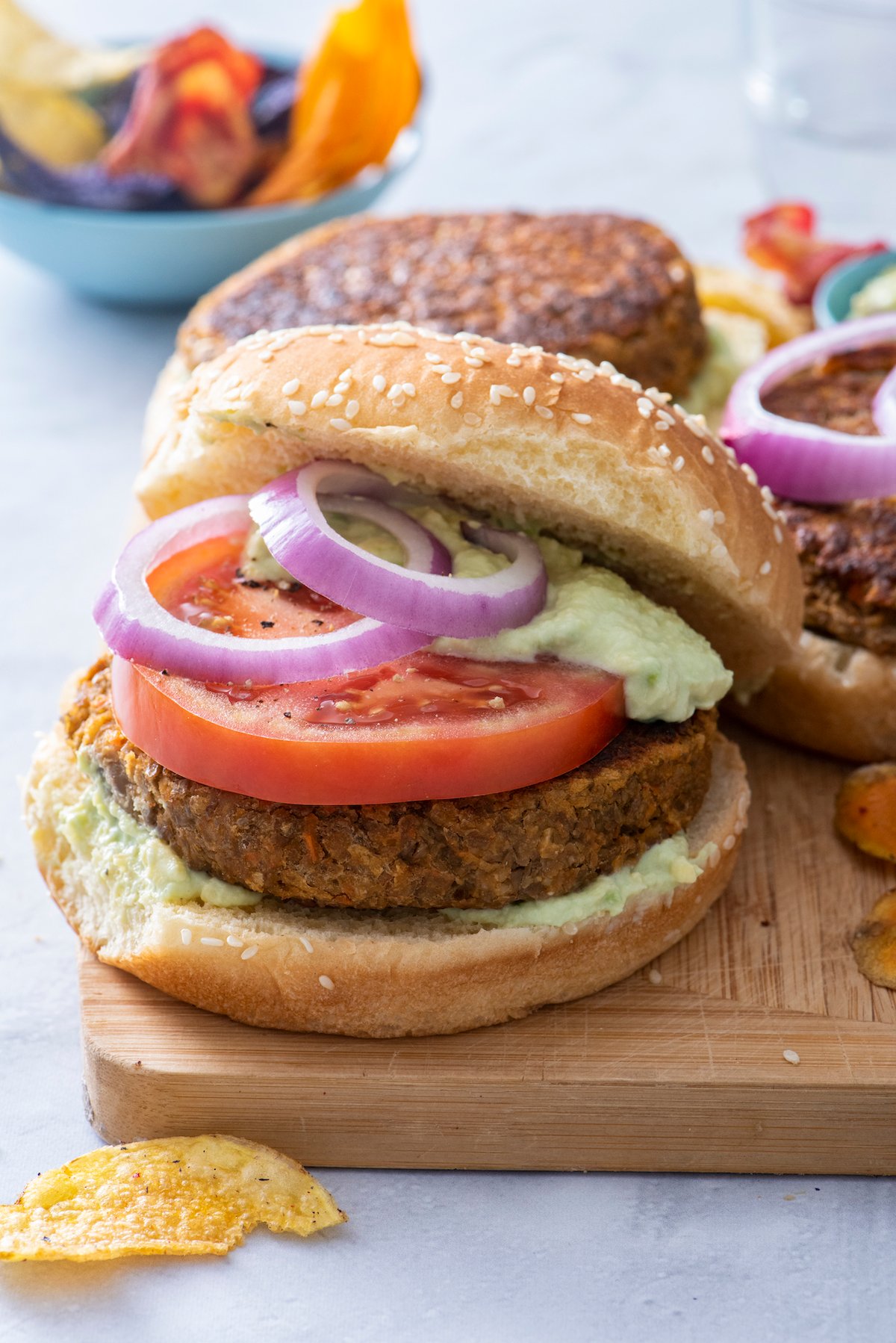 Tuesday: Pasta Mama with a big farmers market salad on the side. This pasta is so light and delicious we love it!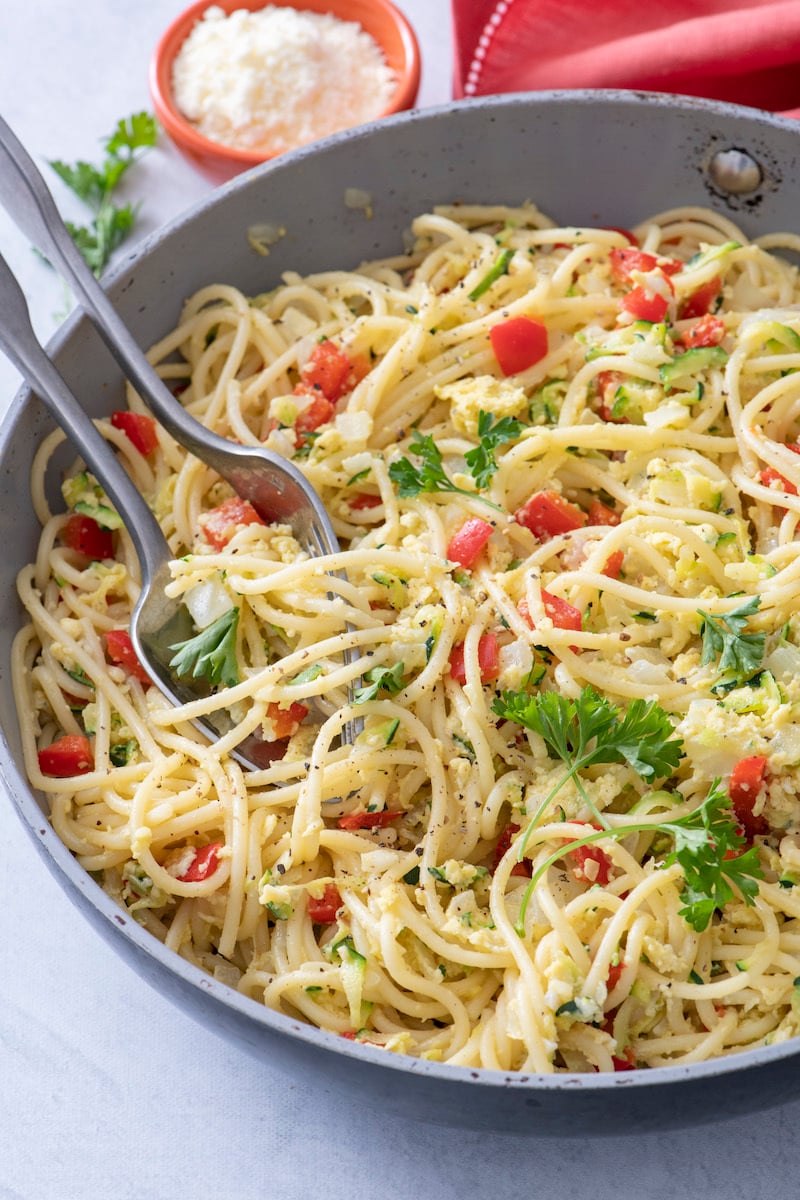 Wednesday: Baked Chicken Nuggets with Sweet Potato Fries and Roast Broccoli. I don't think there's a more universally loved meal in our house than chicken nuggets!
Thursday: Turkey Taco Bowls with all the toppings! These are the ultimate DIY meal. Everyone gets to decide what goes in their bowl and loves it!
Friday: Middle Eastern Sheet Pan Chicken Dinner for an easy Friday meal! We're also making this unbelievable Skillet Mexican Brownie for a weekend treat and I cannot wait.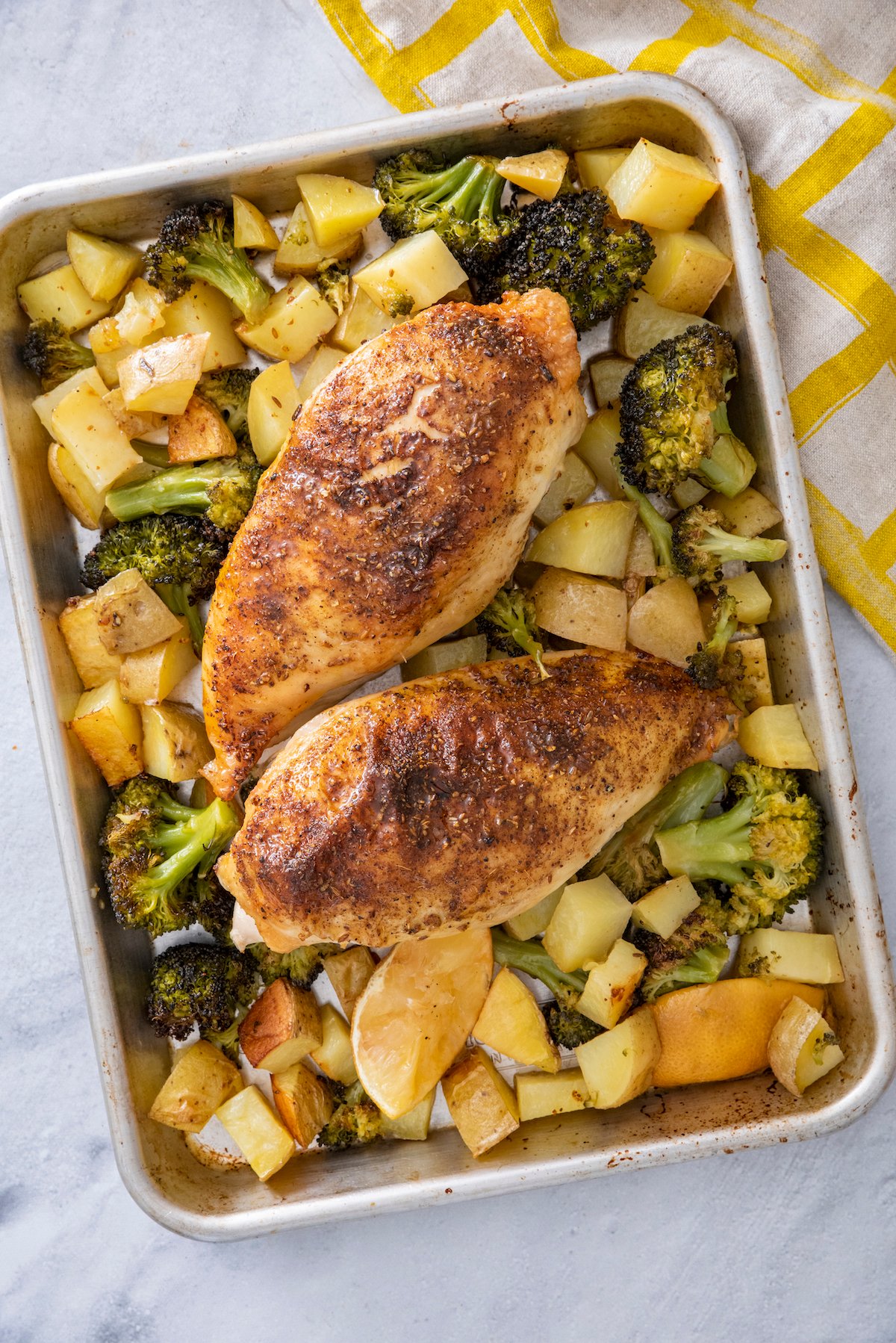 Saturday: Order in from local restaurant
What are you guys making this week? Hope this helps get your week started off right!