Have a half cantaloupe and half watermelon leftover? Trying to figure out what to do with them so they don't go to waste? You're all set to make the sweetest, most delectable Melon Popsicles! I started making these ice pops by total accident when I had leftover melon on hand. I generally make juice with leftover melon buy tossing it in a blender and whizzing it up, but this time with the weather being so warm outside I went with popsicles and what an epic decision! They're so incredibly sweet with nothing else added to make them that way. Since they're made with only two ingredients they're also incredibly affordable since they make 10-12 popsicles depending on the side of your molds (these arethe molds I use).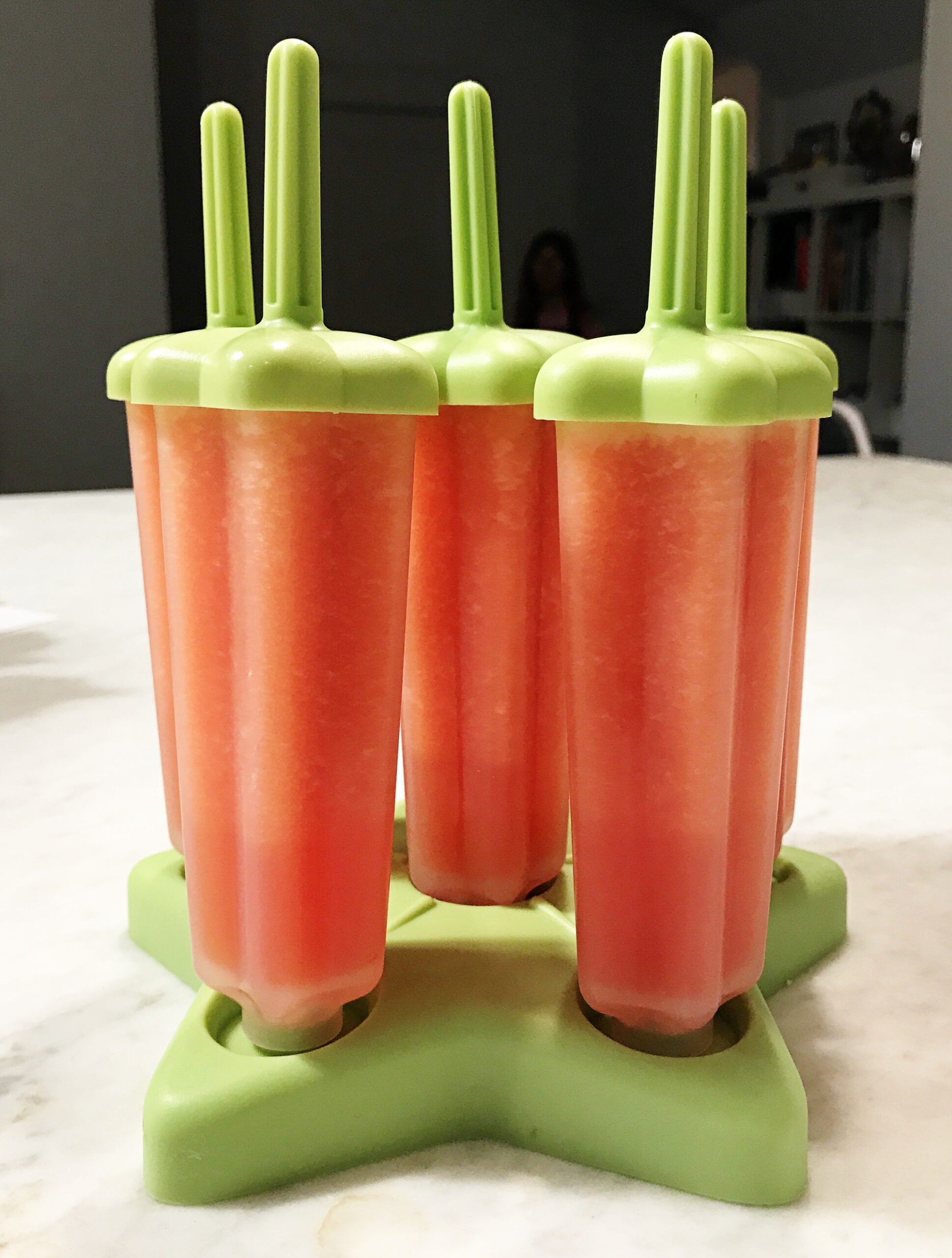 Pin
Don't feel like you have to use two kinds of melon, though. You could also make them with a whole watermelon, cantaloupe or honeydew. It's totally up to you and what you've got on hand. Either way I promise they'll be cool, refreshing, low cal and the perfect treat on those hot summer days you want a healthy, sweet treat!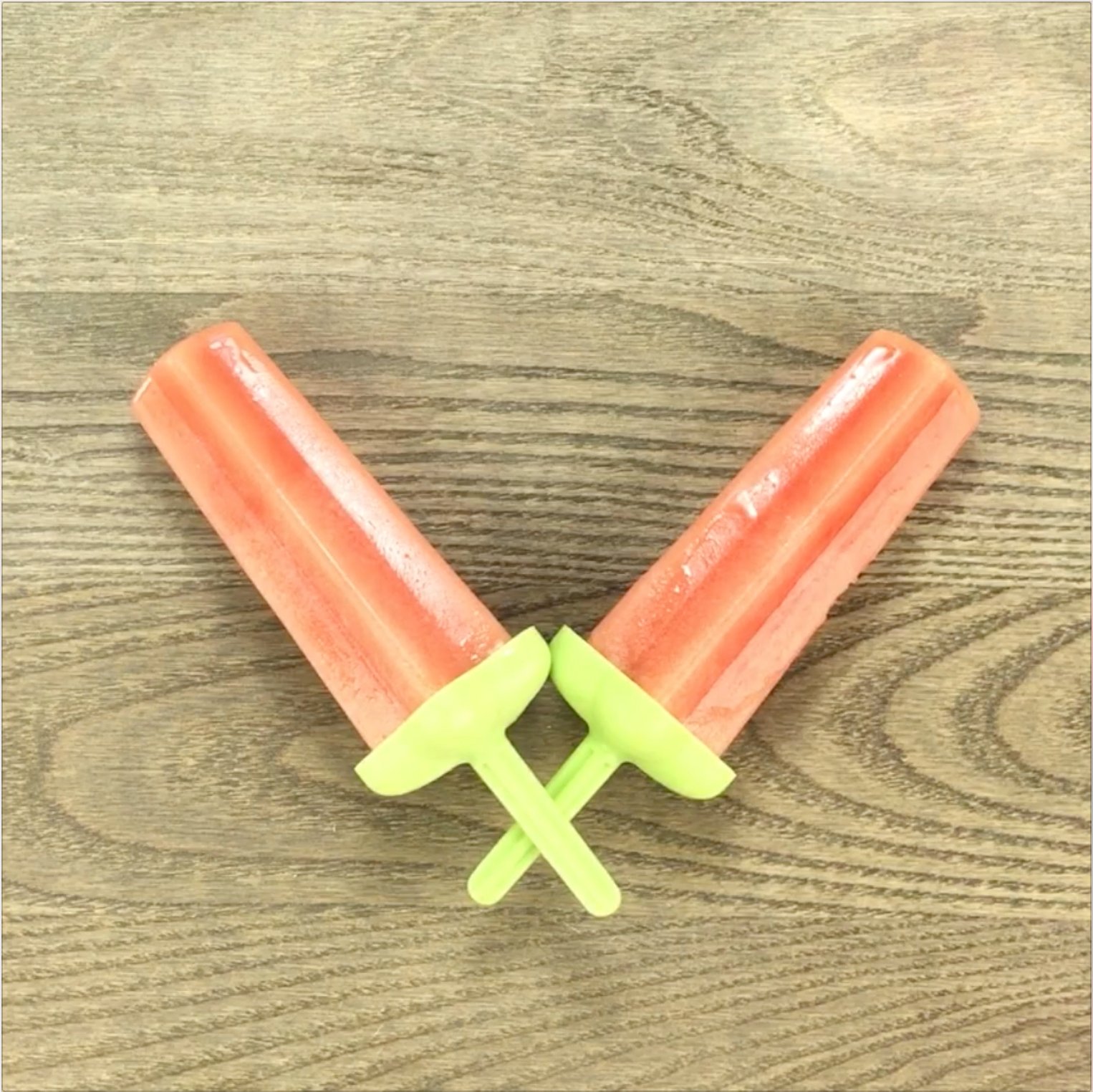 Pin
Melon Popsicles
Ingredients
melon (watermelon, cantaloupe, honeydew)

honey or agave, optional
Instructions
Scoop the melon out of the rind and place in a blender. Optional, add a squeeze of honey or agave if you want to make the ice pops sweeter.

Blend until smooth and pour into ice pop molds.

Freeze 6 hours to overnight, until frozen through, and serve.