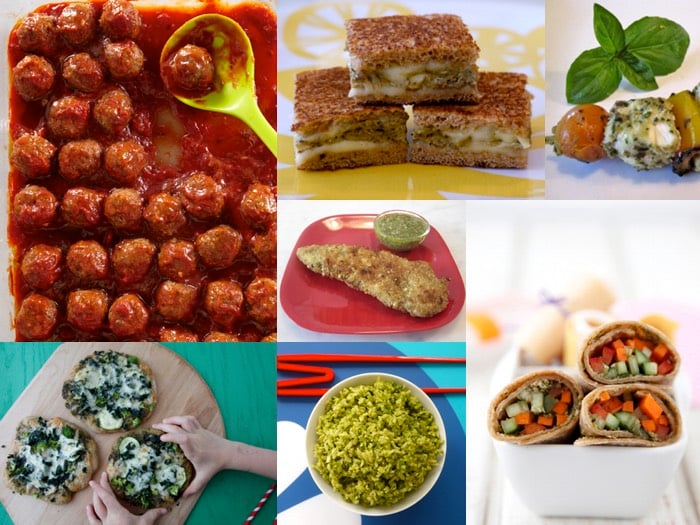 Pin
A good way to drum up some excitement around tonight's dinner table is by making something your family has never eaten before. Accomplishing that doesn't mean you have to wander down a funny smelling aisle in the grocery store. It can be as easy as taking things that your family loves, and putting a little twist on it.
Pesto is a great pantry item that many kids love on a number of things. Most often, though, it's found on top of a variation of pastas. And there's nothing wrong with that–everyone loves it! But when your kids start to get a little tired of pesto pasta, try a few of the pesto recipes below to reclaim their enthusiasm for the tasty green mush.
Here are 7 Pesto Recipes Kids Love!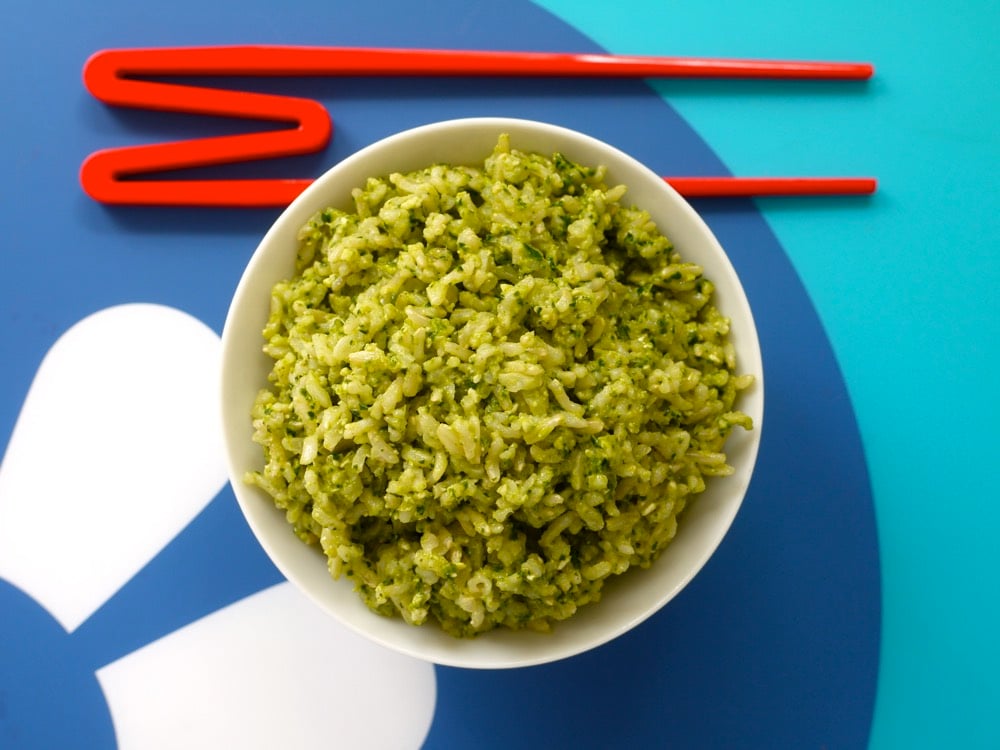 Pin
Pesto on Rice
You don't have to ditch the pesto-carb combination to get a new meal out of your pesto.
Pin
Halibut Pesto Kebabs
If you haven't introduced too much fish to your little ones yet, smothering it in something familiar is a great place to start. Here's a video, too!
Pin
Green Machine Pizza
Everyone loves pizza. It's a universal constant.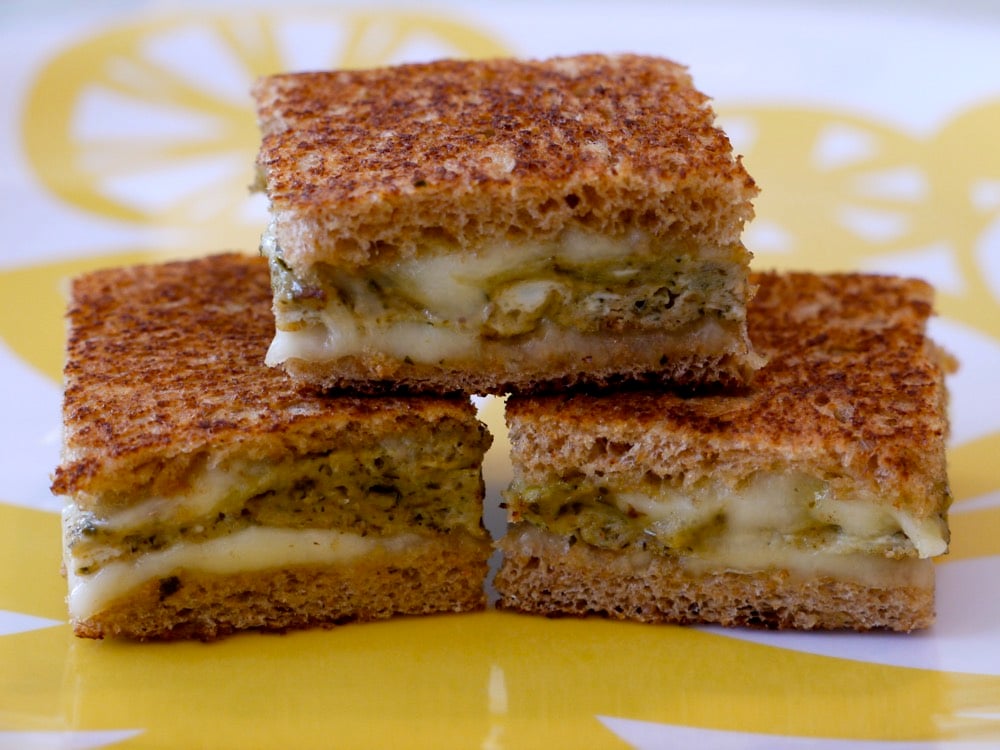 Pin
Egg Pesto Melt
Pesto? For breakfast?! This breakfast sandwich is a hit among kids and adults alike. Check out this video for help making it, too!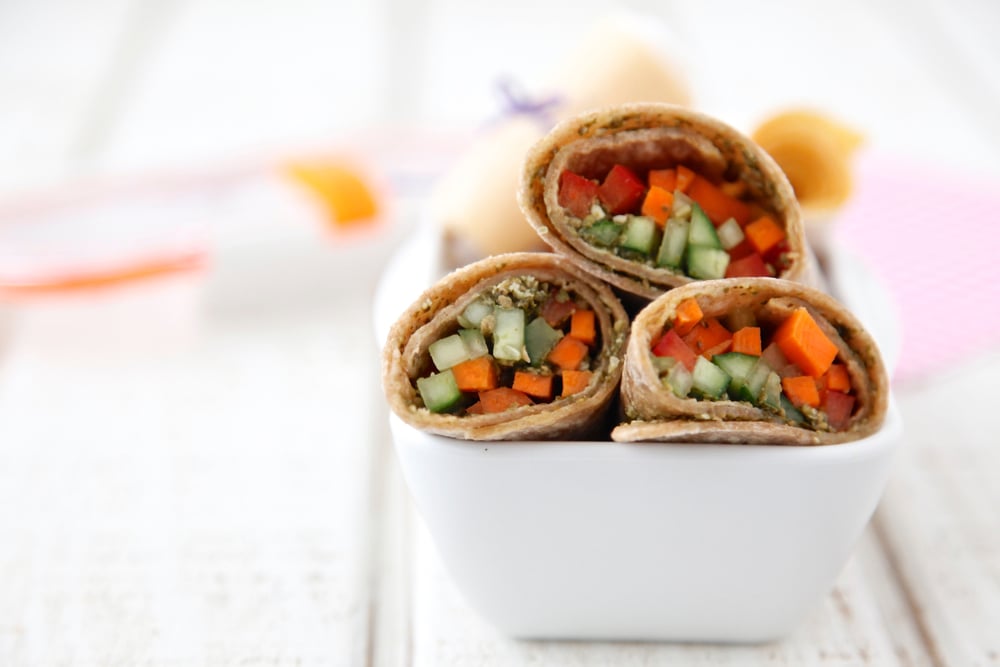 Pin
Vegetarian Pesto Wraps
These wraps are perfect for school lunch, a picnic, or a quick veggie-filled snack!
Pin
Chicken Pesto Tenders
Take your regular chicken strips up a few notches and add your favorite flavorful pesto!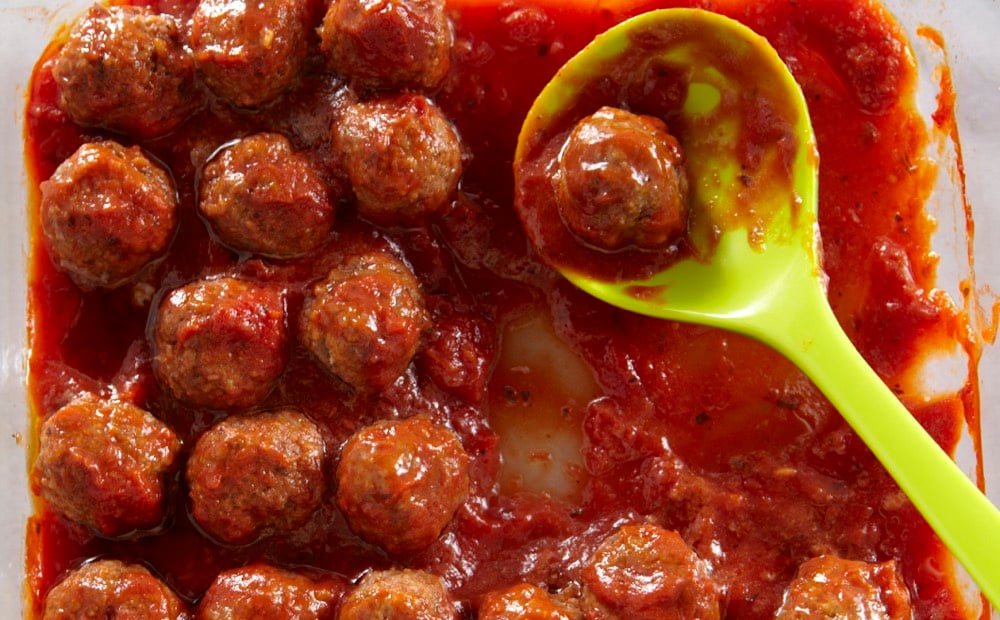 Pin
Turkey Pesto Meatballs
My family eats these so often that I always have a batch in the freezer!