Have you heard the term "Paleo" a hundred times over the past few years, smiled as if you knew exactly what it means, but still have basically no idea. I've got 15 Paleo Friendly Recipes that will make you realize you've been eating paleo all the time.
Eating a paleo diet is basically the way that cavemen ate year and years ago, so if they couldn't eat it neither should you. So what were they eating? Meats, nuts, fish, leafy greens, seeds, healthy fats and vegetables. What does that mean for those who love grains, processed oils, dairy products, legumes, sugar and your beloved coffee? You're probably out of luck, but the sunshine here is that you're probably eating tons of paleo friendly recipes you never even realized.
Here's a list of 15 Paleo Friendly Recipes that are fantastic for families, kids and especially you!

Turmeric Sauteed Greens

Japanese Sticky Chicken

Smoked Salmon Scramble

Asian Style Cauliflower Rice. Use coconut aminos in place of the soy sauce.

Seafood Stew

Slow Cooker Bone Broth

Sauteed Collard Greens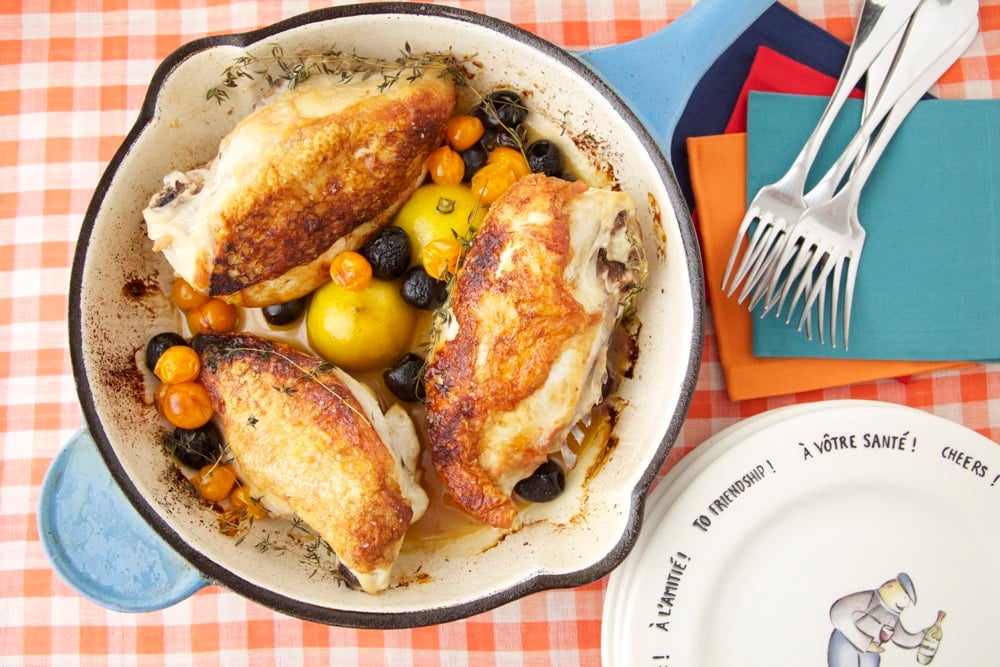 Roast Chicken with Caramelized Lemons

Southern Style Pork Tenderloin

Stir Fried Chicken in Lettuce Cups

Crock Pot Ribs

Spiced Chicken with Olives

Salmon Sheet Pan Dinner

Turkey Zucchini Burgers. Skip the bun and use lettuce wraps instead.

Spiced Carrot Cauliflower Soup