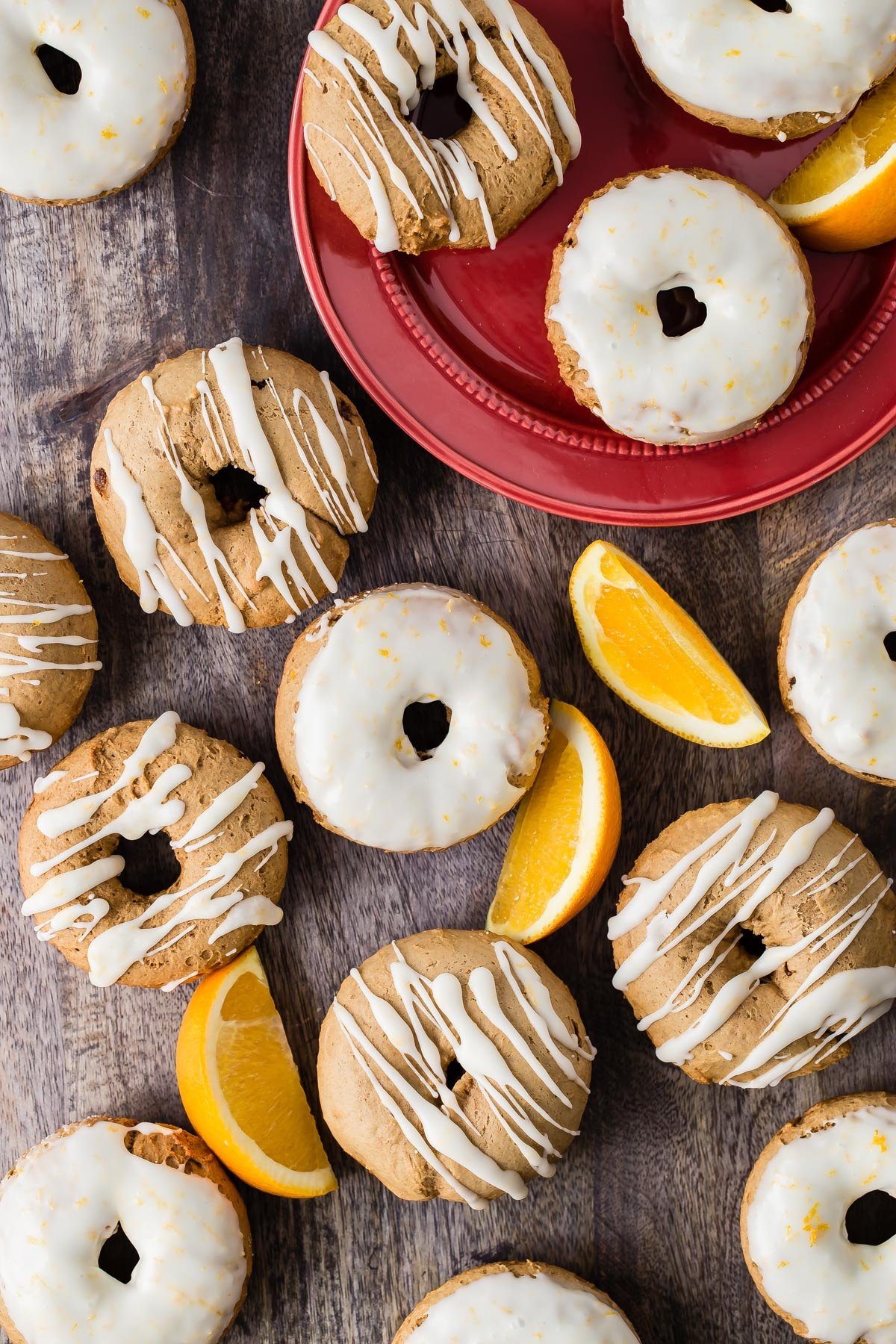 Pin
I loved gingerbread as a kid. It turns out Kenya does too, so I love coming up with new ways to use it. Recently I brought along a few of these baked gingerbread doughnuts when I picked Kenya and his friend after school one day for a play date. Kenya was really excited about my surprise snack offering and went on and on to his friend about how delicious they are, but his buddy politely declined.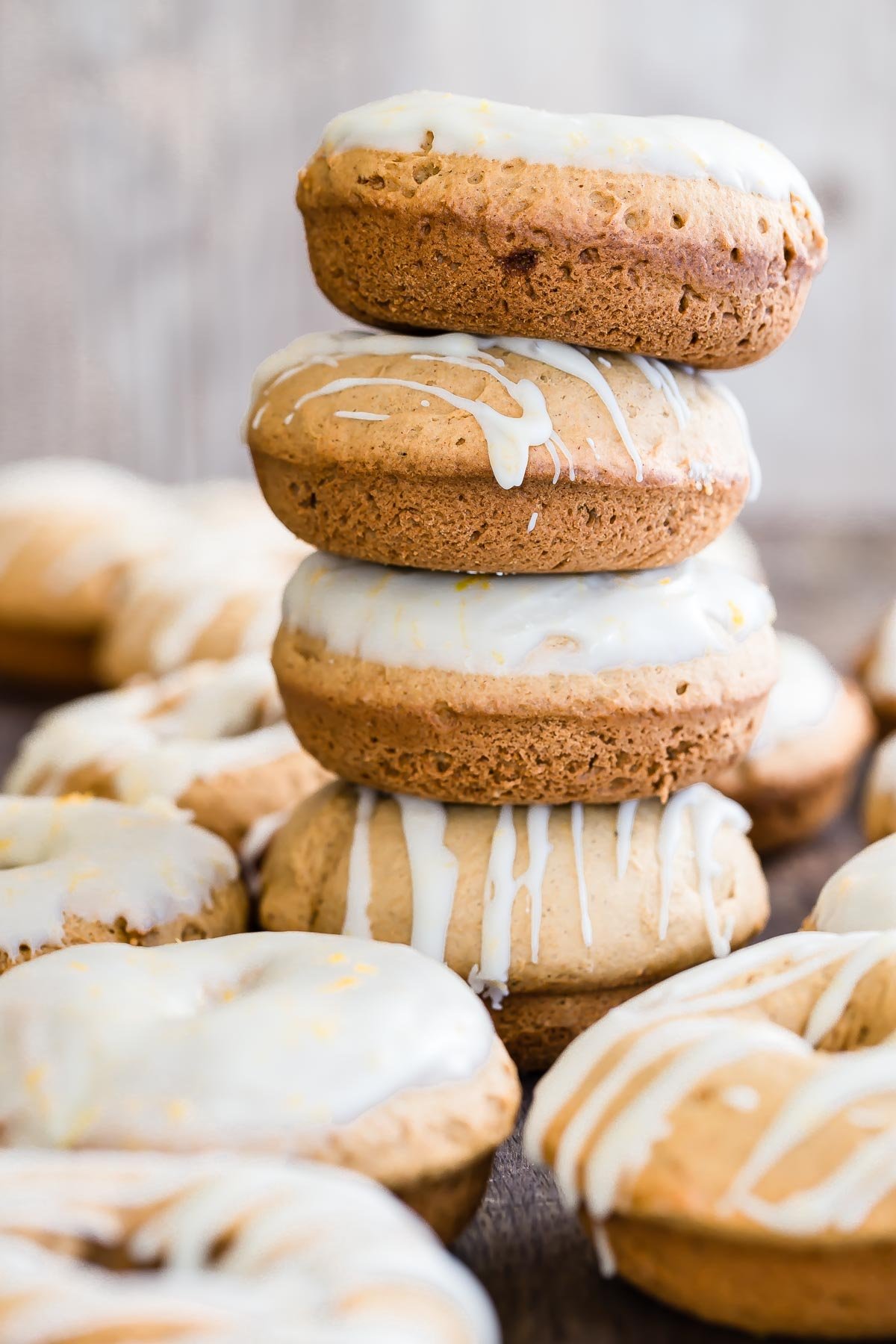 Pin
Kenya proved to me that he has all the makings of a great salesman because he worked on his sweet friend for 10 minutes before he finally broke down and agreed to try one. The best part for me was watching him take the first bite and realize with surprise how much be liked it.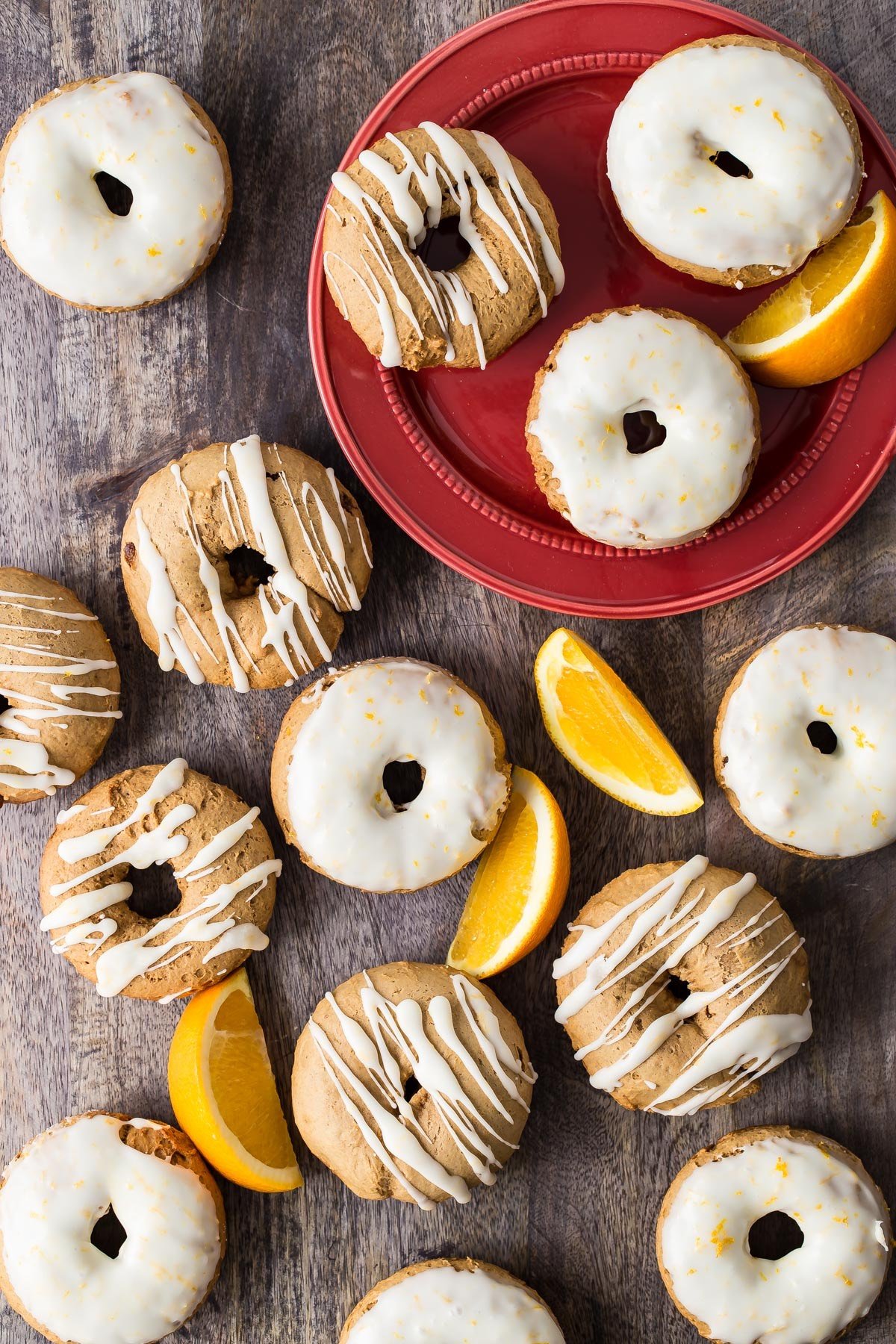 Pin
Sure you can make gingerbread cookies, pancakes or a fresh gingerbread bundt cake, but these baked doughnuts are a truly special treat that are much more healthy than their fried counterparts.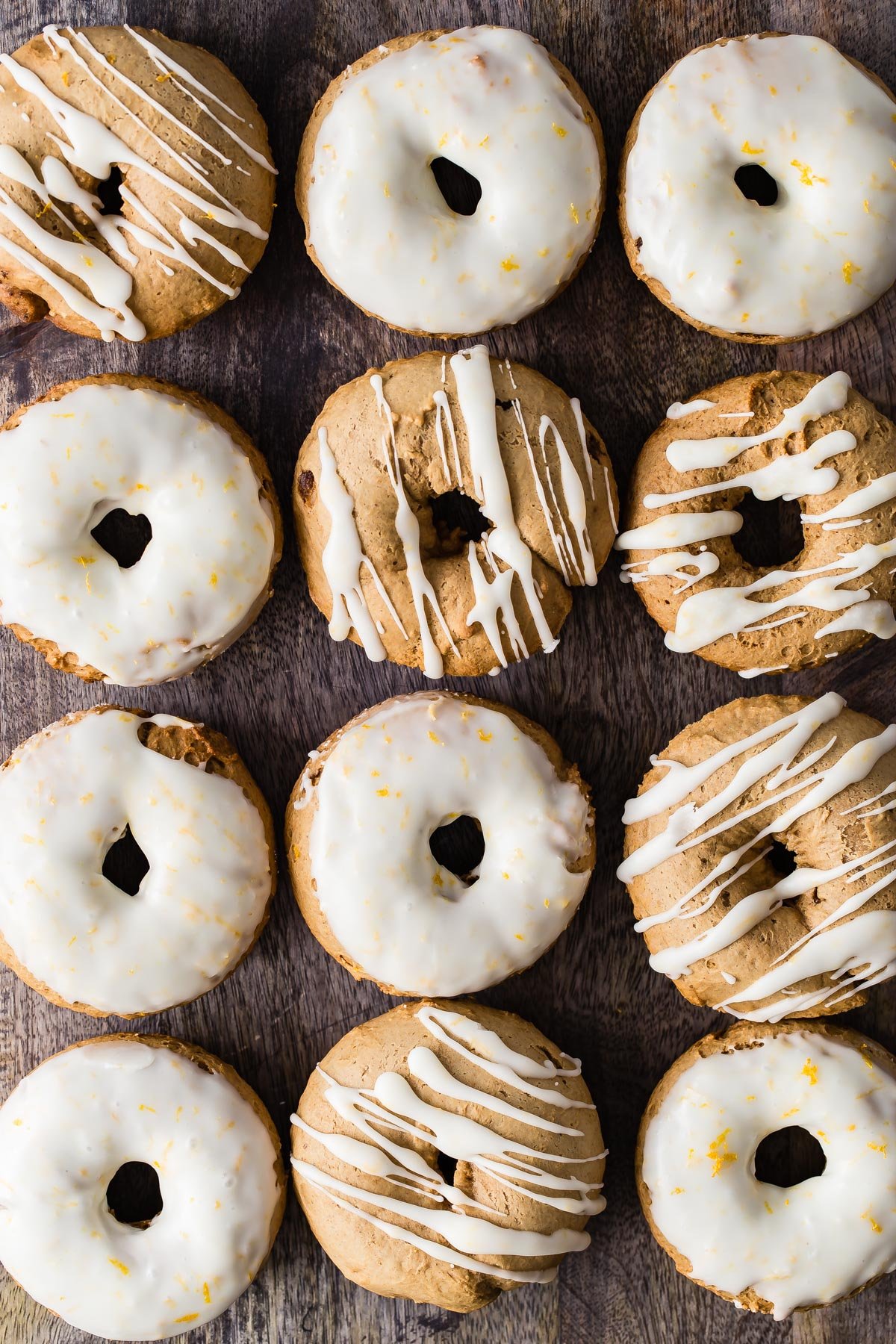 Pin
With a deep molasses flavor, tender texture and the plain ol' fun of having a hole in the middle, these Gingerbread Doughnuts are a truly special holiday treat. And as I witnessed first hand, even those of us who aren't so sure about gingerbread will agree!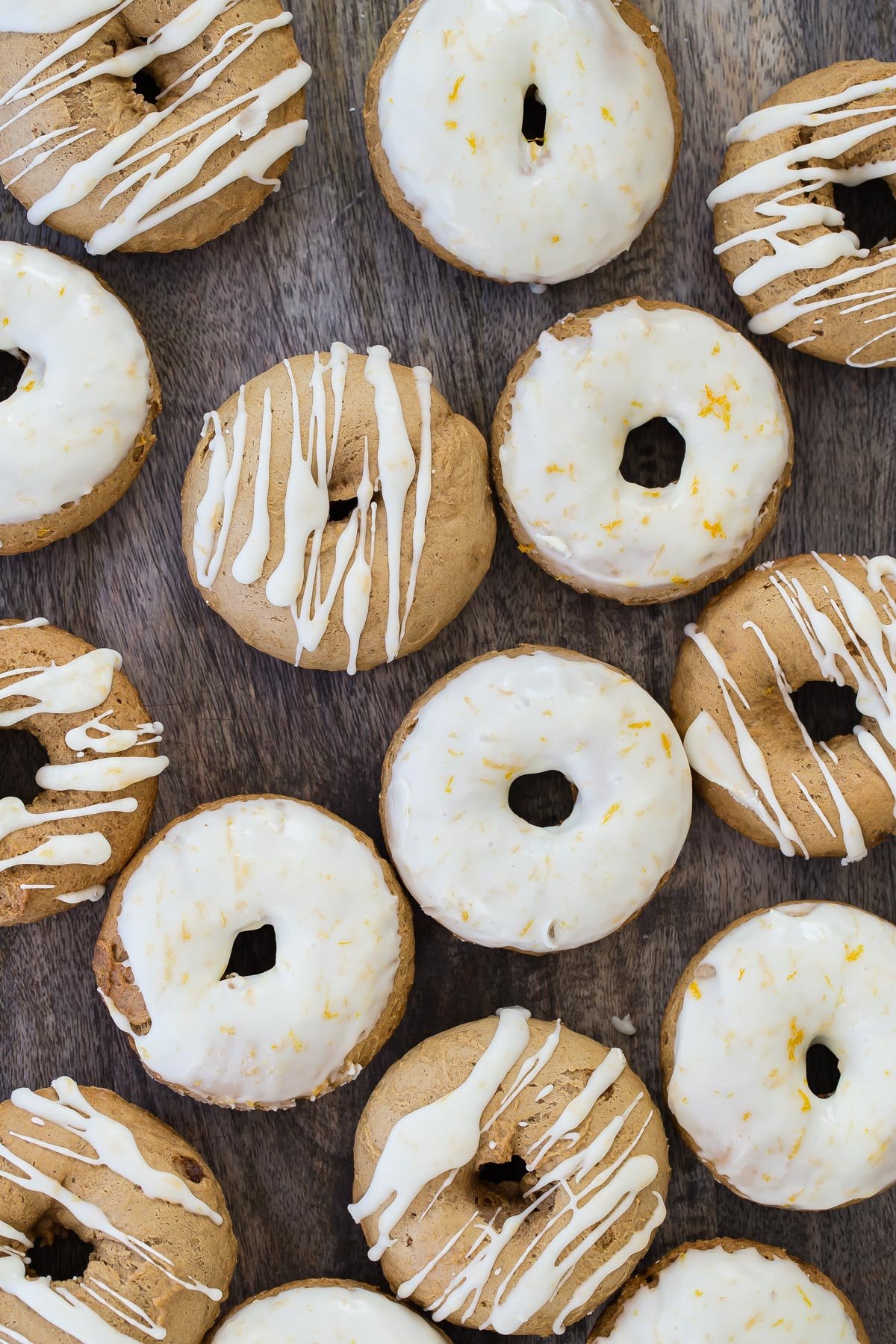 Pin
If you make these gems and post them on Instagram make sure to tag @weelicious, so I can see your creation!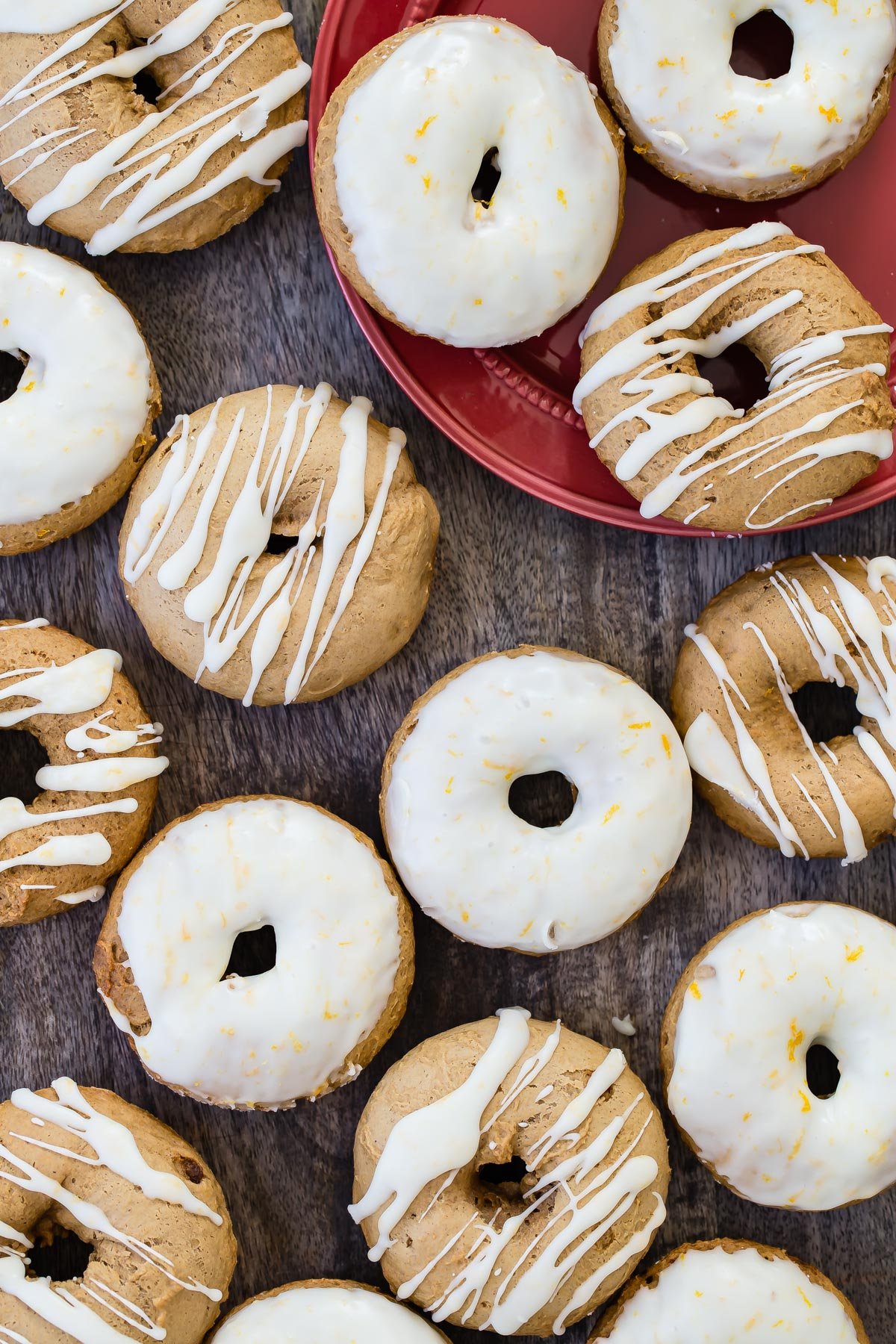 Pin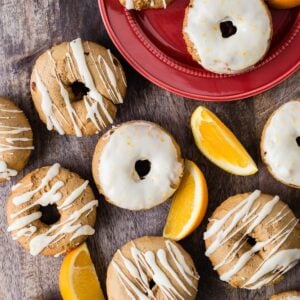 Gingerbread Doughnuts
Ingredients
2

cups

all purpose flour

1

1/2 teaspoons

baking powder

1/2

teaspoon

baking soda

1

teaspoon

cinnamon

1

teaspoon

ground ginger

1/4

teaspoon

grund nutmeg

1/4

teaspoon

ground cloves

1/4

teaspoon

kosher salt

1/4

cup

unsalted butter, softened

1/2

cup

brown sugar

1

large

egg

2

tablespoons

molasses

1/3

cup

milk
Nutrition
Calories:
390
kcal
|
Carbohydrates:
68
g
|
Protein:
7
g
|
Fat:
10
g
|
Cholesterol:
25
mg
|
Sodium:
300
mg
|
Fiber:
2
g
|
Sugar:
27
g