I've been shopping at our local farmer's market for well over a decade. The market is a community onto itself, filled with kindly, familiar faces, some of who have become friends over the years.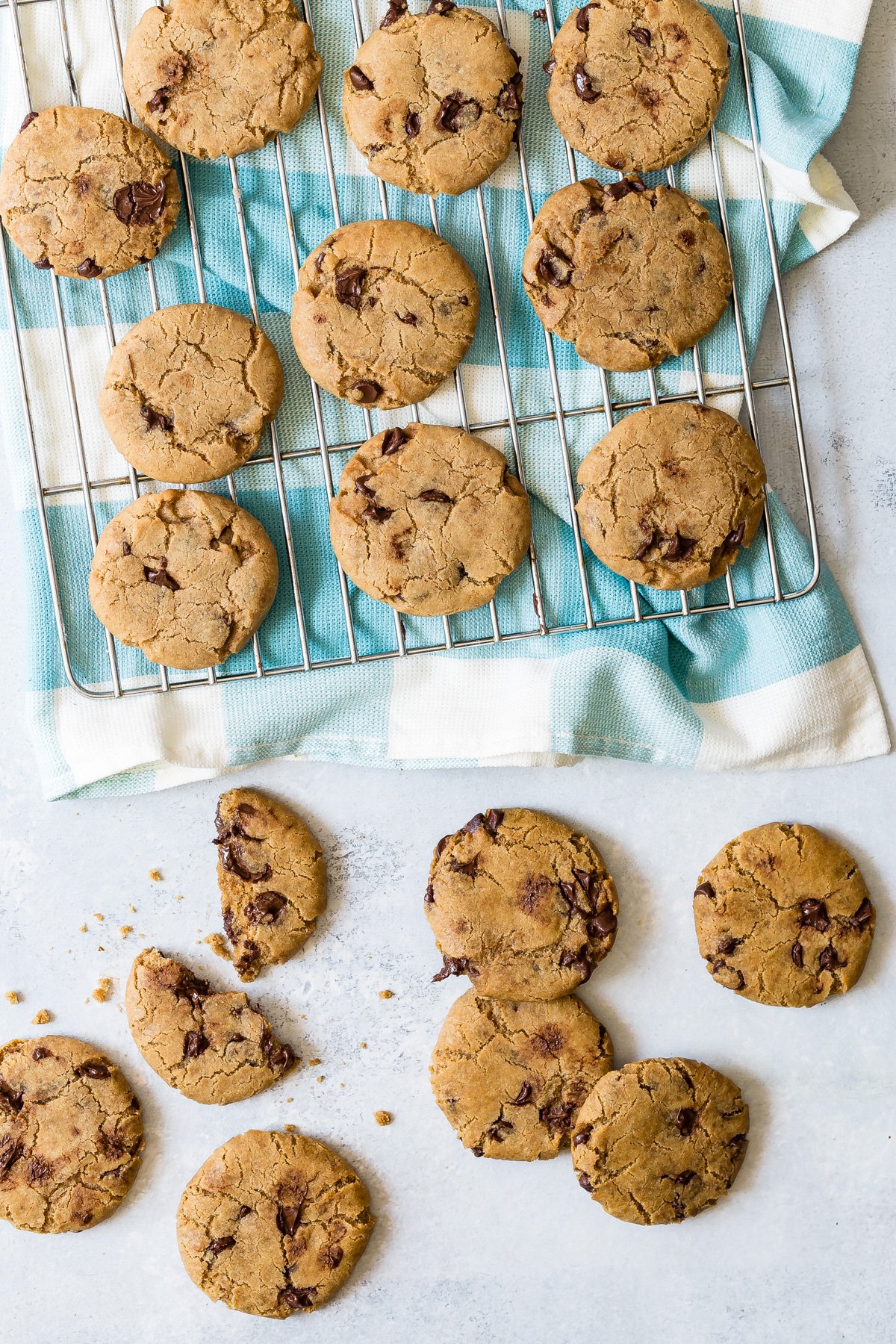 Pin
One of those people is a woman I've seen there weekly since I first started going. A true beauty with bright, pink-streaked platinum blonde hair and her baskets overflowing with an array of fruits and vegetables, this woman always looked so effortlessly cool she seemed like someone I could only aspire to be — not to mention I couldn't begin to imagine how one person could go through that much produce in a week!
Pin
Years later I finally met her. I'm not sure if we were introduced or just struck up conversation at one of the stalls, but when she spoke she became even cooler to me (if that is possible). It turned out that she had a name, Jules, and I found out why she always looked like she was buying out the market. Jules told me about her business, Renaissance Mamas, whose mission is to "empower and inspire women to take back the kitchen". As it turned out, Jules had coincidentally been going into several of my friends' kitchens to do everything from full makeovers on their cabinets, to teaching and advising them about the food they bought, to educating them how they could best cook for their families. Jules is essentially a magic kitchen fairy. If you hate cooking or know someone who does, just have them spend 5 minutes with Jules and they will be immediately converted.
Pin
Jules also makes amazing vegan chocolate chip cookies which became the inspiration for these beauties. Being a glutton when it comes to anything made with chocolate I doubled down on her version and made one tiny alteration, chopping big pieces of vegan chocolate to create tiny bits and chunks of chocolate throughout the cookies. As the batch baked I wondered, would they be as buttery and yummy as a regular chocolate chip cookie? Would the kids like them or think think they tasted like cardboard as I think some vegan baked treats can? Well, if the half-empty cookie jar on day one was any indication, I'd say that they're beyond pretty darn good. What the kids and I didn't finish, my husband quickly dispatched.
Pin
If you're looking for a magical recipe to celebrate National Chocolate Chip Day next week, here's another reason!
Out of This World Vegan Chocolate Chip Cookies
Ingredients
1/2

cup

coconut oil

1

cup

brown sugar

1/4

cup

almond, soy or rice milk

1

tablespoon

vanilla extract

2

cups

all purpose flour

1

teaspoon

baking powder

1

teaspoon

baking soda

1/2

teaspoon

kosher salt

1

10-ounce bag vegan chocolate morsels, chopped
Instructions
In a bowl, whisk together the coconut oil, brown sugar, almond milk, and vanilla.

In a separate bowl, whisk together the flour, baking powder, baking soda, and salt.

Stir the dry ingredients into the wet ingredients and mix in the vegan chocolate morsels.

Using a mini ice cream scooper or one tablespoon measure, scoop out dough onto a Silpat or parchment-lined baking sheet and gently press down to flatten a bit.*

*You can also scoop 1 tablespoon of the cookie dough into mini muffin tins to make cookie bites. Cooking time and temperature remain the same.
Nutrition
Calories:
350
kcal
|
Carbohydrates:
50
g
|
Protein:
3
g
|
Fat:
16
g
|
Sodium:
260
mg
|
Fiber:
2
g
|
Sugar:
31
g