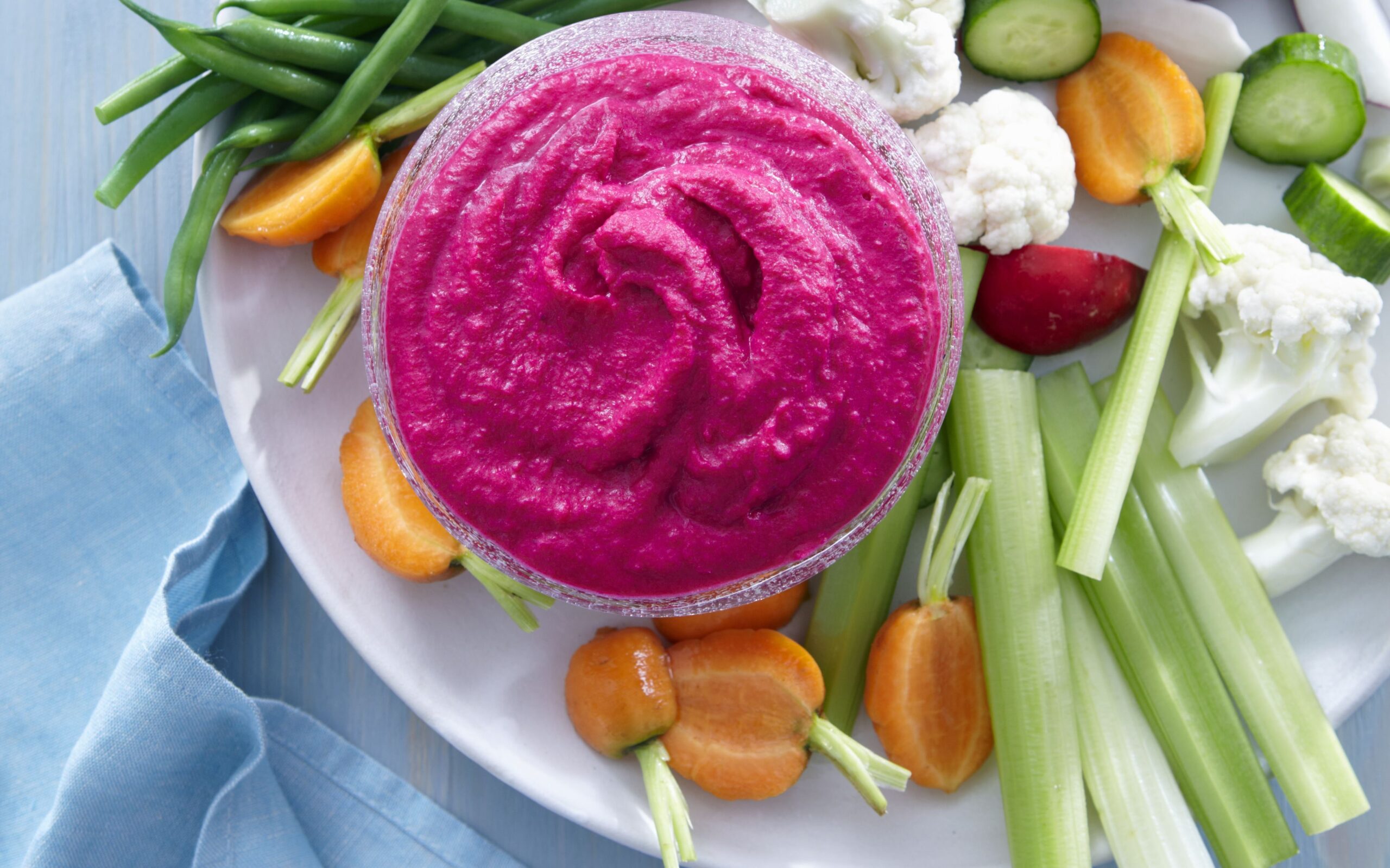 Pin
I'm always trying to think of new recipes using the healthiest, most nutrient-packed foods available. Which raises a good question_ what are the foods we should be eating? Dr. Jonny Bowden, nutritionist and author of "The Healthiest Foods on Earth", created this list of essential foods and the reasons you should be eating them. The New York Times recently re-ran the list as one of its most-viewed stories for 2009. It's a really great resource. To help inspire you to add these foods into your family's diet, I amended Dr. Bowden's list with some weelicious recipes that feature these ingredients. If you see an ingredient below that doesn't have a weelicious recipe and link next to it, rest assured I am working on one!
1. Beets: Think of beets as red spinach, Dr. Bowden said, because they are a rich source of folate as well as natural red pigments that may be cancer fighters.
How to eat: Fresh, raw and grated to make a salad. Heating decreases the antioxidant power. Weelicious Red Beet & White Bean Hummus (pictured above) or Roast Beet Squares
2. Cabbage: Loaded with nutrients like sulforaphane, a chemical said to boost cancer-fighting enzymes.
How to eat: Asian-style slaw or as a crunchy topping on burgers and sandwiches. Weelicious Chin-Wee-Se Chicken Salad

3. Swiss chard: A leafy green vegetable packed with carotenoids that protect aging eyes.
How to eat it: Chop and saute in olive oil. Weelicious Green Treat
4. Cinnamon: May help control blood sugar and cholesterol.
How to eat it: Sprinkle on coffee or oatmeal. Weelicious Fruit on the Bottom Yogurt, Moroccan Chicken or Baked Maple Bananas
5. Pomegranate juice: Appears to lower blood pressure and loaded with antioxidants.
How to eat: Just drink it. Weelicious Pomegranate Strawberry Salad
6. Dried plums: Okay, so they are really prunes, but they are packed with antioxidants.
How to eat: Wrapped in prosciutto and baked. Wee-Granola (* just add dried plums to this recipe)
7. Pumpkin seeds: The most nutritious part of the pumpkin and packed with magnesium; high levels of the mineral are associated with lower risk for early death.
How to eat: Roasted as a snack, or sprinkled on salad. Weelicious Toasted Pumpkin Seeds
8. Sardines: Dr. Bowden calls them "health food in a can." They are high in omega-3's, contain virtually no mercury and are loaded with calcium. They also contain iron, magnesium, phosphorus, potassium, zinc, copper and manganese as well as a full complement of B vitamins.
How to eat: Choose sardines packed in olive or sardine oil. Eat plain, mixed with salad, on toast, or mashed with Dijon mustard and onions as a spread.
9. Turmeric: The "superstar of spices," it may have anti-inflammatory and anti-cancer properties . (Working on it!)
How to eat: Mix with scrambled eggs or in any vegetable dish. Weelicious Tofu Salad
10. Frozen blueberries: Even though freezing can degrade some of the nutrients in fruits and vegetables, frozen blueberries are available year-round and don't spoil; associated with better memory in animal studies . Weelicious Blueberry Cream Cheese French Toast
How to eat: Blended with yogurt or chocolate soy milk and sprinkled with crushed almonds.
11. Canned pumpkin: A low-calorie vegetable that is high in fiber and immune-stimulating vitamin A; fills you up on very few calories.
How to eat: Mix with a little butter, cinnamon and nutmeg. Weelicious Pumpkin Waffles
(This list (minus the weelicious recipes, of course) was originally published on June 30, 2008, and recently appeared on The New York Times' list of most-viewed stories for 2009.)
Photo by Maren Caruso
The 11 Best Foods You Probably Aren't Eating
Ingredients
1

.

Beets: Think of beets as red spinach, Dr. Bowden said, because they are a rich source of folate as well as natural red pigments that may be cancer fighters.How to eat: Fresh, raw and grated to make a