Last year, Kenya's class at school cooked on a weekly basis. One of his favorite recipes they made was French toast.
After weeks of Kenya asking me to make it at home, I tried out this version and he went gaga for it. Instead of the standard French toast you'd expect, I stuffed it with cream cheese and fruit preserves. Kenya loved it so much, it's the only kind of French toast he asks for now.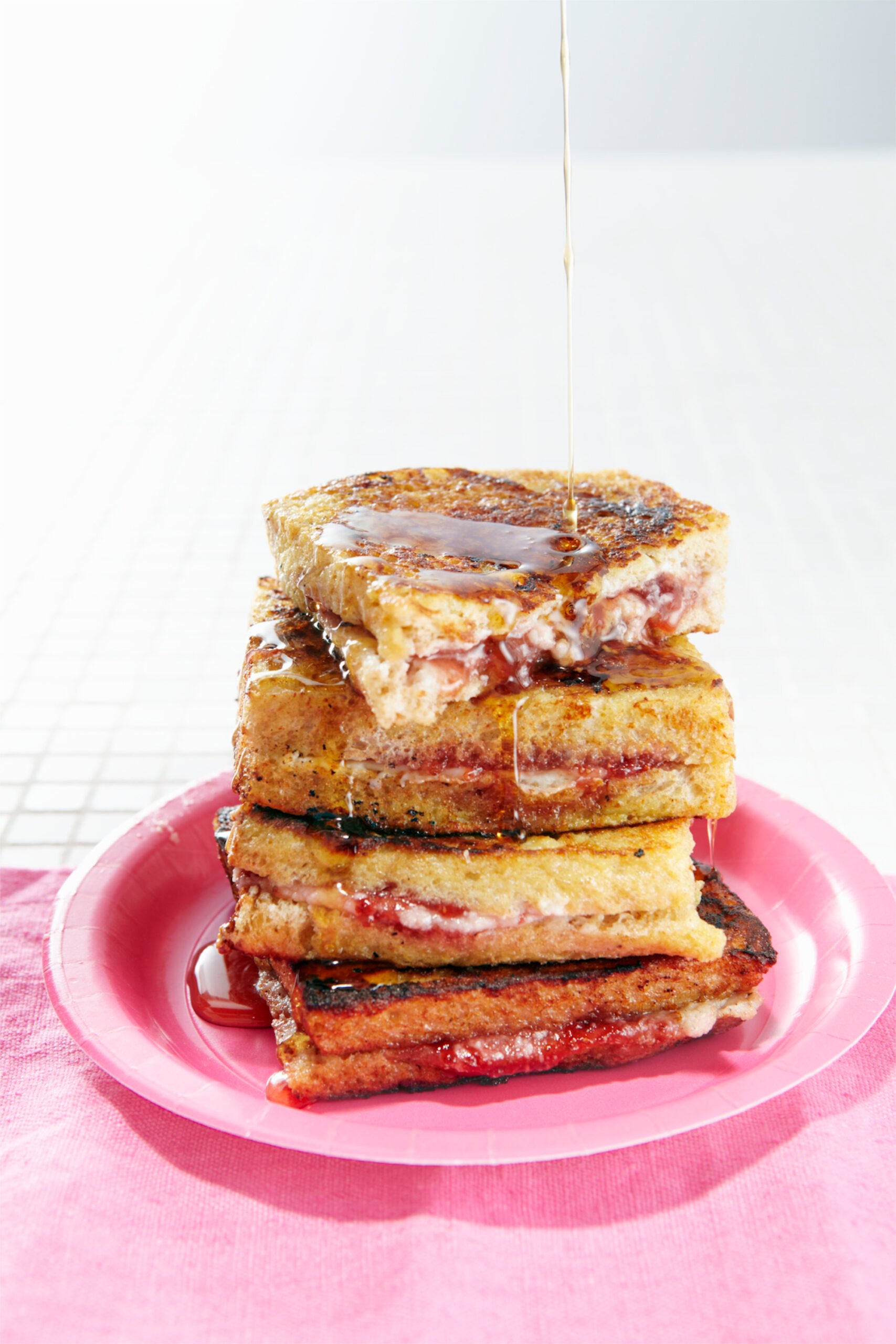 Pin
So what are you waiting for? Get stuffed!
* This recipe can be found in the new weelicious cookbook