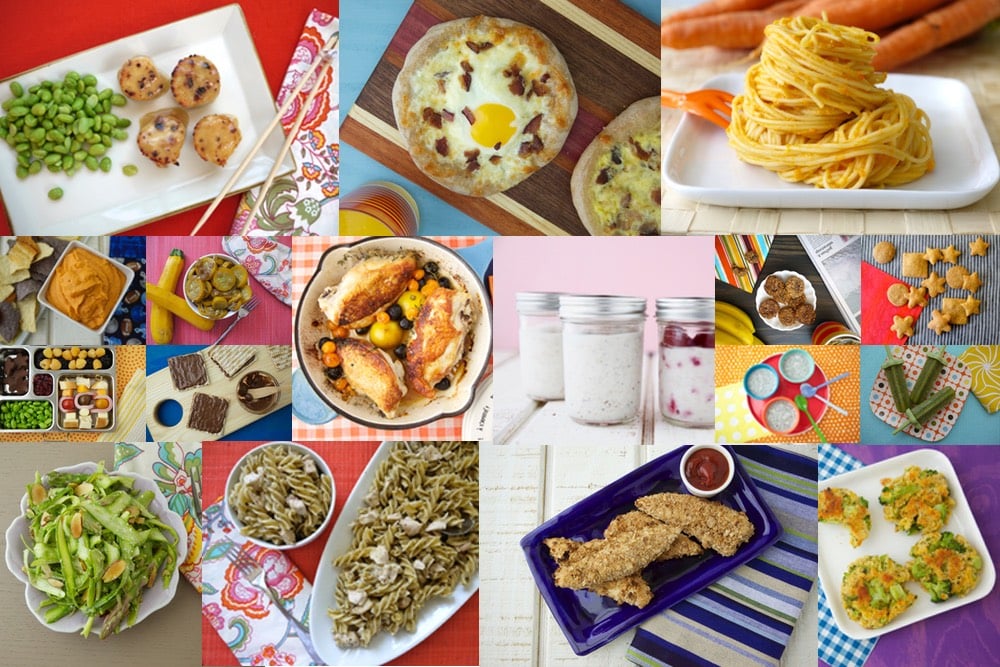 Pin
Especially during the summer months cooking has to feel easier! With schedules changing and just needing that feeling of less scheduled meals even I want cooking to be as light and easy as possible. That's why I'm offering you 5 Ingredients or Less! 17 Easy Recipes that will become game changers for you and your family over the next few months when cooking is just about the last thing you want to do.
Even looking through the images below I bet you'll be shocked that so few ingredients can make meals that are incredibly satisfying while being simple to prepare and light on your budget. They range from quick breakfast ideas for lazy mornings or before quick send off's to camp like Refrigerator Oatmeal and Breakfast Pizza as well as one of our favorites Roast Chicken with Caramelized Lemons, Cherry Tomatoes and Olives or Matzo Chicken Tenders which are no brainer's during the week even when you're trying to feed a hungry crowd.
If you've ever made any of these recipes let me know your thoughts in the comments below or if you have any 5 ingredient or less recipes you love to make please share them with us!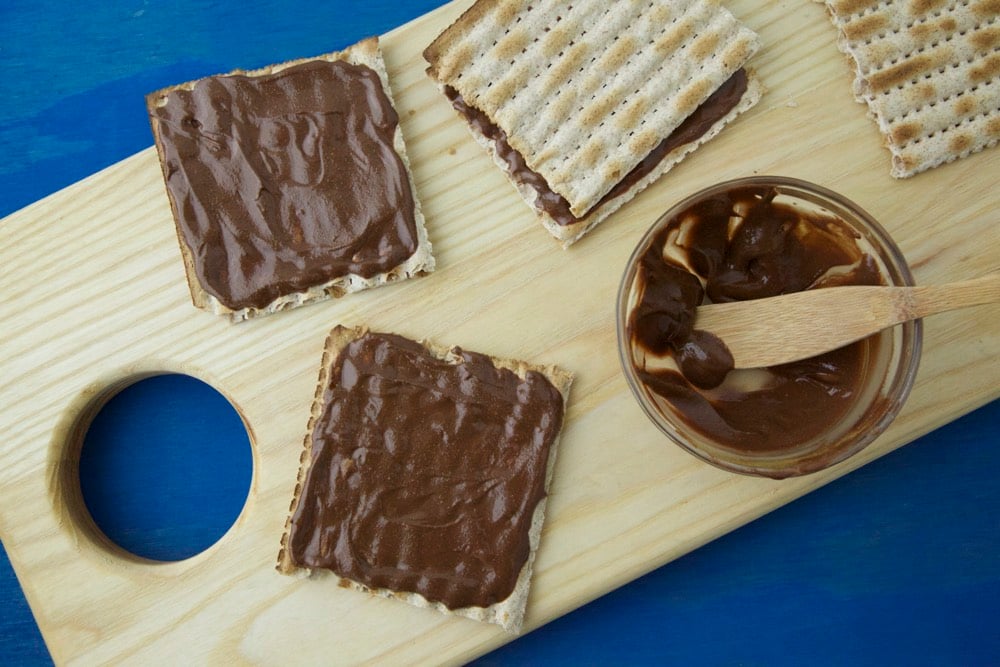 Pin
Faux Nutella Matzo Sandwiches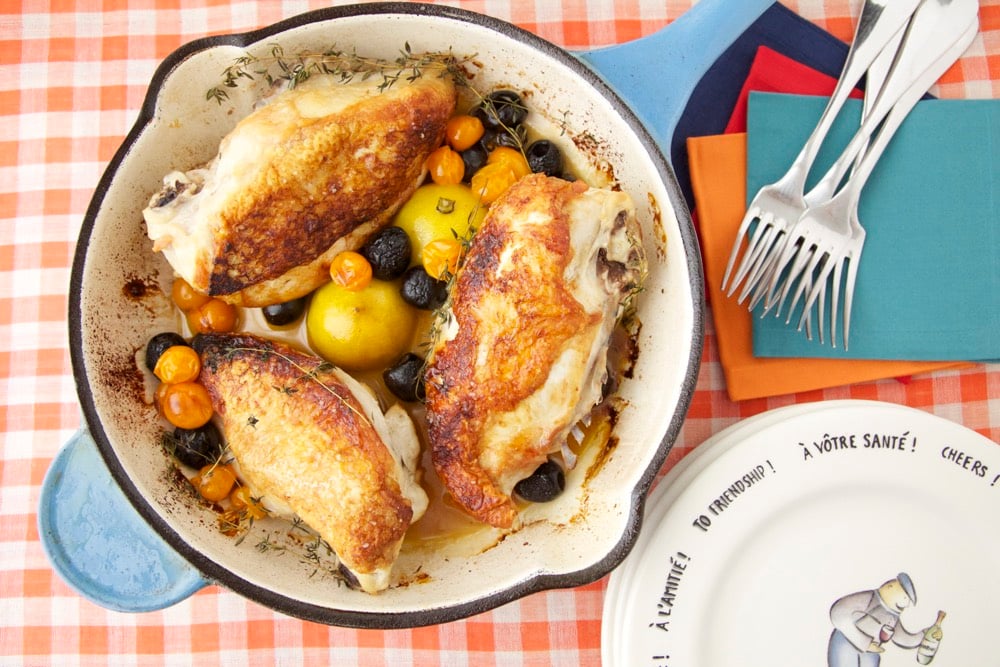 Pin
Roast Chicken with Caramelized Lemons, Cherry Tomatoes, and Olives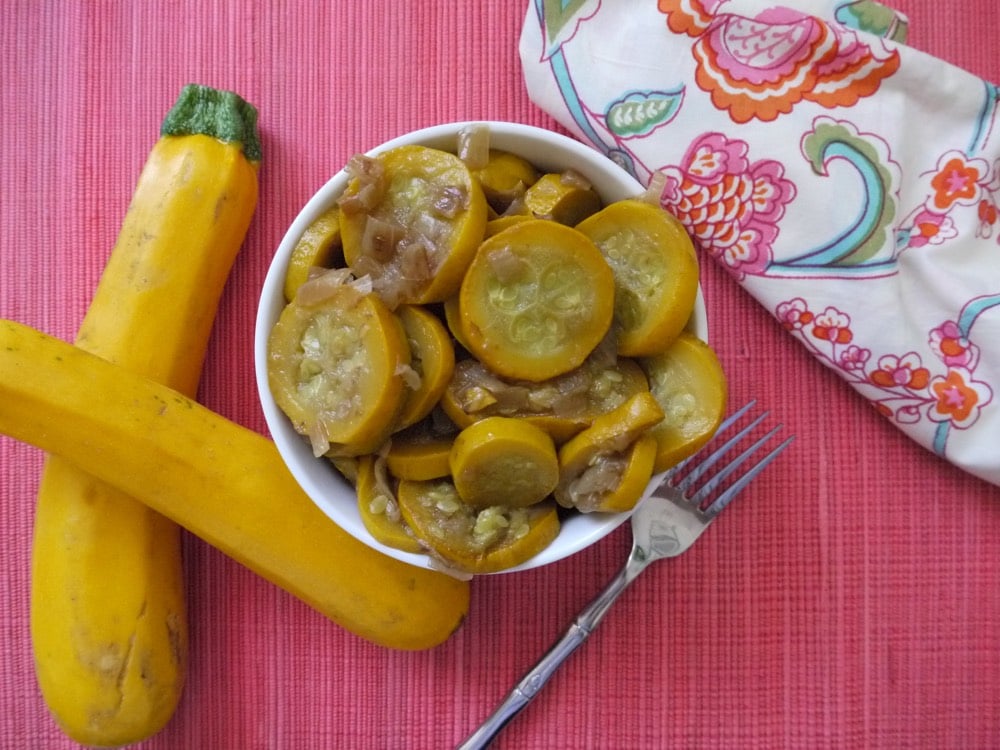 Pin
Simple Sauteed Summer Squash