Pin
How do you get plenty of protein when you're a vegetarian? This is one of the biggest challenges when you decide to adopt a plant based lifestyle. Now that I have an almost 9 year old who has chosen to shun meat products, it's been my mission to make sure he gets as much protein in his diet as possible. He eats plenty of beans and rice, tofu, seeds, nuts, cheese and dairy, but Hemp Hearts have become one of his new favorites.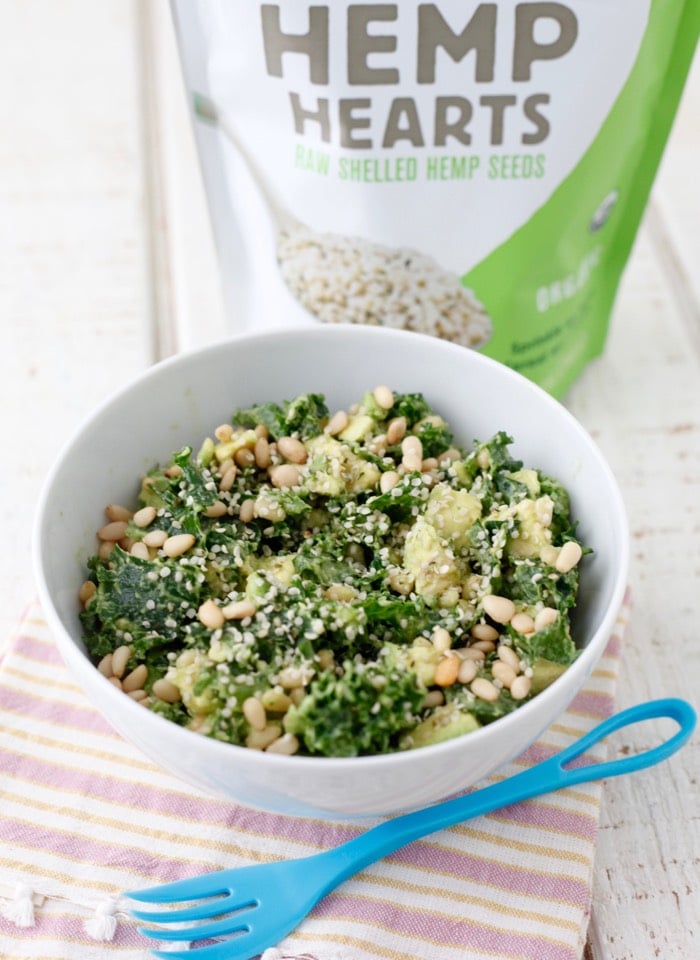 Pin
Hubby and I have been using hemp seeds in our smoothies for years for added taste and nutrition, but until Kenya became a vegetarian I hadn't realized just how important they were for him as well. We have been buying Manitoba Harvest Hemp Hearts for years, so working with them on this post was especially fun coming up with new ways to use them in our kitchen.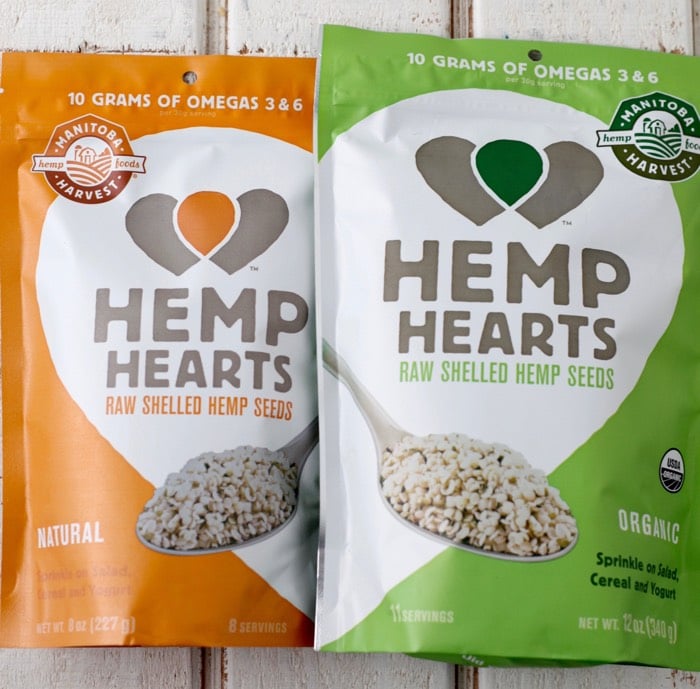 Pin
With 10 grams of plant based protein and omegas in every serving they're a great way to get necessary protein into a vegetarian lifestyle with less carbs than flax or chia seeds per serving. The best part is that Hemp Hearts are tiny, so you can sprinkle them on salads, Oatmeal in the Crockpot, in smoothies, parfaits, roasted vegetables even on top of sandwiches to add a nutty flavor (resembling the taste of sunflower seeds or pine nuts) to tons of foods.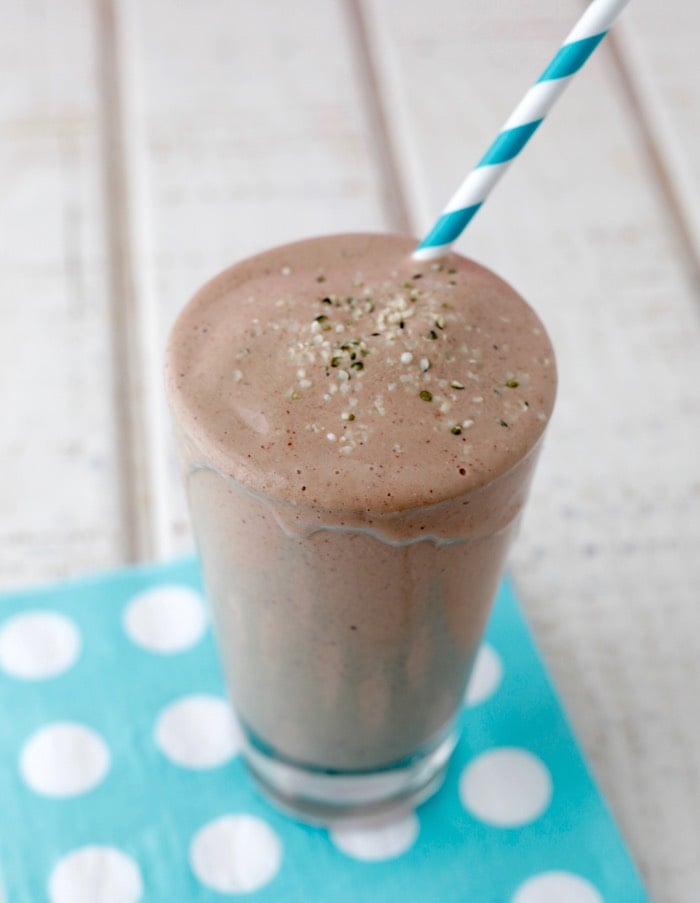 Pin
Kenya's new favorite is this Persimmon Kiwi Parfait I posted on Instagram, my husband is truly obsessed with this Chocolate Almond Butter Smoothie and Chloe who eats almost anything asked for this Kale and Avocado Salad for dinner and then to be added to her school lunch the next day.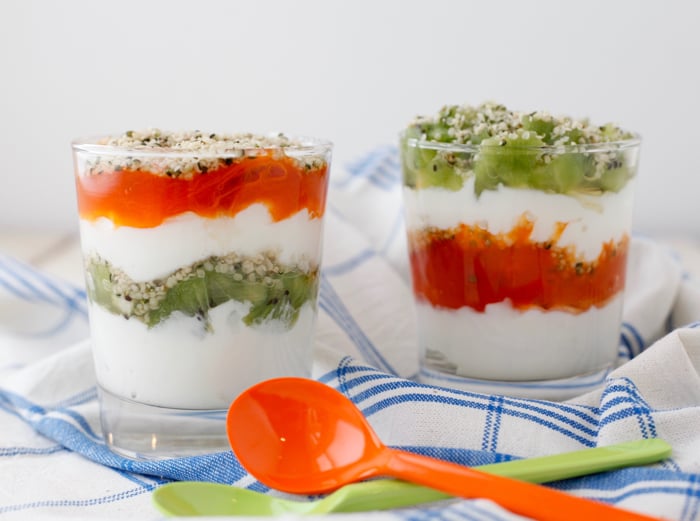 Pin
Keep a bag of Hemp Hearts at arms length to add them to your favorite recipes. You'll be getting a ton of nutrition and great taste in every bite!