It seems like it would be the easiest kitchen task in the world, but many people (including the best of cooks) struggle with it. Well, never fear! This "How to Boil an Egg" video will show you all the tips and tricks you need to make The Perfect Hard Boiled Egg.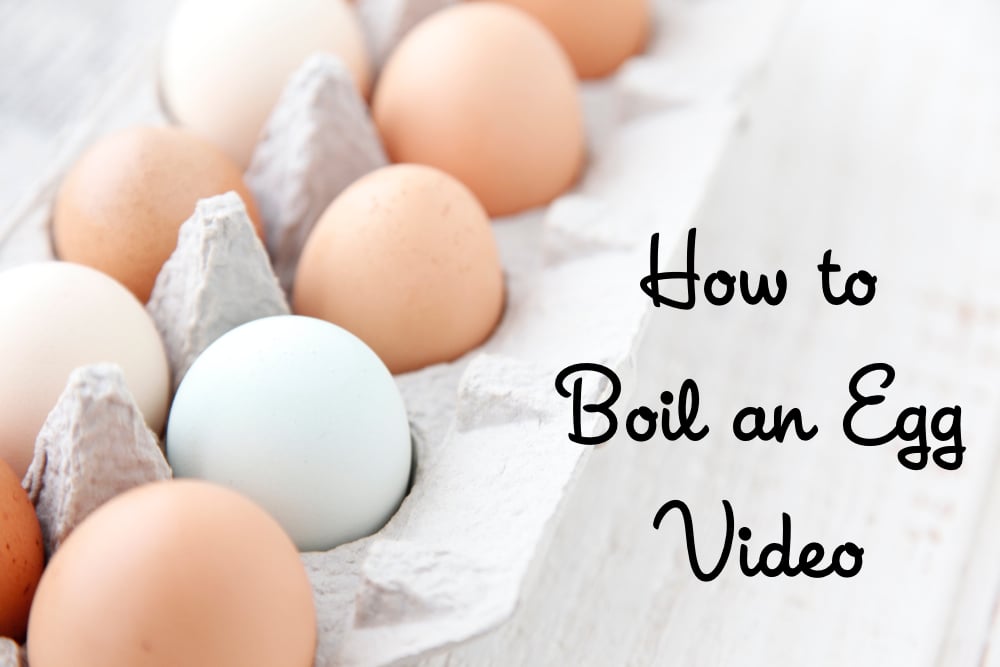 We go through a lot of hard boiled eggs in our house, and with good reason. They're a convenient high protein snack you can enjoy for breakfast, put in a school lunch box or rely on as a grab-and-go snack whenever you're in a hurry but need something solid in your tummy.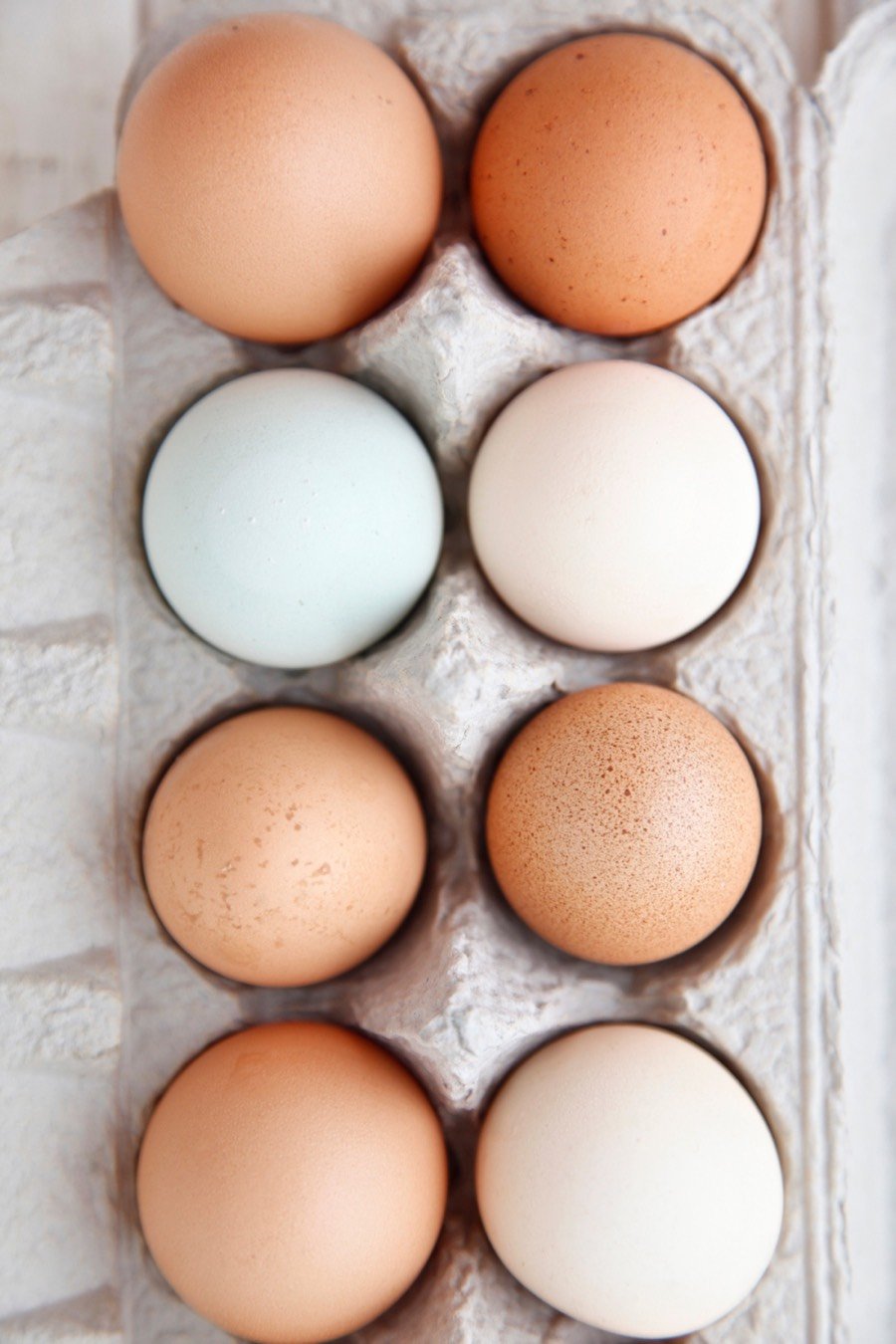 For years I've been making the Perfect Hard Boiled Egg for recipes like Deviled Egg Chicks (an Easter favorite that's great year round) and Egg Salad Sandwiches. In the process I've mastered a few simple techniques which guarantee my eggs always come out magnifique.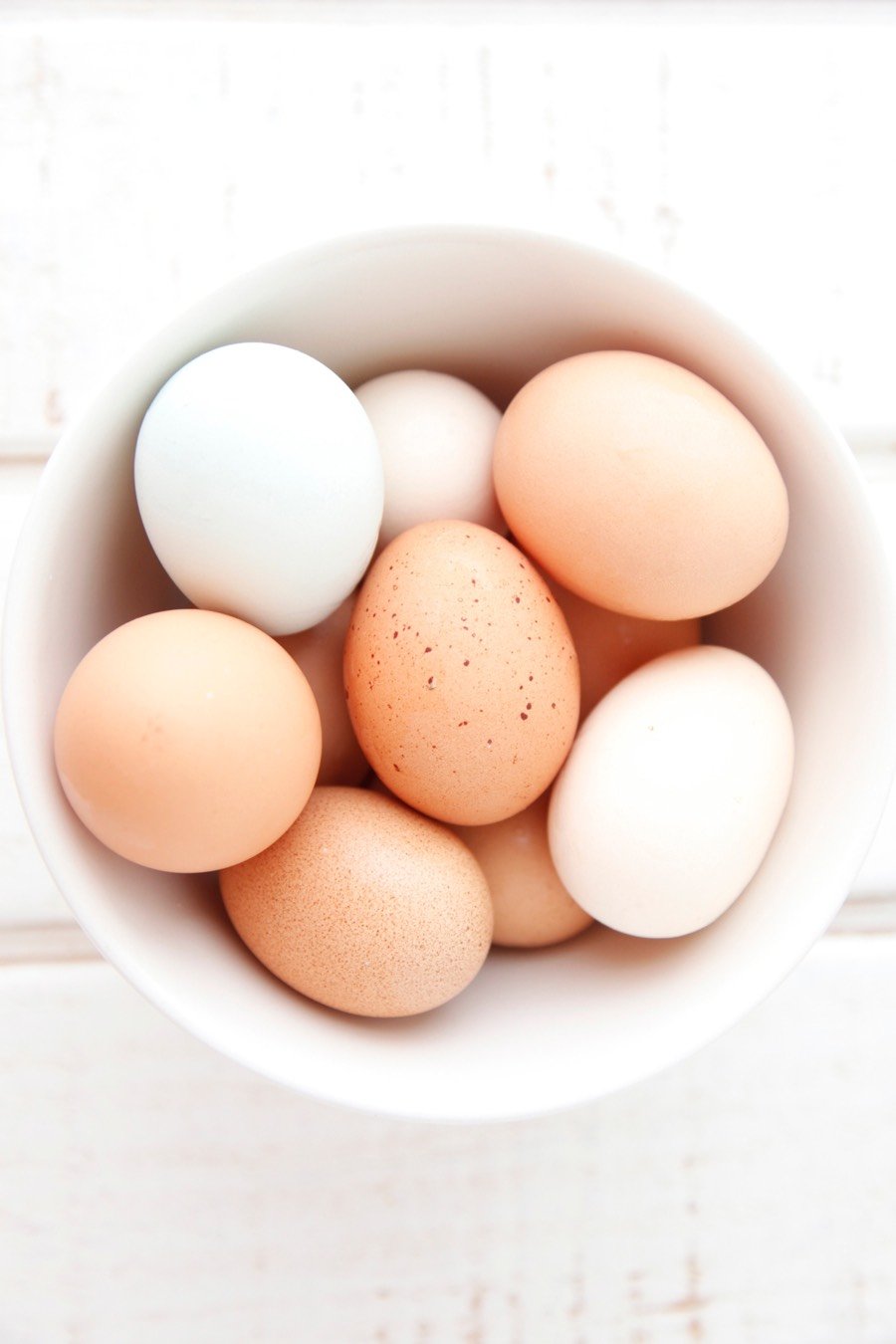 First, always start with the freshest eggs possible, place them in cold water before turning on the flame, and make sure to turn off the heat one minute after your water comes to a rapid boil.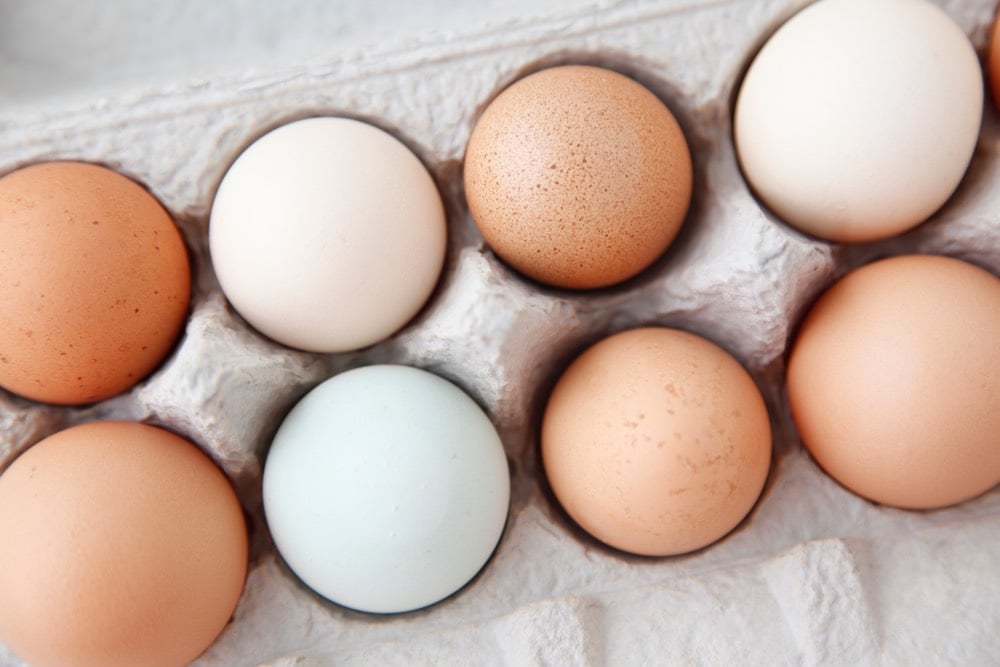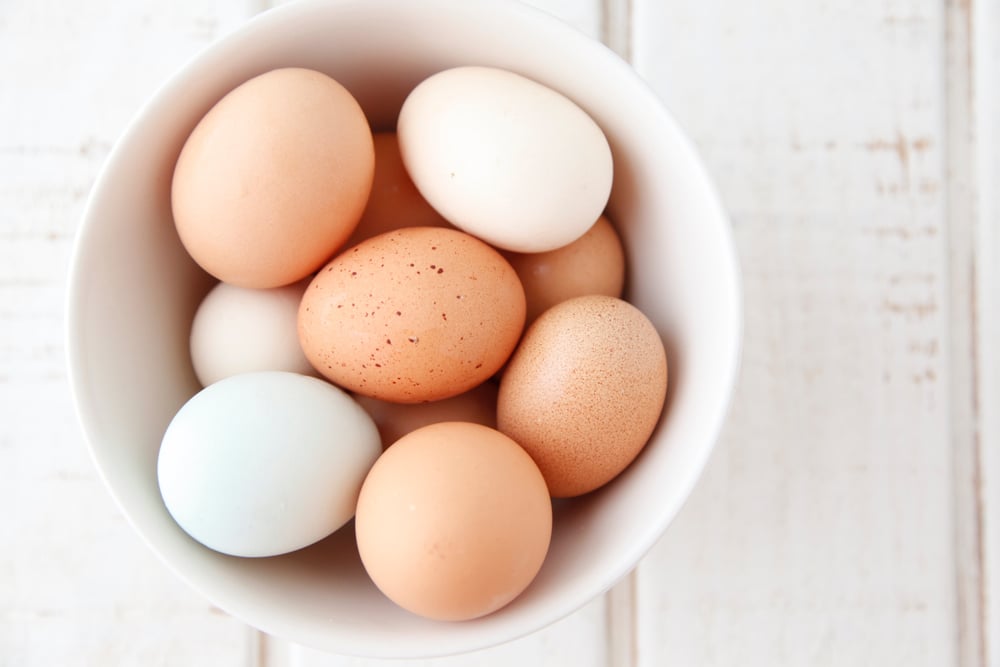 Nothing to eat for breakfast? Hard boiled egg! Lunch? Egg Salad Sandwich! Dinner got you stumped? Sliced eggs on your Chopped Salad!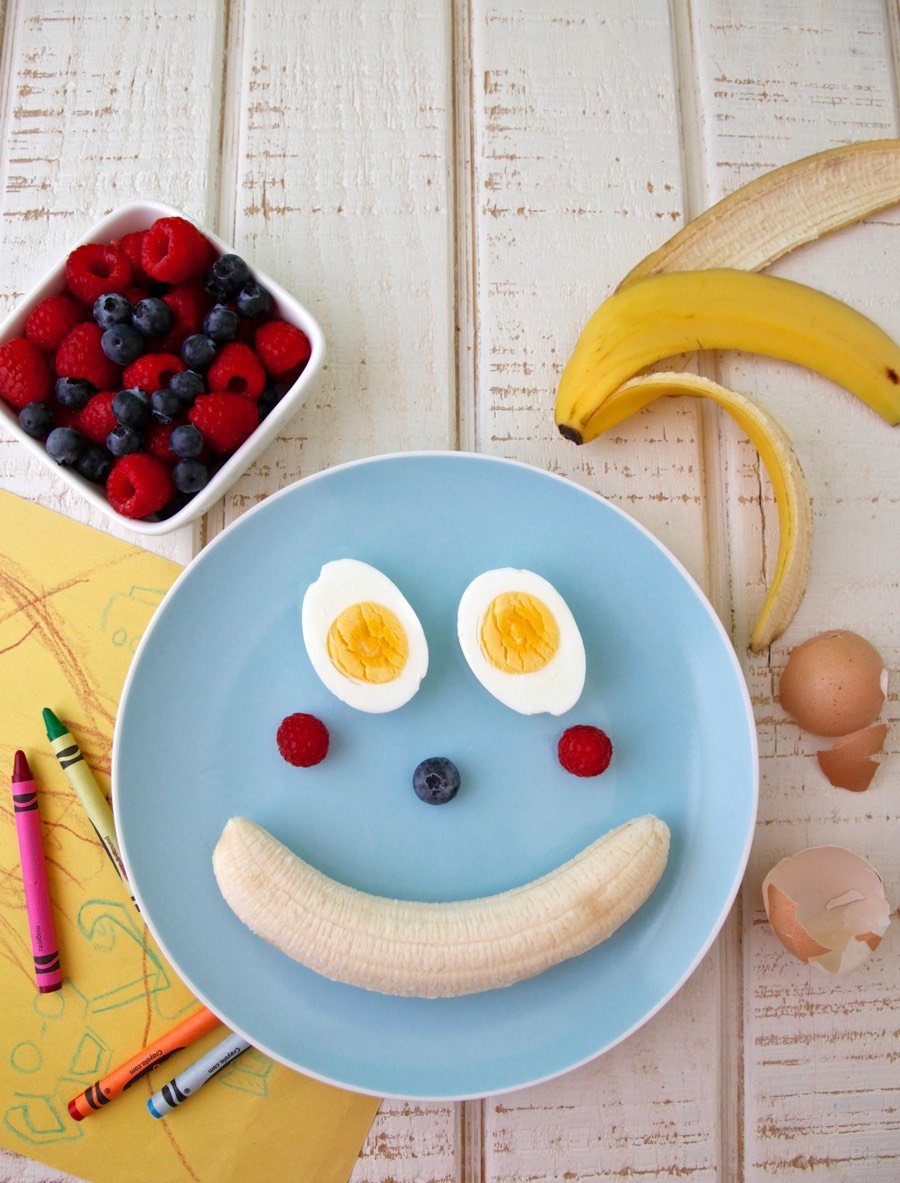 With your Perfect Hard Boiled Eggs you can make Happy Eggs!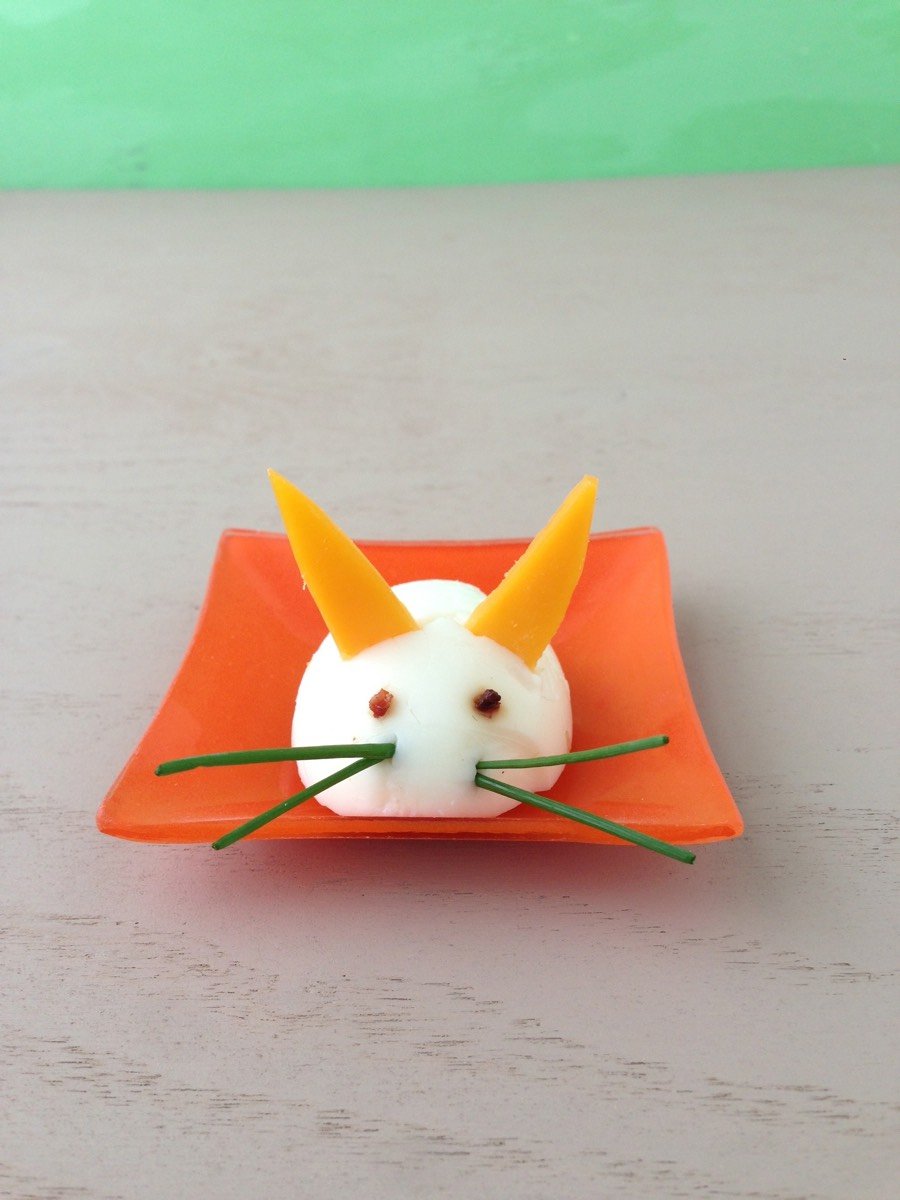 Or these little Egg and Bacon Bunnies!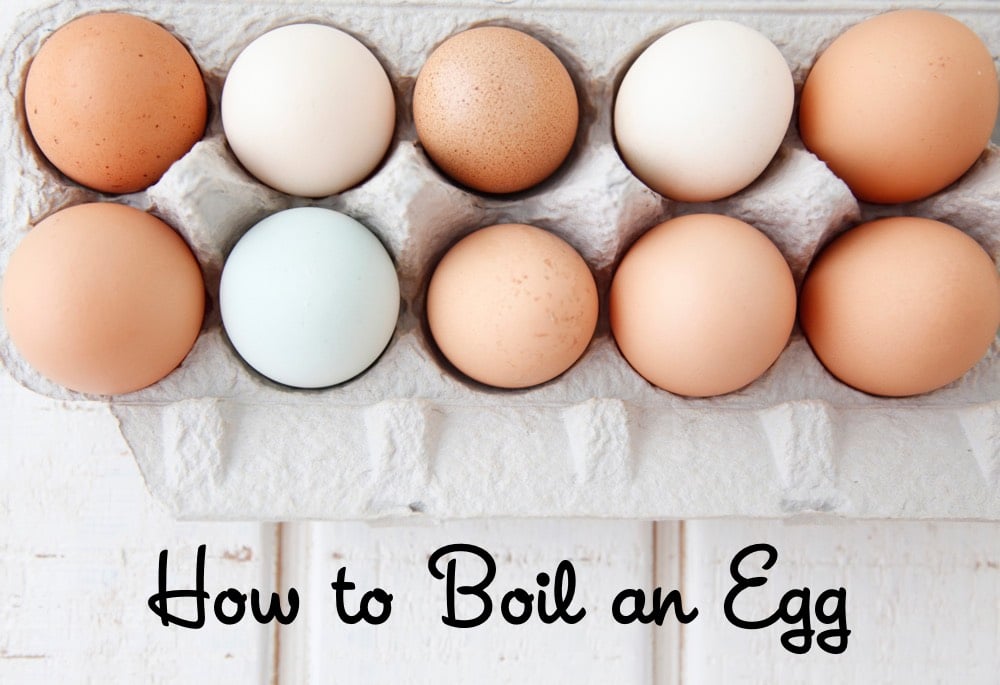 Whether you've got a baby starting on egg yolks as a first food or mommy is simply watching her weight and in need of a protein boost from an egg white, it's a food that satisfies your tummy and wallet. After all, a 25 cent snack that will last up two weeks in the refrigerator (if they stick around that long) is right up my alley. Follow these simple steps and watch this video to making the perfect hard boiled egg and you can't go wrong!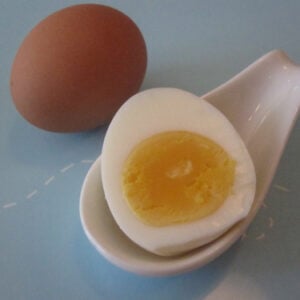 The Perfect Hard Boiled Egg
Ingredients
1

Dozen

Large Eggs, white or brown
Instructions
Place the eggs in a large pot and cover with cold water.

Bring the water and eggs to a boil and then turn off the heat.

Allow the eggs to remain in the hot water for 12 minutes.

Poor off the hot water and cover eggs with cold water and a handful of ice (this stops the cooking process).
Video
Nutrition
Calories:
15
kcal
|
Protein:
4
g
|
Sodium:
55
mg