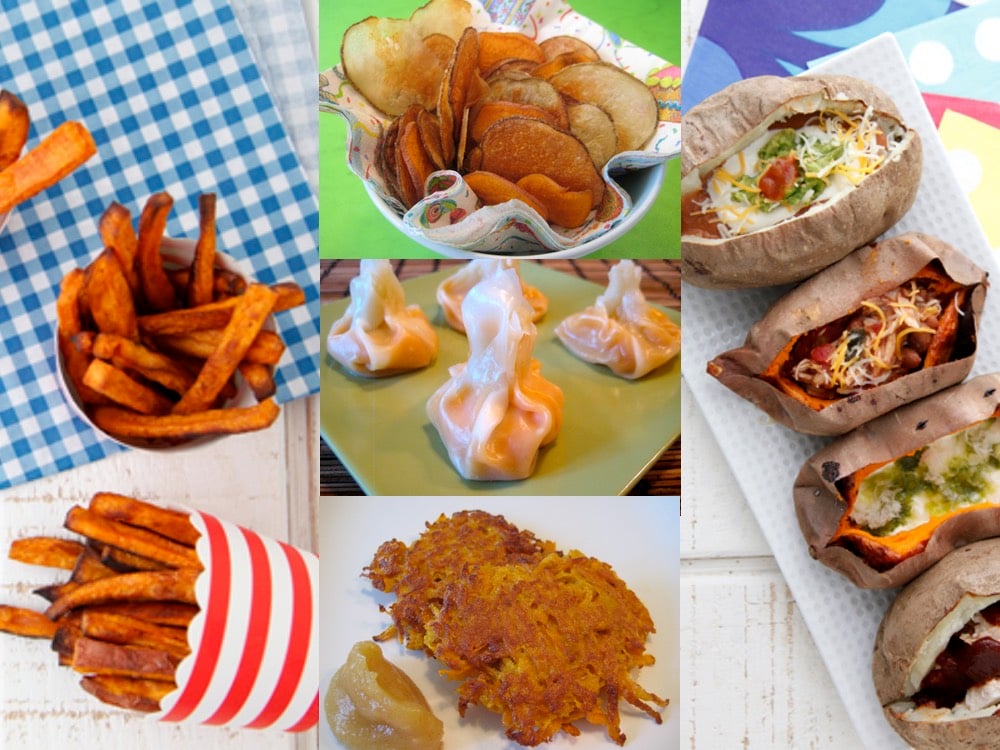 Pin
Potatoes are the basis for some of America's favorite foods_ potato chips, tater tots, french fries, loaded baked potatoes. Unfortunately, those potato based foods aren't a group you can be serving to your family day after day. The potato's oft-ignored little sister, however, is something that can and SHOULD be incorporated into more of your meals. That's right, we're talking about sweet potatoes.
Chock full of vitamins A and C, beta carotene, iron and calcium, sweet potatoes should be a staple in your kitchen. And if it's not for the health benefits, then it should at least be for some of the fun and tasty things you can do with them–which is basically everything you can do with a regular potato, just healthier!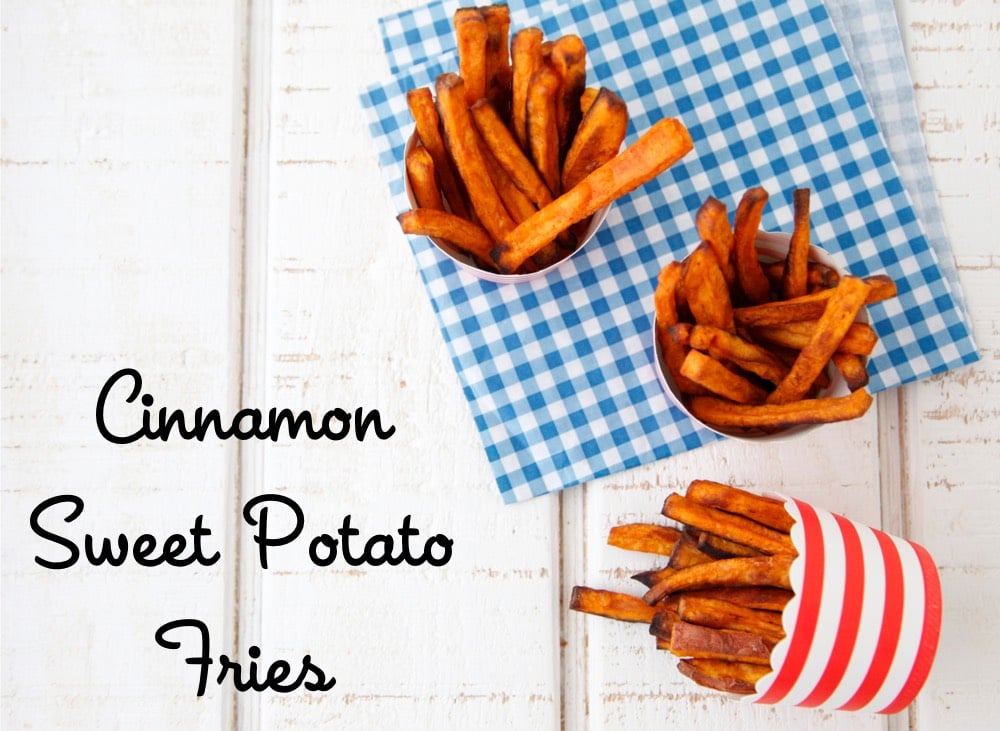 Pin
Cinnamon Sweet Potato Fries
Nowadays it seems like sweet potato fries are an option at almost all places that serve hamburgers or other fast food fare. Try making this Cinnamon version for something a little different.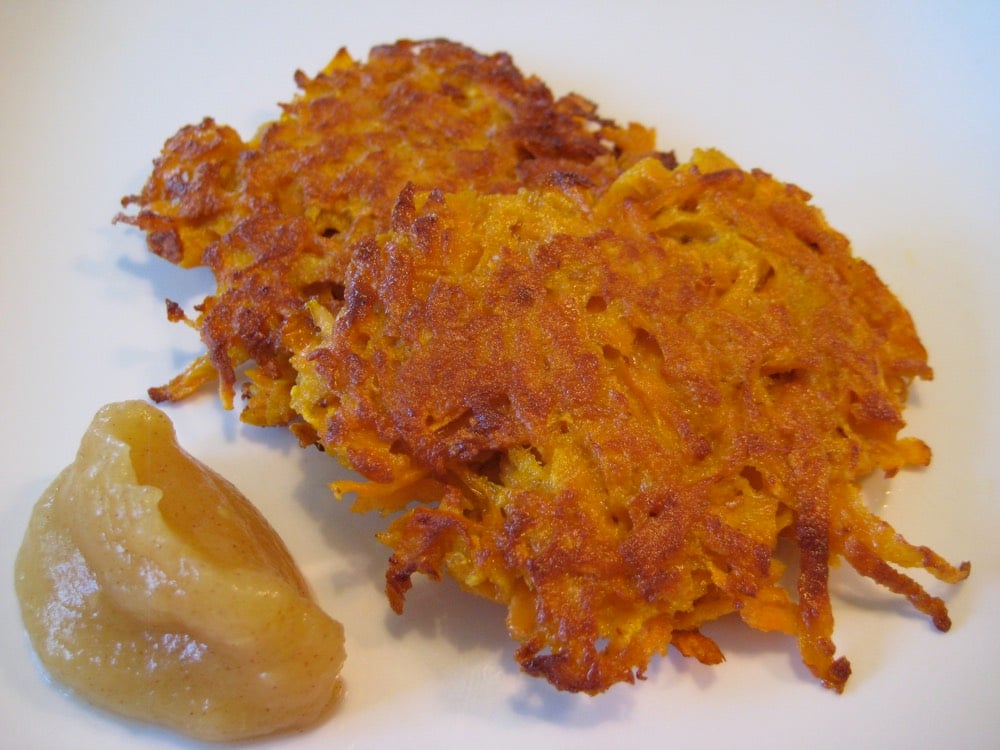 Pin
Sweet Potato Latkes
Don't let the summertime heat discourage you, this comfort food is great year round.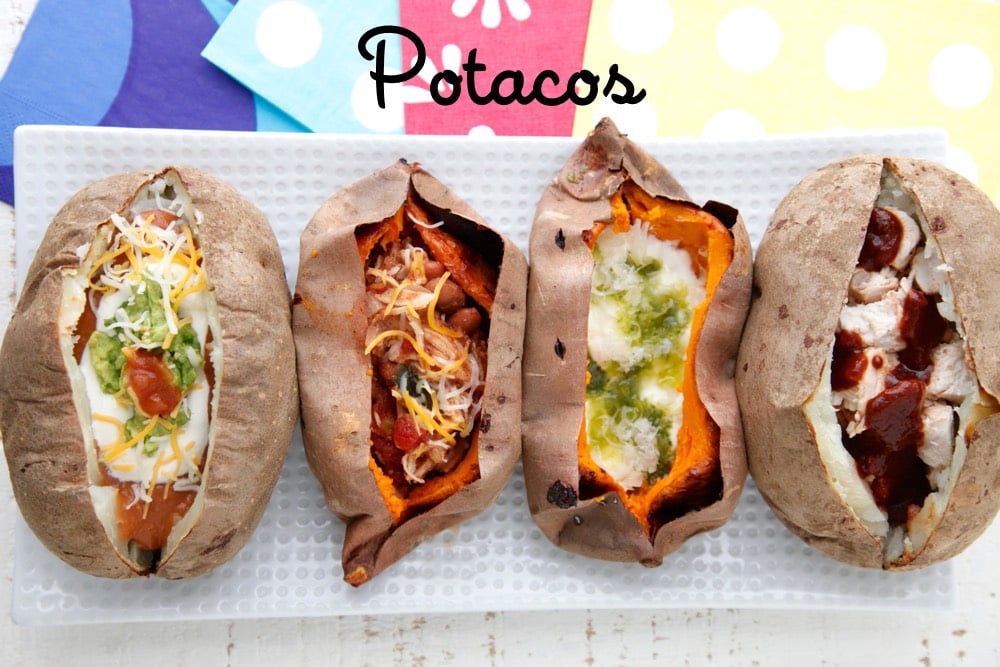 Pin
Potacos
One of the best ways to eat a sweet potato is to bake it and then stuff it with whatever you like.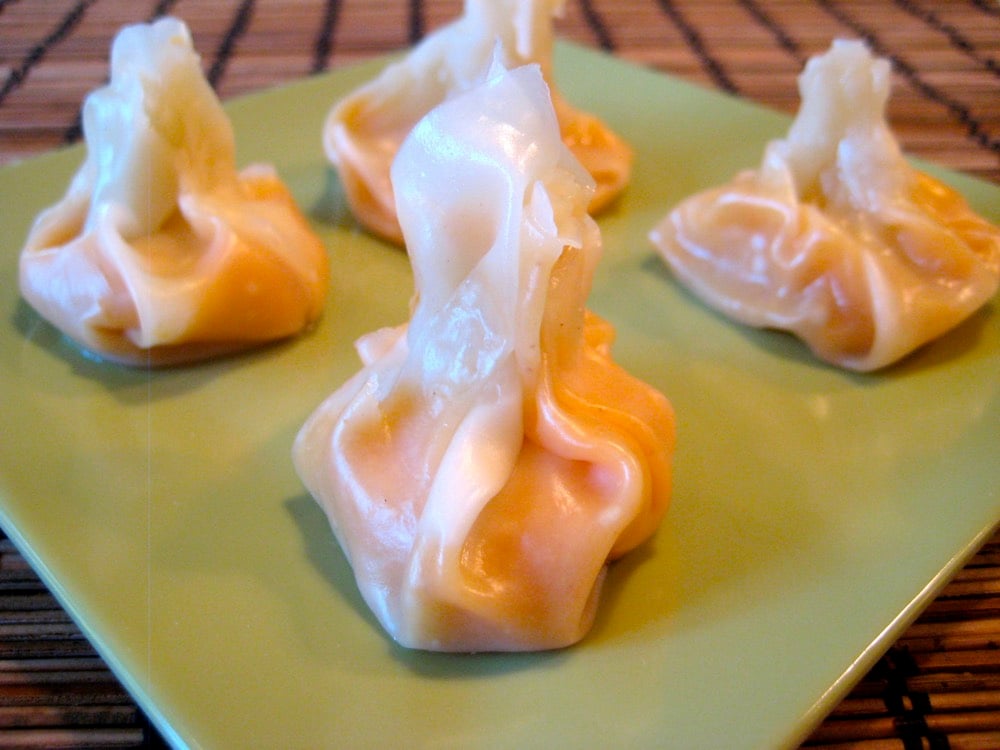 Pin
Sweet Potato Apple Cheddar "Purses"
Don't be intimidated by the word "purses." These little sweet potato wontons are super easy to make.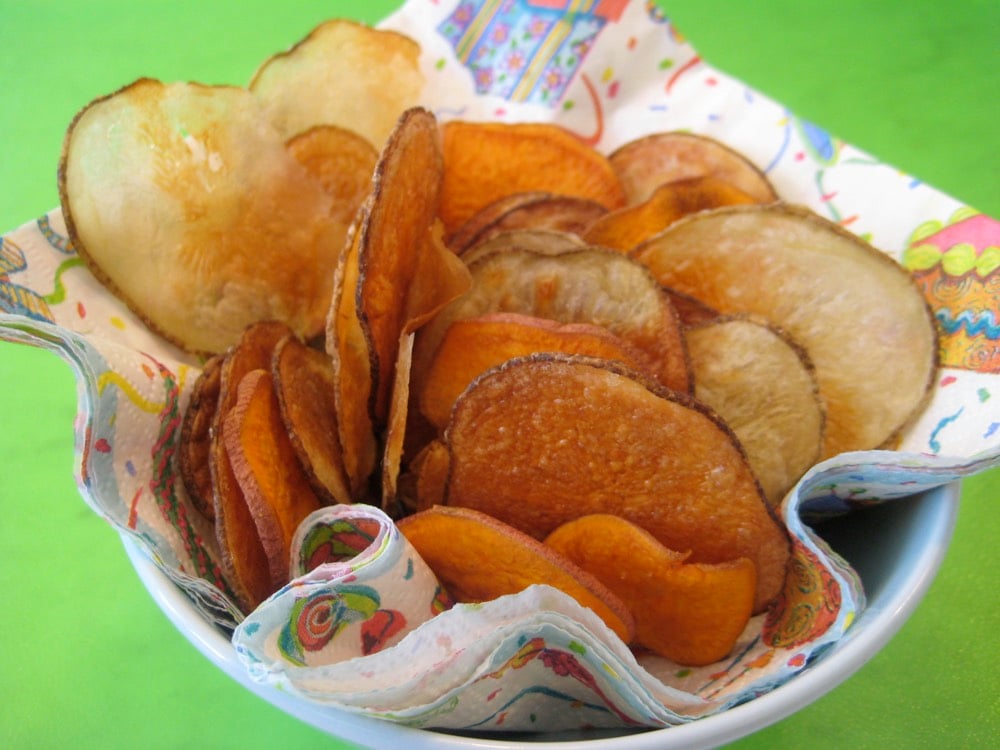 Pin
Sweet Potato Chips
This recipe is for any sort of potato chip. Use the sweet potatoes for a different texture and added color!