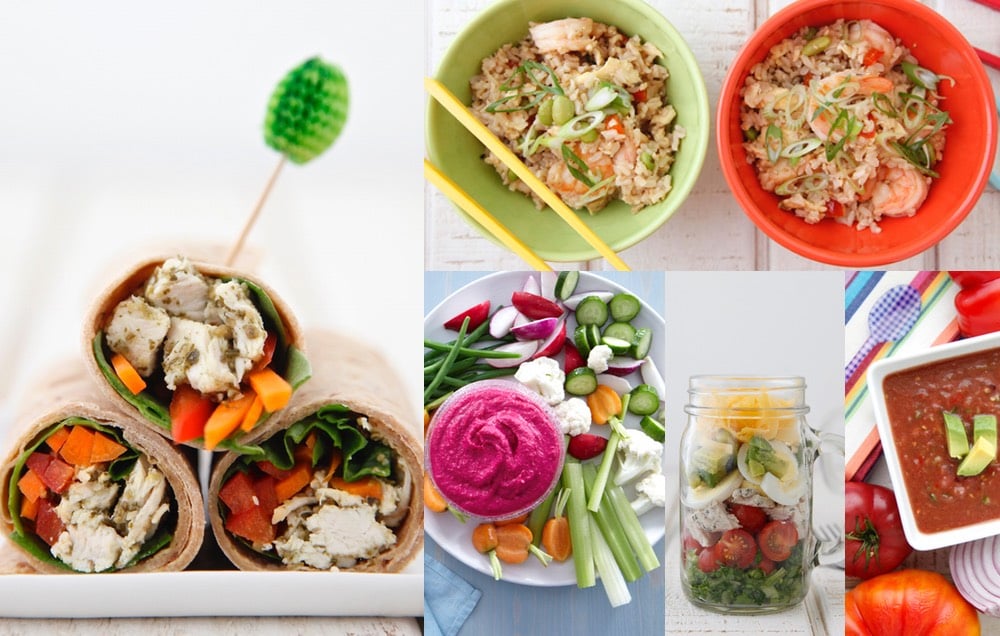 Pin
Right after I had Kenya my girlfriend said she had gained more weight after she had her son than while she was pregnant. Gobbling up everything he didn't eat off his plate had become a regular occurrence and after a few years the pounds just started adding up. I gave her a few tasty recipes to get her back on track to optimal weight and health that included these 5 Lunches Under 500 Calories. They're yummy and don't make you feel like you're on a diet or depriving yourself. As always, it's all about balance!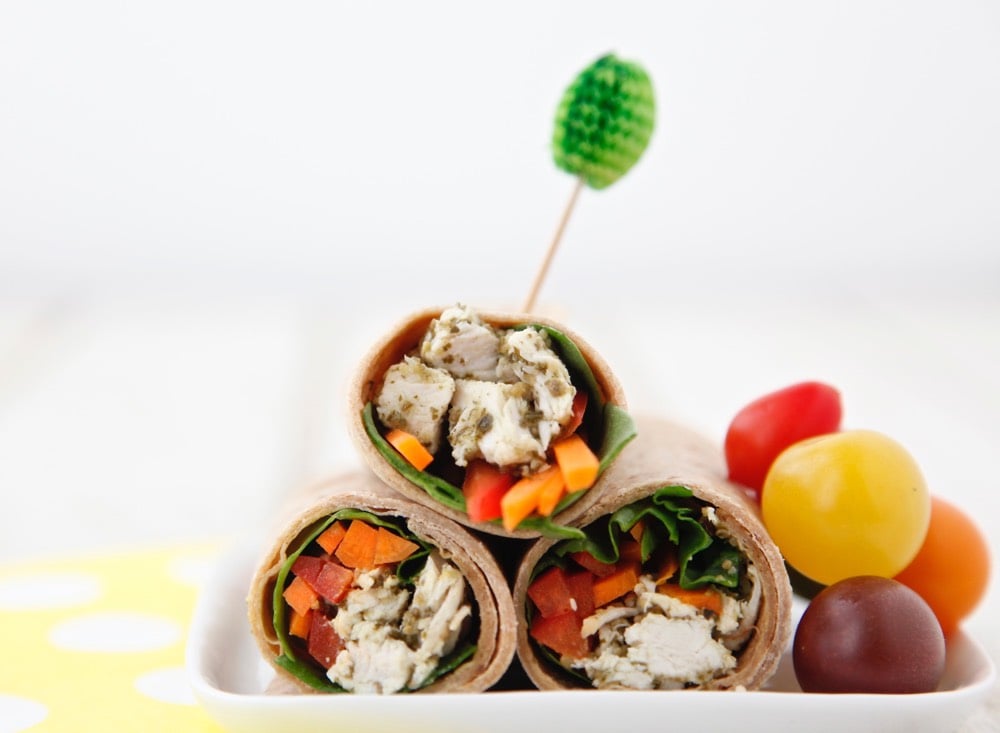 Pin
Chicken Pesto Wraps
1 Chicken Pesto Wrap is about 220 calories. Serve with 1 cup of halved strawberries and a Mini Babybel to round out the meal. Try Vegetarian Pesto Wraps, too!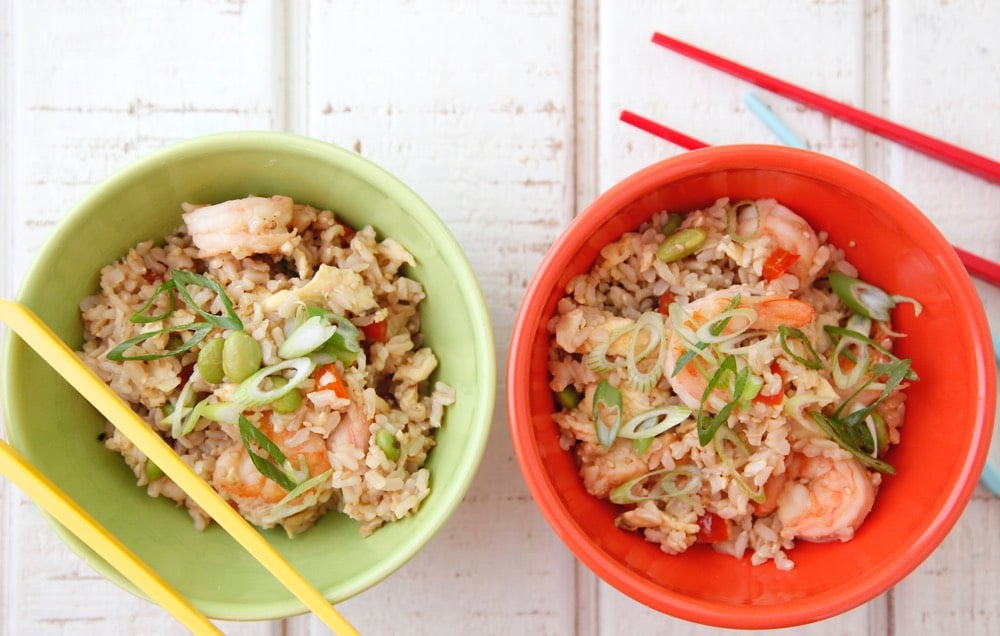 Pin
Shrimp Un-Fried Rice
This recipe for Shrimp Un-Fried Rice make enough to serve 4. One serving is 450 calories and will keep you full until dinner!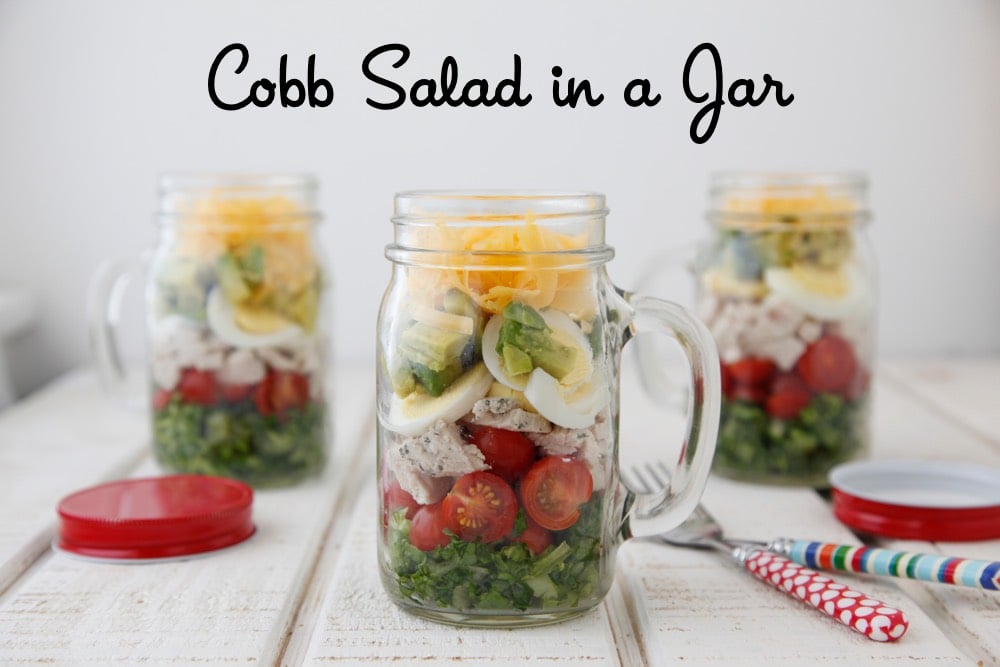 Pin
Cobb Salad in a Jar
These salads can be prepped the night before and are easily transported from home to the office. Keep the dressing in a separate container until you're ready to eat. Then just add the dressing and shake to combine. One salad is only 220 calories. Choose a light salad dressing to keep the calories low, and then treat yourself with a healthy snack like fruit leather, pink yogurt, or Dried Cherry Seed Crisps.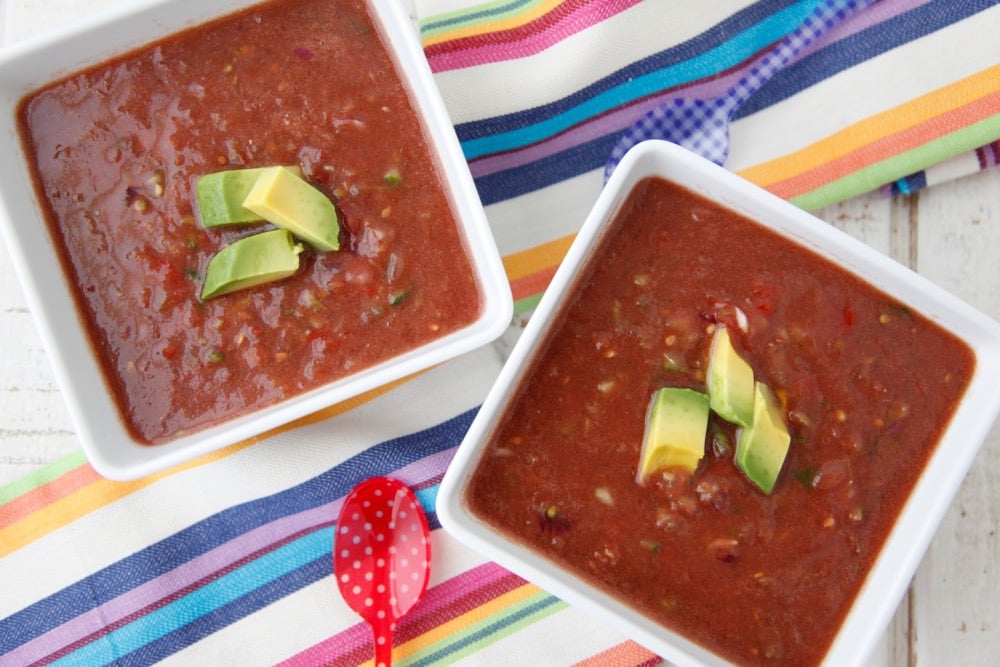 Pin
Wee Gazpacho
Gazpacho is such a fresh and flavorful soup that is meant to be served cold. The calorie count will vary depending on what and how much you throw into the blender, but this basic recipe comes out to only 80 calories per serving. Bring along a piece of baguette for dipping, diced avocado for garnish, and your favorite in-season fruit for an exciting lunch to carry you through the work day.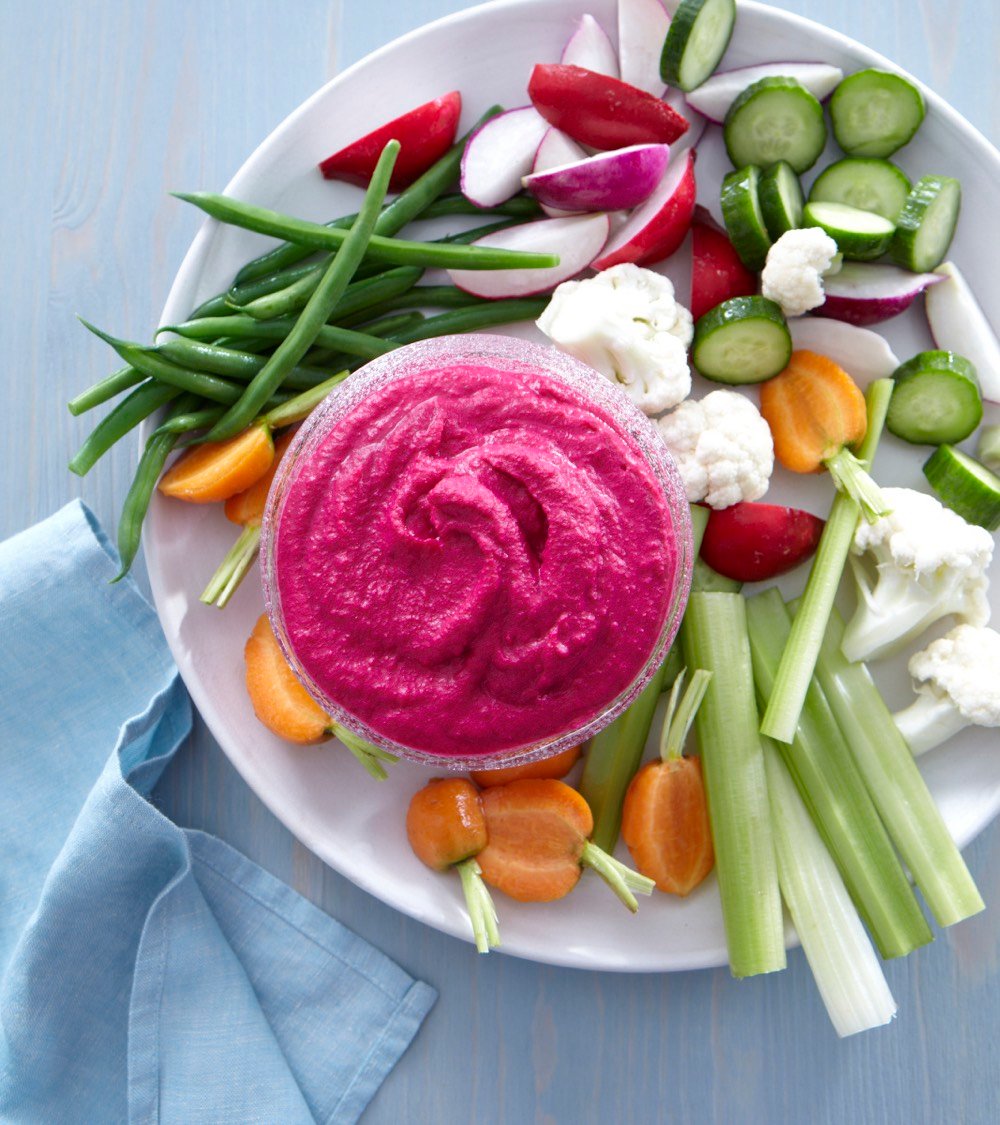 Pin
Hummus with Veggies
Choose your favorite flavor of hummus from classic, to black bean, to roasted red pepper. Serve with sliced carrots, cucumbers, radishes, celery, and red bell peppers for dipping. You can even add a small handful of baked pita chips if you need the extra carbs! 1/4 cup of hummus is around 200 calories.