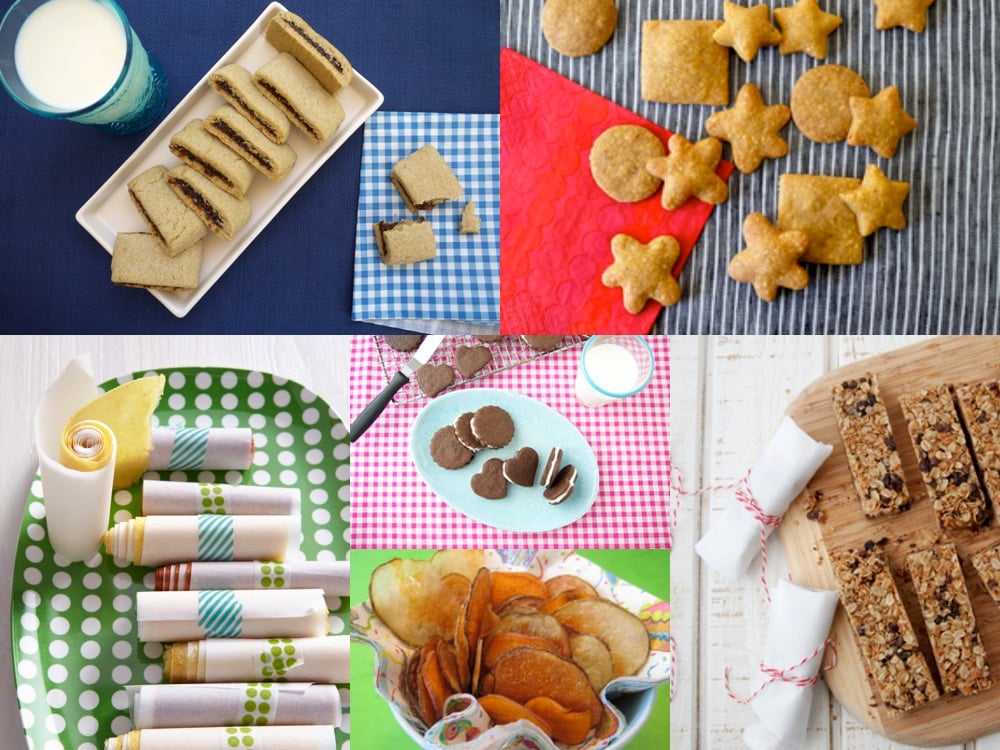 Pin
Have you ever been wandering down the grocery store aisle, kid in tow, when from the corner of your eye you see that your little one managed to sneak some colorfully wrapped, greasy or sugary snack into your cart? Of course you have.
As a parent, you'd like to serve your kids only the healthy snacks instead of the additive riddled junk food they seem to love so much. But, whether it be from the soft spot in your heart or a sweet tooth of your own, these snacks somehow find their way into your house.
Luckily, many of your favorite snacks can be recreated in the kitchen, creating a much cheaper and healthier option for you and the kids. And since you can't be home to monitor what they eat once they jump off the school bus, these are great things to make in bulk and keep in the pantry for their sticky fingers to find.
Below are just a few at-home favorites that can be done in your very own kitchen.
Pin
Whole Wheat Cheddar Crackers plus a video for extra help.
From Cheez-its to Goldfish crackers, the store-bought cheesy snacks can be high in sodium, low in fiber, and are a surprising source of sugar. The homemade option is light on the wallet and easy to make.
Pin
Chocolate Chip Granola Bars
Granola bars go fast around my house. And since the store bought ones can run you almost a dollar a bar, it can get pretty spendy. Drop the price tag and the unnecessary ingredients and try your hand at making your own granola bars. Don't forget to watch this fun video, too.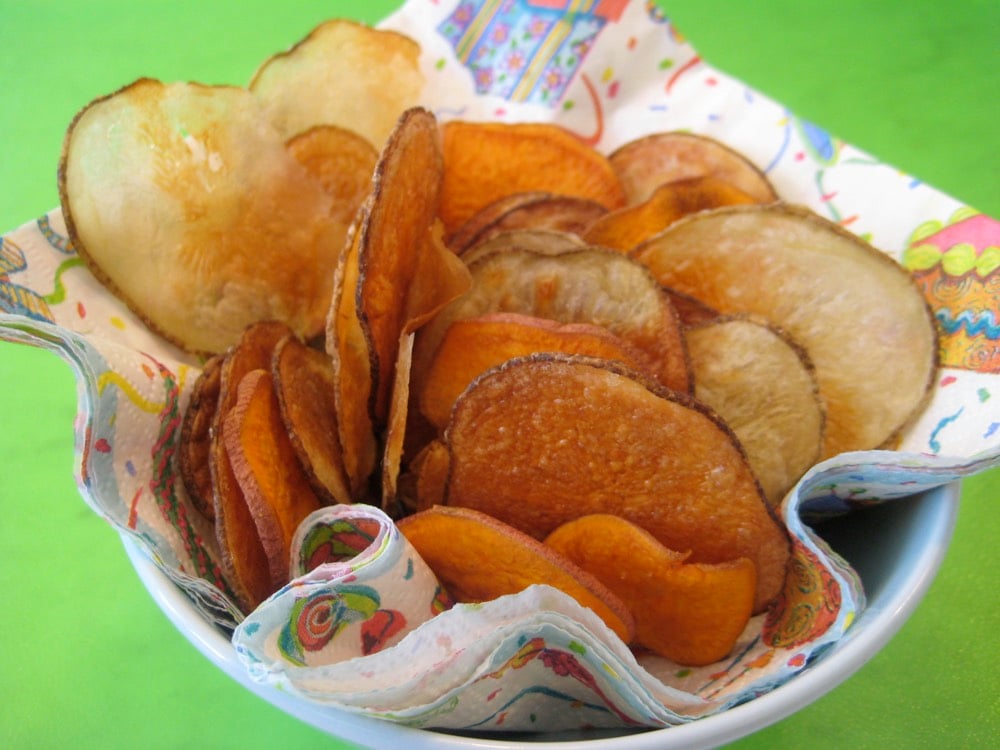 Pin
Potato Chips
There has never been a truer ad campaign than when Lay's said "you can't eat just one." The shiny bag, though, contains some of the bad fats and A TON of sodium. Watch this video for help with making potato chips, just as delicious and twice as healthy in your own oven.
Pin
Fruit Leather
Though results may vary, you'll be happy to perfect your own version of the fruit roll up. Try your hand at Strawberry, Persimmon, Pineapple, or Peach!
Pin
Oreo Cookies
Who doesn't love these cream-filled chocolate wonders? Make your own for a fraction of the cost with zero unsightly ingredients.
Pin
Homemade Fig Bars
So easy to make at home, and way better than what Mr. Newton has to offer. Check out this video for help making these cookies.