These easy recipes can be made using what you have on hand in your pantry or refrigerator. They're super simple and delicious, even if they are only a few ingredients.
First up: rice and beans. These two ingredients are so versatile you can make a plethora of recipes with them that are super filling and delicious. Here are a few of my favorites!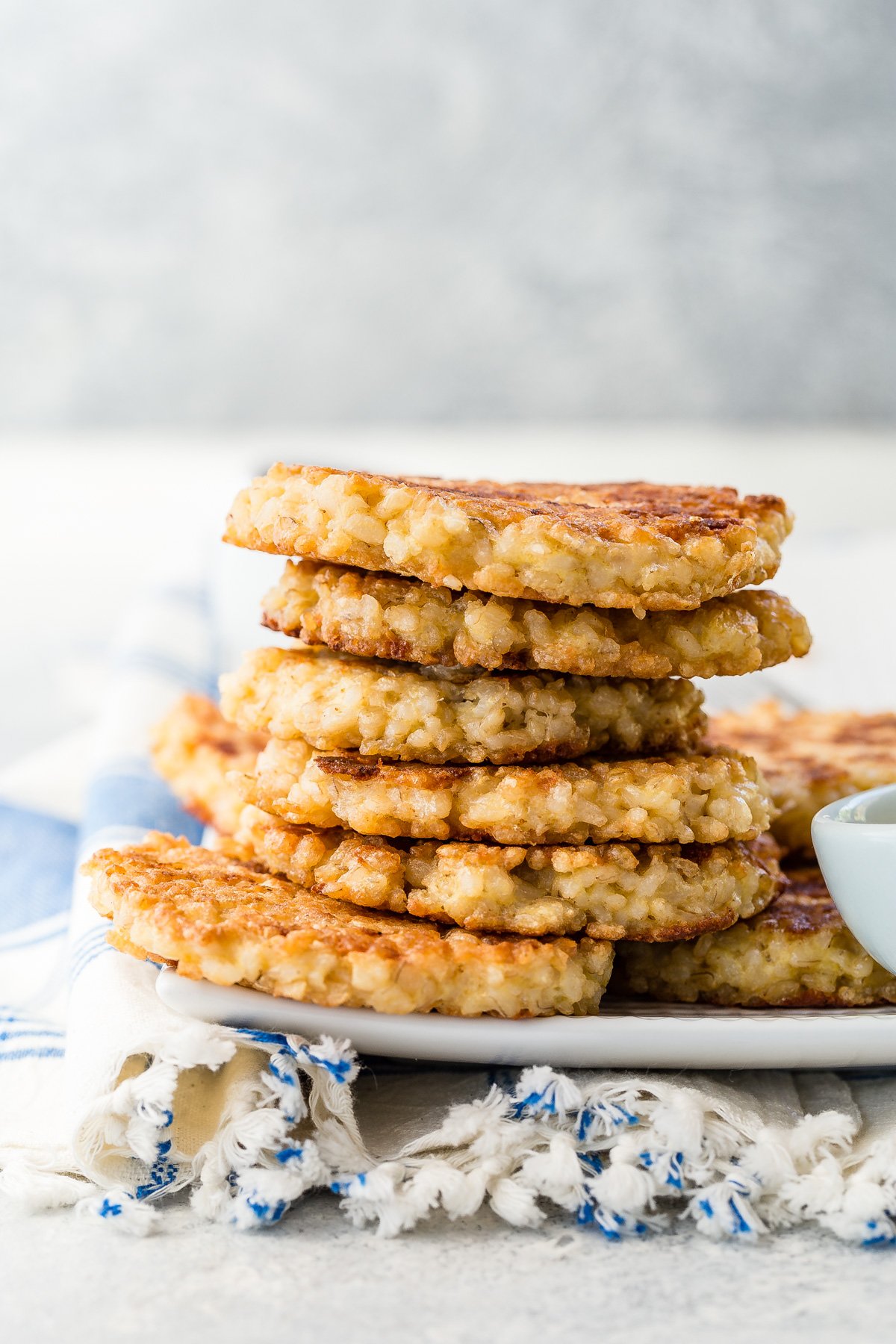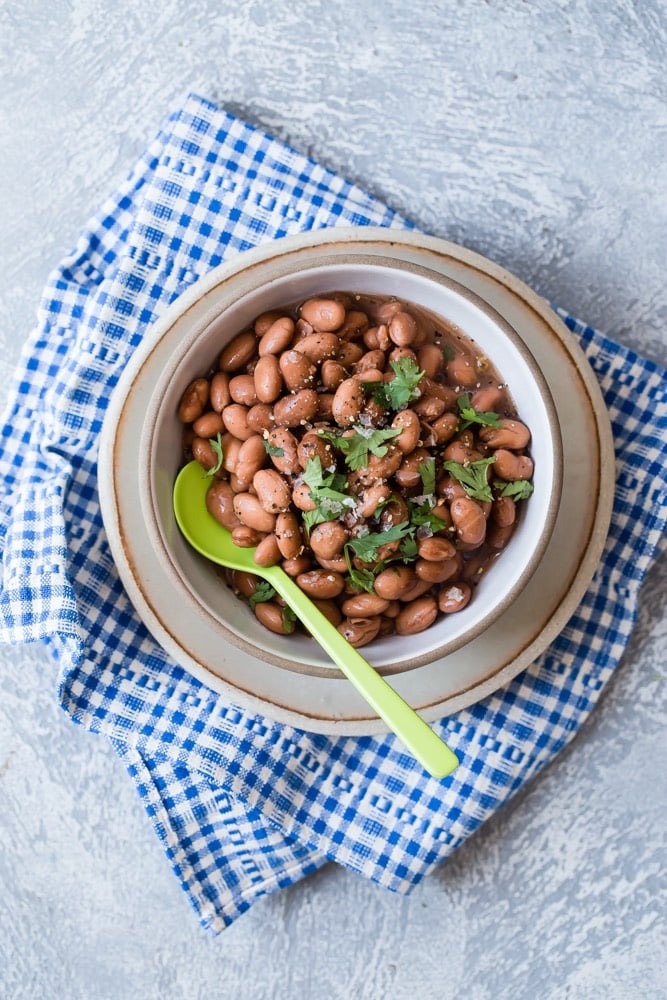 Gluten Free Double Chocolate Black Bean Brownies
No pantry or refrigerator is complete without peanut butter (or any nut or see butter) and jelly. Putting your PB&J into the waffle iron like the recipe below takes it to the next level. Or make a PB&J Pancake to switch it up a bit! I always have a container of my Whole Wheat Pancake and Waffle Mix in my pantry for to use for this and many other recipes.
The World's Greatest Peanut Butter and Jelly Sandwich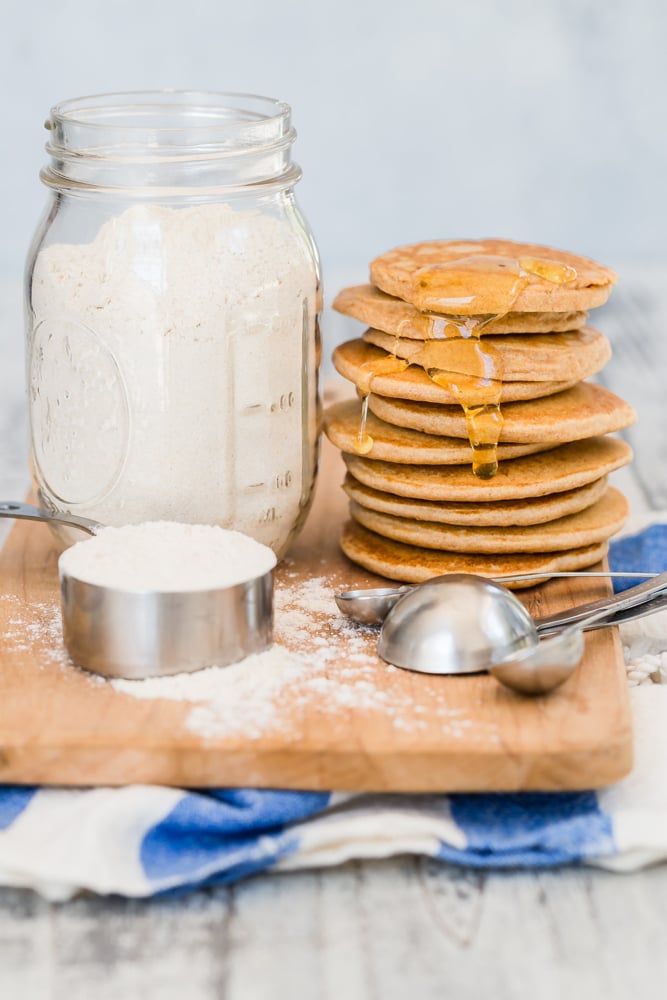 Whole Wheat Pancake and Waffle Mix
Potatoes, whether they're sweet or russet, are another super versatile pantry staple. There are so many great recipes to use them in!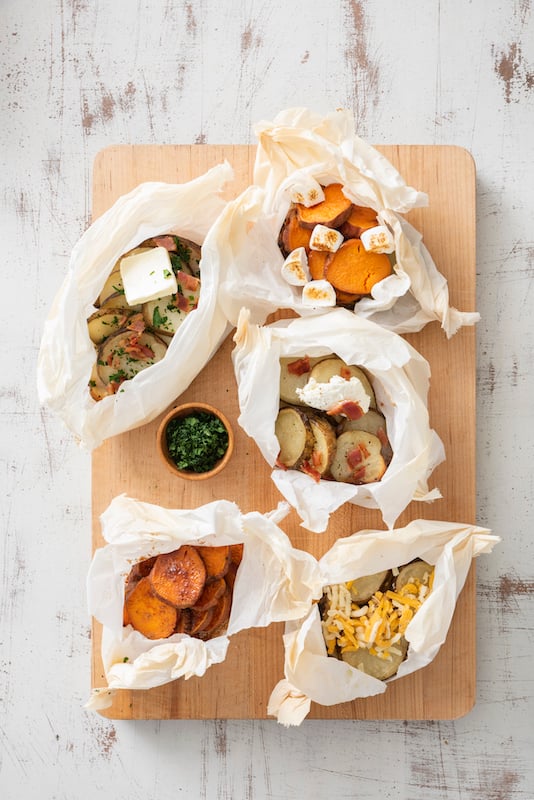 Nothing goes better with potatoes than chicken nuggets. These are a healthier version that are super easy!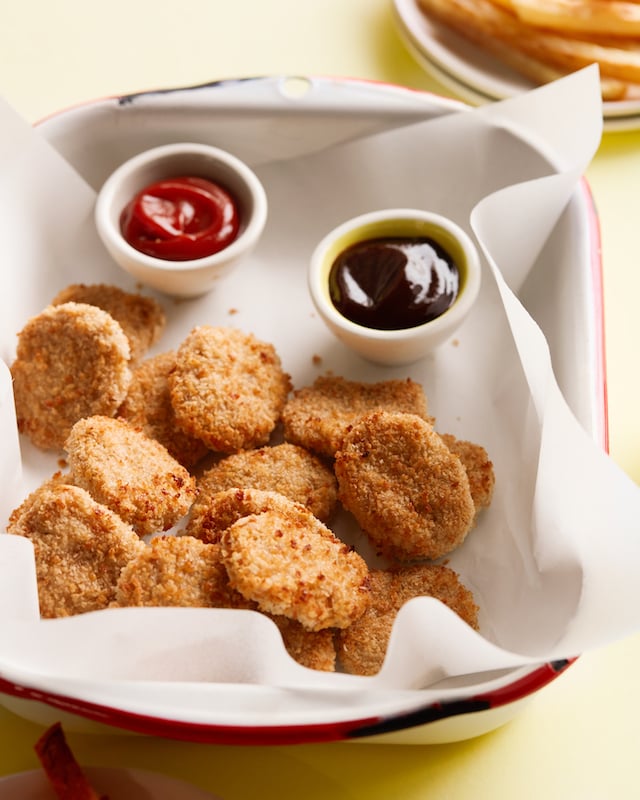 I feel like everyone has an extra box or two of pasta floating around in their pantry. Pasta is a super affordable meal to whip up in a pinch!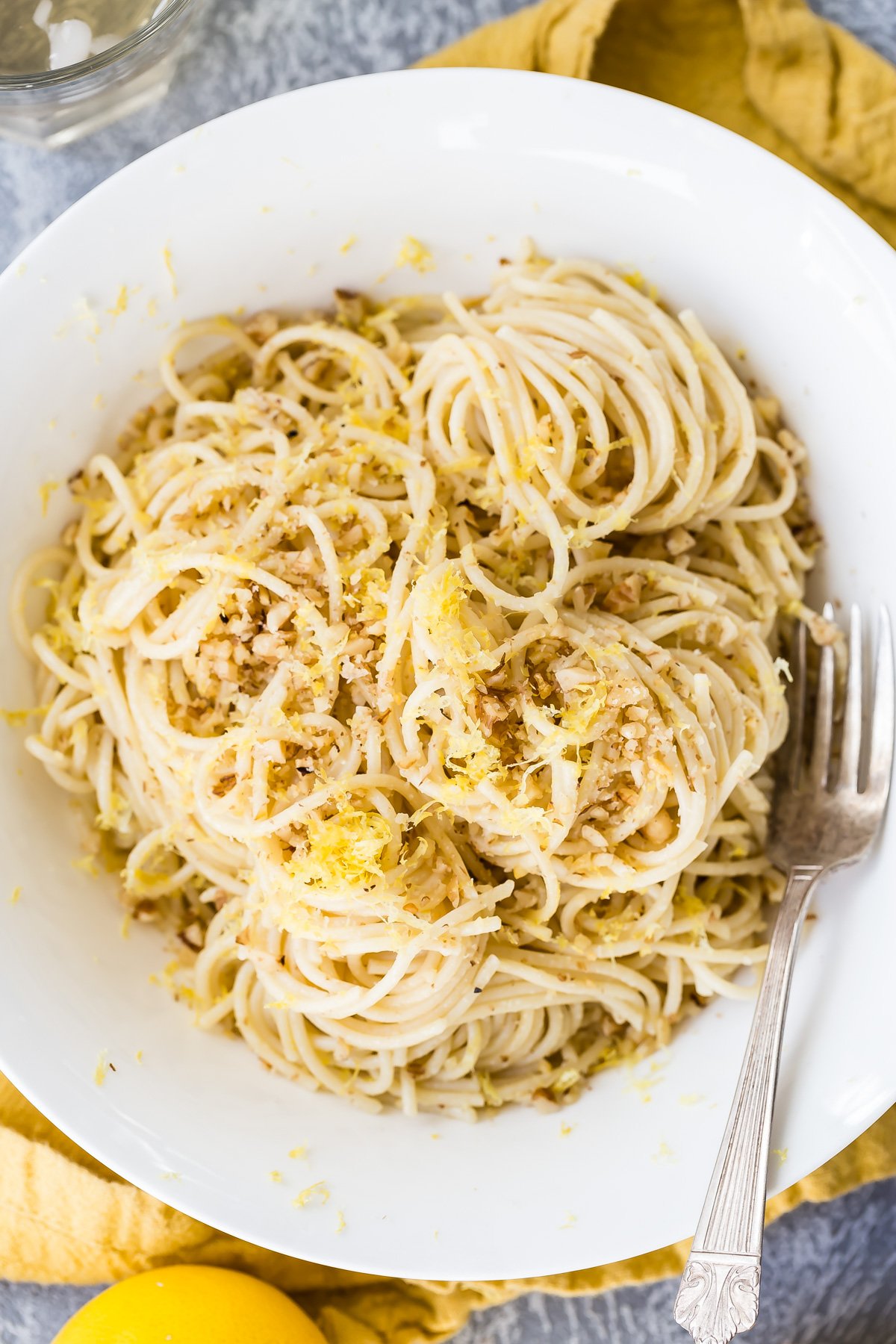 Lemon Spaghetti with Toasted Walnuts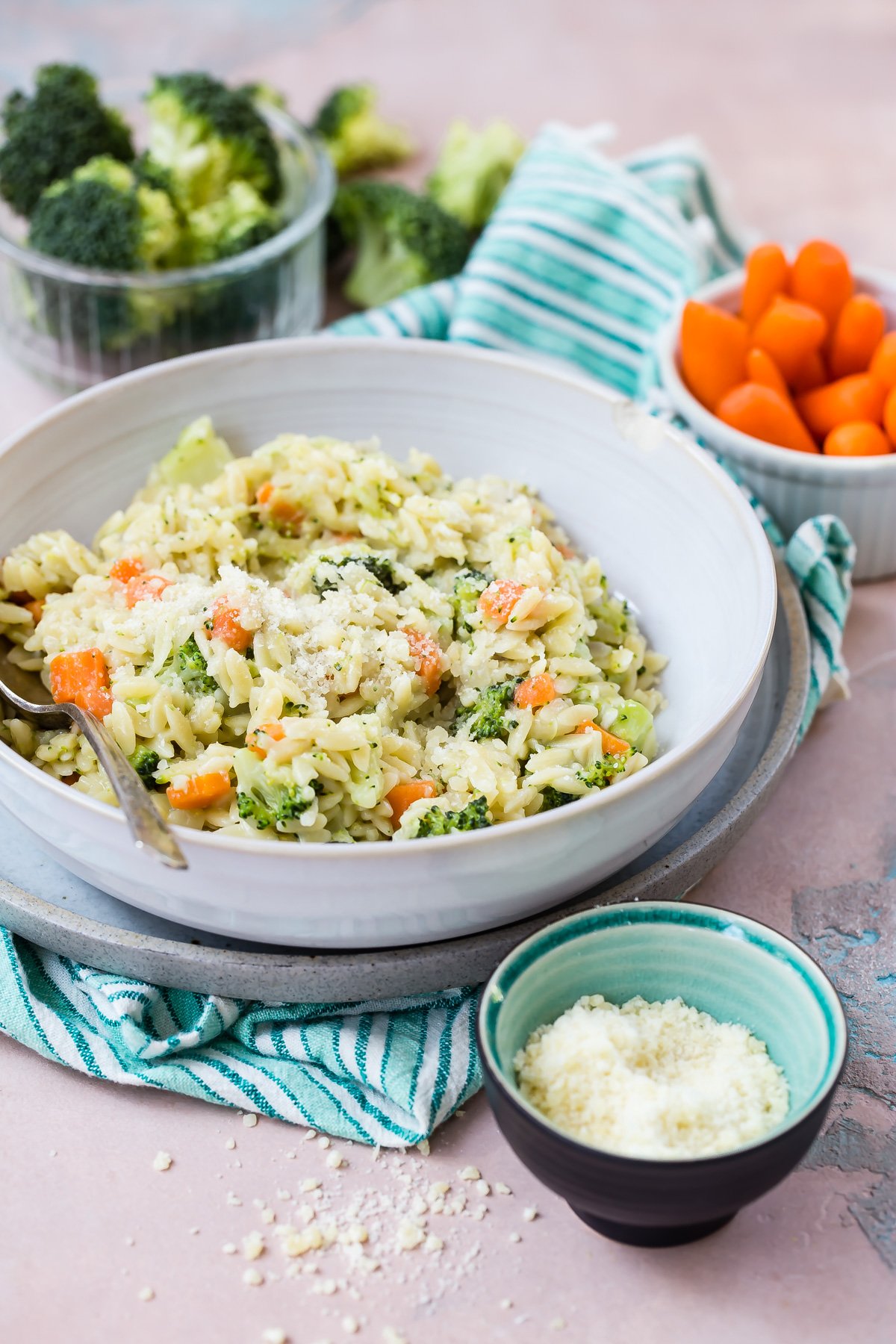 Carrot, Broccoli and Cheese Orzo
I can usually find some way to make a soup or stew using things I have in my fridge or pantry! I love the ones below because they're filled with filling ingredients that warm you up from the inside out.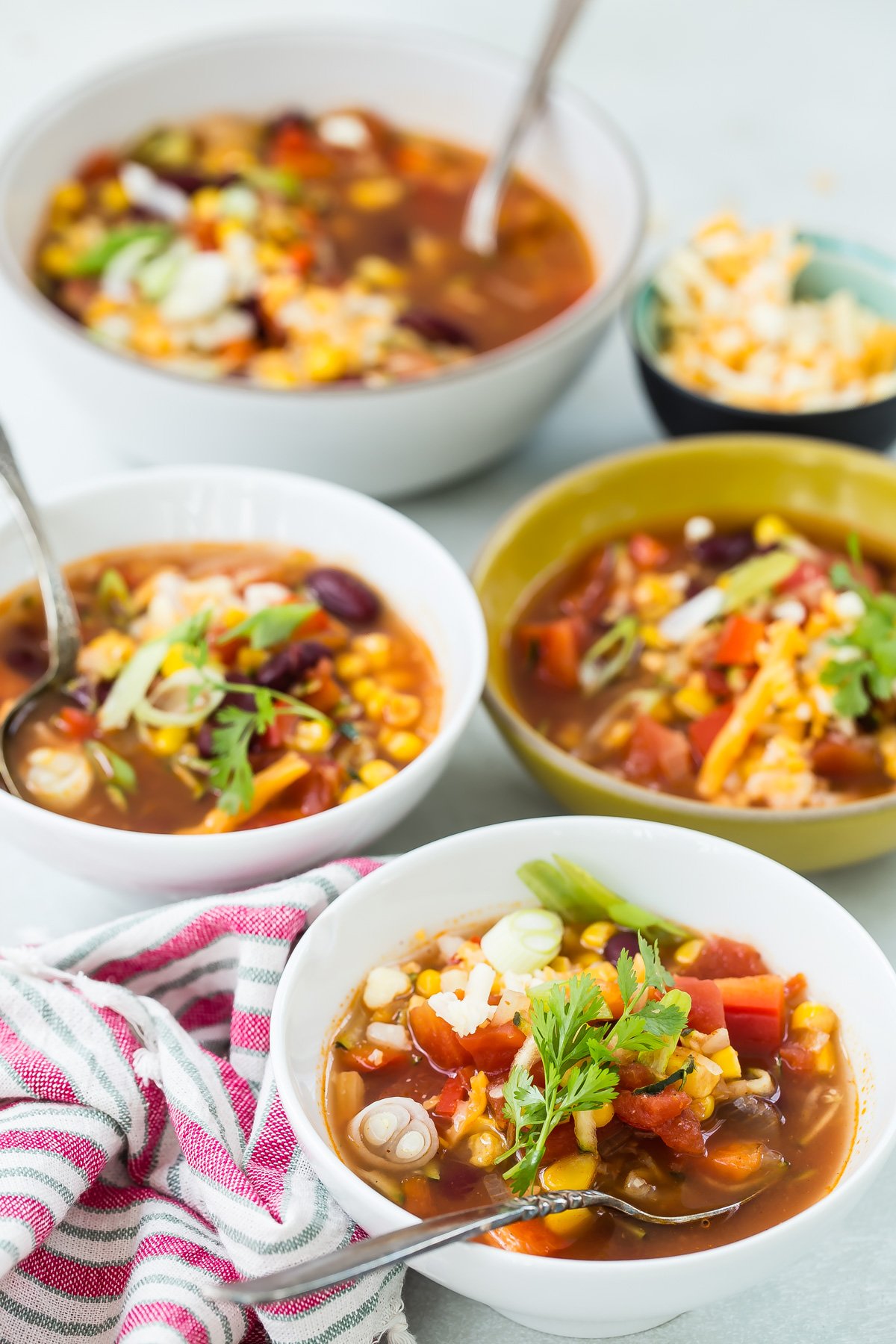 Crock Pot Mexican Corn and Bean Soup
Slow Cooker Chicken Noodle Soup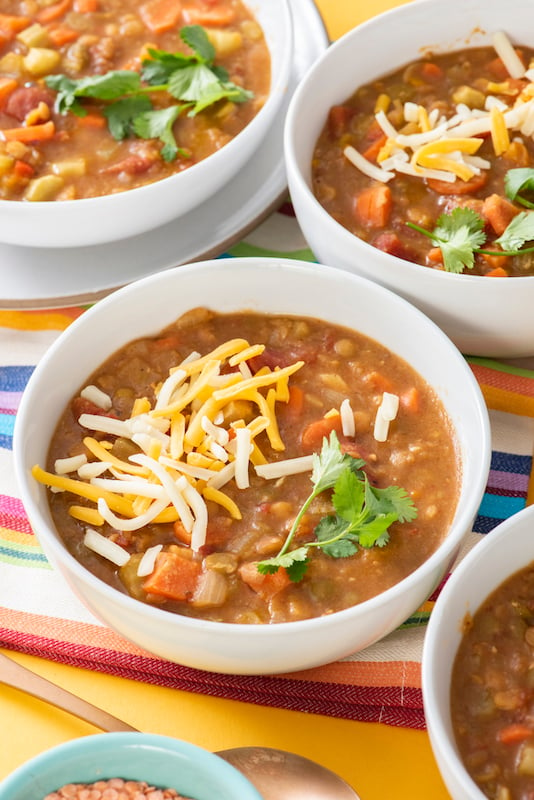 Don't forget about breakfast! Eggs and oatmeal are always really great to have at the ready. These recipes require minimal effort and ingredients!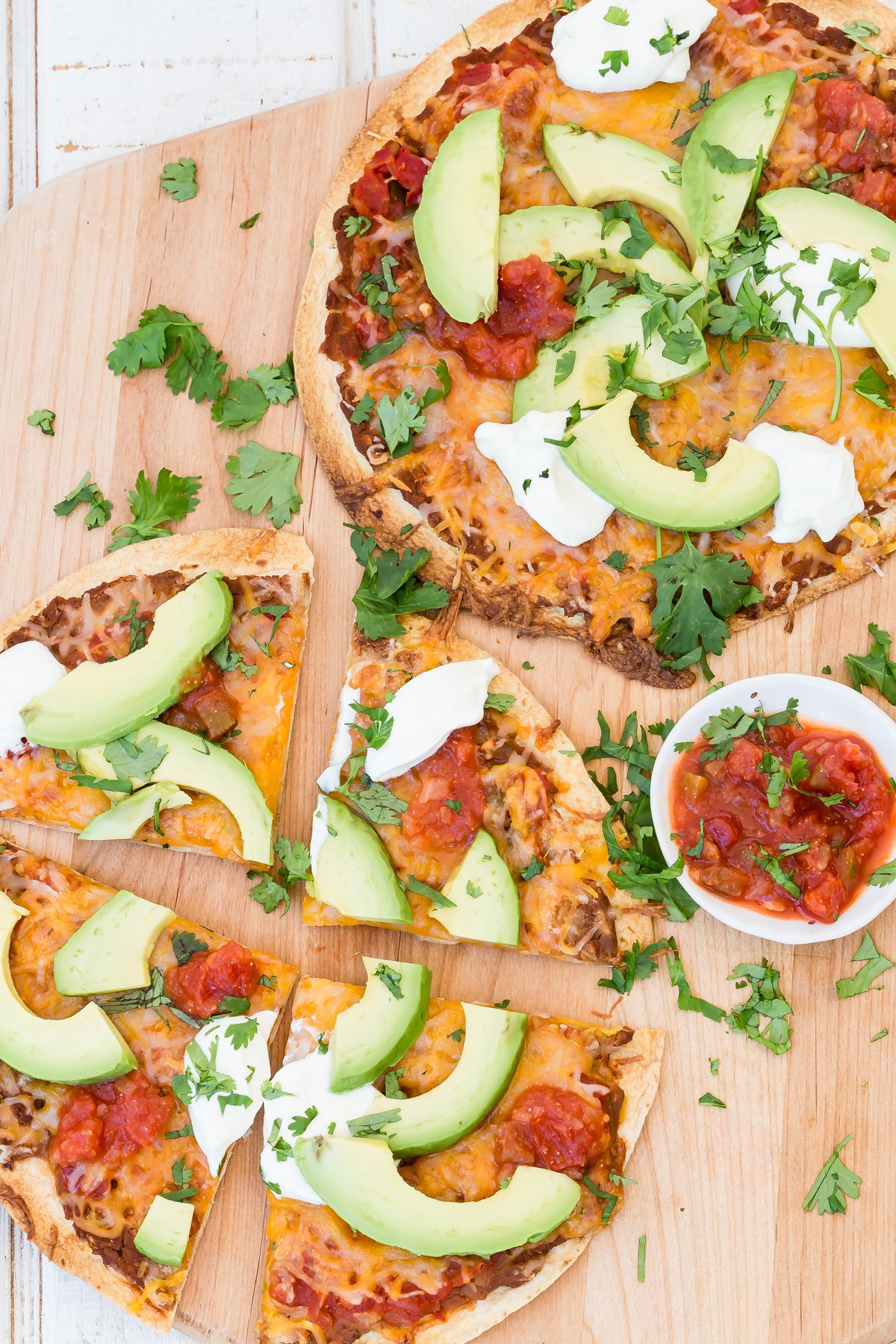 Did I miss anything? What do you always have stocked in your refrigerator or pantry? Tag me on social media @weelicious and let me know!