If I'm surrounded by one incredible group of people in my life, it's Dads! My husband walks on water for me and I literally couldn't do anything without his support. From taking Chloe to get her cast, to waking up with Gemma in the middle of the night when she can't sleep to working on art projects with Kenya, he's the do it all Dad.
My father has been the most influential role model for me when it comes to business. From the time I was little I was always daddy's little girl. Even on the hardest of days as a child and as an adult he always reminds me that I can do anything I set my mind to. I treasure the lessons I've learned from him and all of the love he's bestowed on me. And then there's my father in law: strong and tough on the outside and a total teddy bear inside. The bright smile on his face when he sees his grandchildren is priceless and lights up my world. What would we do for dear ole dad? To start the celebration weekend with them I've got 6 Hearty Father's Day Dinners that will rock their world.
All of these meals are not only simple to make and a great way to get your kids involved, but also full of big flavors that Dad will remember. At the end of the day I don't know many dads who want much more than your love on Father's Day, and a big hearty meal to satisfy all their inner cravings!
Pin
Pin
Beef Kofta with Lemon Yogurt Sauce
Pin
Crock Pot Ribs serve with Crispy Smashed Potatoes
Pin
Southern Style Pork Tenderloin serve with Tex Mex Rice Cakes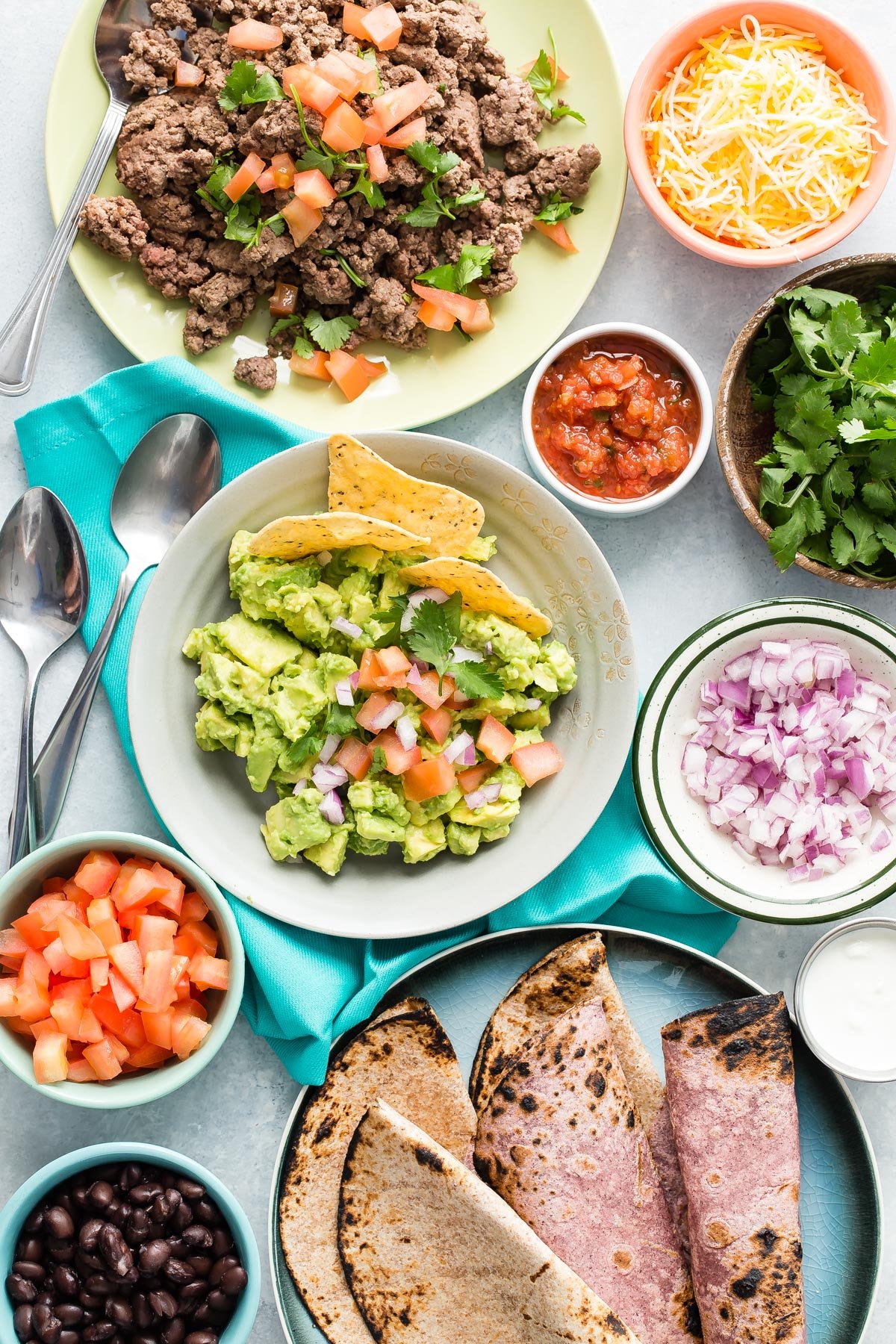 Pin