We love Dads! They're the best. I know the quickest way to my hubby's heart is through food, and I'm sure your dad's are similar! So, we're cooking this weekend for him! Check out these 15 Recipes Dad will love for Father's Day below!
Grilling is always a good idea when it comes to Father's Day! Try these recipes for grilling out for Dad.
Southern Style Pork Tenderloin is my favorite way to make pork tenderloin and dad will love it too!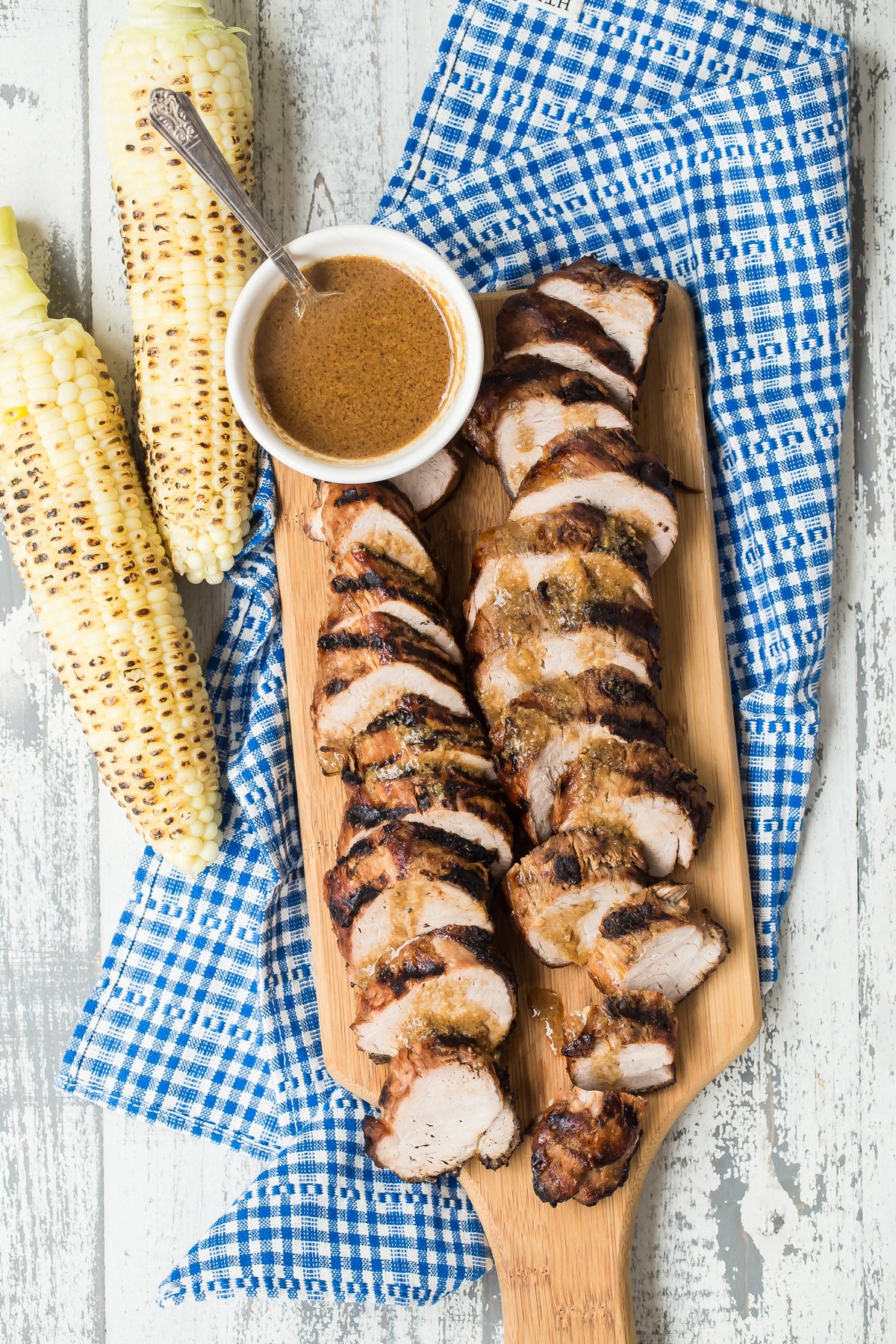 Chicken Sun-Dried Tomato Burgers are a great take on a classic burger and super delicious.
Herb Brined Pork Chops get super tender and are so easy to make! Add a slice of pineapple on top and it's a game changer.
Guacamole Cheddar Burgers are so delicious. If you're looking for the best traditional beef burger recipe, this is it!
Turkey Zucchini Burgers have an added vegetable which is always great! The yogurt sumac sauce in this recipe adds so much flavor and keeps the burgers super moist.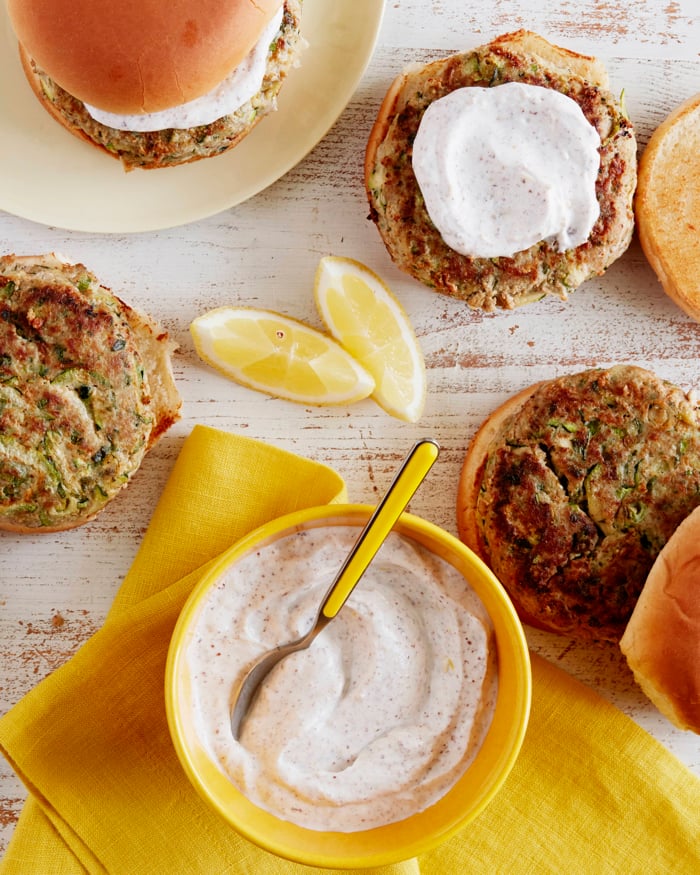 Garbanzo Burgers are for the vegetarian dad who still loves to grill!
These next recipes are also great for dad and don't require a grill!
We love making Turkey Taco Bowls because everyone can customize their own and they're super healthy!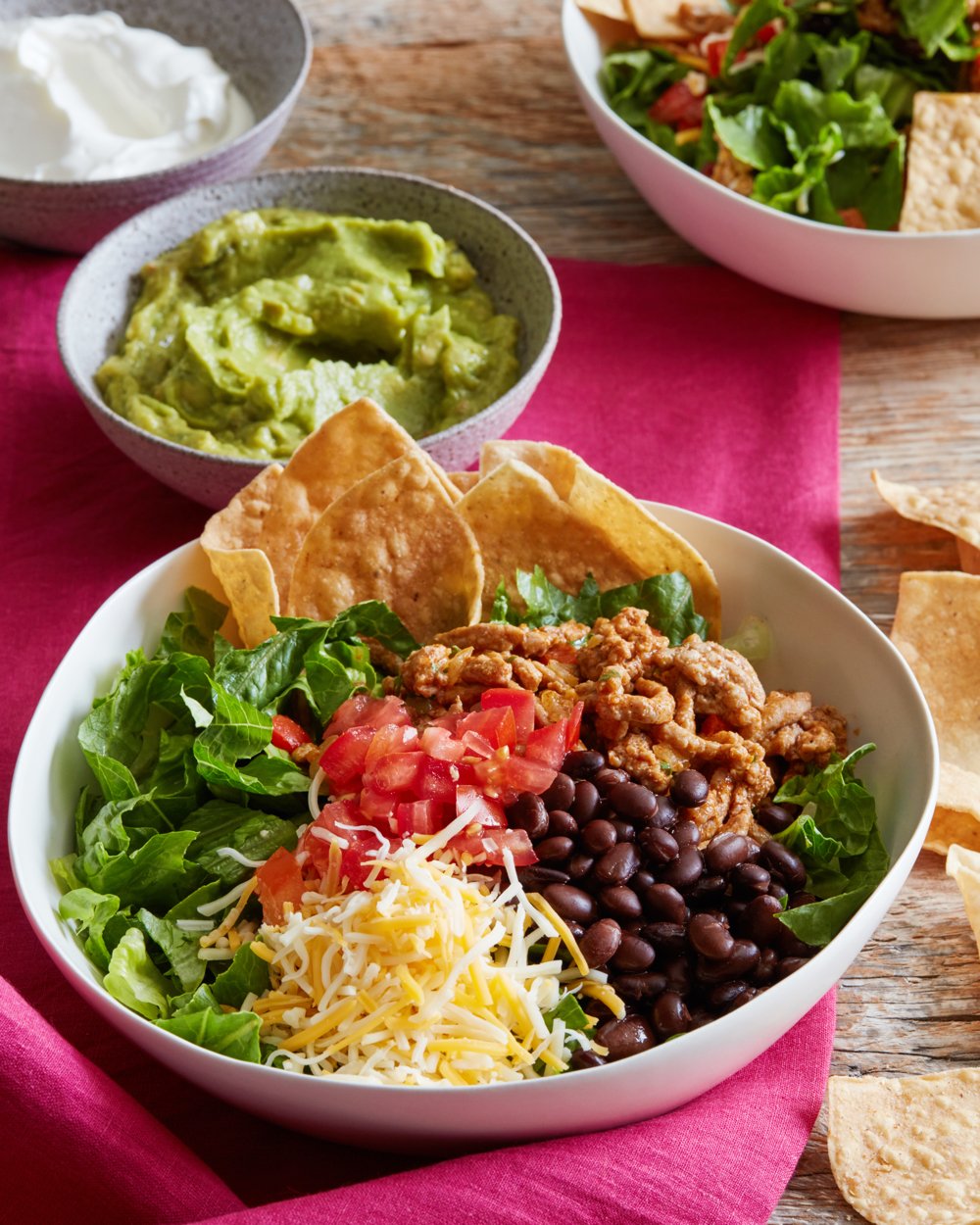 Wild Mushroom Pasta is super simple but so flavorful! This pasta is for the dads who love mushrooms.
Wake dad up on Father's Day with this homemade Egg McMuffin!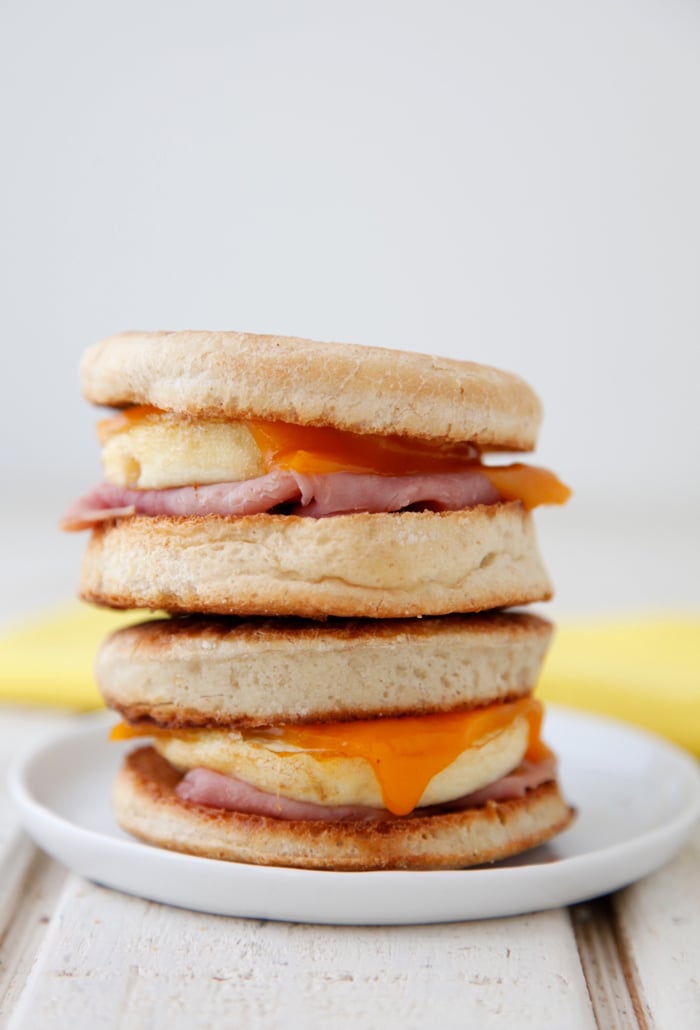 Crispy Smashed Potatoes are the perfect side to go with those burgers you're planning on grilling.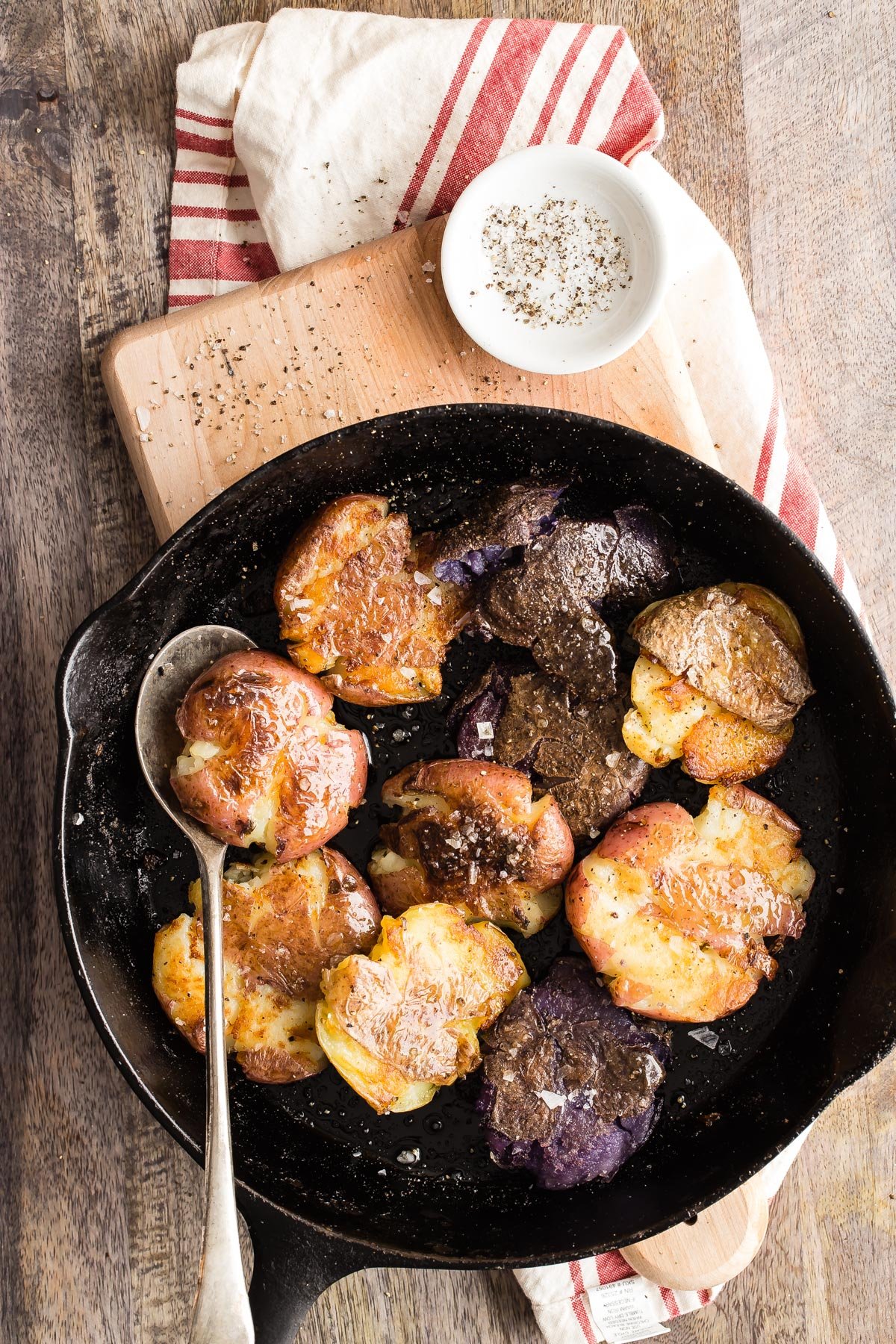 Cauliflower Steaks are great for the vegetarian dad!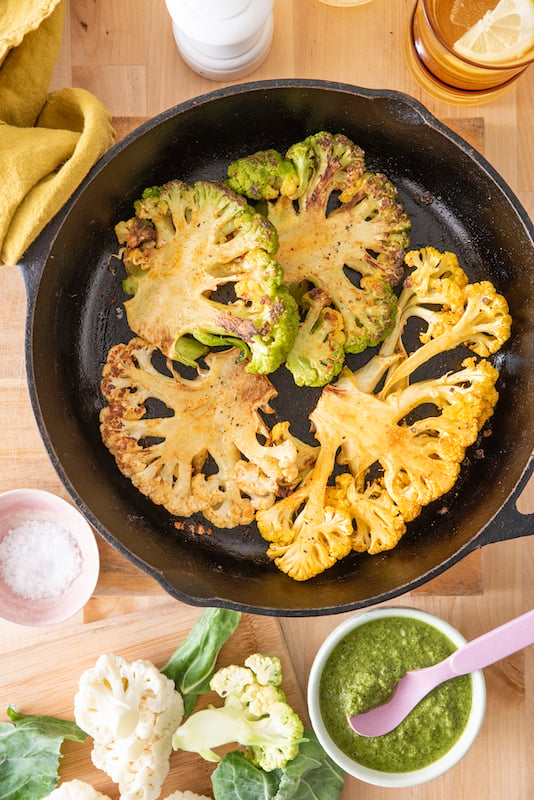 DIY Taco Buffet is another great one for families that have a lot of different tastes. Everyone gets to build their own taco and make it their own!
And of course, don't forget dessert for Dad! These are some of my hubby's favorites.
This Skillet Mexican Brownie is always welcomed for any occasion in our family and dad will love it!
Ice Cream Cookie Sandwiches are great for Father's Day! Since it's June it's H-O-T so these are a great way to make dad feel special and cool off.
Is there anything better than a giant Chocolate Chip Cookie Cake? I didn't think so. Bake this for dad and his day will be made!
Let me know what else you're cooking for Dad this Sunday! Happy Father's Day to all the dads out there!