These 17 classic American recipes represent some of my favorite meals that to me say "USA!" From pancakes to burgers to apple pie, there are so many recipes that seem quintessentially American. What comes to mind when you think of classic American recipes? Tell me in the comments and check out the 17 below!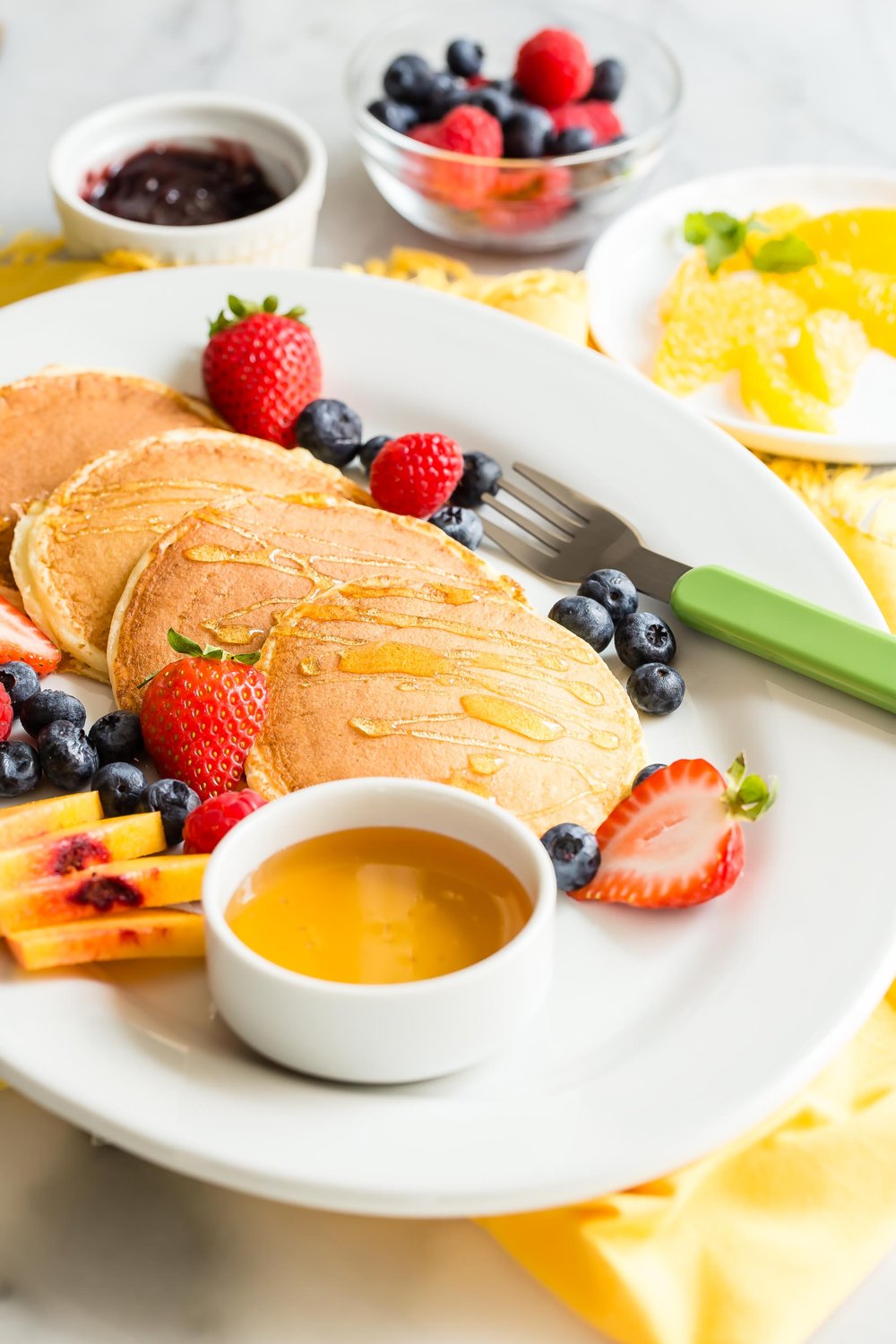 Pancakes I once thought pancakes had their origin in the flapjacks pioneers made as their wagon trains pushed west, but you can find a version of pancakes going back in almost every world cuisine as far as the ancient Greeks! That being said, ask most Americans what they identify as the classic US breakfasts and a short stack with maple syrup is sure to top most lists. My easy and economical recipe using a simple homemade is a list topper in my house too.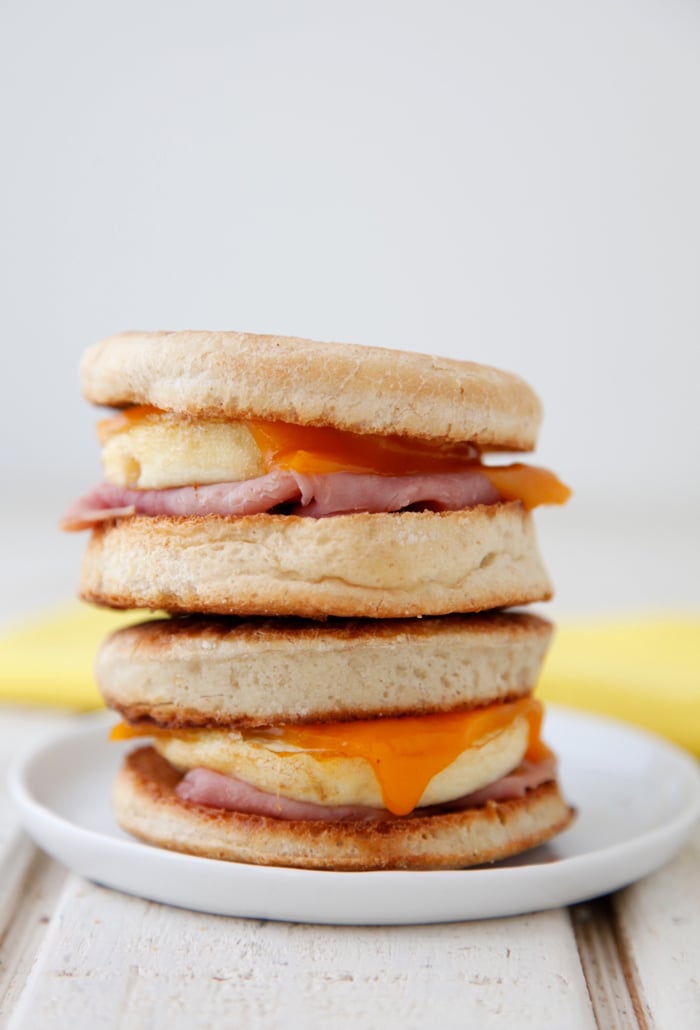 Egg McMuffin Yes, I know the original has Canadian bacon, but it still doesn't get much more American than the EM. Still, I bet you'll not only prefer my version of the fast food classic, you'll feel better about eating it homemade.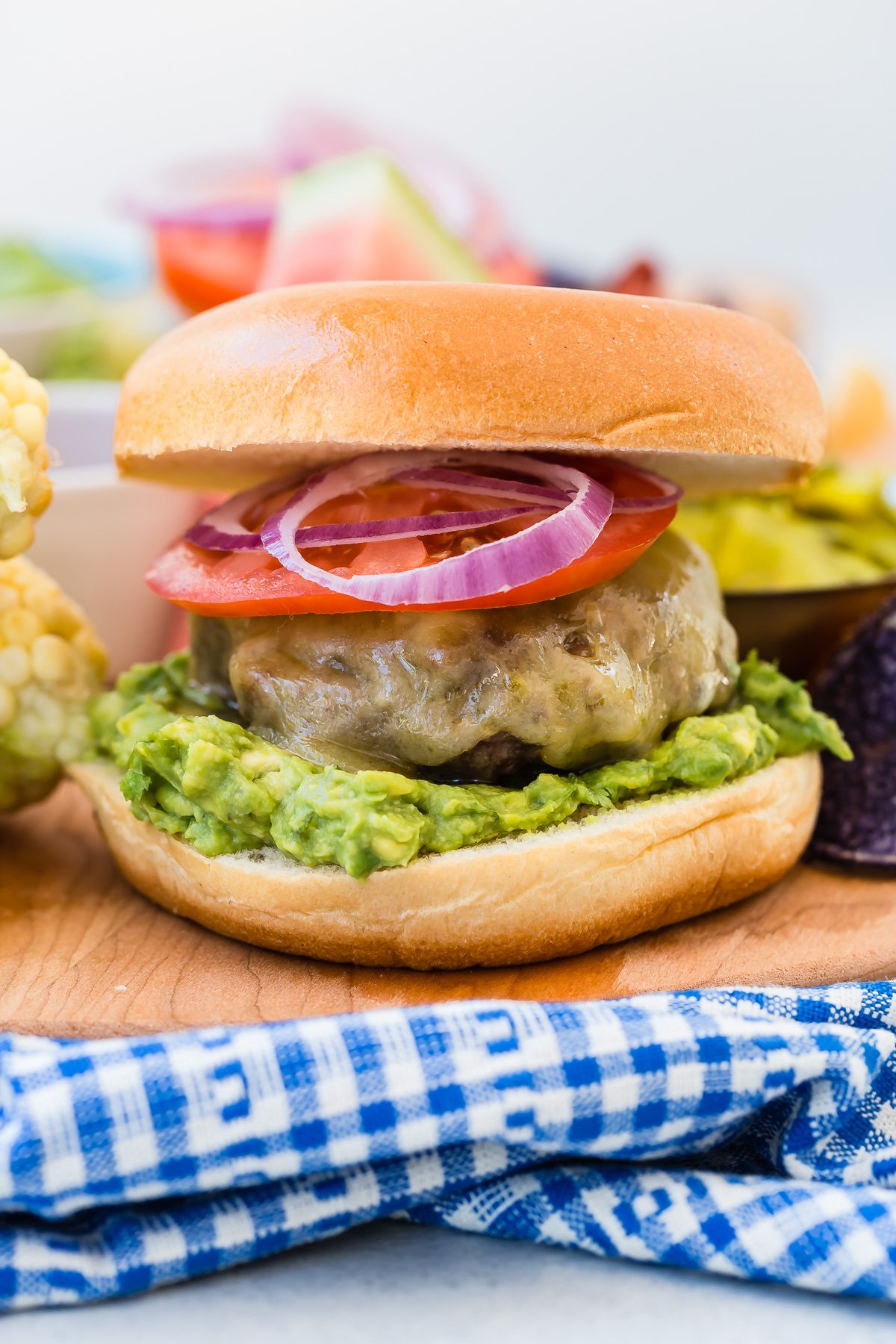 Cheeseburger I'm not going to argue about whether the hamburger originated here or overseas — I wasn't around at the time — but there are few foods that mean America to the world more than a meat patty served on a bun. This version takes it to a whole other level. You've been warned.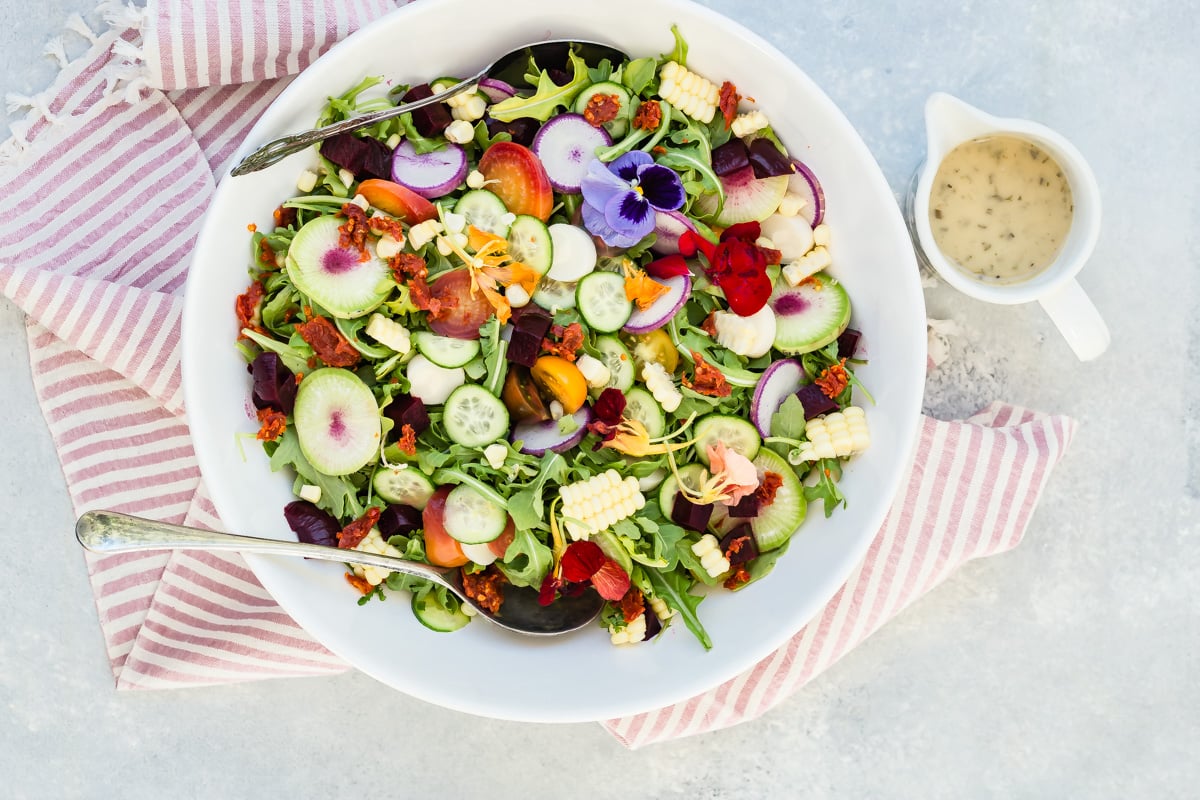 Garden Salad To me, this salad is a tribute to the brilliant local farmers I get my produce from every weekend and the land they harvest it from.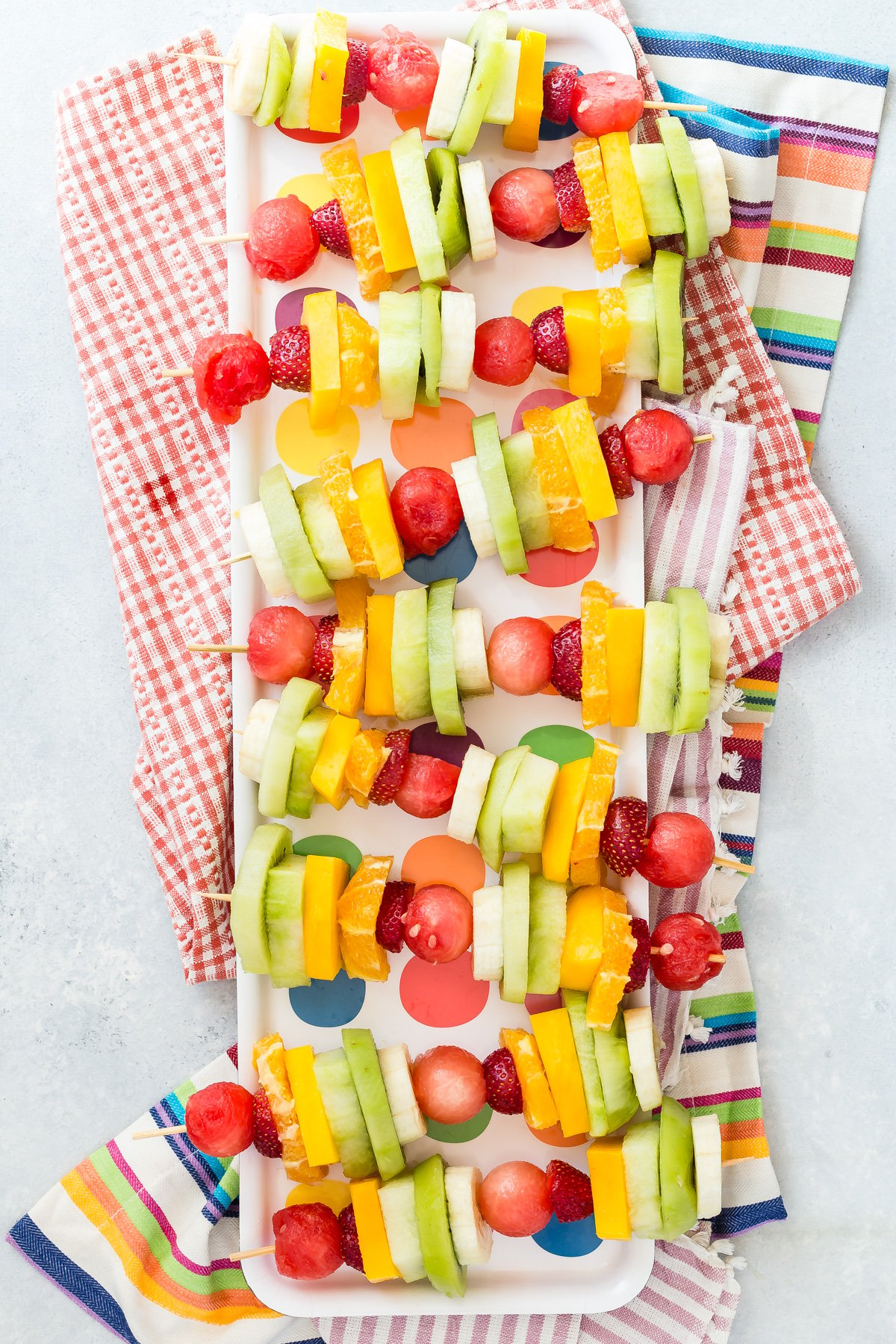 Rainbow Fruit Kabobs Who doesn't love a rainbow? America is at our best when we celebrate our differences as well as what we have in common. This rainbow fruit kabob features many different fruits with equally different flavors, but they all taste heavenly together. It's the USA of fruit kabobs.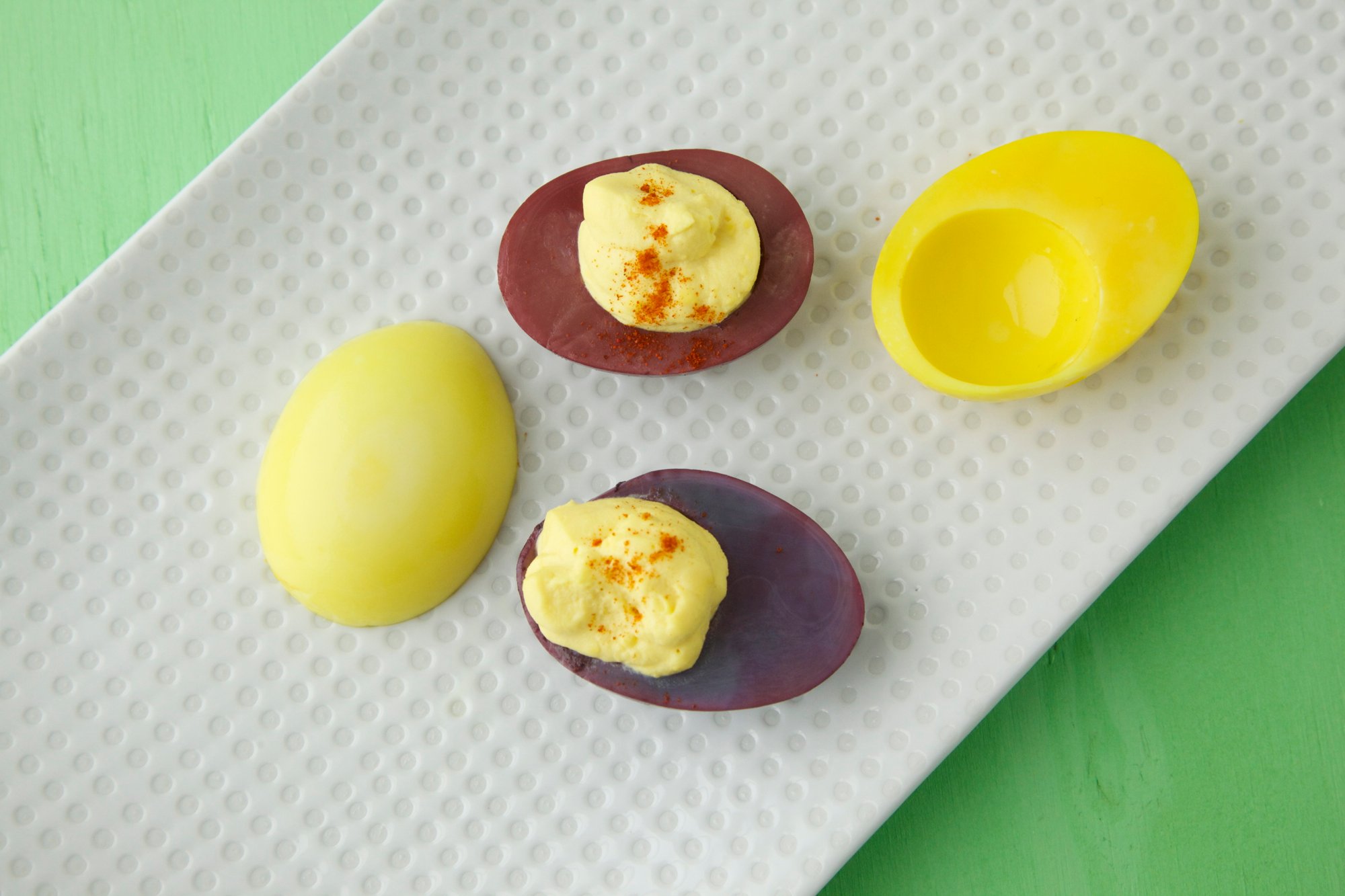 Deviled Eggs These are not your mother's deviled eggs. They're better. And you can tell her I said so. With love and respect of course.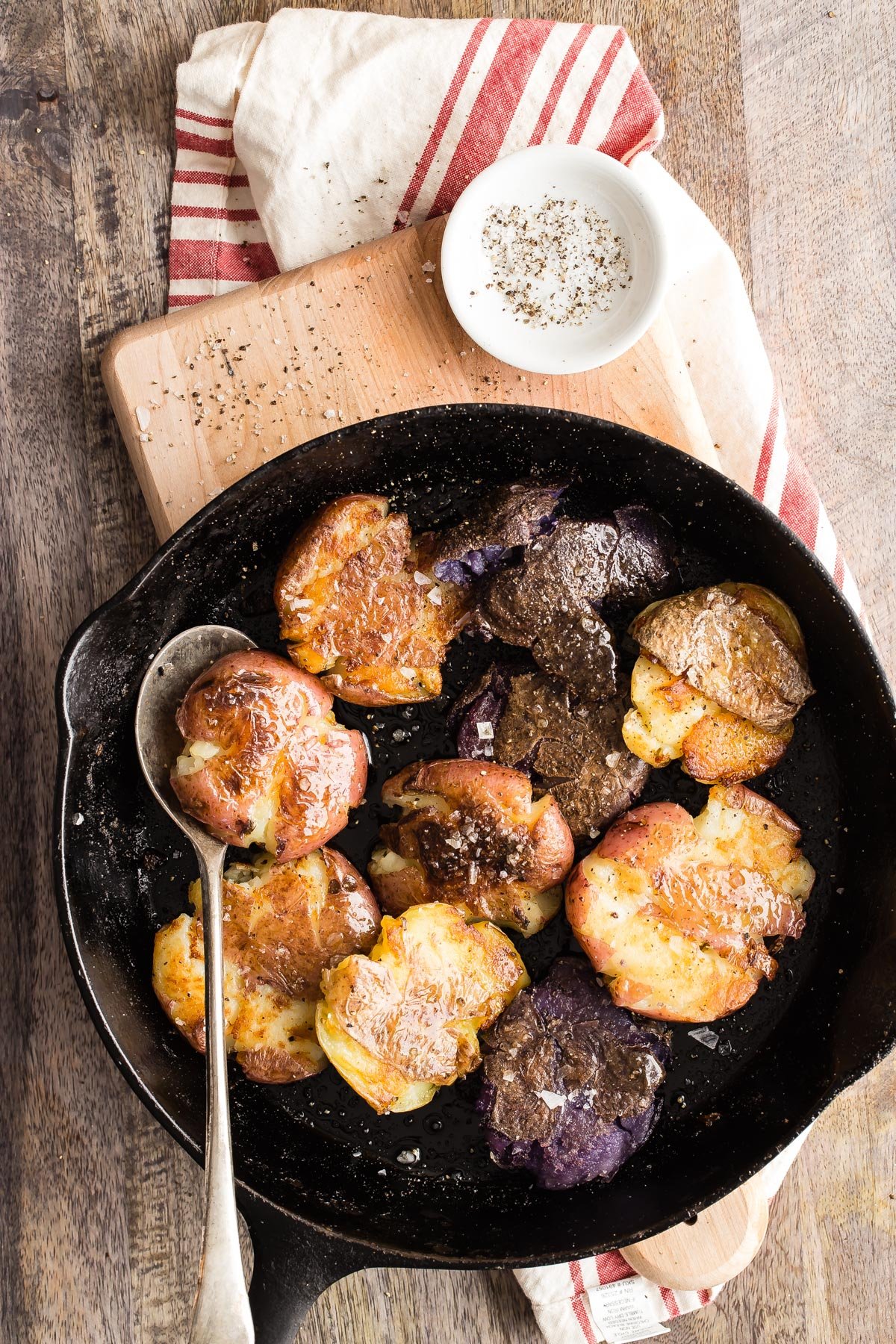 Crispy Smashed Potatoes I'd make these every night of the week if I could. If you've made them before, you know why I say that. If you haven't, they'll soon be your favorite potato dish bar none.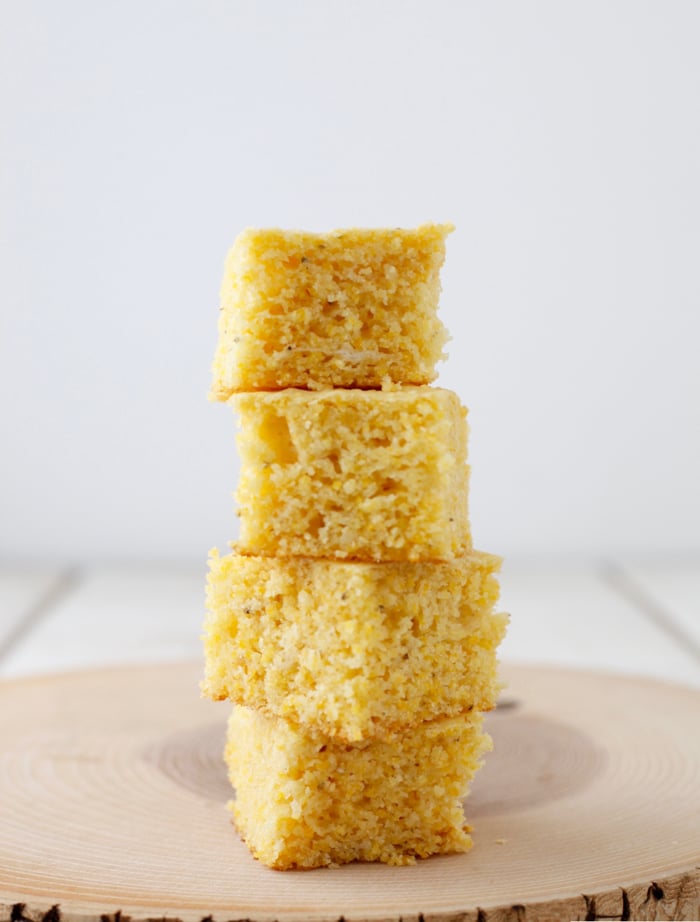 Cornbread The cornbread of my Kentucky youth inspired this recipe. It tastes like good memories.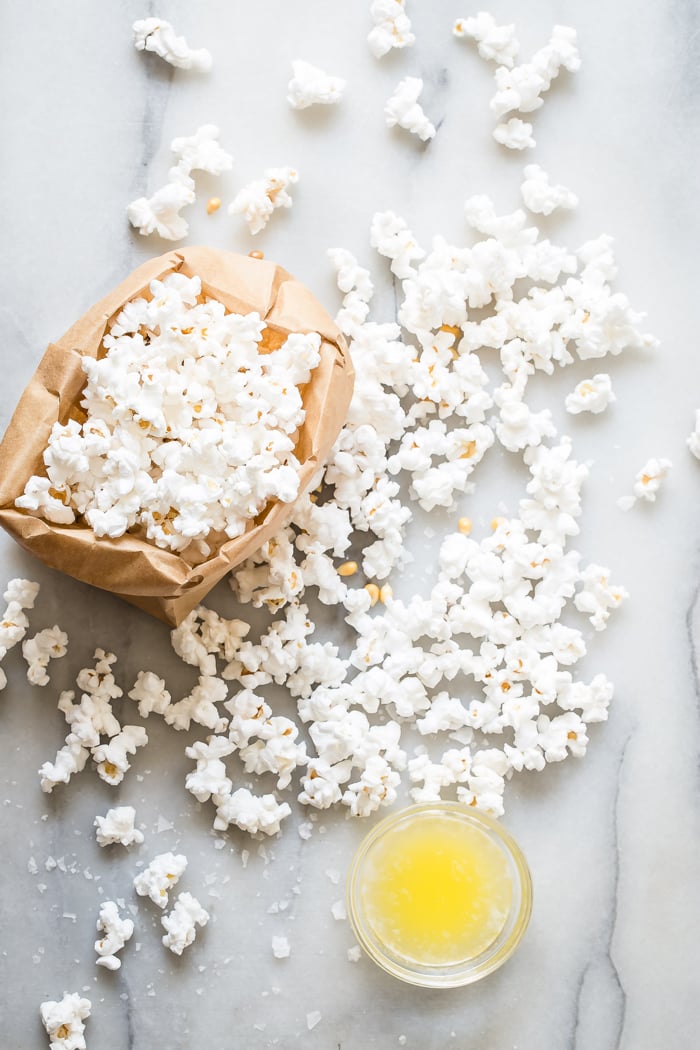 Popcorn This is another "need I say more" recipe. And it couldn't be easier to make.
Mac and Cheese Put the boxed stuff down. Forever. If you're a parent, you need a good mac and cheese recipe in your arsenal if you want to retain hero status to your children. This recipe will leave your family's eyes wide and bellies full.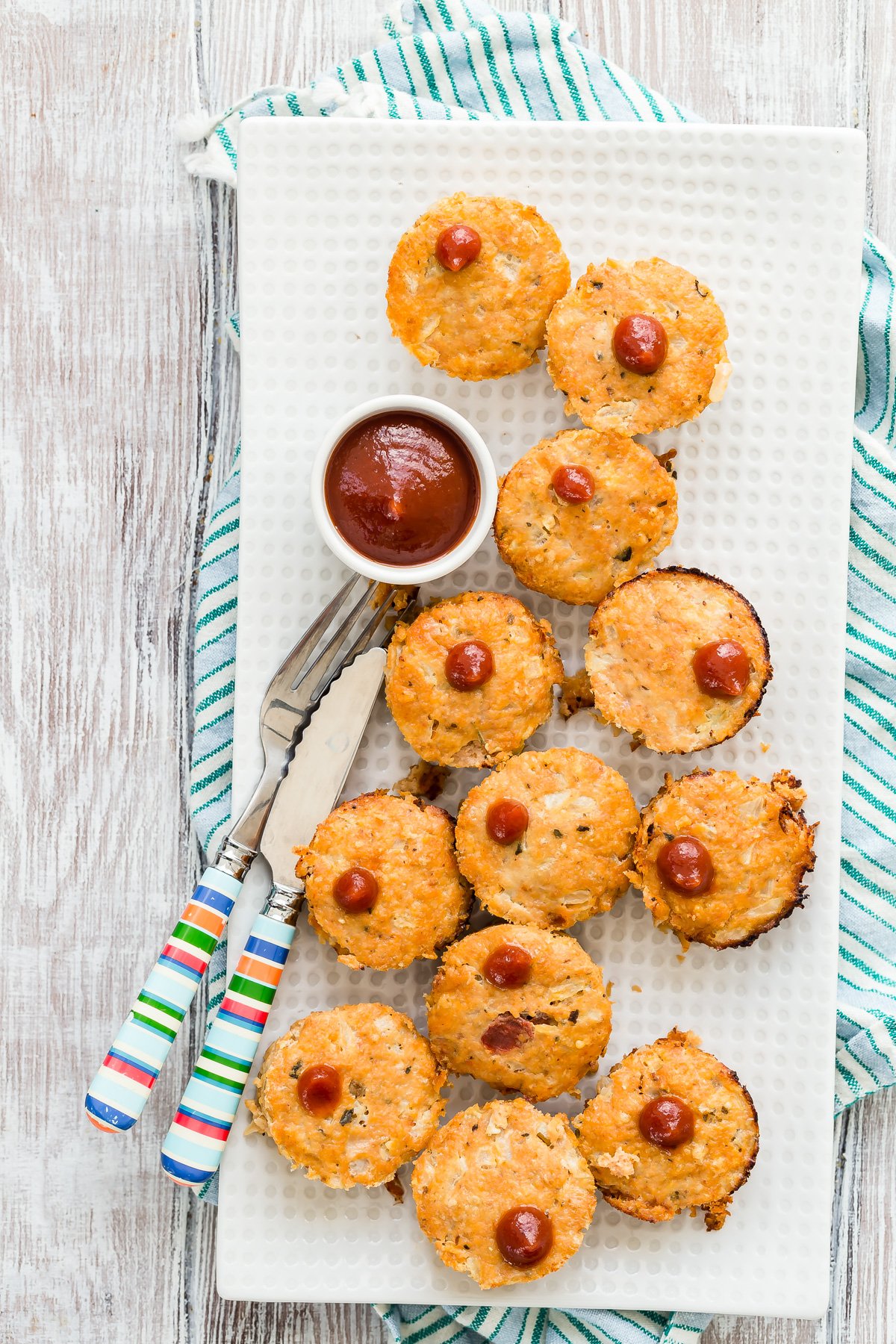 Meatloaf Once again, this ain't the meatloaf of your childhood. It's geared for the new millennium, with rich flavor and handheld appeal that will make anyone a meatloaf lover.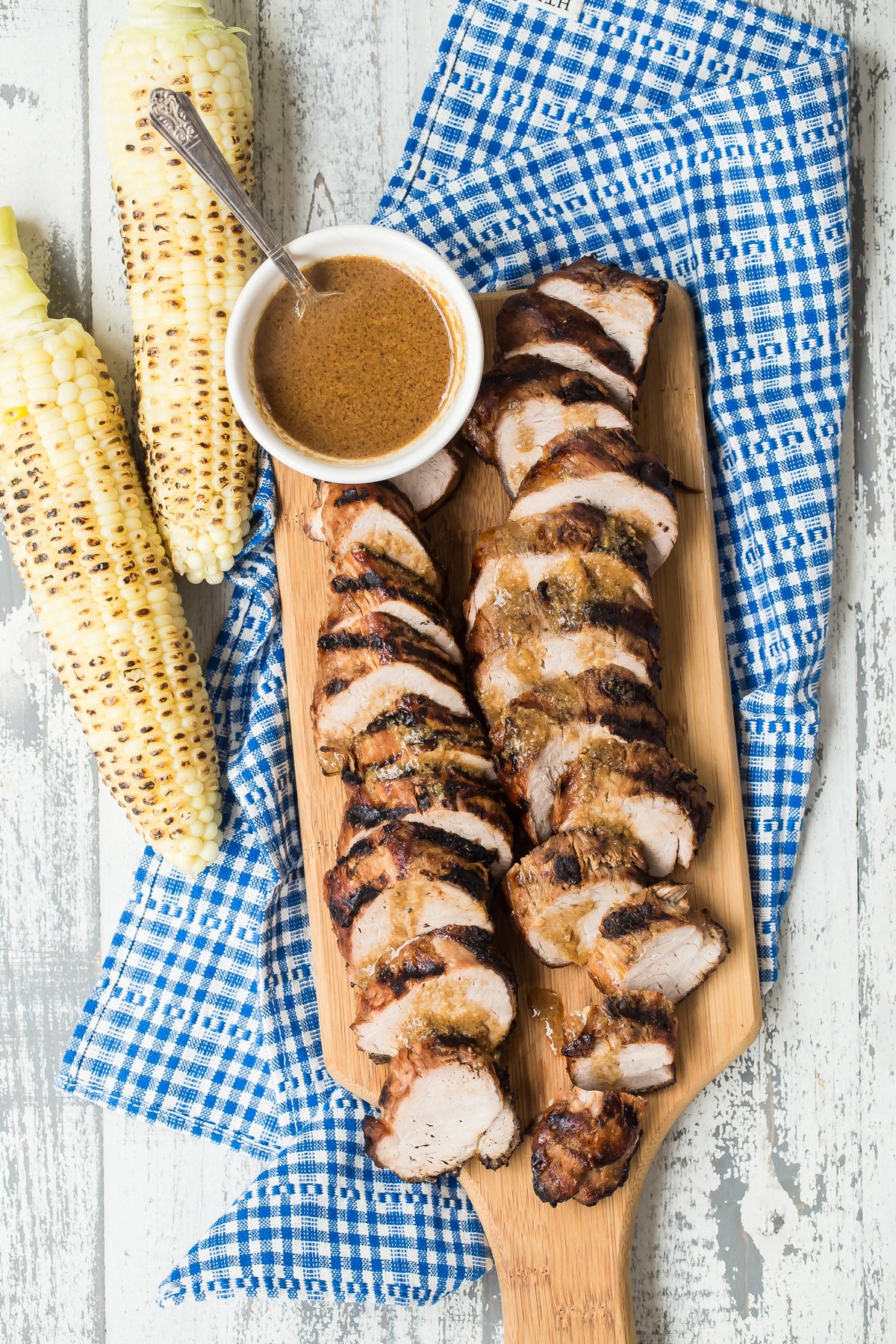 Pork Tenderloin A classic Weelicious recipe that I spent years perfecting. It's a family favorite and you'll never believe how simple it is to make.
Seafood Stew With all of the great local seafood that can be found all over America, it's worth using a variety of it to create this American classic at home.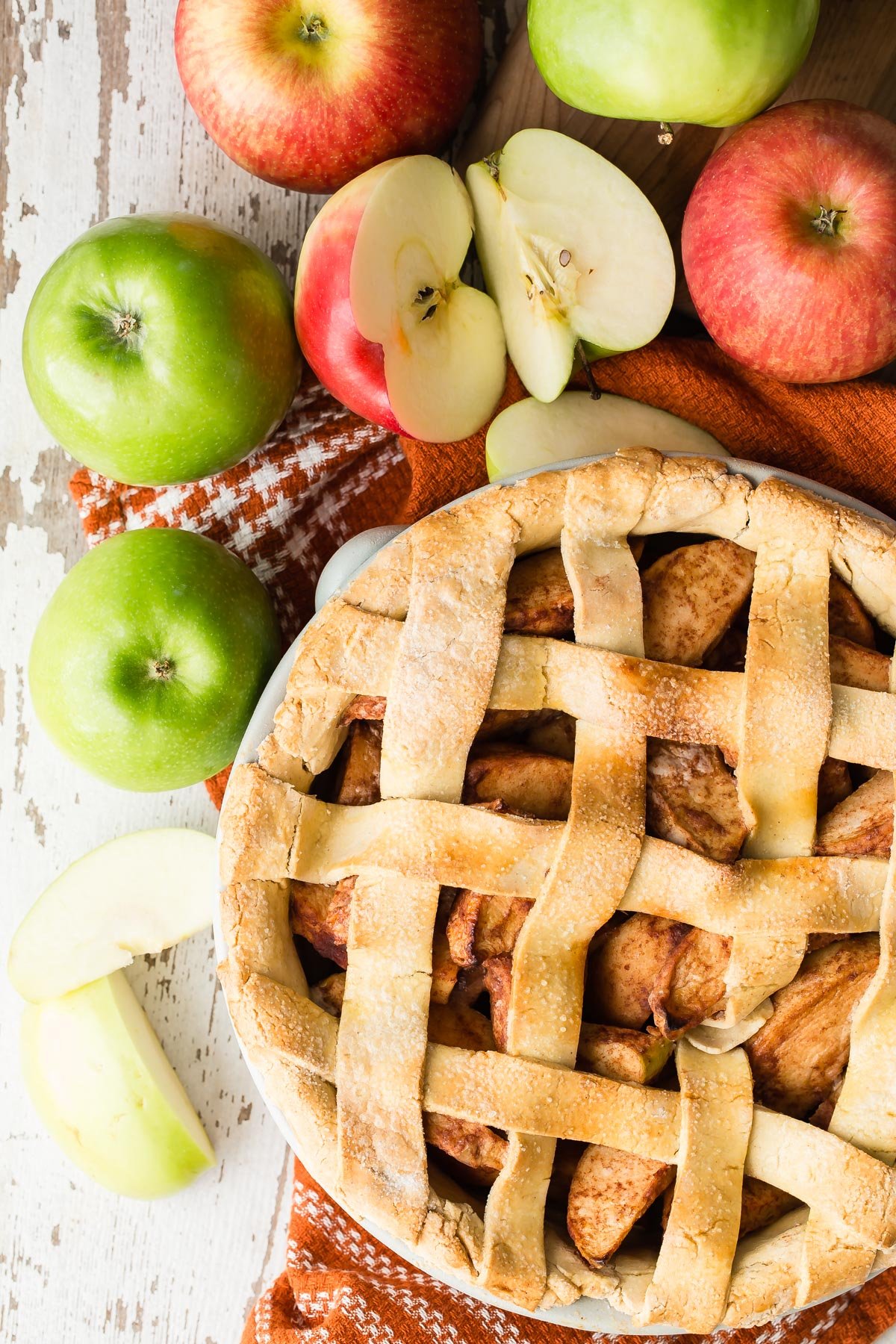 Apple Pie Red, white & blue. Uncle Sam. Baseball. This.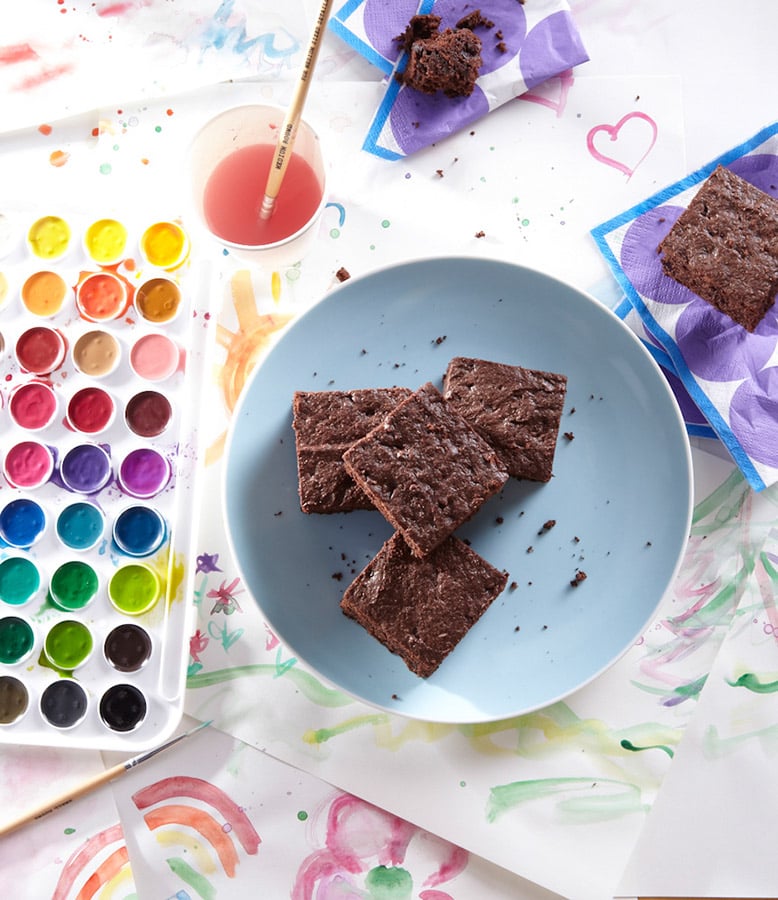 Brownies The only dessert I may enjoy more than this one is below, but it really depends on what day you catch me.
Chocolate Chip Cookies Yes, there are tons of chocolate chip recipes, and while there are many I love, I am partial to this one.