I cannot believe it's basically August! Time flies! This week's meal plan has some of my favorite recipes in it! What are you most excited to make?
BREAKFAST:
Smoothies for this week are going to be Sunshine Smoothies, Pregnancy Smoothies (delicious and good for you whether you're pregnant or not!), Berry Green Smoothies and Strawberry Peach Smoothies since I always have a plethora of strawberries and peaches this time of year. For the weekend we're making Waffle French Toast!
SNACKS:
For snacks this week we're making Cinnamon Toast Pinwheels, No Bake Cookie Dough Balls, Roasted Honey Cinnamon Chickpeas and Fruit Caprese Kabobs.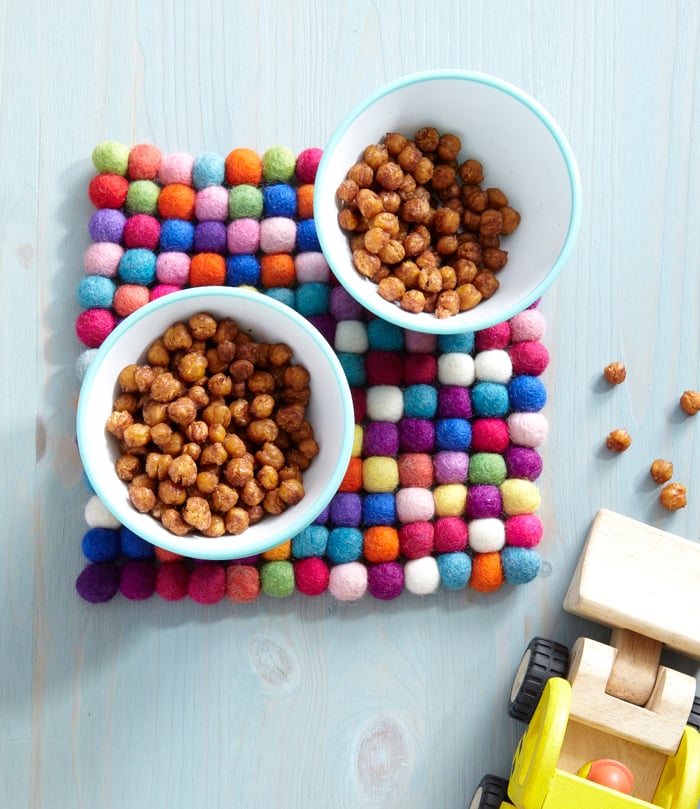 LUNCH:
We've been on a big pasta salad kick lately so I'm making Tuna Pasta Salad to have for lunch this week plus Tex Mex Rice Cakes, Mexican Egg & Cheese Quesadillas and a classic that we have almost every week, Avocado Toast.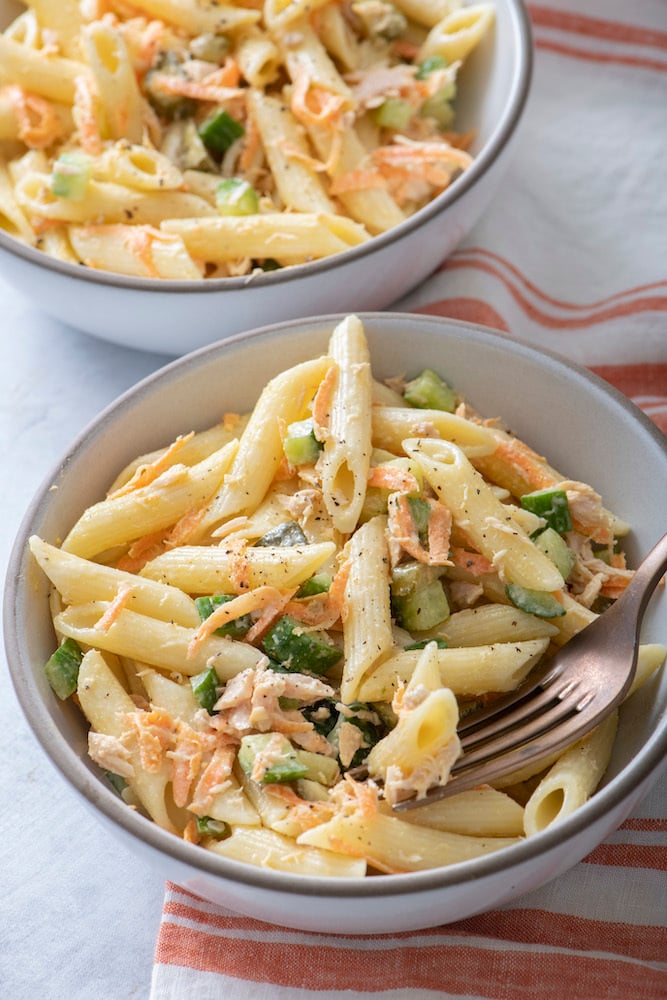 DINNER:
Sunday: We've been making this Salmon with Fennel, Citrus and Olives recipe on repeat! It's so light and summery. We're pairing it with a fresh Heirloom Tomato Salad.
Monday: Pasta Primavera and White Bean Hummus on Crostinis. A great meatless Monday meal!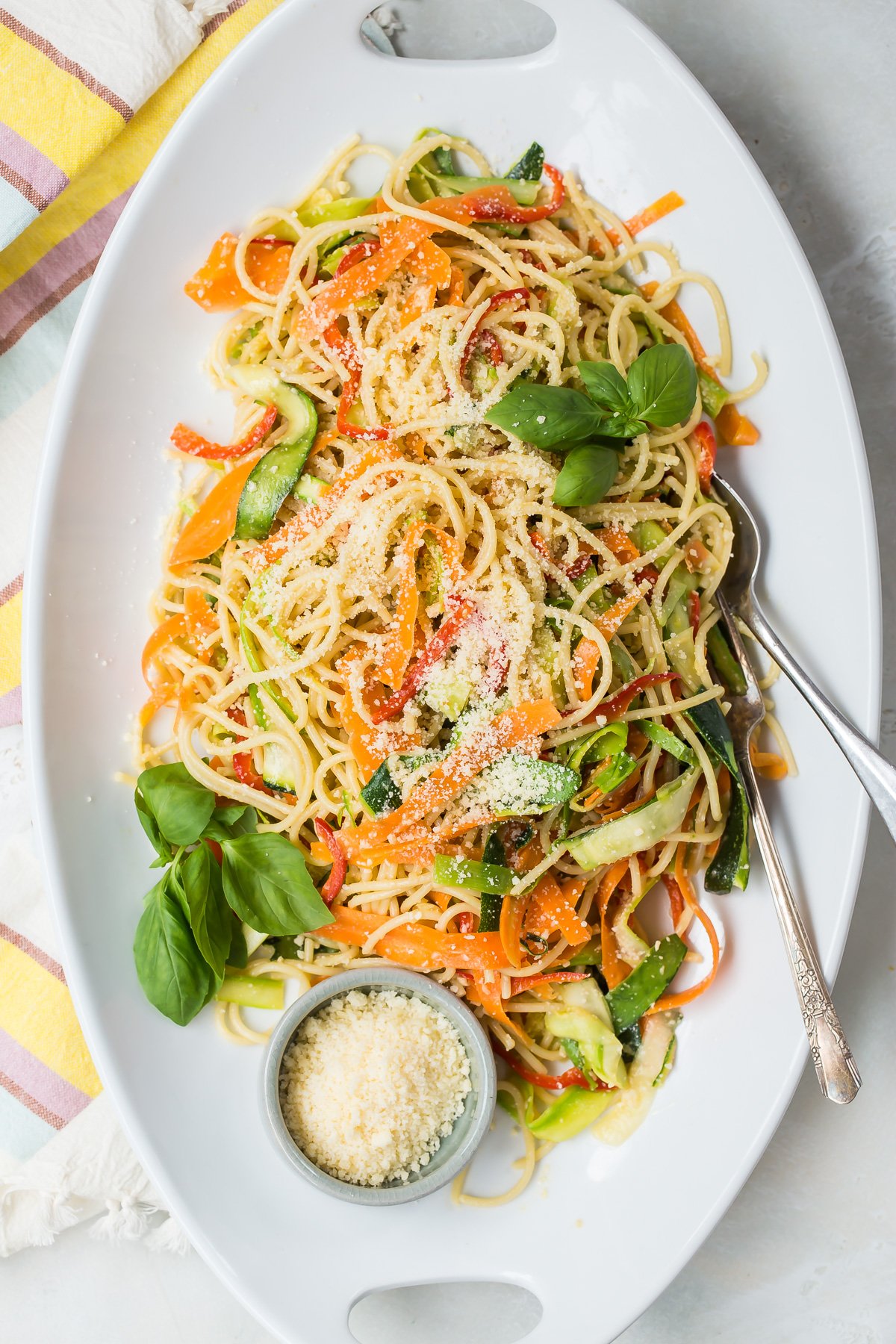 Tuesday: Tostada Salads for Tuesday dinner. I love this recipe because it's healthy, delicious and everyone gets to create their own perfect tostada to their taste.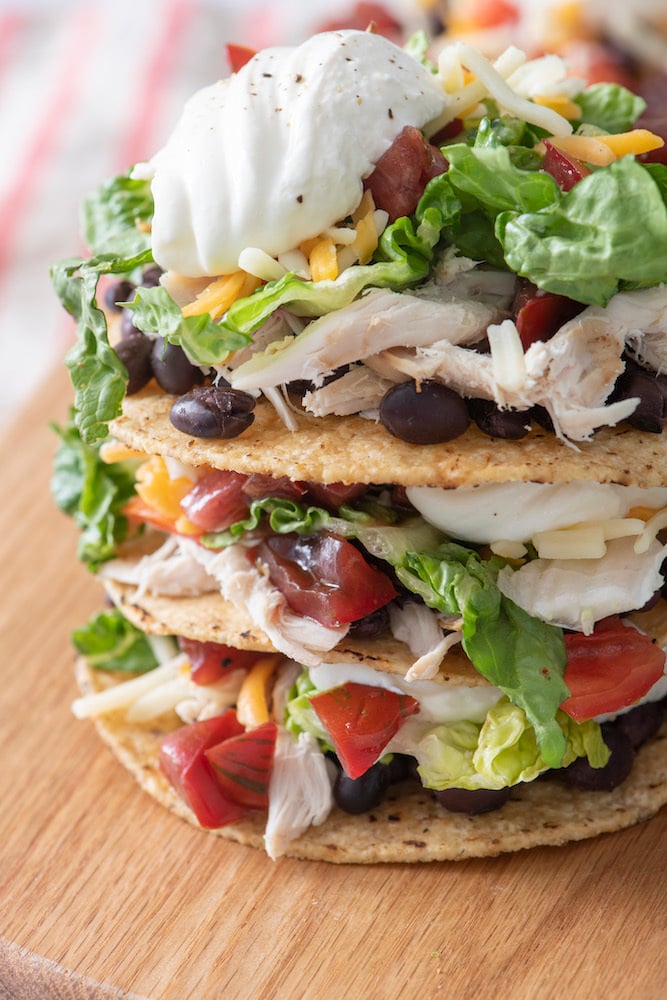 Wednesday: Classic Turkey Burger with all the topping options and Fries. This recipe is a family favorite for a reason! So tasty and an easy go-to. 
Thursday: Lemon Herb Chicken with Garlic Roasted Red Potatoes and Avocado Cucumber Tomato Salad. This is a super simple recipe that everyone loves!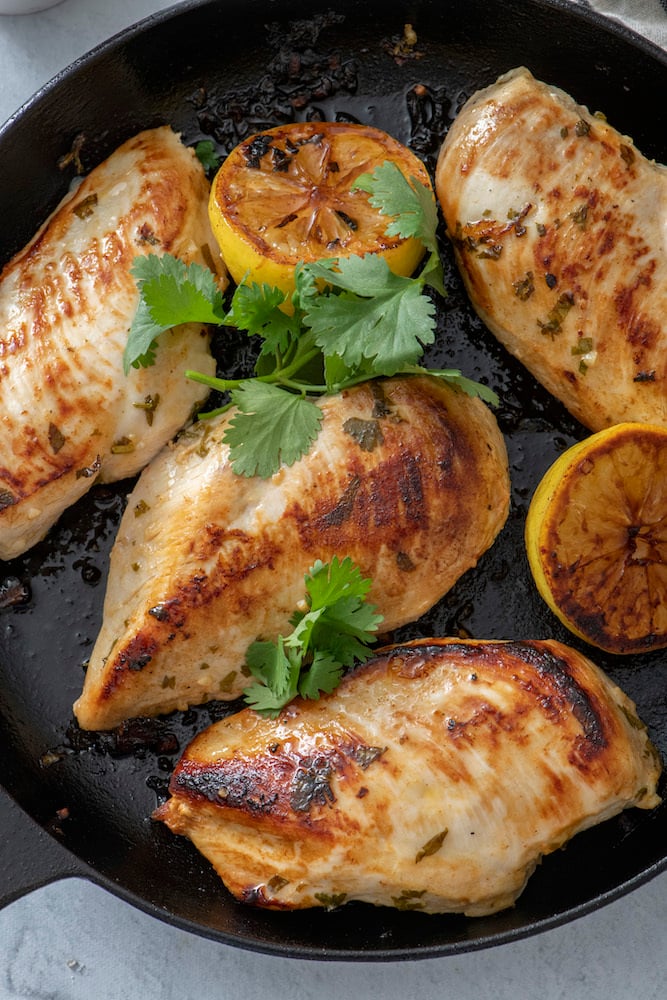 Friday: Pizza Pinwheels for Friday! Such a cute, fun recipe that all the kids love. We're also making a big farmers market salad and having Peach & Strawberry Shortcakes for dessert!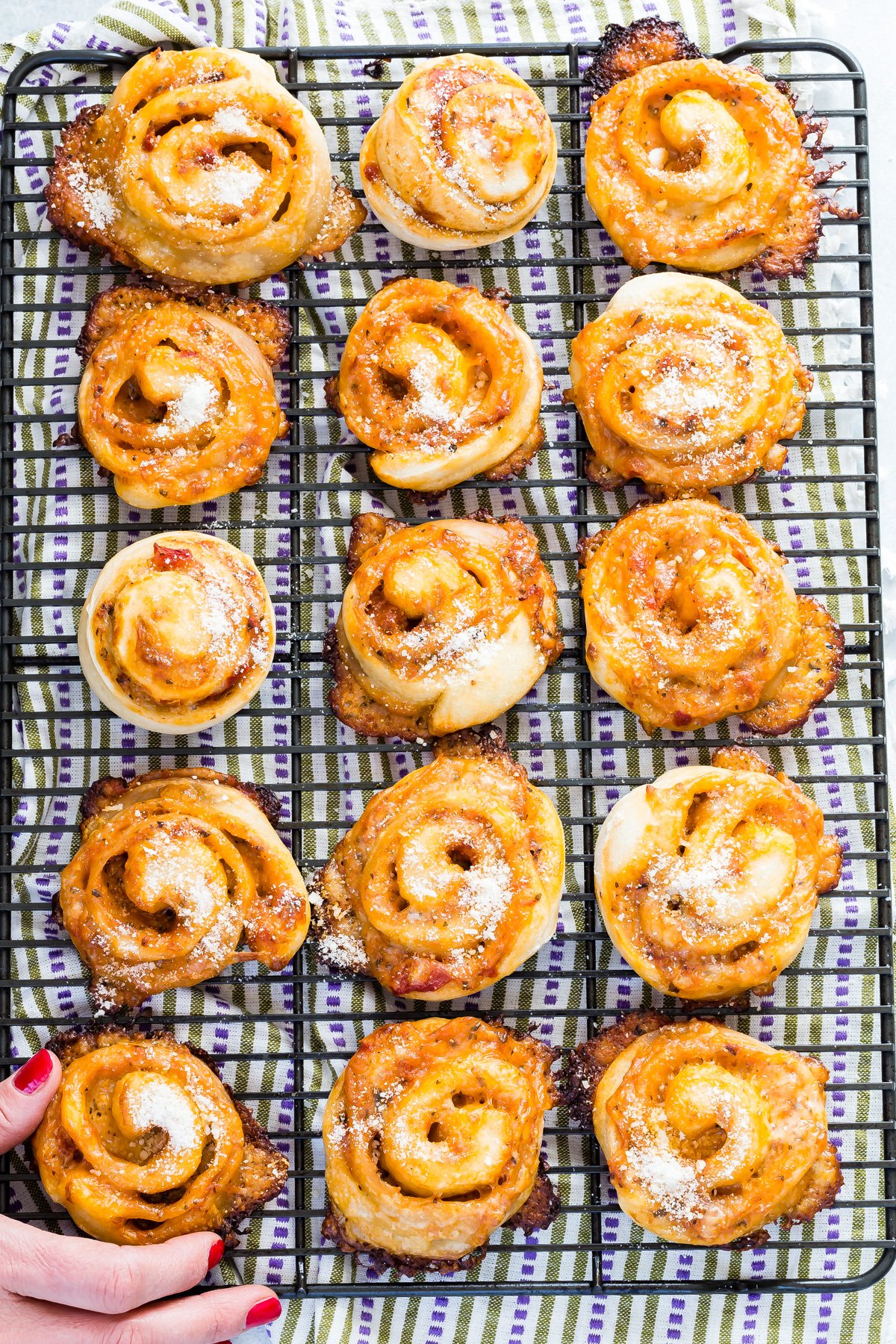 Saturday: Order in from local restaurant!
Have a great week! I hope this meal plan is helpful!