Here's our meal plan for this week! Anything fun happening this week for you all? 
BREAKFAST:
Smoothies this week are going to be the Chai Beauty Greens Smoothie, Chocolate Peanut Butter Smoothie, Cherry Vanilla Smoothie, and this Crazy Healthy Smoothie. Also these incredible Raspberry Pancakes for weekend brunch.
SNACKS:
Fingers crossed there are some watermelons at the market this week. If so we're definitely having Watermelon Fries for a snack. Also making Chewy Granola Balls again (the kids are obsessed), Frozen Bananas on a Stick and Spinach Cake Muffins.
LUNCH:
Corn Dog Muffin Bites are super fun, delicious and kids love them! Then we're planning on The World's Greatest Peanut Butter and Jelly Sandwich, Avocado Toast (of course), and Monogram Sandwiches.
DINNER:
Sunday: Wild Mushroom Pasta is one of our go-to dinners because it's so easy to make and the mushrooms are out of this world delicious. We're adding a side of Sugar Snap Pea and Asparagus Saute too.
Monday: Meatless Monday means Forbidden Black Rice Bowls! Everyone picks their toppings and add ins. They kids love the recipes where they get to create their own personalized bowl!
Tuesday: Chicken Paillard with Summer Salad and Garlic Roasted Red Potatoes! Super simple and absolutely delicious. 
Wednesday: Greek Style Shrimp served with a crusty bread for dipping into this heavenly sauce.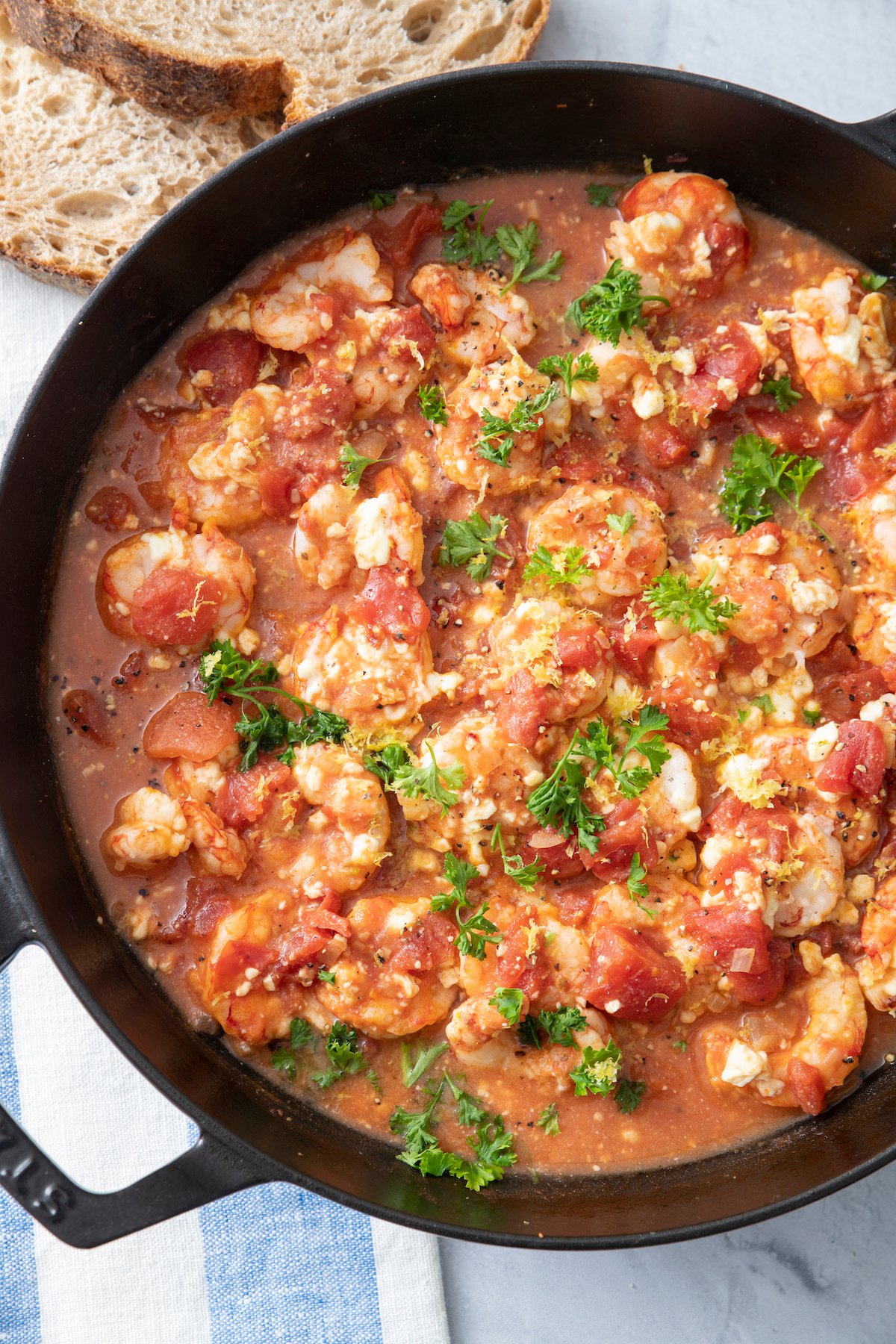 Thursday: Mexican Enchiladas with Pressure Cooker Black Beans! If you've never made black beans in your pressure cooker now is the time!
Friday: Burger night with BBQ Chicken Burgers and Air Fryer French Fries with all the toppings and deliciousness! We're also making a Skillet Double Chocolate Chip Cookie for a weekend treat!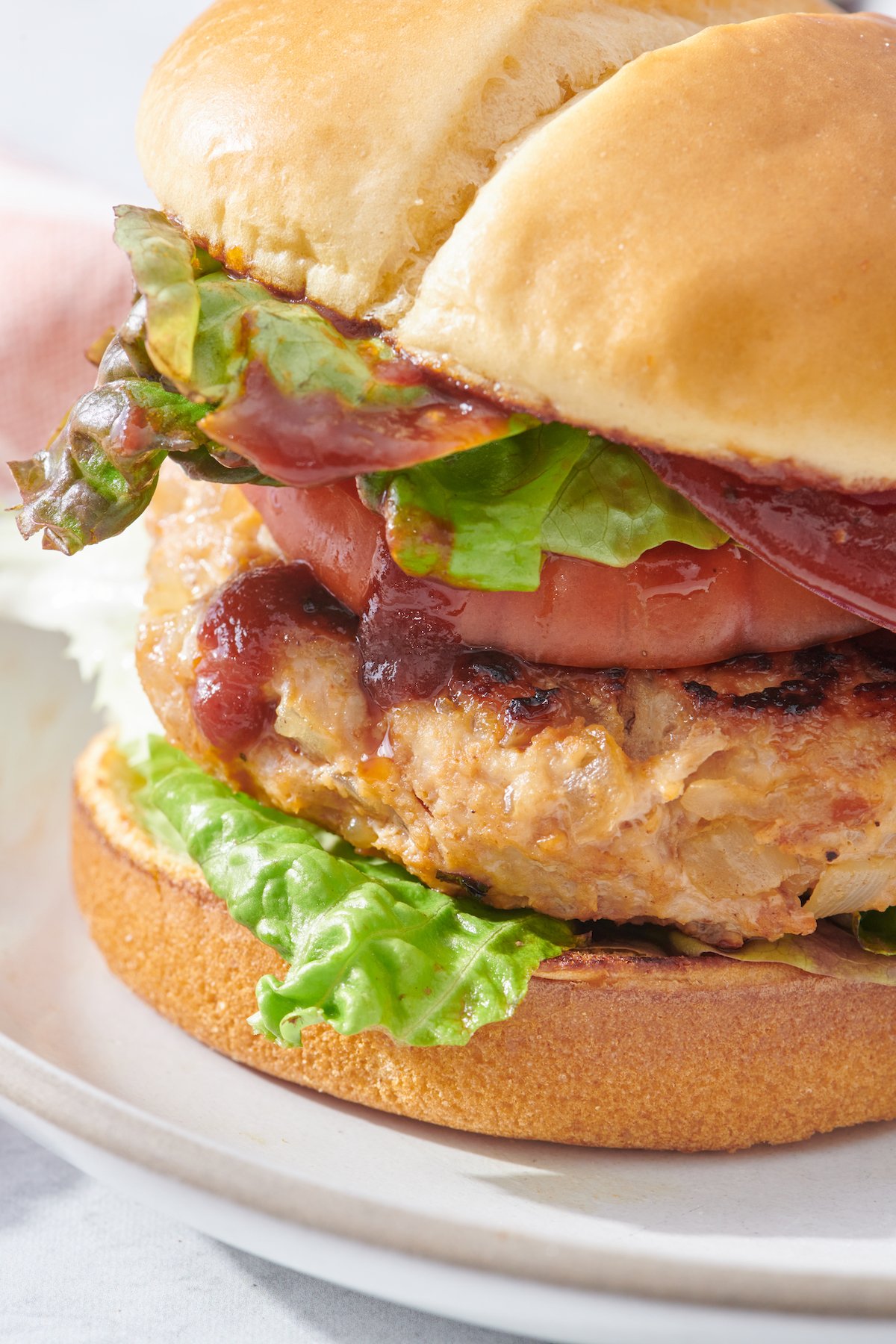 Saturday: Order in from local restaurant!
What recipes are you making this week?