These 10 Easy Back To School Breakfasts help ensure you're sending your kids off to school well nourished so that they can perform at their best.
Pin
We're one week away from summer being over (WAH!) and school being back in session. While I'm looking forward to a more regular schedule during the week, I have to admit that I'm going to really miss these final summer mornings of long leisurely brunches (read: eating a massive breakfast after getting to sleep in late). Most mornings we've been waking up, playing a boardgame or two and then making our way to the kitchen to cook crepes, french toast or, of course,whiz up some smoothies. Days of a more leisurely rhythm can make the abrupt shift back to "get up!…clothes on!…bags packed!…let's go, go, go!" hard on everyone, parents and kids alike.
If you need a few new tricks up your sleeve to get everyone out the door early and all fueled up you need these 10 Easy Back To School Breakfasts. A few of the recipes on the list like Happy Eggs, Berry Delicious Oatmeal and homemade Egg McMuffins we've been making for years while others like Acai Bowls and Avocado Toast are simple meals that have become new weekly favorites. If you've got breakfast recipes up your sleeve that you think Weelicious readers or I would love feel free to share them in the comments below. I'm going to be doing a new Facebook Live every week and thinking this would be a great topic to get each other inspired for the school year!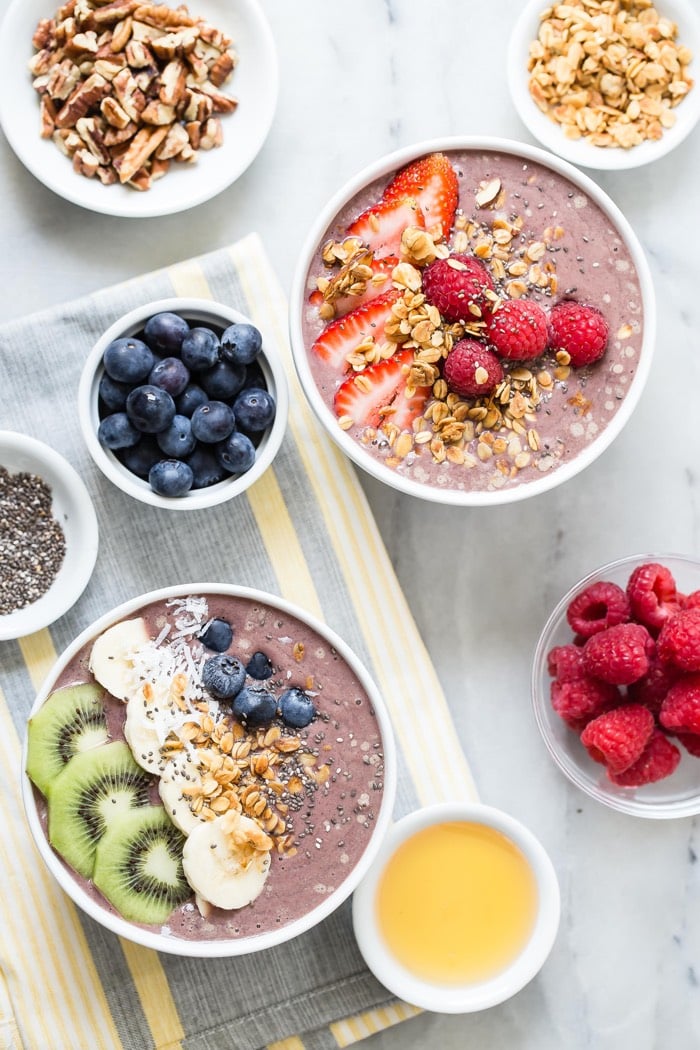 Pin
Acai Bowls
Pin
Berry Delicious Oatmeal
Pin
Egg McMuffin
Pin
Avocado Toast
Pin
Crazy Healthy Smoothie
Pin
Brainy Breakfast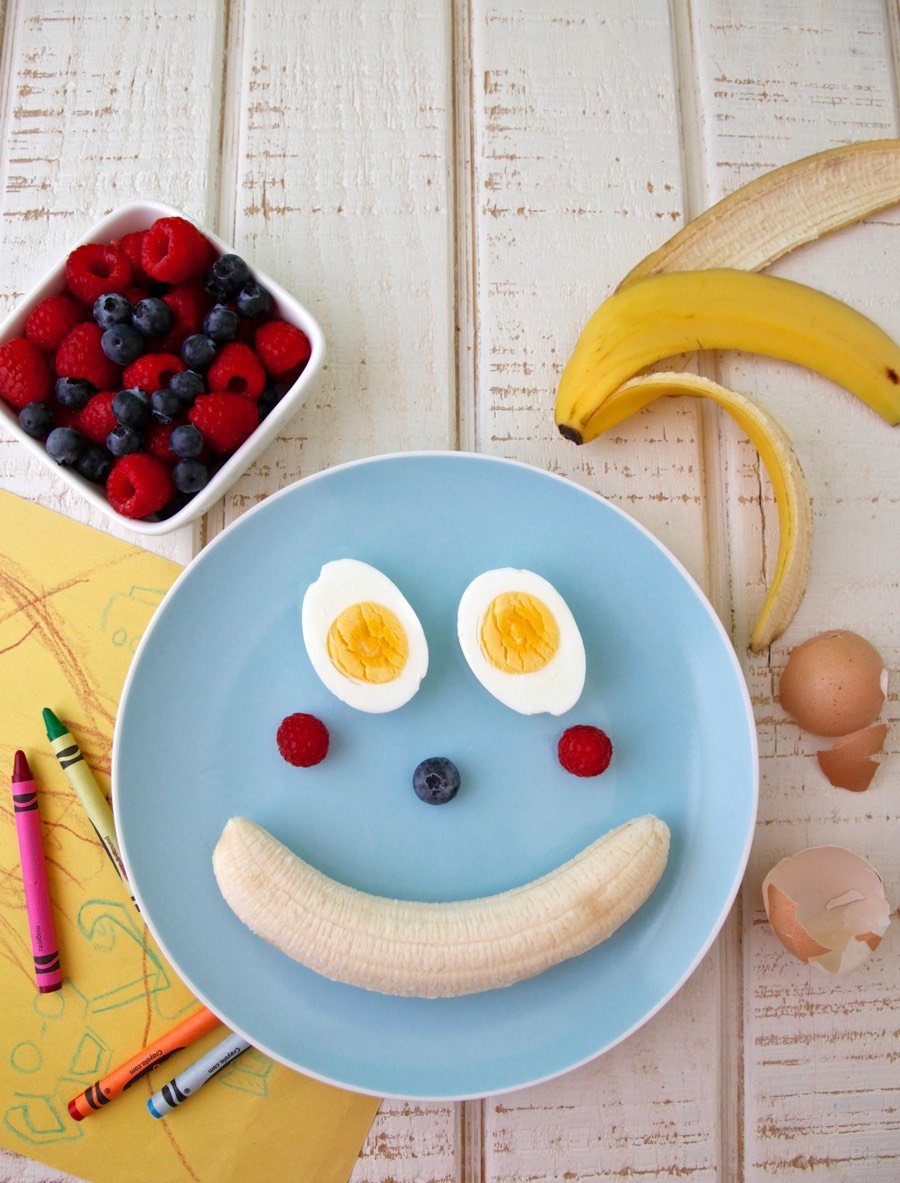 Pin
Happy Eggs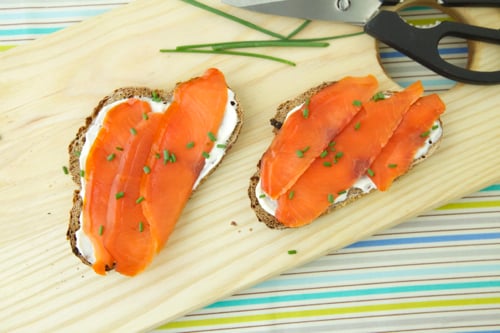 Pin
Simple Breakfast Flatrbread
Pin
Egg and Bacon Muffin Cups
Pin
Huevos Rancheros
If you make any of these recipes I would LOVE to see them! Just tag @weelicious with #weelicious so I can see your creation!