Still obsessed with all the spring produce at the farmers market every week! Keep scrolling to see what we're making this week.
BREAKFAST:
Chocolate Peanut Butter Smoothies and Tastes-Like-Ice-Cream Kale Smoothies are decadent while still fueling our bodies with nutritious food. We're also making Mango Spiced Smoothies and Banana Corn Fritters this week.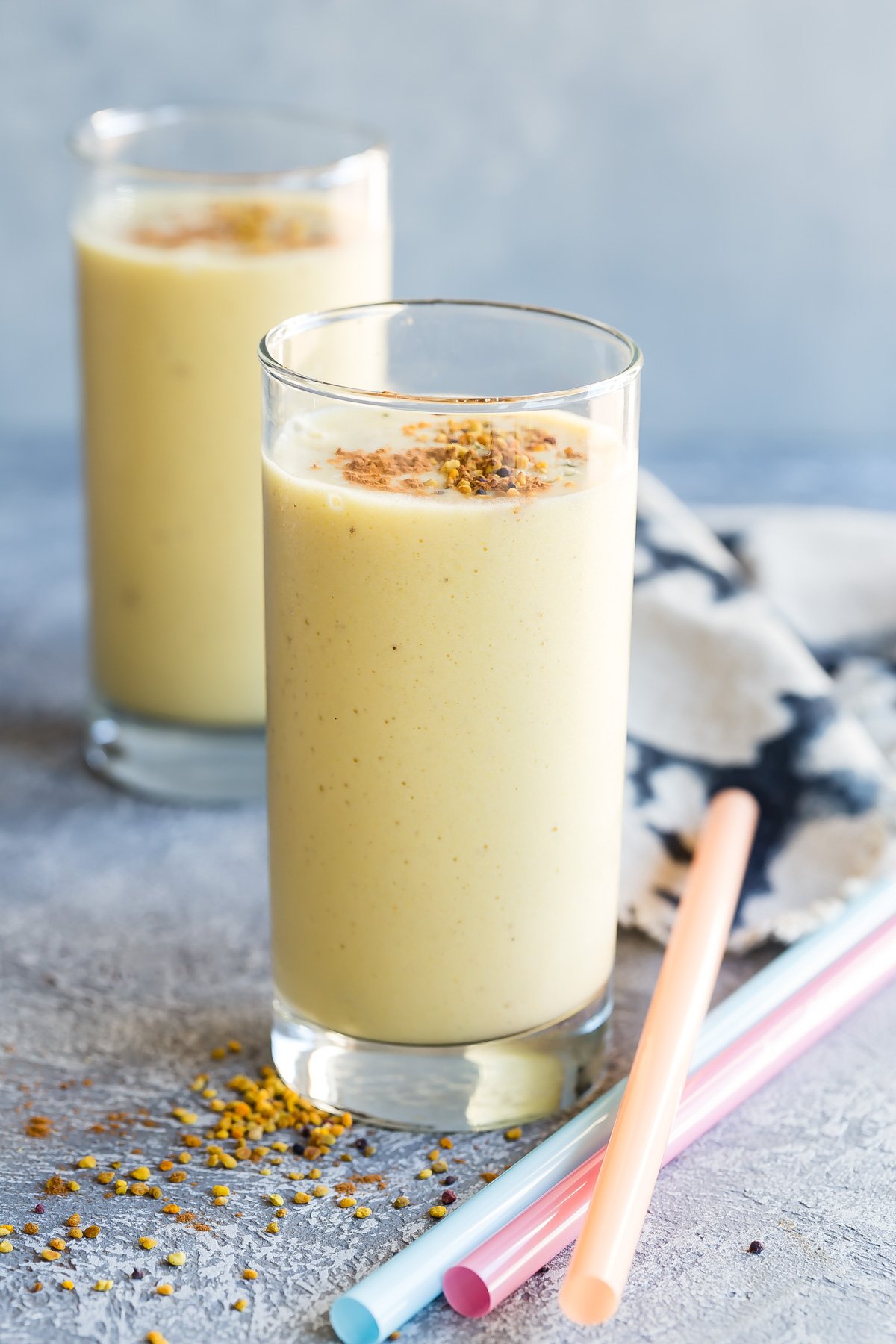 SNACKS:
Fruit and Oat Crumble Bars and Breakfast Cookies will keep us full and satisfied between meals (not to mention they taste incredible!). We're also going to make Avocado Honey Dip and Carrot Snack Sticks.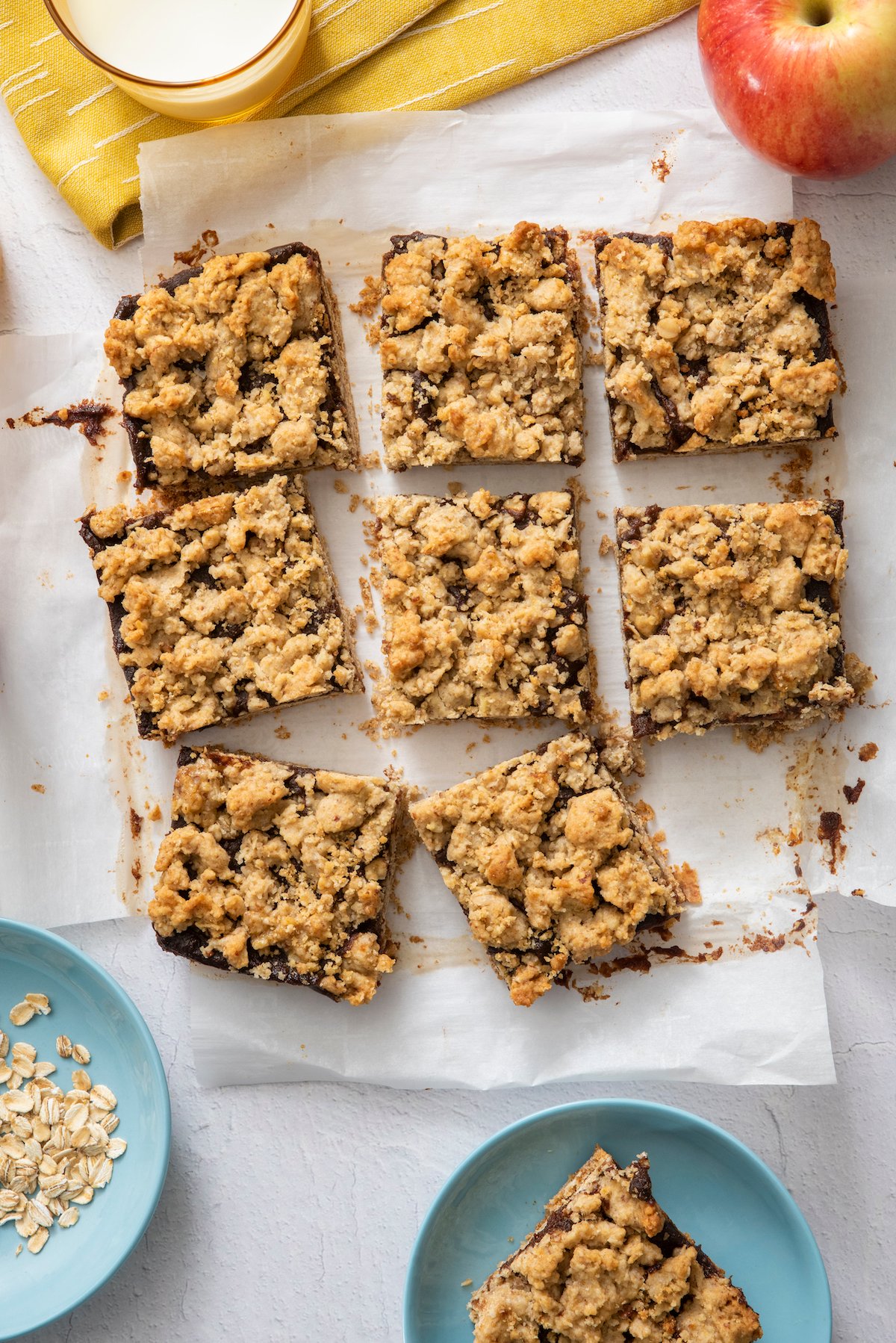 LUNCH:
Looking forward to Breakfast Burritos this week for lunch! We've been making them a lot lately. Plus we're making BLT Wraps, Stir Fried Ramen and Baby Frittatas which are super easy and great for lunches too.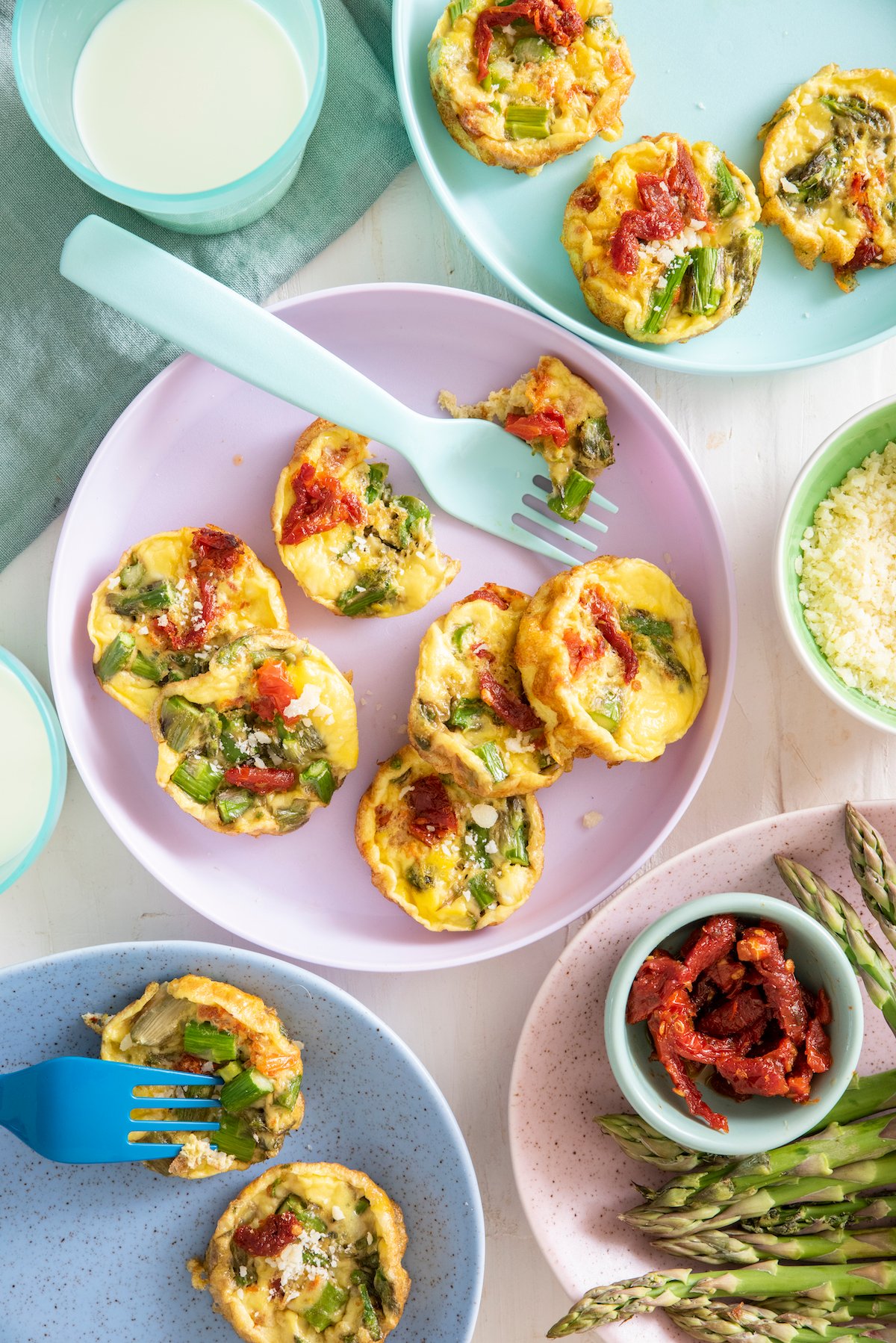 DINNER:
Sunday: Chicken Paillard is one of our favorites and so crispy! We're pairing it with with Crispy Smashed Potatoes and a big farmers market salad topped with Citrus Herb Vinaigrette. Also blackberries are out of control right now so making this Blackberry Tea Cake. 
Monday: For Meatless Monday we're making Farfalle Pasta with Heirloom Tomatoes & White Bean Hummus Crostini from One Potato. 
Tuesday: Steak Frites with Red Onion Marmalade and Fresh Salad from One Potato! A tried and true recipe that we never get tired of from One Potato!
Wednesday: Thai BBQ Satay with Red Mango Rice from One Potato. This is a fun one to make with kids!
Thursday: Sweet and Spiced Chicken is full of flavor and easy to make. We're pairing it with the California Style Cauliflower Rice and Beans and Air Fryer Veggies.
Friday: Kenya is obsessed with Deep Dish Cast Iron Pizza with all the toppings. So we're making those plus a Chopped Brussels Sprouts Salad for an extra veggie.
Saturday: Order in from local restaurant
I hope this helps you get your week planned so you can spend less time thinking about dinner and more time eating and enjoying time with your family!