Is anyone else still full from Thanksgiving? We've been in leftovers land for a couple days now, but super stoked to get to cooking again this week. What are you going to make?
BREAKFAST:
Smoothies of course. This week we're making Matcha Smoothie, Super Green Tropical Smoothie, Crazy Healthy Smoothie and Double Chocolate Smoothie Bowl. Then for weekend brunch we're making Quick Oatmeal Pancakes.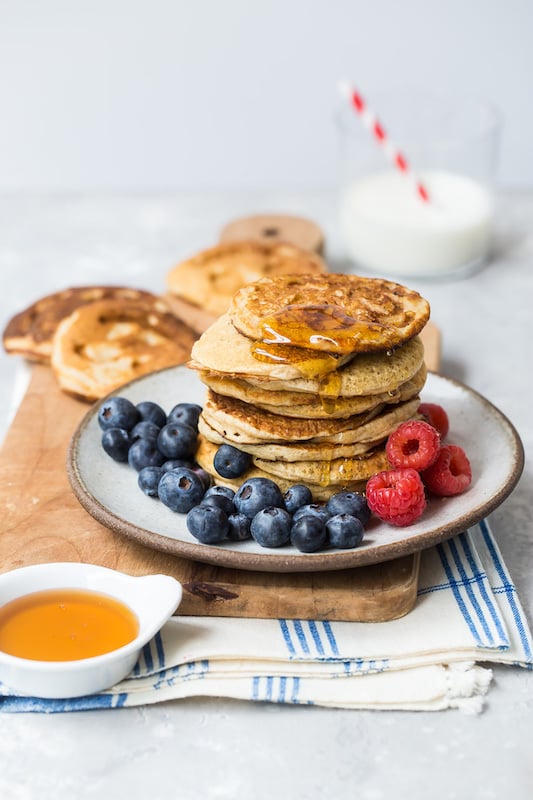 SNACKS:
Good Morning Protein Cookies to snack on throughout the week, plus Roasted Carrot Hummus with veggies for dipping, Spinach Cake Muffins and Brown Rice Crispy Treats.
LUNCH:
Going to make Asian Chicken Soup, Grilled Cheese Avocado Sandwich, Turkey Pickle Roll Ups and Banana Sushi for lunch this week.
DINNER:
Sunday: Planning on a big pot of Mexican Chicken Pozole with tons of toppings and tostadas on the side for Sunday dinner.
Solve Mealtime with One Potato
I'm the proud co-founder of One Potato, a meal delivery service that makes family meals even easier by taking the time and stress away from food prep. Most recipes are made in 30-minutes or less and all are Weelicious-tested and kid-approved. Simple, delicious, nutritious recipes that are crafted to bring families together around the dinner table.
I invite you to give One Potato a try!
Monday: Broccoli, Cheddar & Onion Quiche from One Potato Box. Super simple for meatless Monday. I linked a similar recipe for those of you who don't receive One Potato and still want in on a quiche this week!
Tuesday: Cherry Glazed Chicken with Cauliflower Rice Salad from One Potato Box. This glaze is unreal delicious!
Wednesday: Keeping it simple with Asian Sautéed Shrimp with Perfect Brown Rice and Roast Asian Veggies.
Thursday: Roast Vegetable Pasta with a big farmers market salad and Chocolate Covered Apple Lollipops for a simple dessert!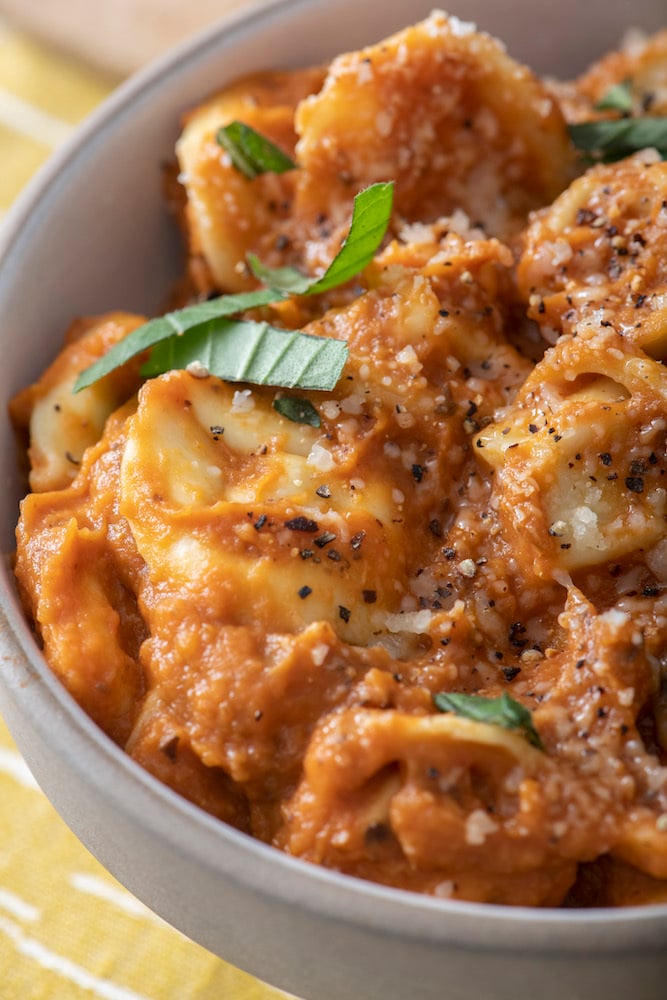 Friday: Chicken Paillard with Arugula Salad and Warm Fingerling Potato Salad from One Potato Box.
Saturday: Order in from local restaurant!
Hope you all have a good week!