We've had some nice spring days recently here and LA and I for one am loving it! Especially because more and more spring produce is popping up at the farmers market. Here's this week's meal plan!
BREAKFAST:
This Matcha Vanilla Date Smoothie gives us so much energy and tastes incredible. We'll also make Pregnancy Smoothies (don't let the name fool you, they're for everyone!) and then Carrot Orange Ginger Smoothie and Quick Oatmeal Pancakes.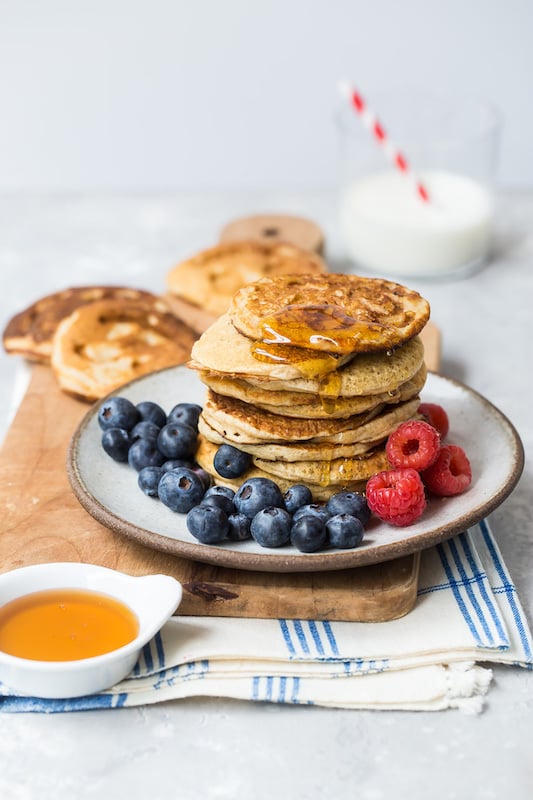 SNACKS:
Protein Bars and Coconut Peanut Butter Oatmeal Balls keep us full between meals. Making another loaf of Banana Berry Bread because we can't get enough of it and Roasted Red Pepper Almond Dip.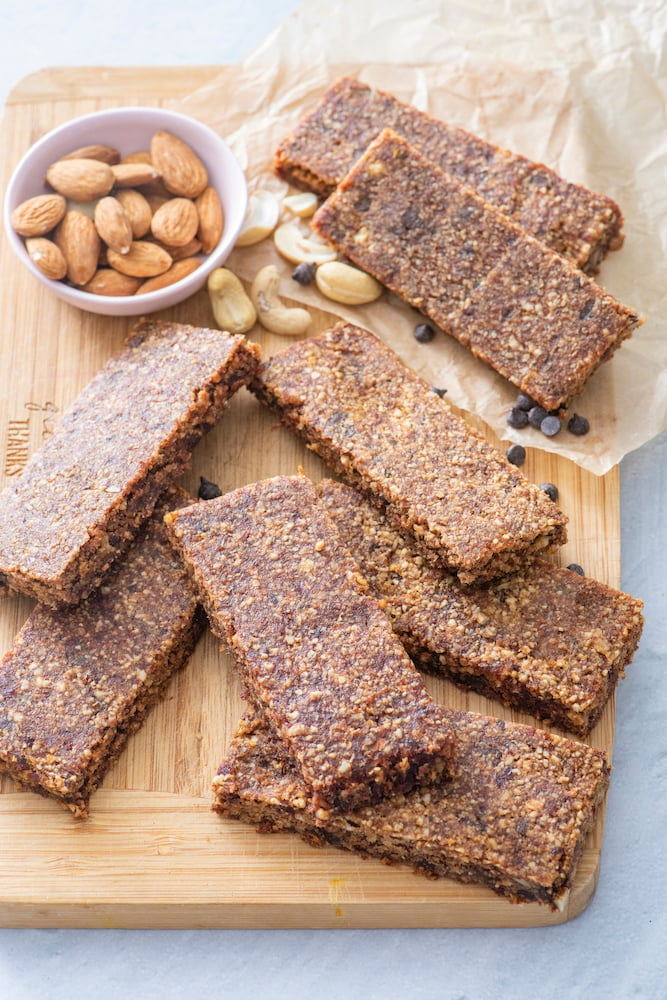 LUNCH:
Breakfast Quesadillas and Spinach Ricotta Bites are super easy and quick. You can make the batch of these bites to eat throughout the week! Avocado Toast is also in the plan plus Strawberry Cream Cheese Waffle Sandwiches.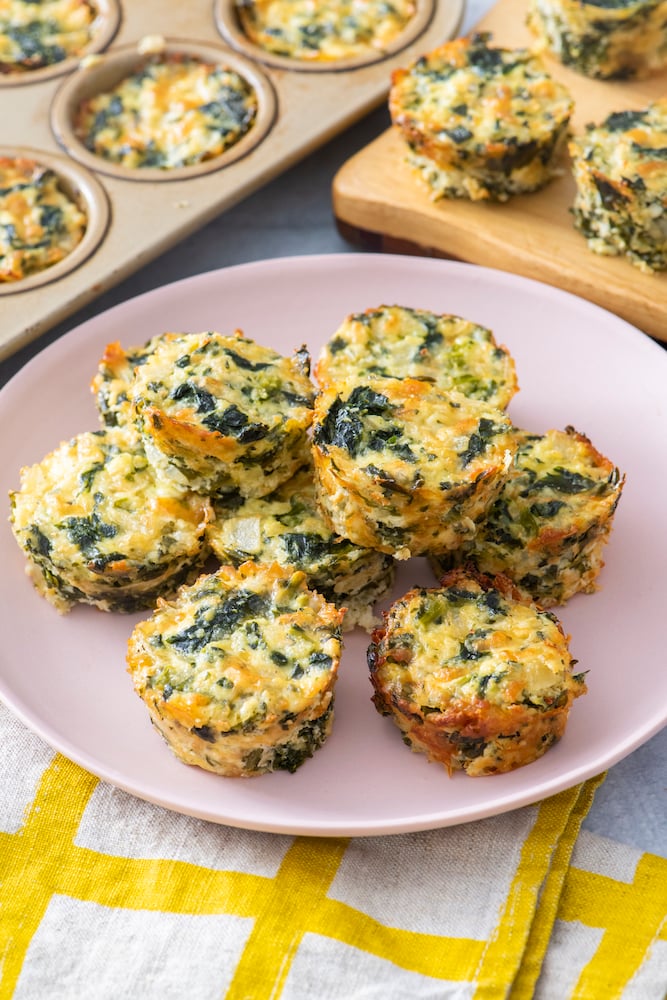 DINNER:
Sunday: Moroccan Chicken has SO much flavor. We're pairing it with Perfect Brown Rice and Air Fryer Veggies.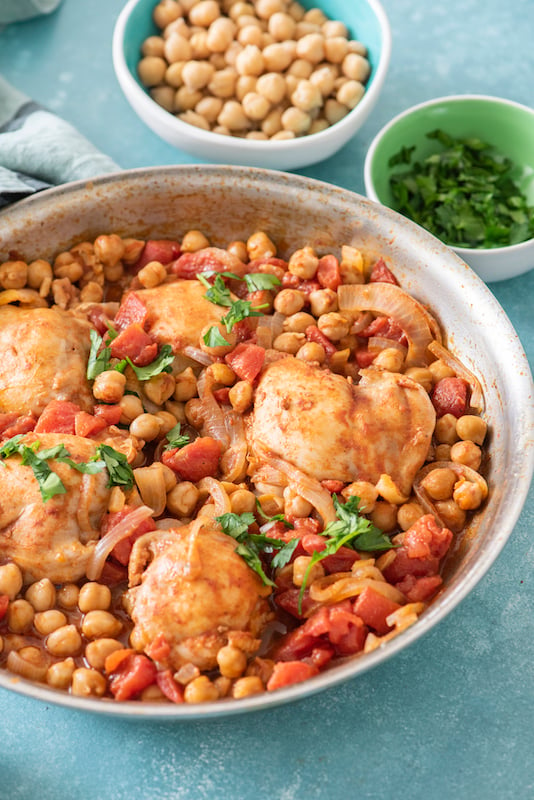 Monday: Spanish Frittata with Tomato Jam Toast from One Potato Box for meatless Monday! Super easy, filling and delicious.
Tuesday: Miso Scallops are so flavorful and surprisingly simple to make. We're having these with Roasted Balsamic Brussels Sprouts and Brown Rice Cakes. We're also going to make some Eggless Chocolate Mousse for dessert!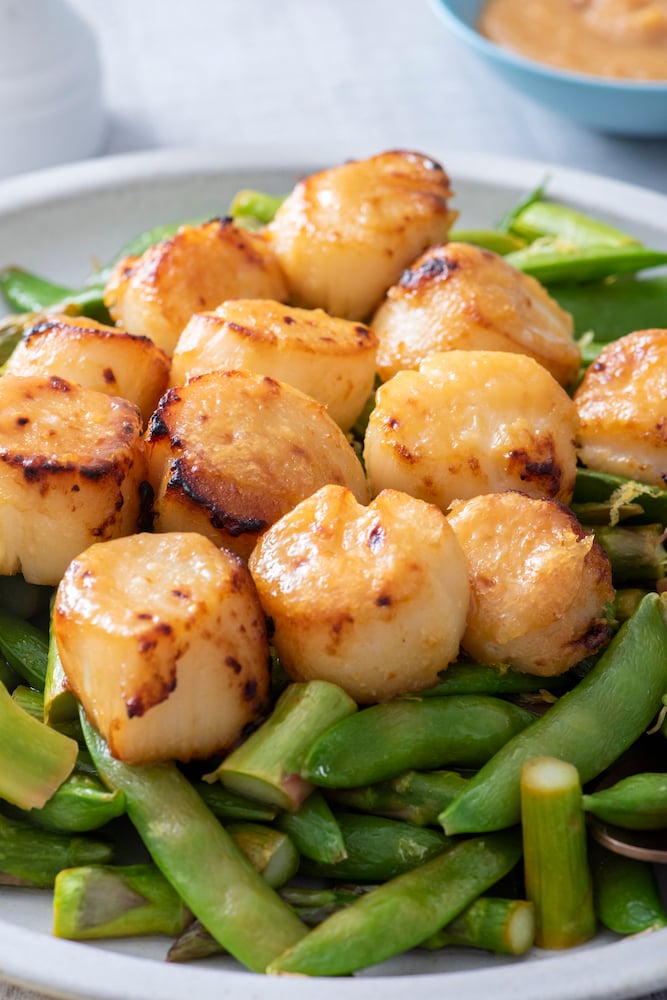 Wednesday: Herb Roasted Chicken with Vegetables and Polenta Fries from One Potato. This is the most flavorful, juicy chicken recipe ever!
Thursday: Turkey Tacos with Guacamole, Pico de Gallo, and Slaw from One Potato. It's so nice that these are a family favorite at One Potato so they're available every week if we want them!
Friday: For pizza Friday, we're doing Deep Dish Cast Iron Pizza! We're pairing with a big Salad Platter with Citrus Herb Vinaigrette.
Saturday: Order in from a local restaurant.
Hope this meal plan is helpful!